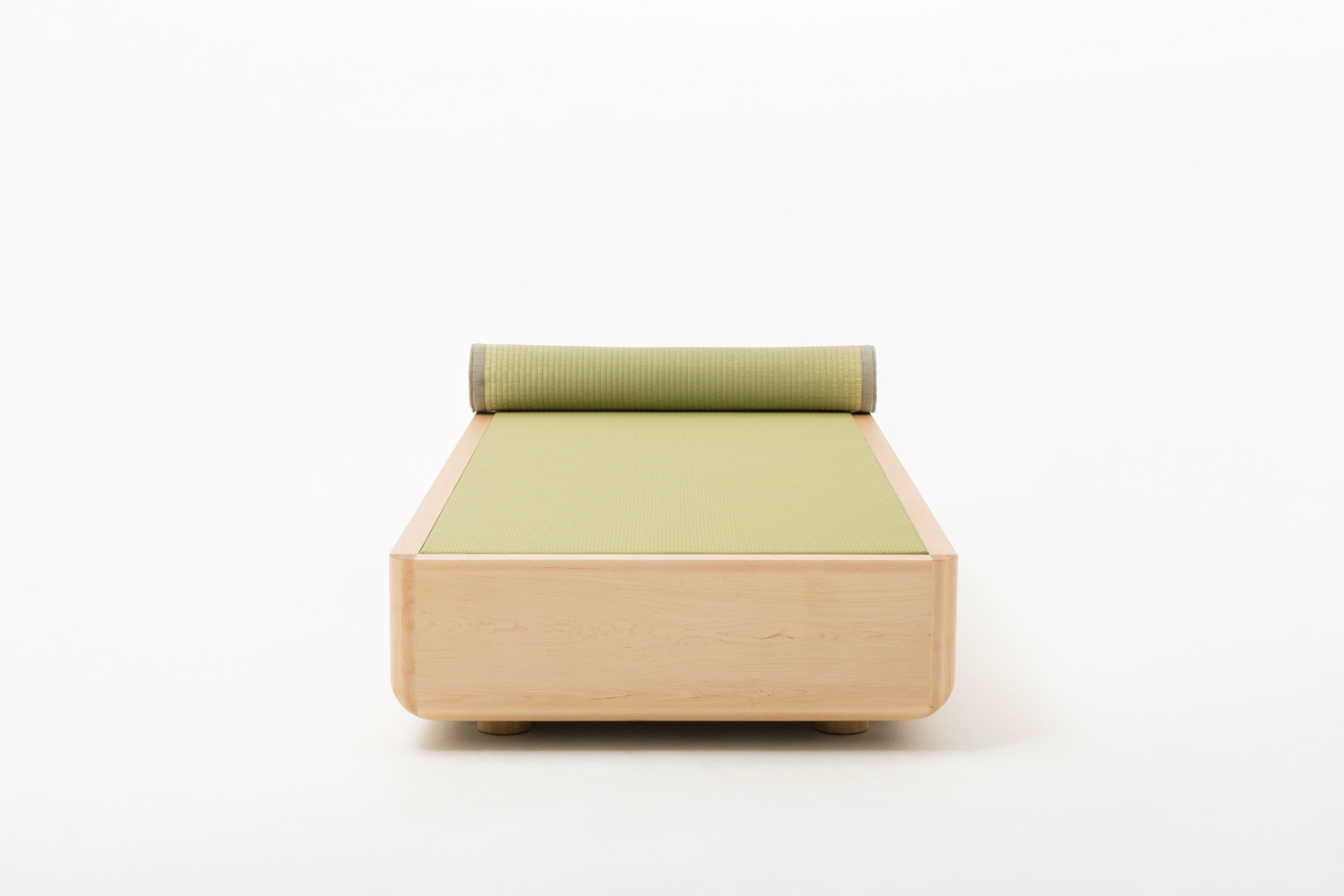 Photo by Yosuke Owashi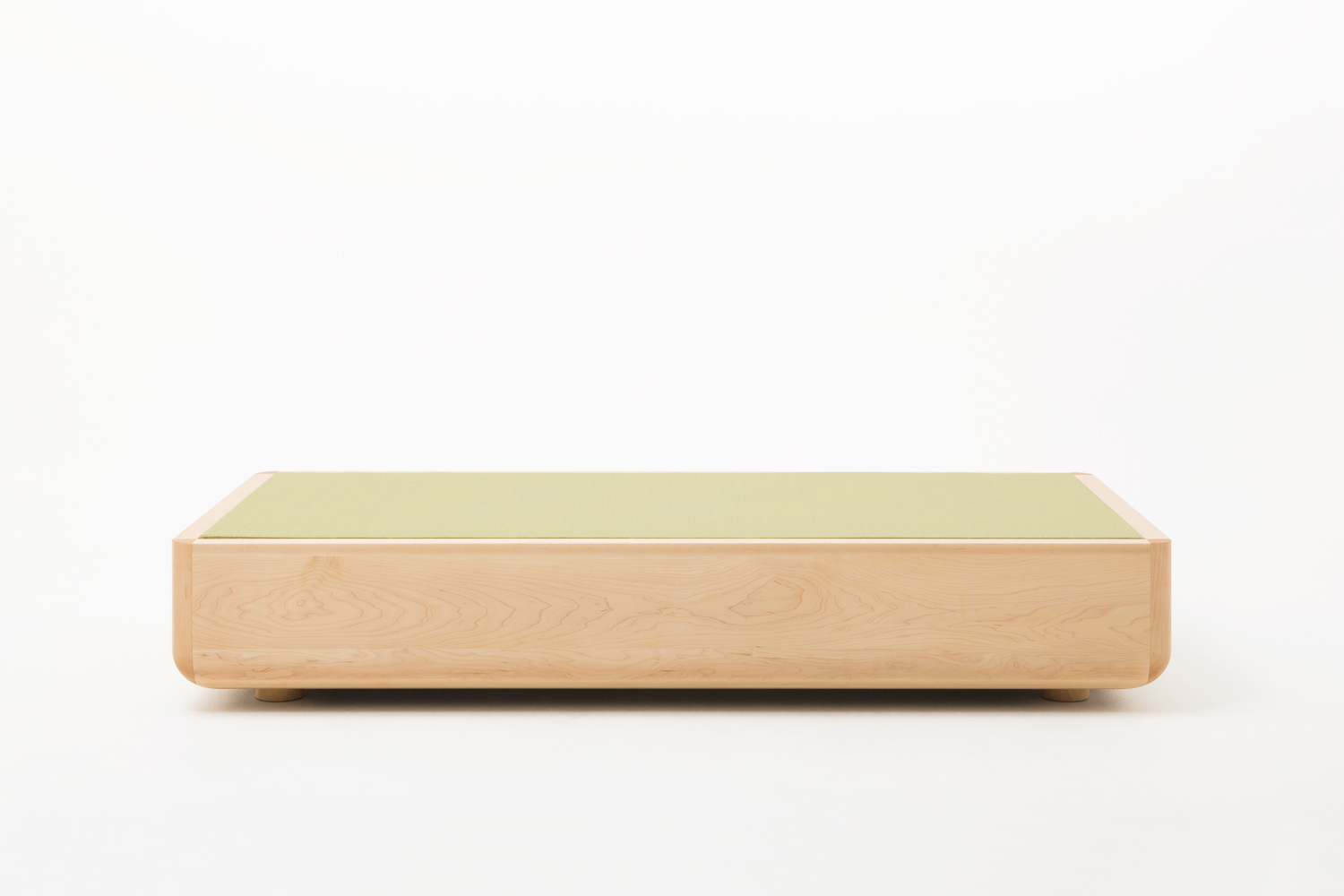 Photo by Yosuke Owashi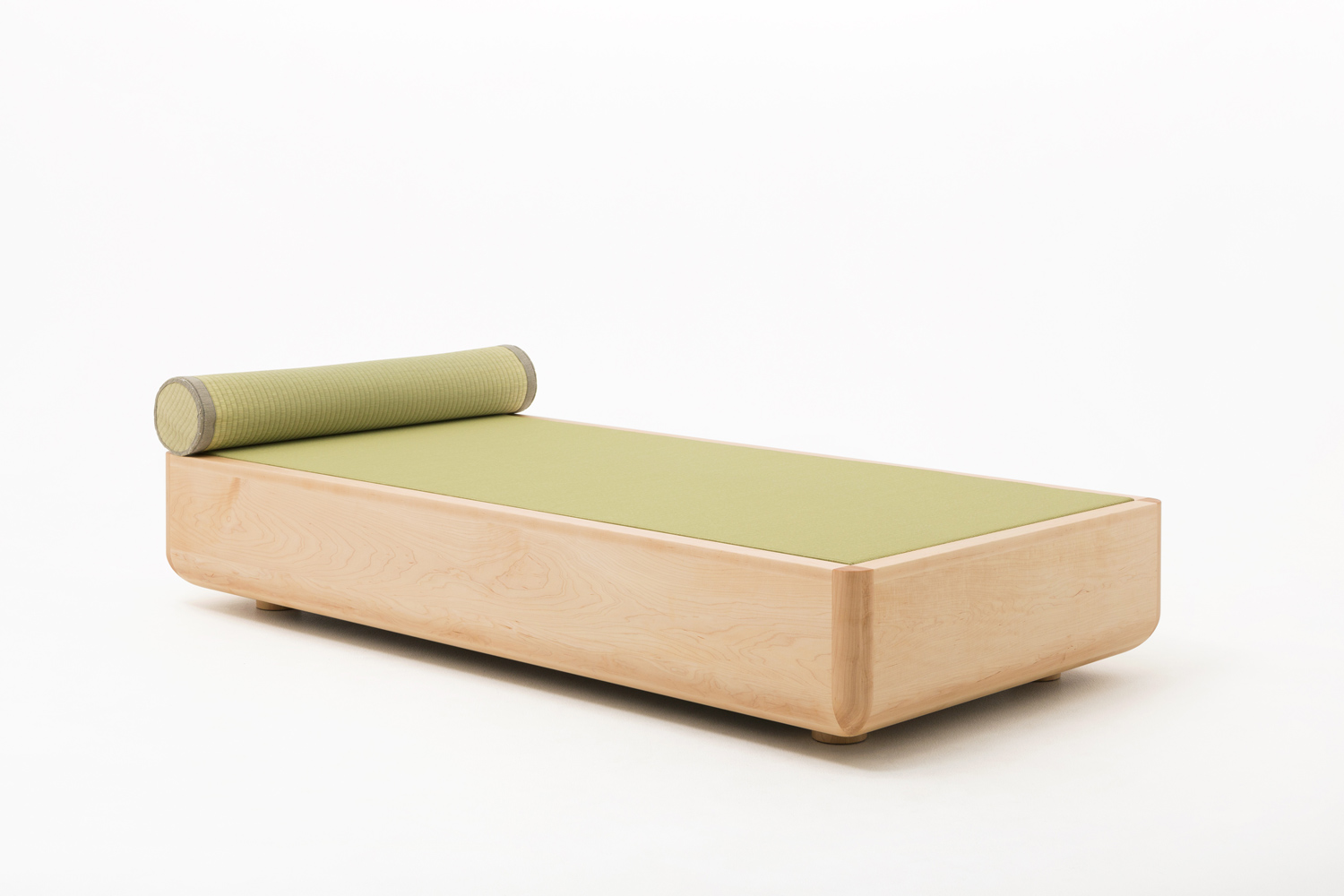 Photo by Yosuke Owashi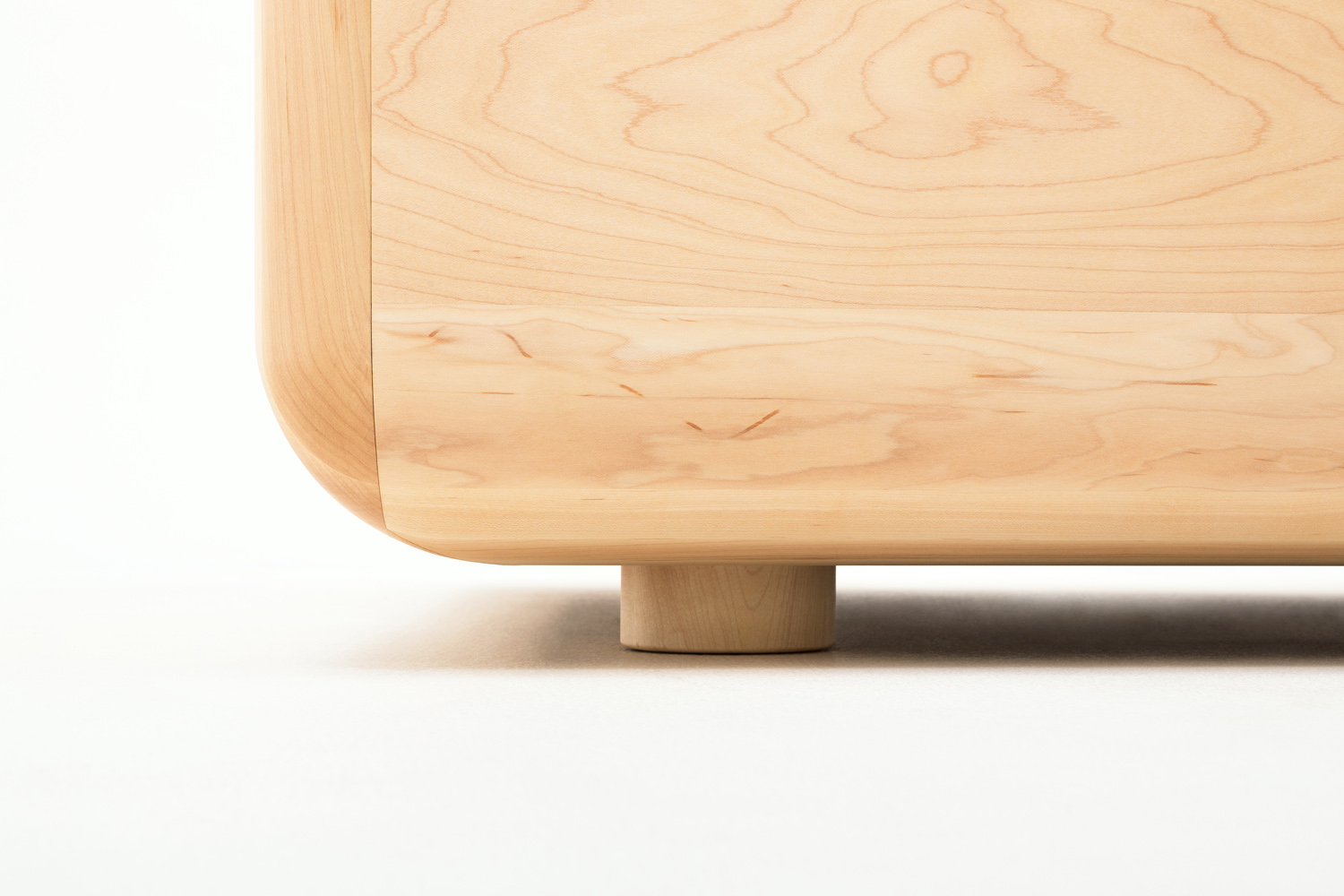 Photo by Yosuke Owashi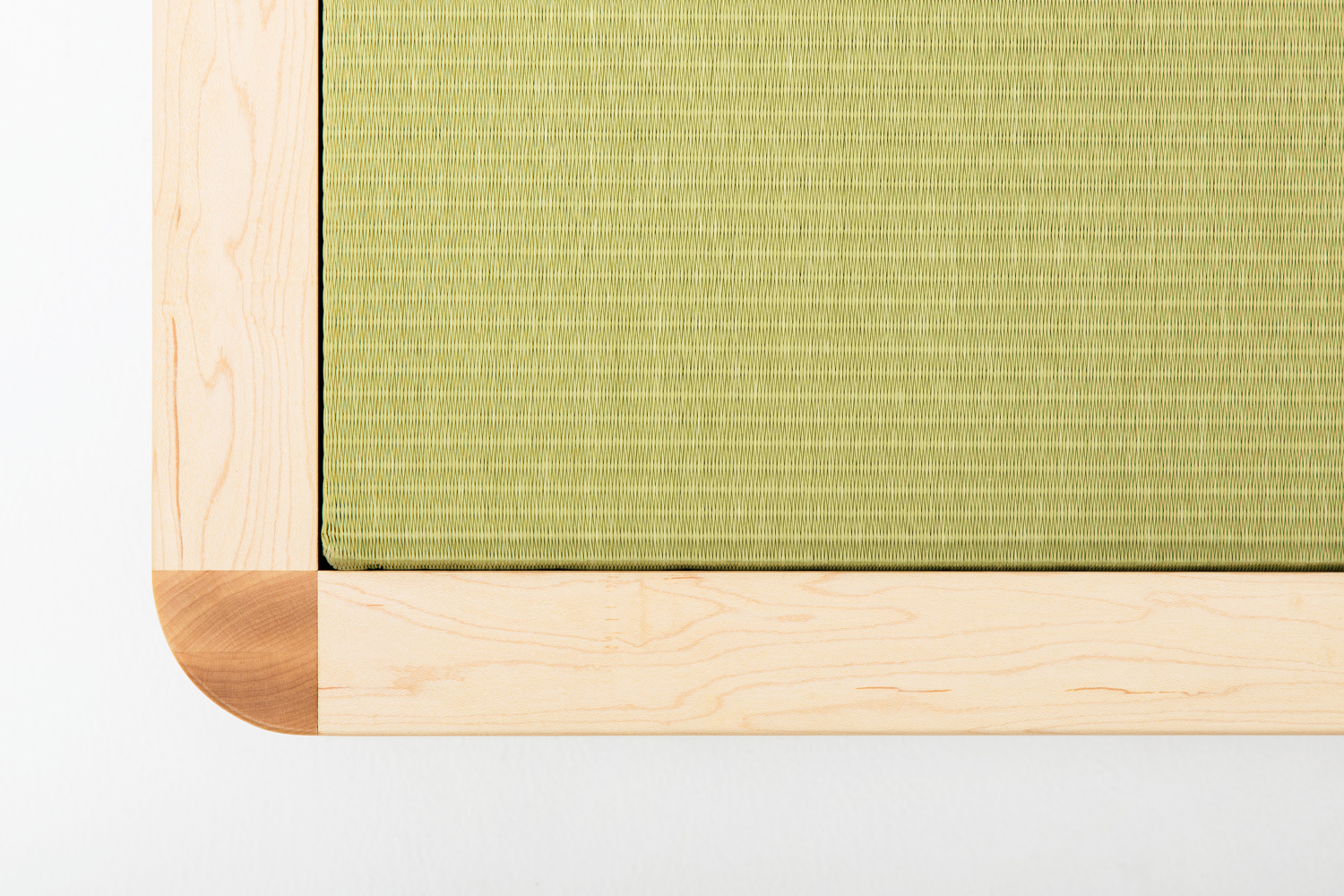 Photo by Yosuke Owashi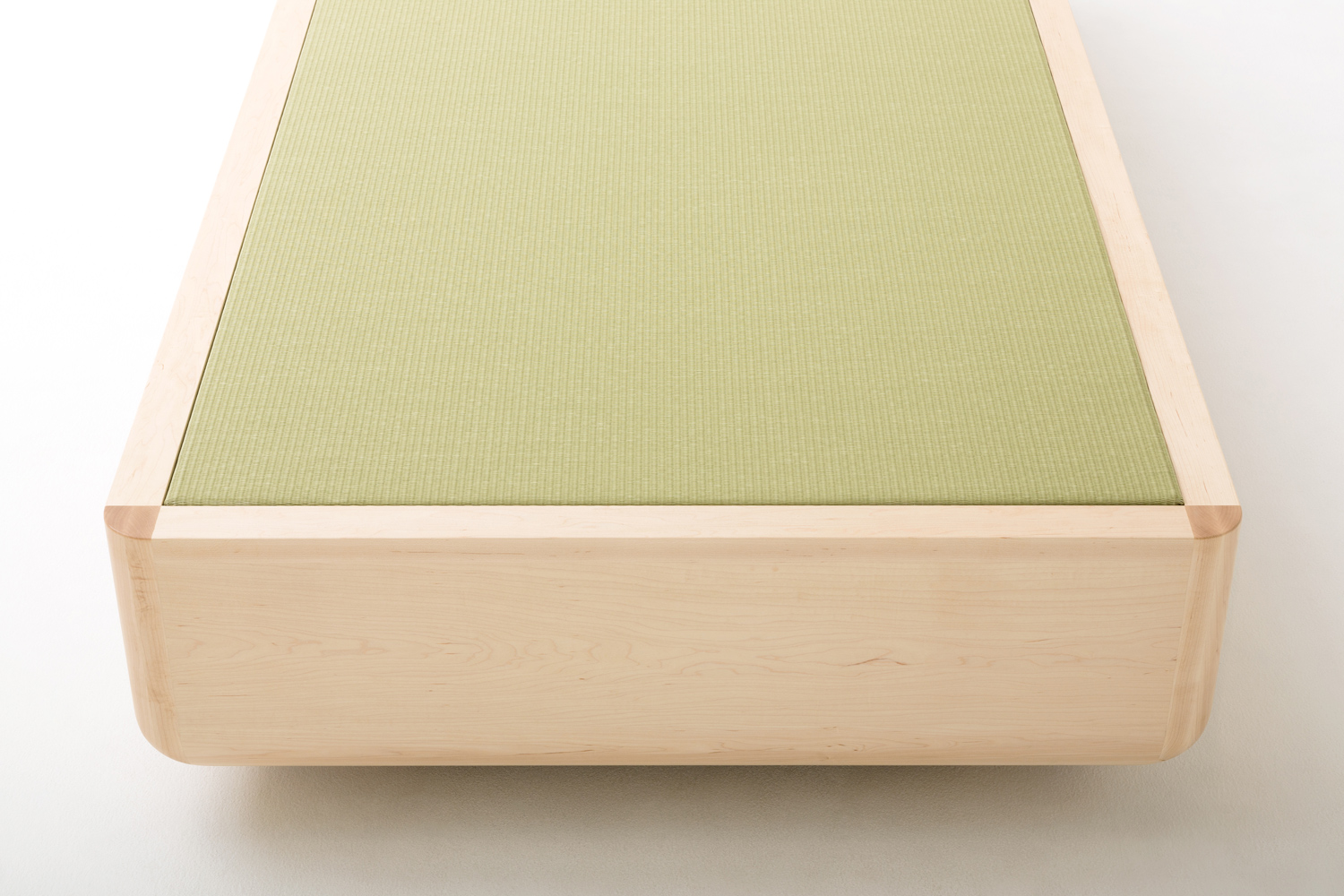 Photo by Yosuke Owashi
CLOUD
The tatami bed CLOUD expresses kindness with its rounded form in a solid sense of stability. The volumes give to it a solid yet light appearance, thanks to the rounded edges and to the hidden legs, that make it look like it is almost floating.
どっしりとした安定感の中に丸みのあるフォルムから優しさを感じる畳ベッド「cloud」。
ボリューム感が有りながらも置かれる空間に圧迫感を与えないその軽やかな佇まいが特徴です。
© CheatHost INC. All Rights Reserved.