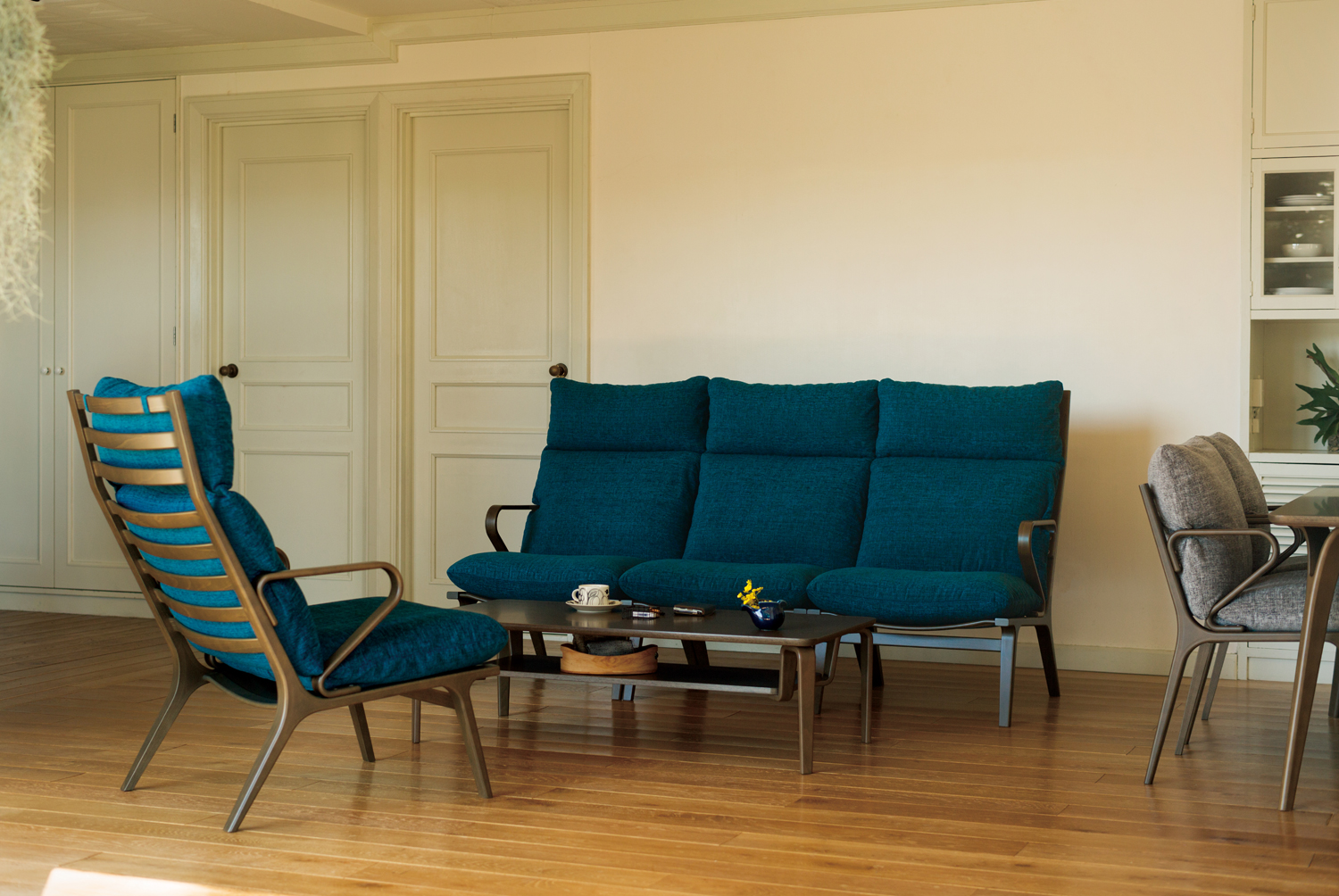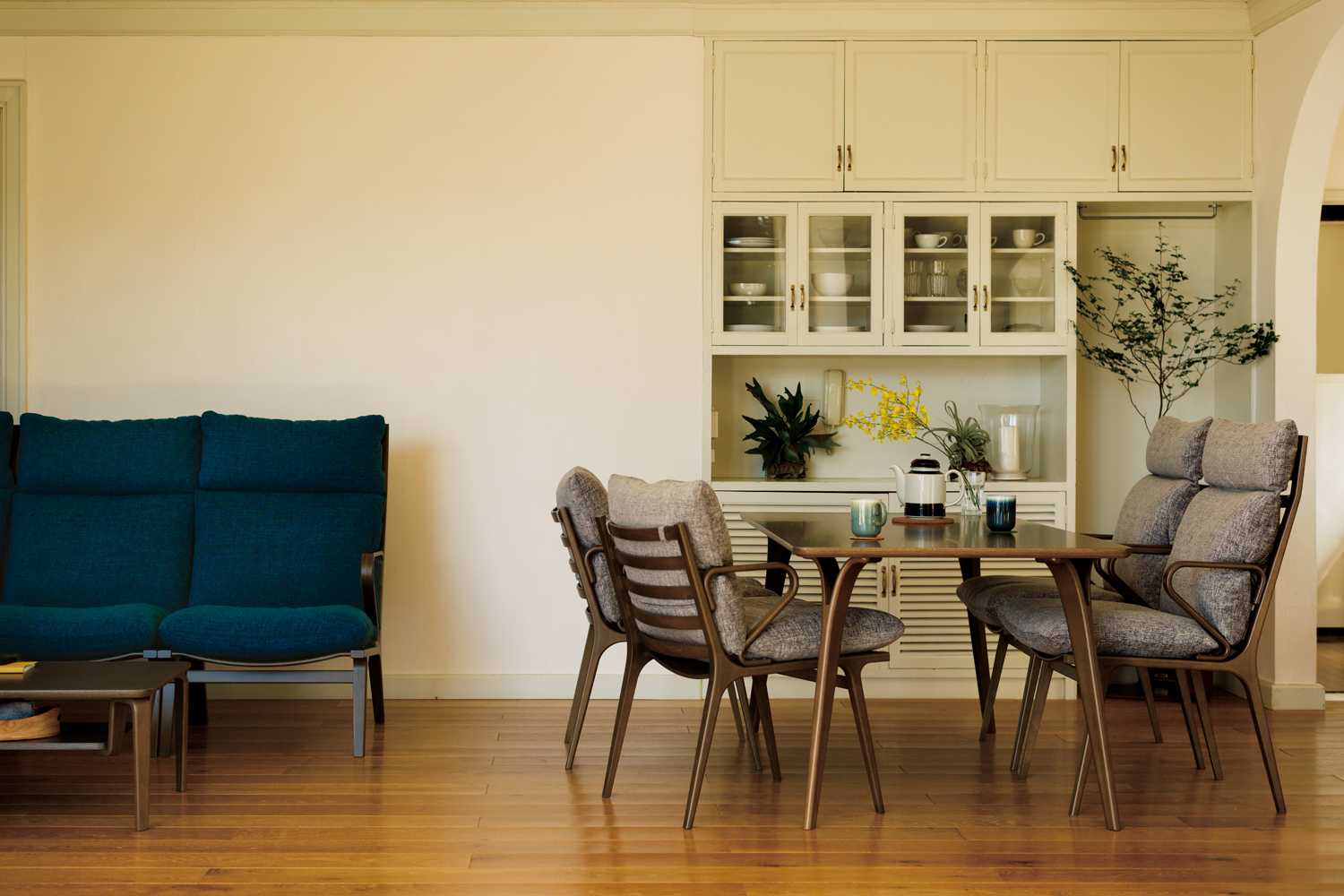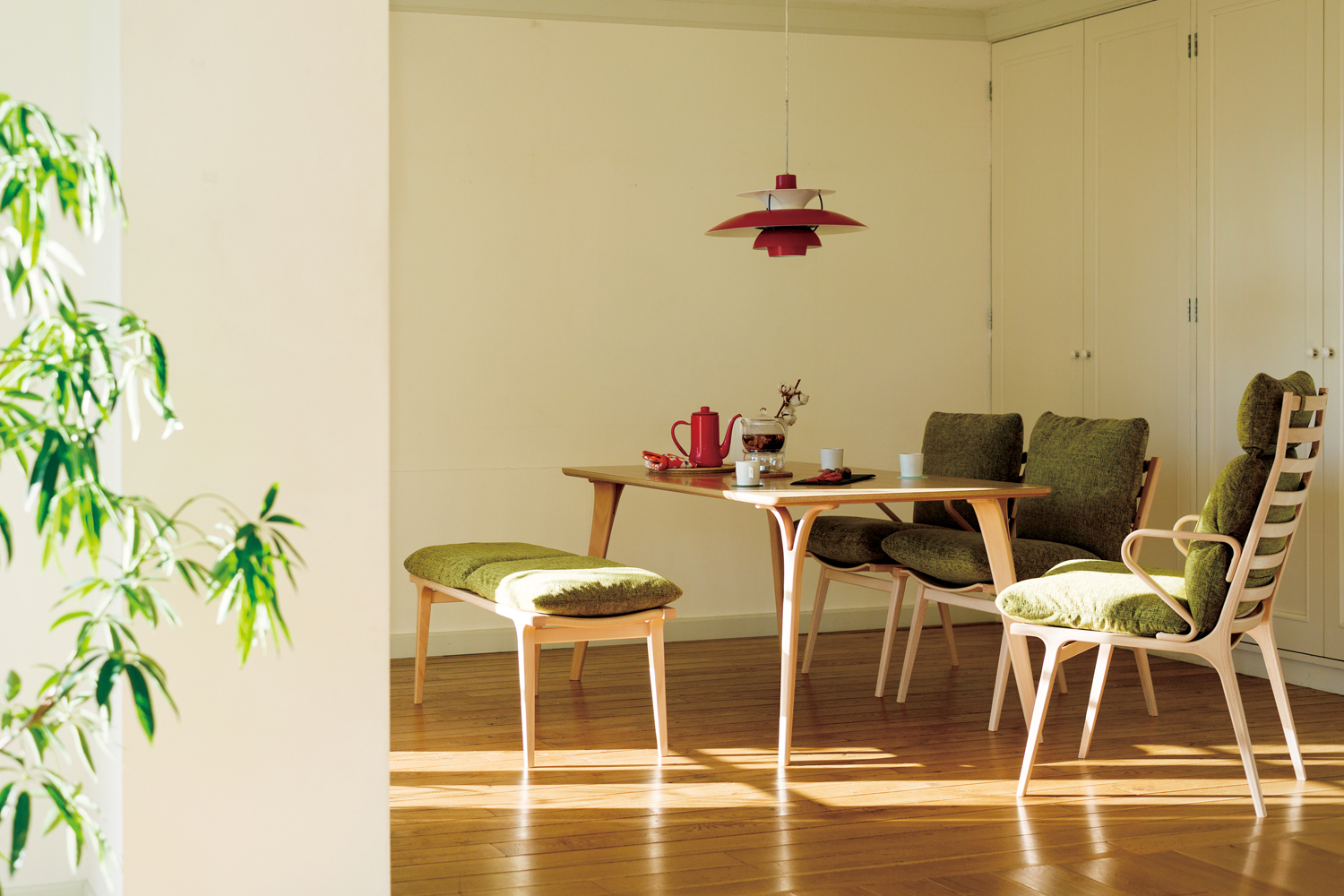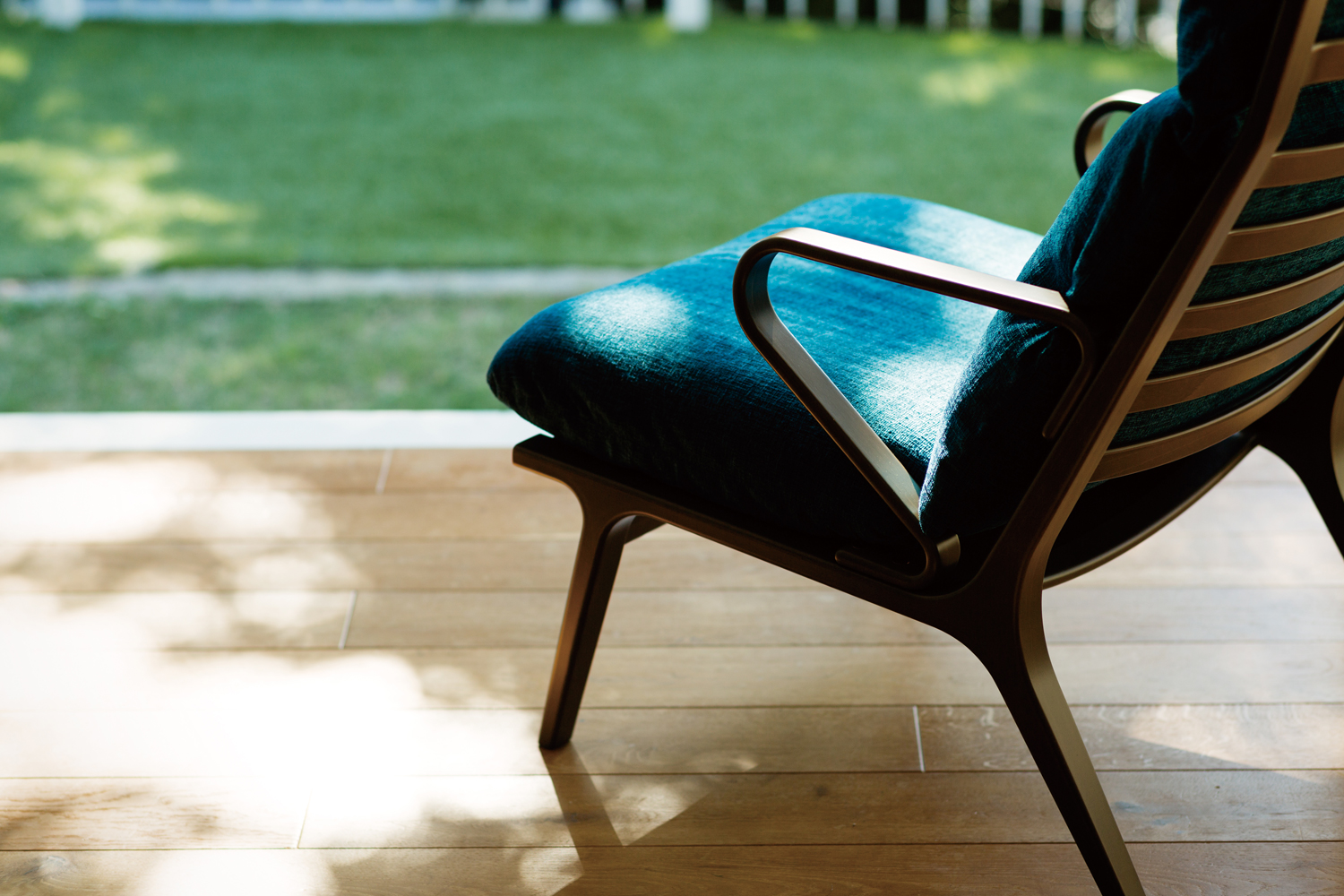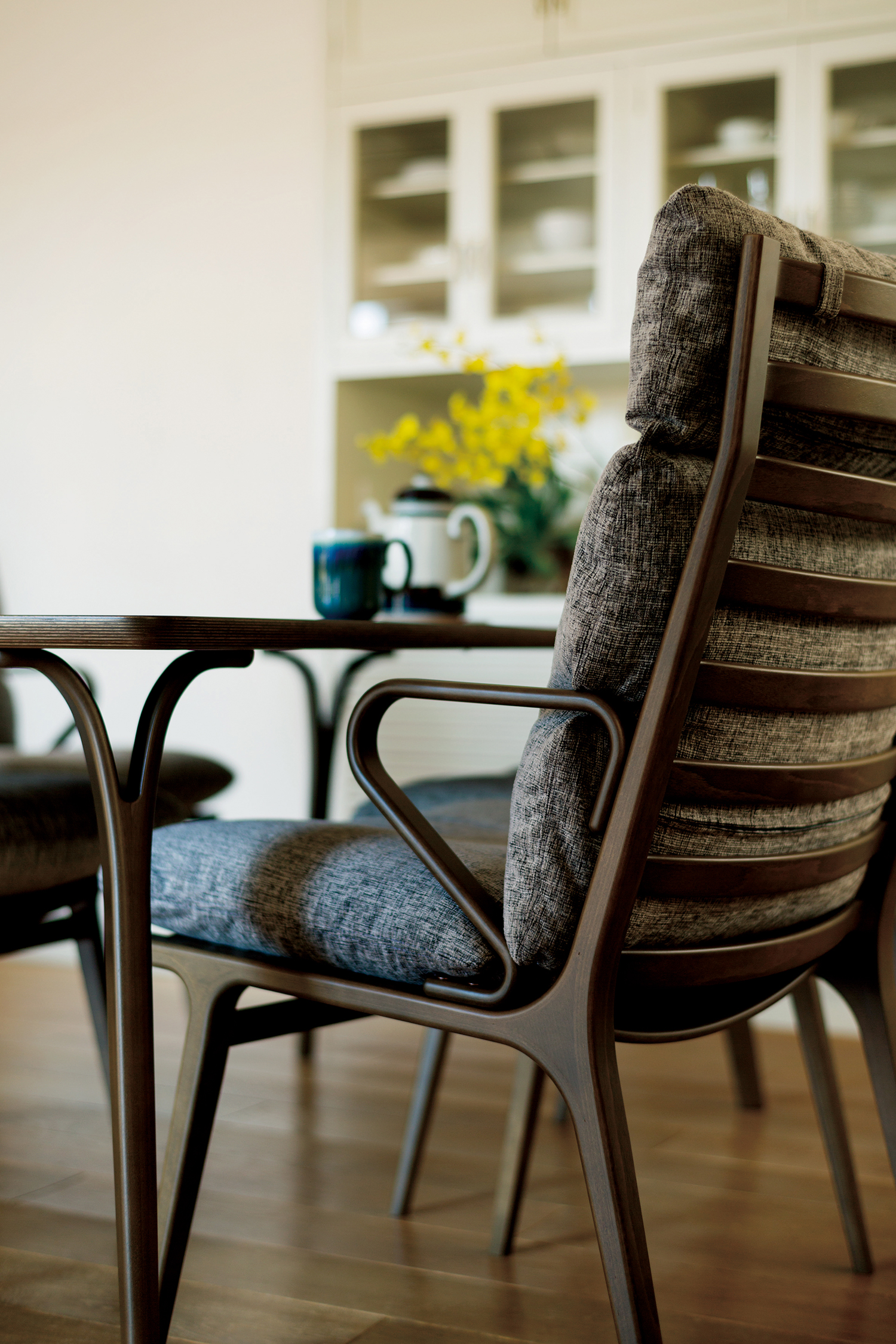 DAN COLLECTION
TENDO MOKKO
2015
Bench
Chair
Sofa
Table
DAN is a series of furniture with the concept of comfortable sizes that make the user want to sit and relax for a long time, combined with lightness that allows to easily move them around, all packed within a familiar feeling suitable for simple living. DAN is where you can find warmth and relax, escaping from the fast pace of modern life.
DANはそこに居続けたくなる「広さ」と、シンプルな暮らしに馴染み、楽に動かせる「軽さ」をテーマにした家具のシリーズです。
暮らしのリズムに、一拍の休符を。ゆったりとくつろげる暖=DANのある空間をつくります。
© CheatHost INC. All Rights Reserved.