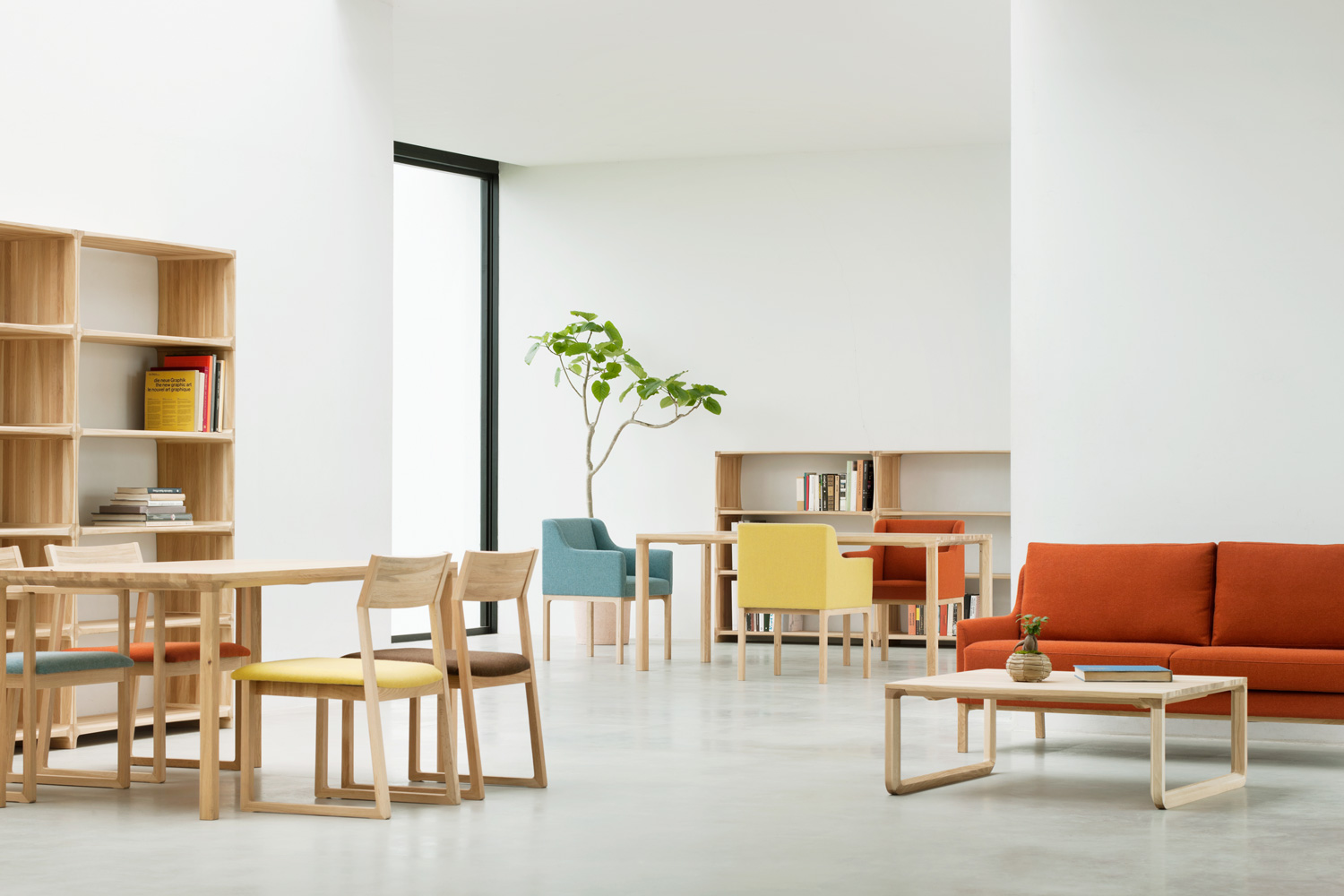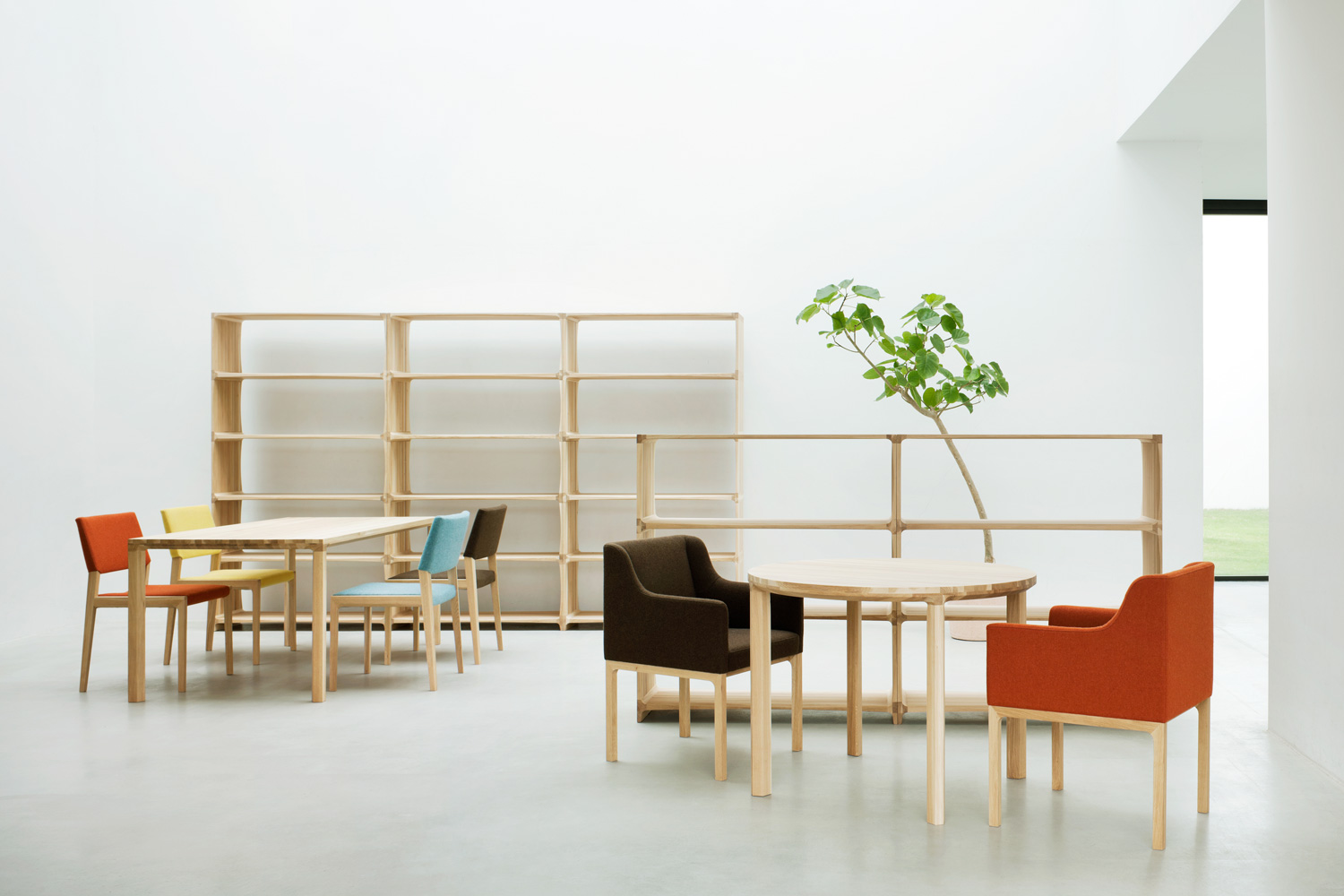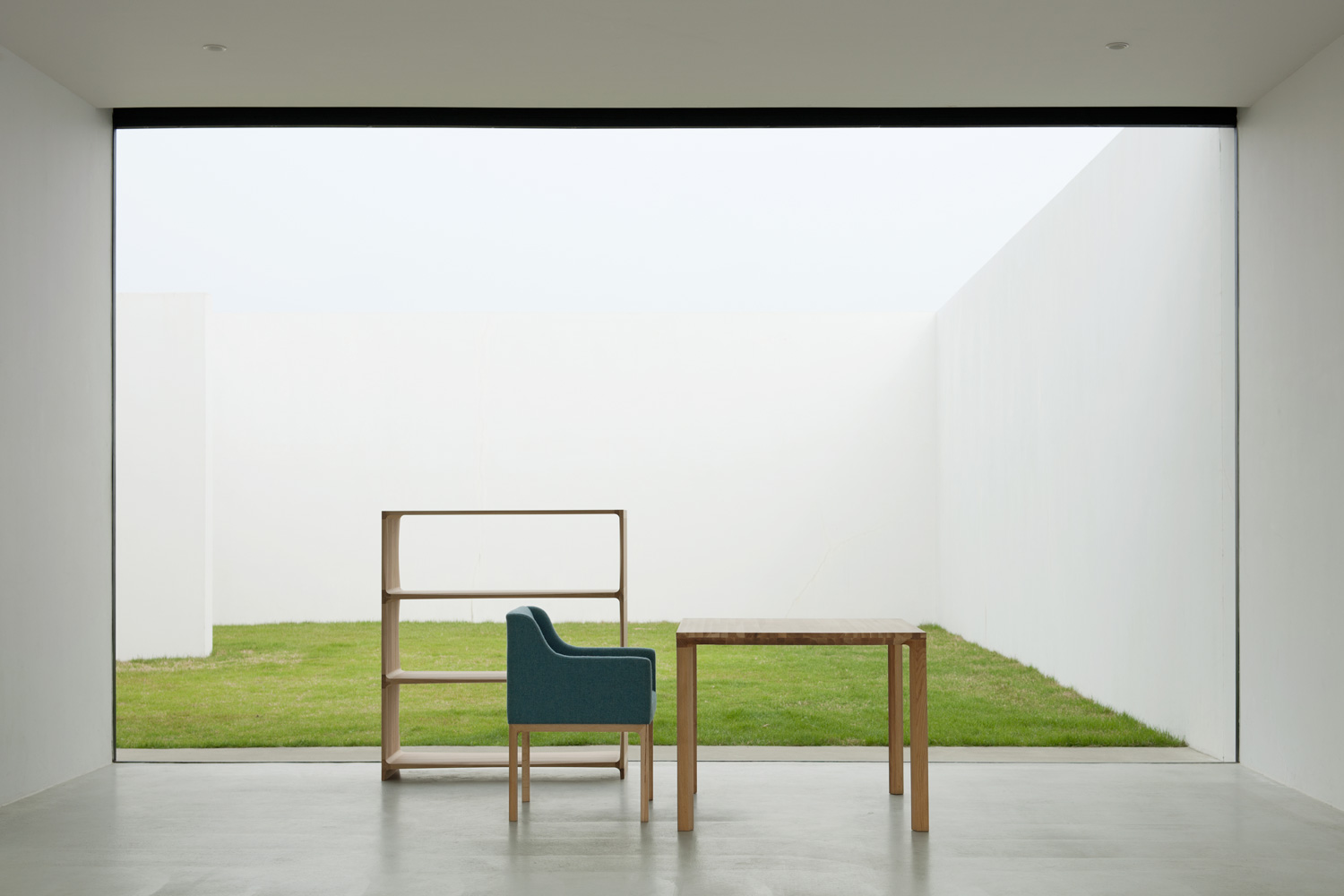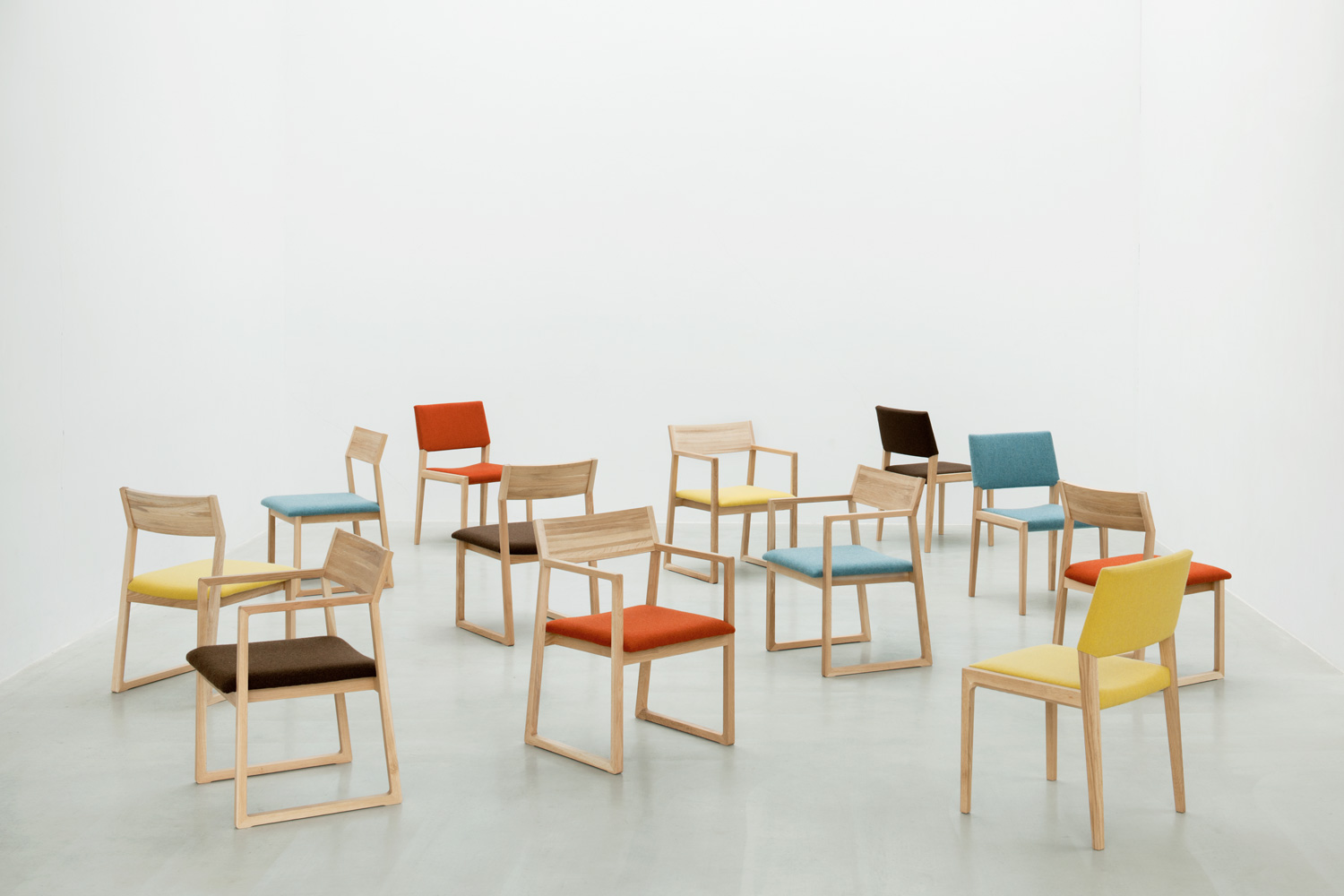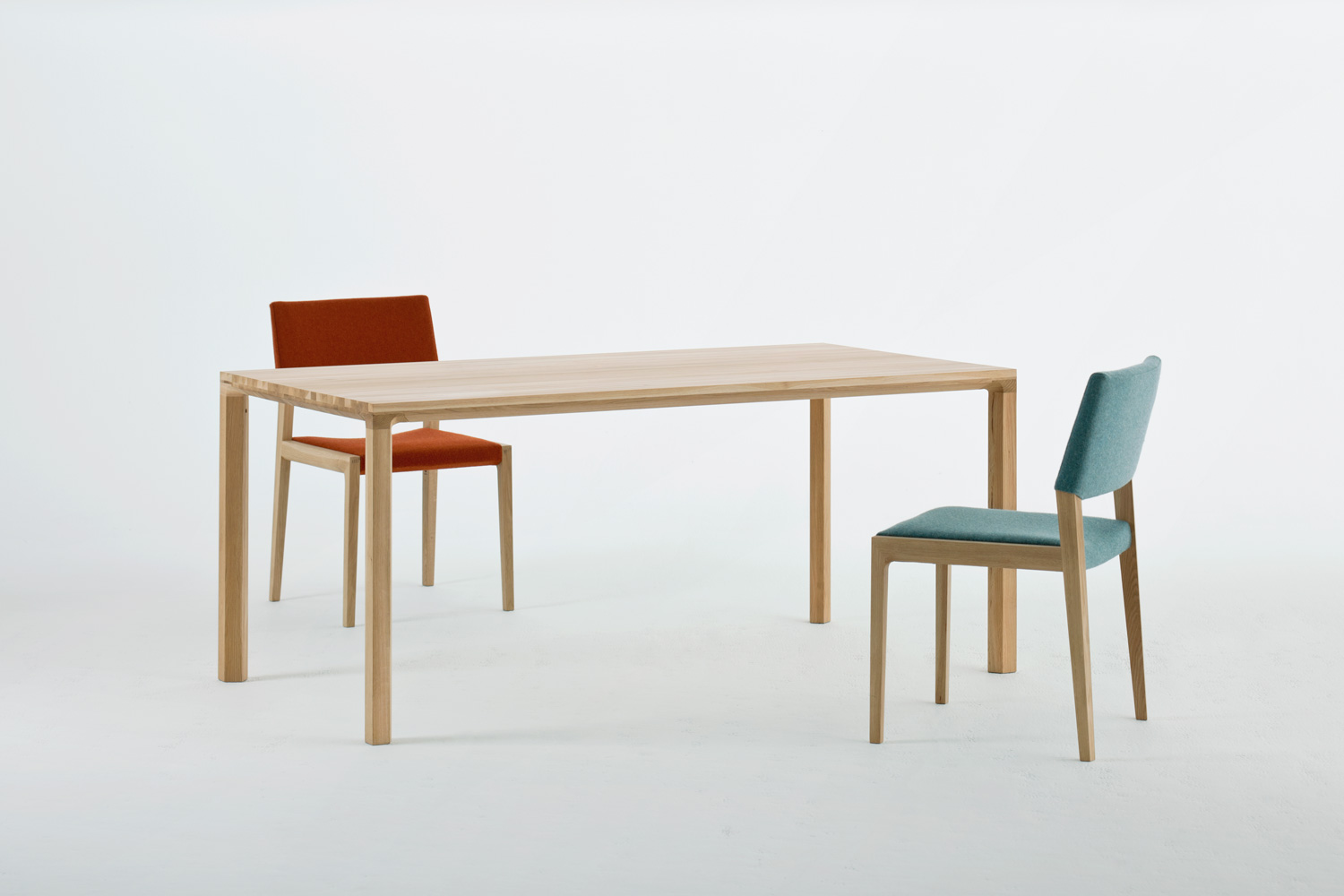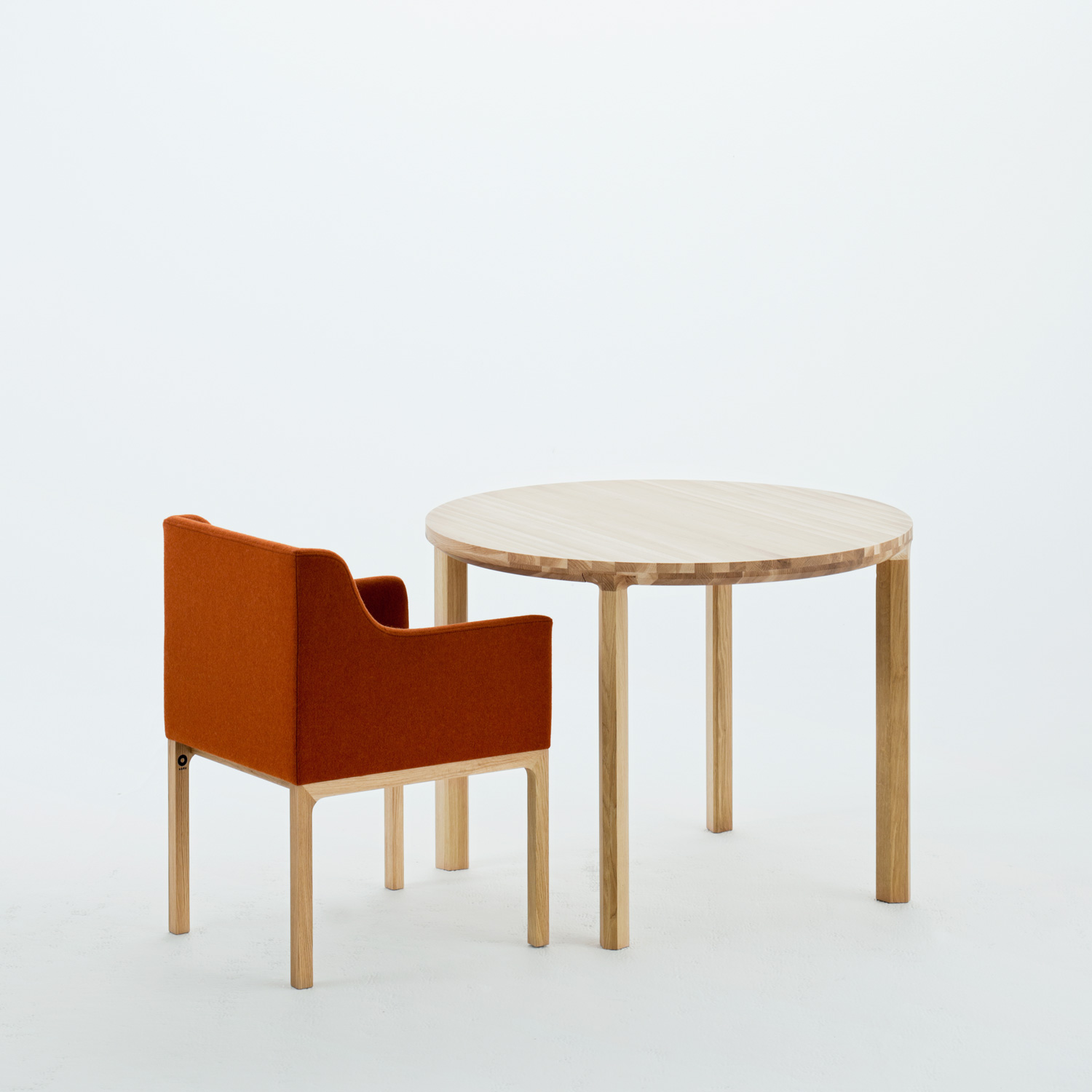 HARU COLLECTION
HARU by KARIMOKU
2011
Chair
Sofa
Shelf
Table
HARU consists of furniture pieces that become irreplaceable in our life even though we almost don't realise they are there.
The concept comes from the sun, which supports us everyday in a very gentle and subtle way. Thus, every piece is shaped to easily fit with discretion in any space.

HARUは、太陽の「陽(はる)」がネーミングの由来です。生命にとってかけがえのない存在である太陽。しかし、ふだんはその恩恵をことさら意識することはありません。家具もまた太陽のように、人の生活をさり気なく支えるものであってほしい。こうしたコンセプトのもとに、存在を主張しすぎることなく、どんな生活空間にも自然に溶け込む家具「HARU」が生まれました。
© CheatHost INC. All Rights Reserved.