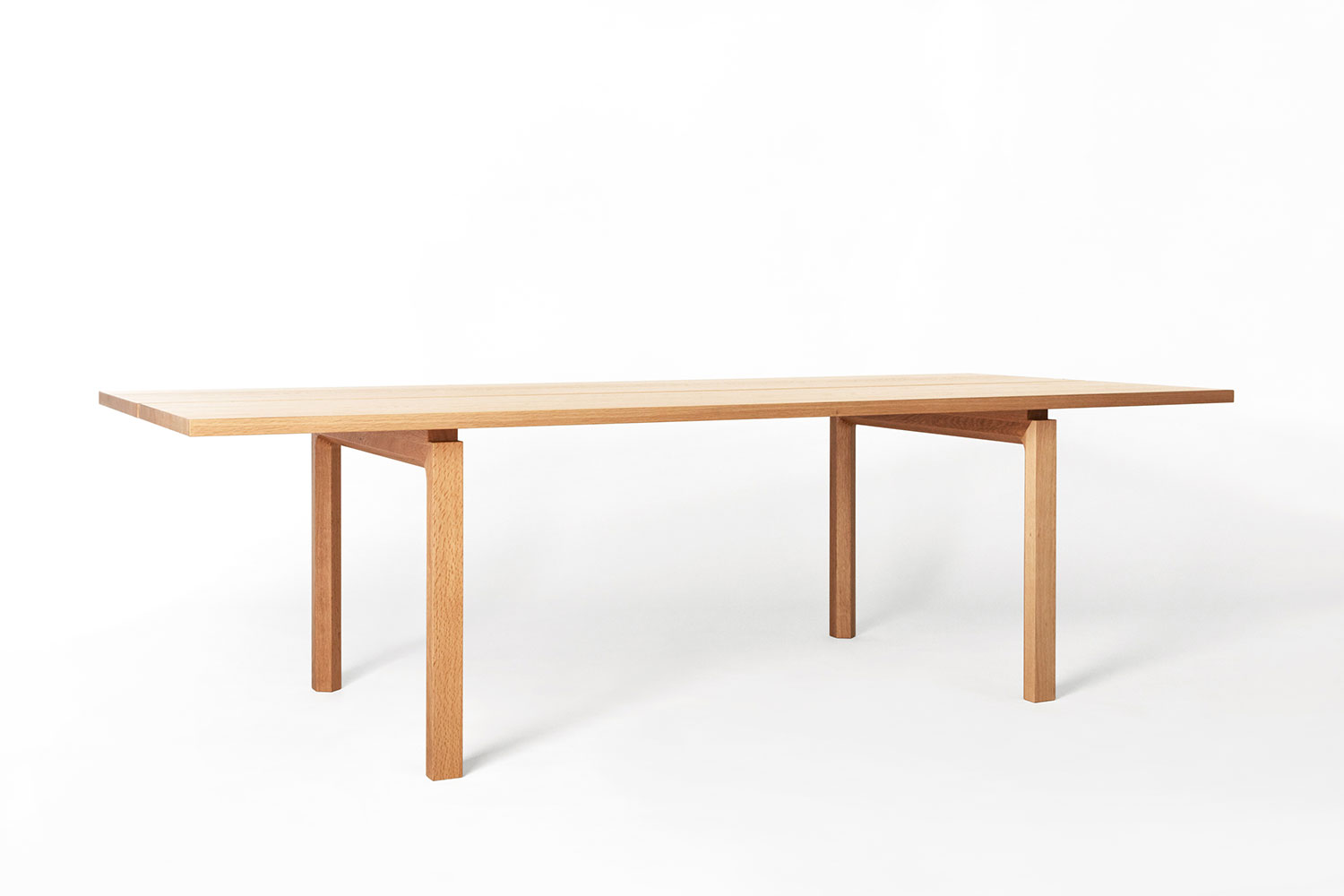 Photo by Yosuke Owashi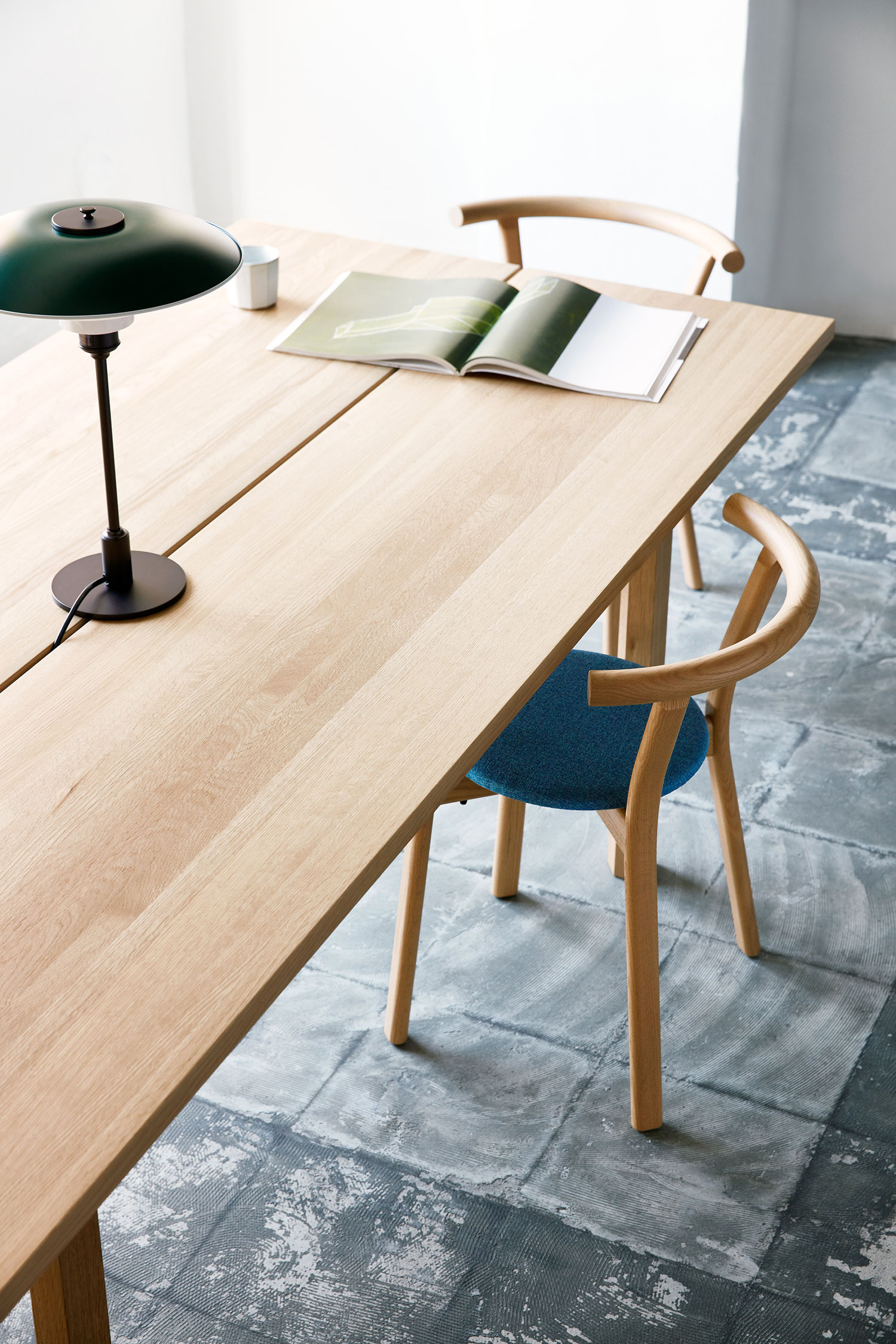 Photo by Yosuke Owashi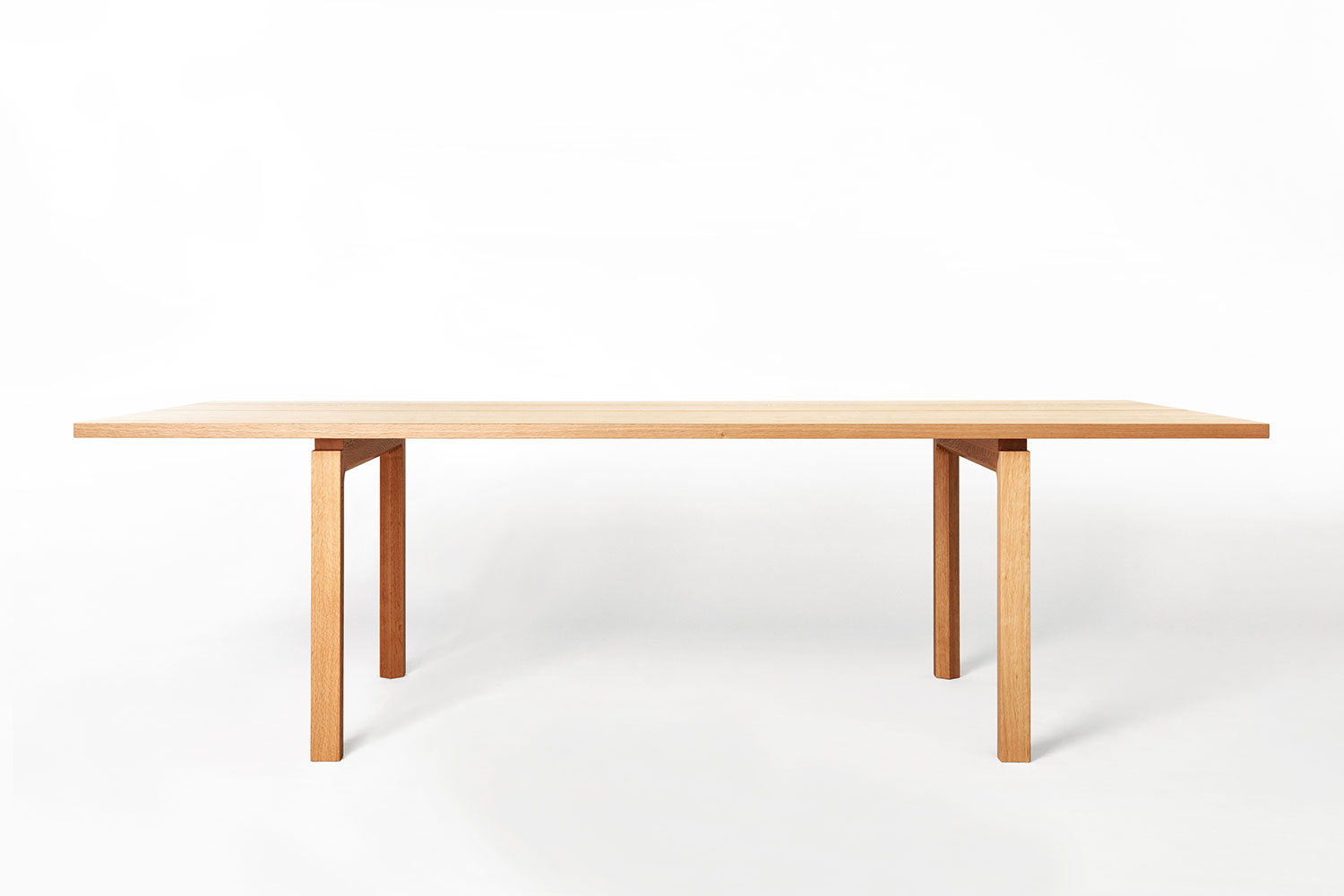 Photo by Yosuke Owashi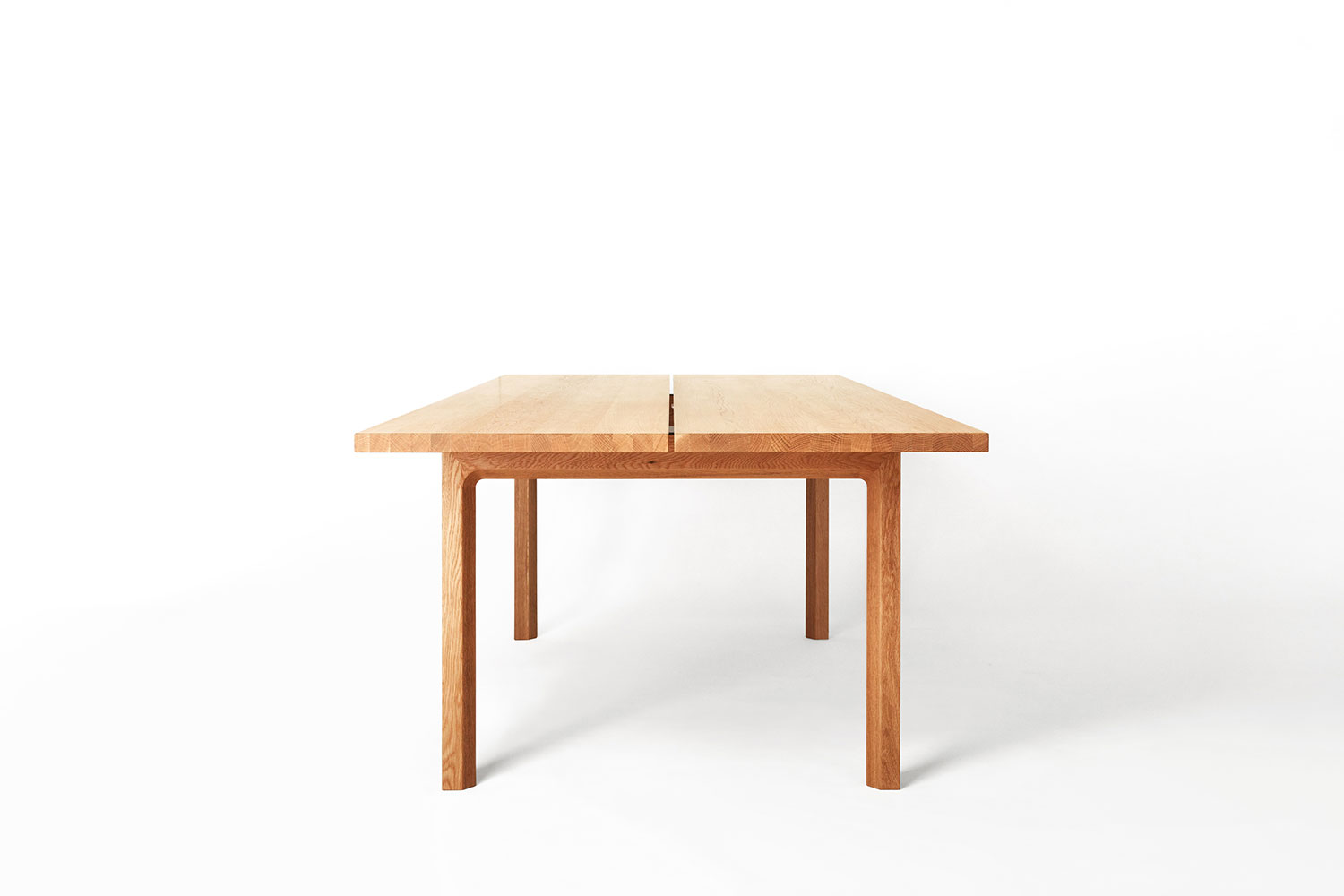 Photo by Yosuke Owashi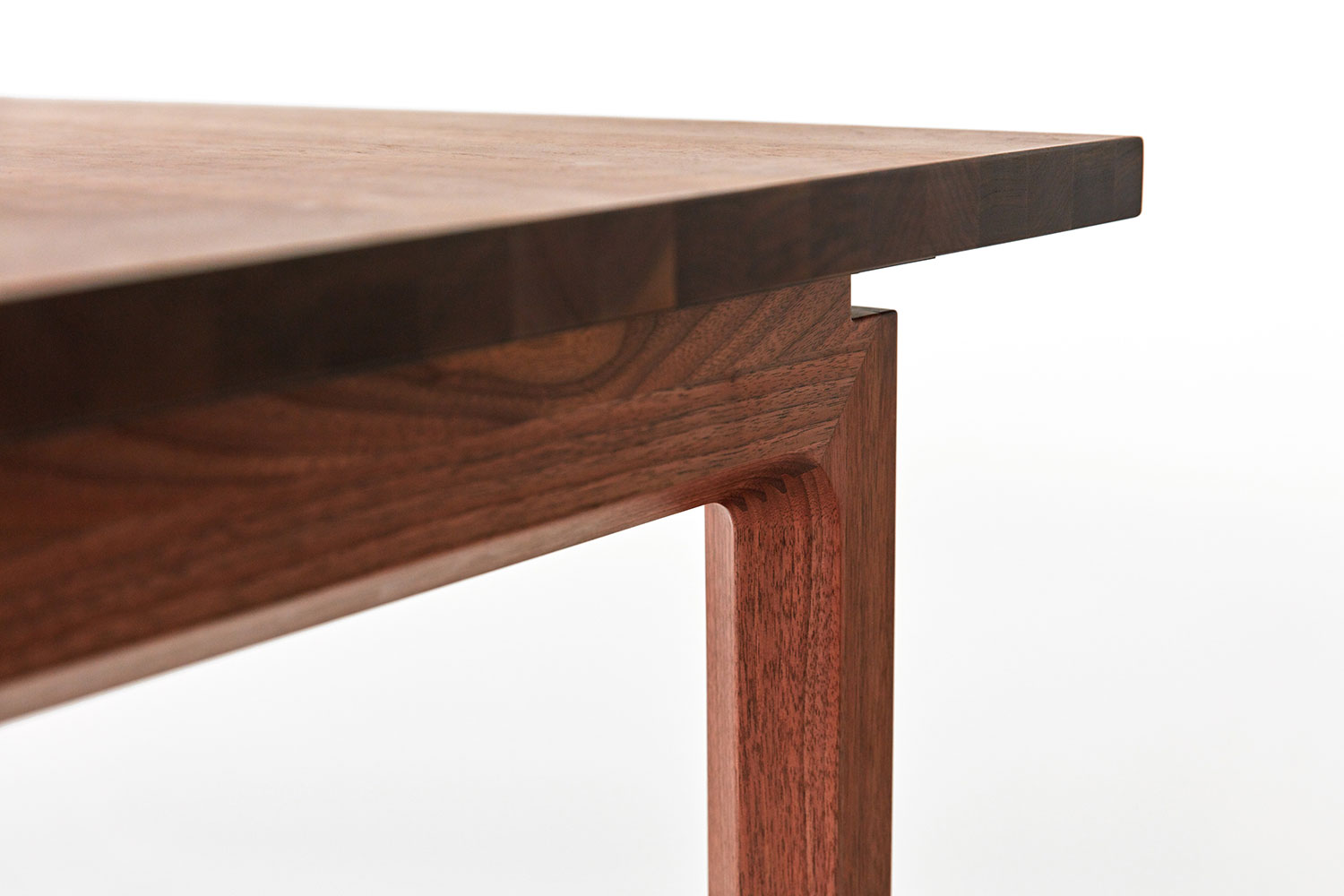 Photo by Yosuke Owashi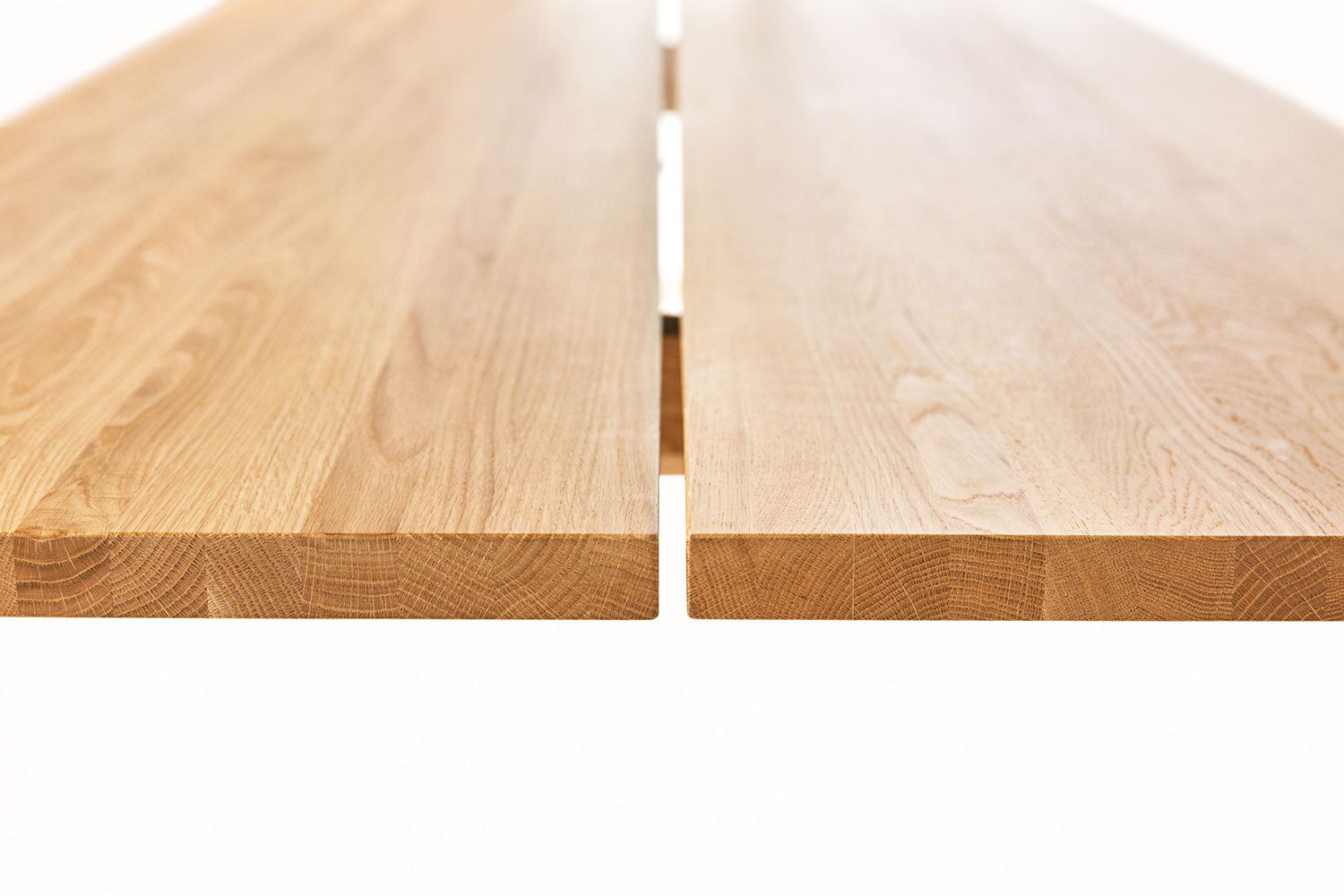 Photo by Yosuke Owashi
HORIZON
HORIZON table is based on the concept of lightness, like a floating wooden board. A thin slit in the middle of the table allows us to use electronic devices as the cables don't get in the way. Available in six standard sizes as well as custom made ones, the large surfaces enhance the beauty of the wood grain.
天板が浮いているように見える、軽やかなデザインのテーブル。中央部のスリットは、オフィス用機器などのコードへの対応を想定したもの。木目の美しさも大きな魅力。色も形も、今回発表された椅子やスツールともマッチするように考えられている。サイズは1400mm‾2400mmまで6サイズ展開。細かいサイズオーダーにも対応可能。
© CheatHost INC. All Rights Reserved.