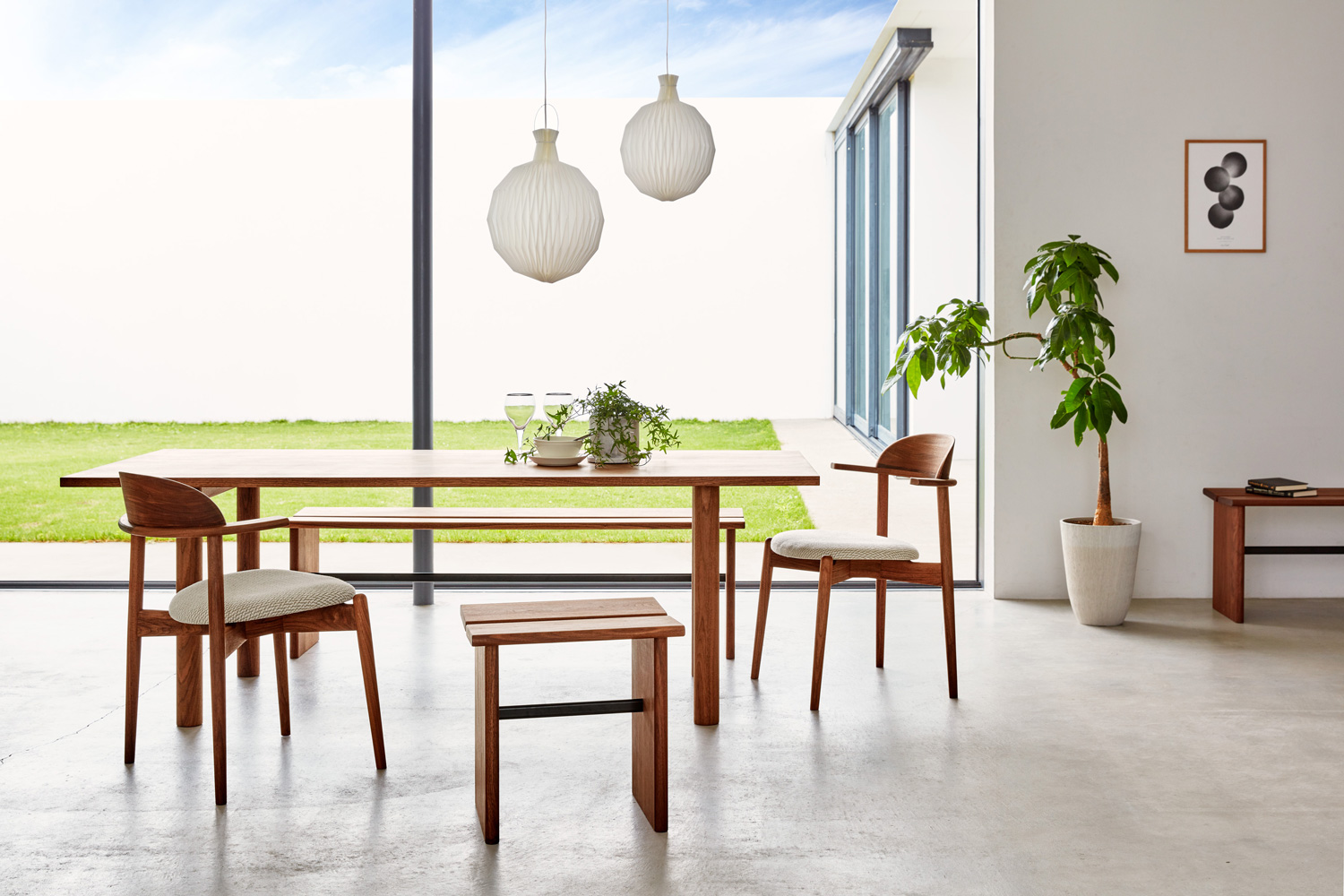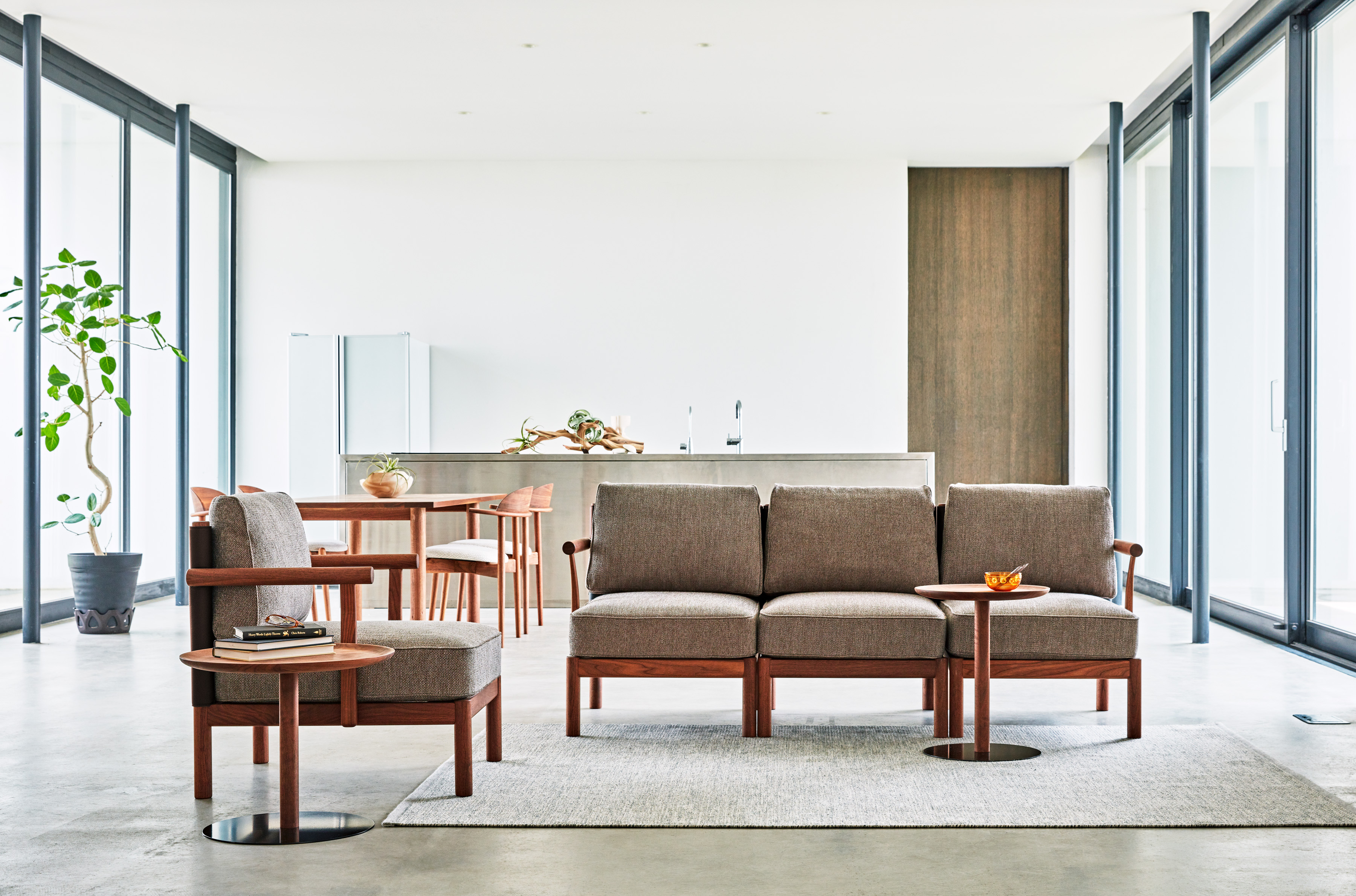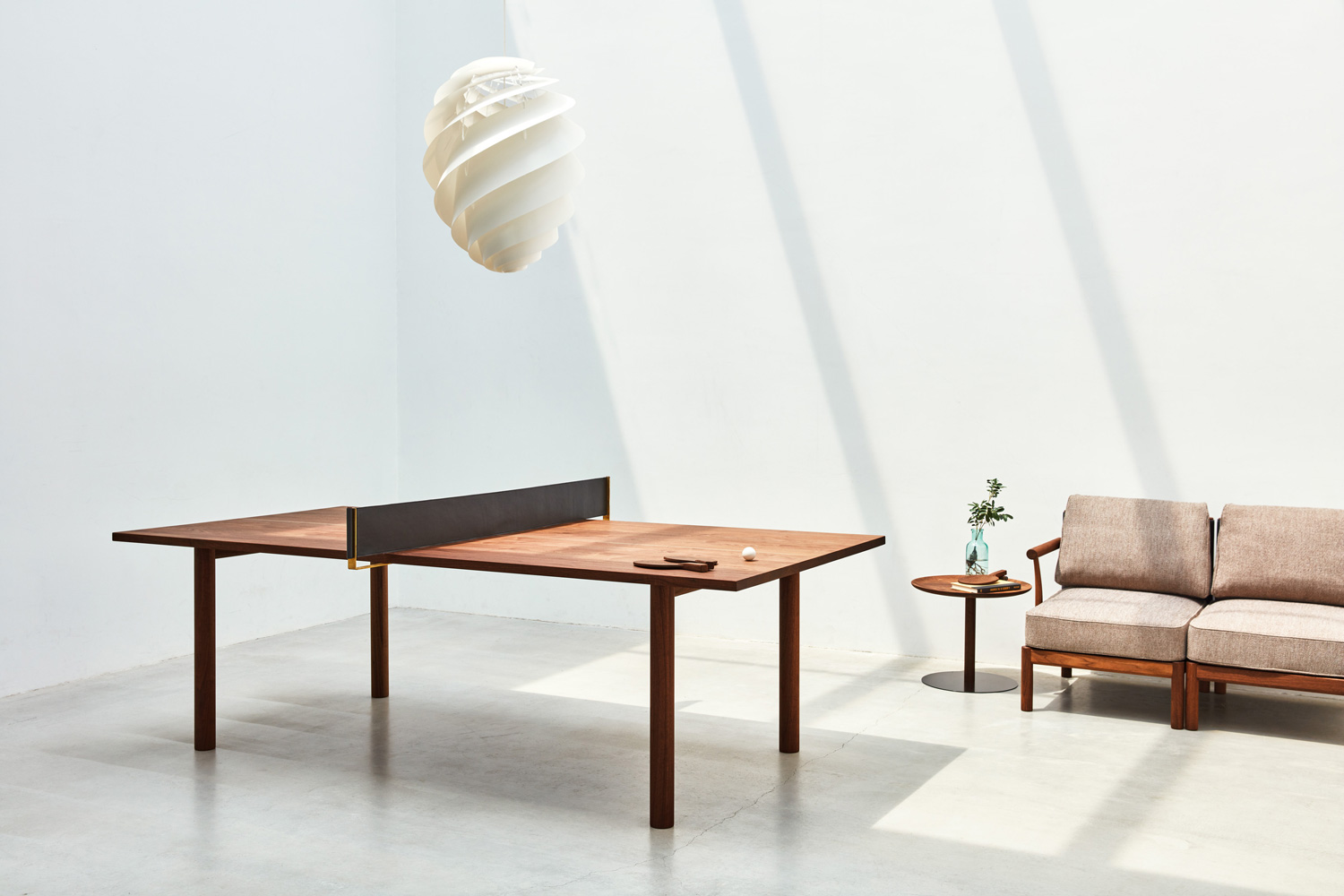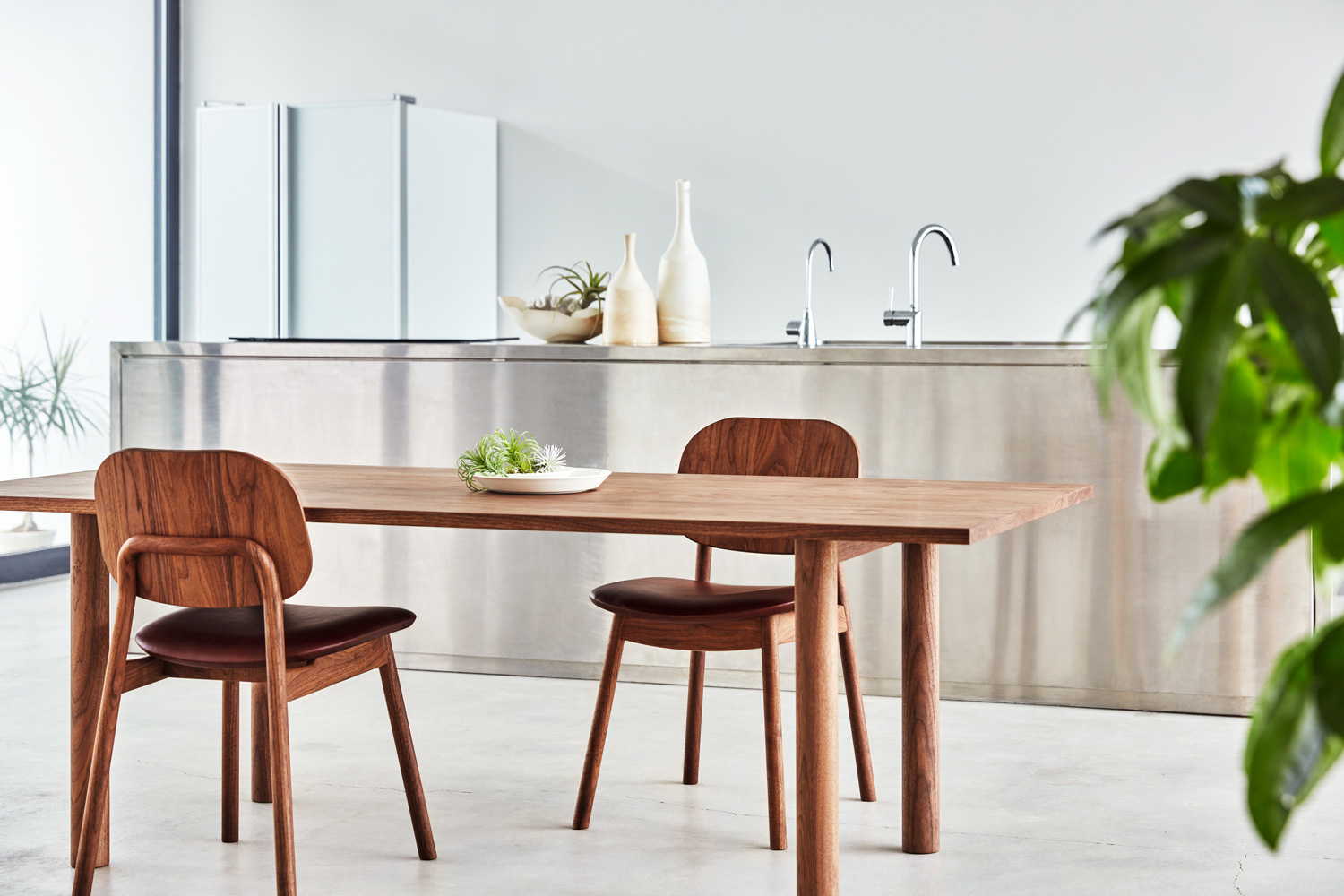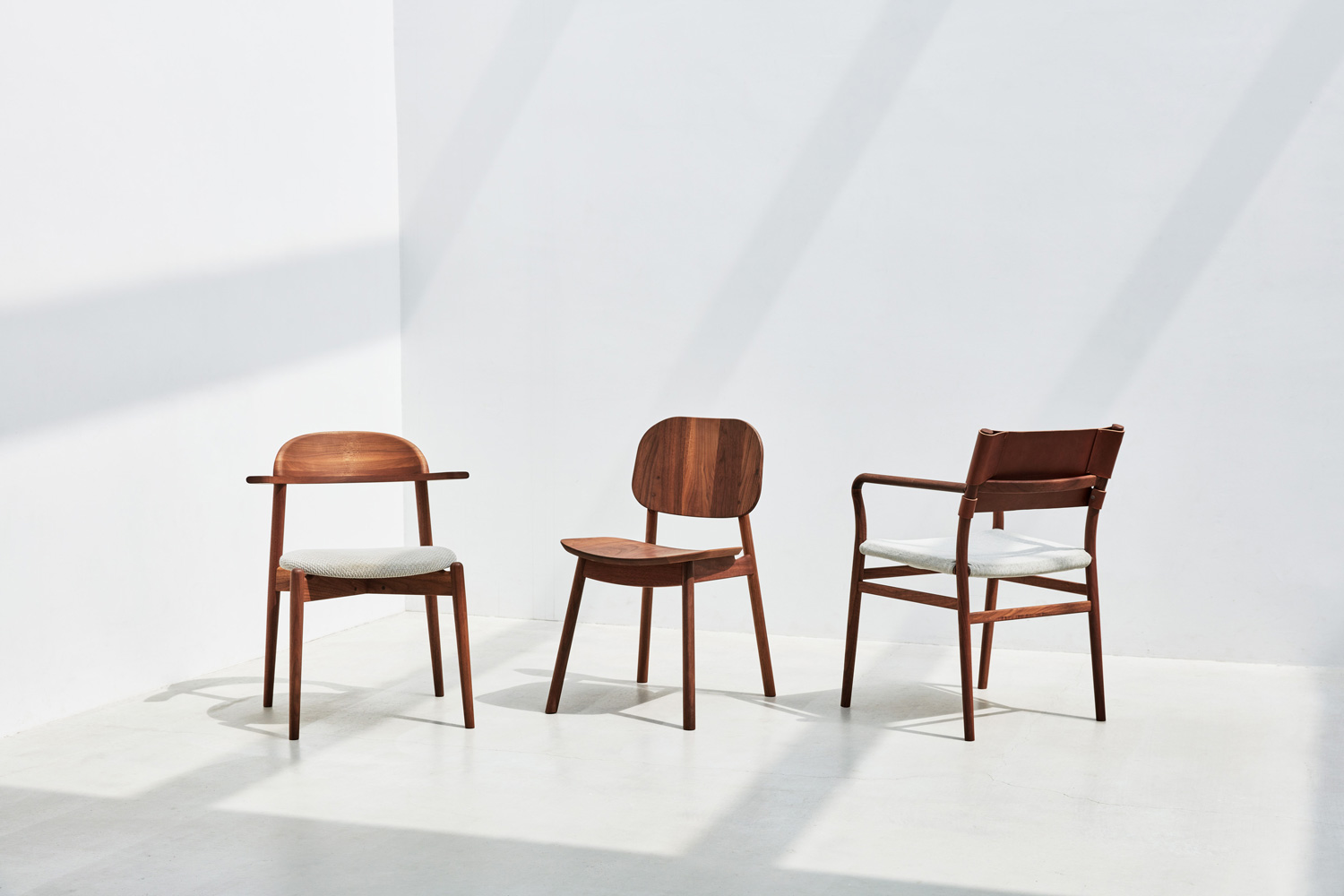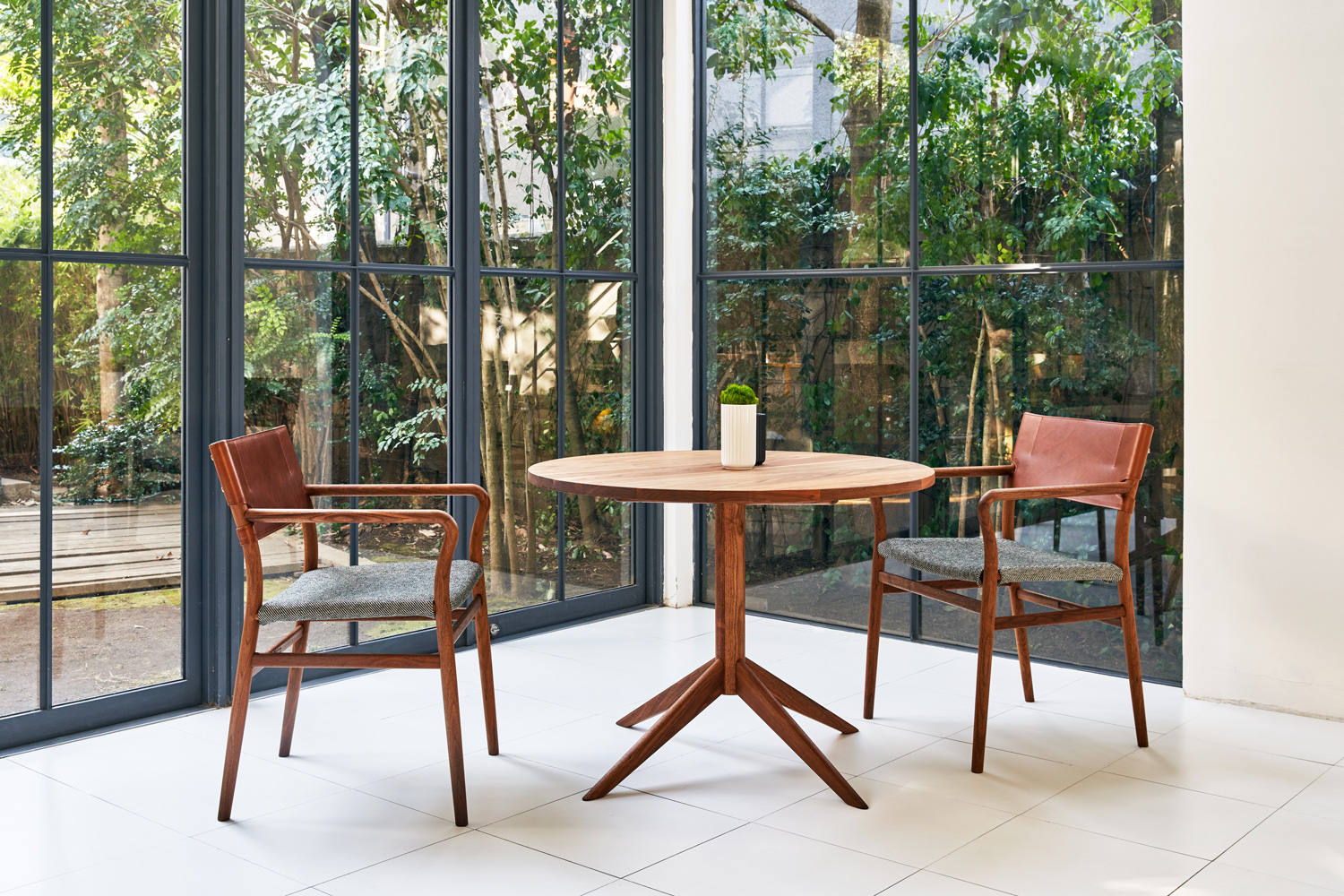 Photo by Yosuke Owashi
YU COLLECTION
Bench
Chair
Sofa
Stool
Table
Ping pong table
YU collection for MASTERWAL started as a series of three chairs, but soon got extended to bench, sofa, tables and so on. Born with the aim to express the values of the company, which focuses on high quality walnut furnitures, it also represents the beauty of the landscape that surrounds Okayama, where MASTERWAL is based. YU, meaning thoughtful in Japanese, communicates also the brand concept. Within the three chairs, the "UC3" has become a symbol of the brand, thanks to its elegant and distinctive wooden frame and leatherback. The ping pong table "UA1", which can be also used as a common table by removing the leather net, marked a new step for MASTERWAL in defining the aim to cover any category with their high quality products.
自然環境に恵まれた岡山から生まれたYUがご提案するのは、優しい気持ちになれる穏やかな時間です。その良質な土地感を表すような厳選された素材を用いて座り心地と手触りの良さを実現するデザインと、熟練した加工技術によって作り上げられたコレクションが作り出す暮らしを是非体感してみて下さい。
© CheatHost INC. All Rights Reserved.