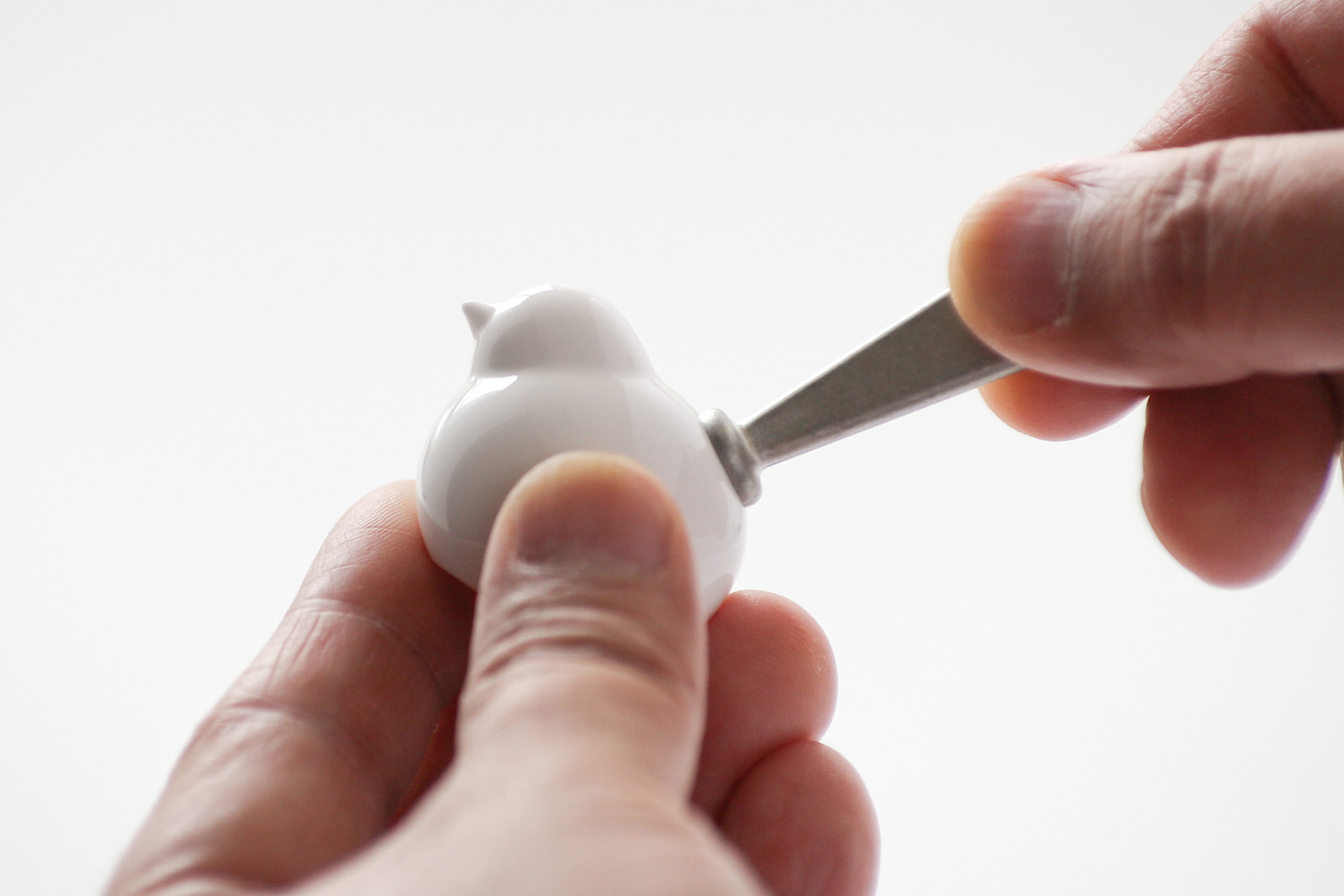 Photo by Timbre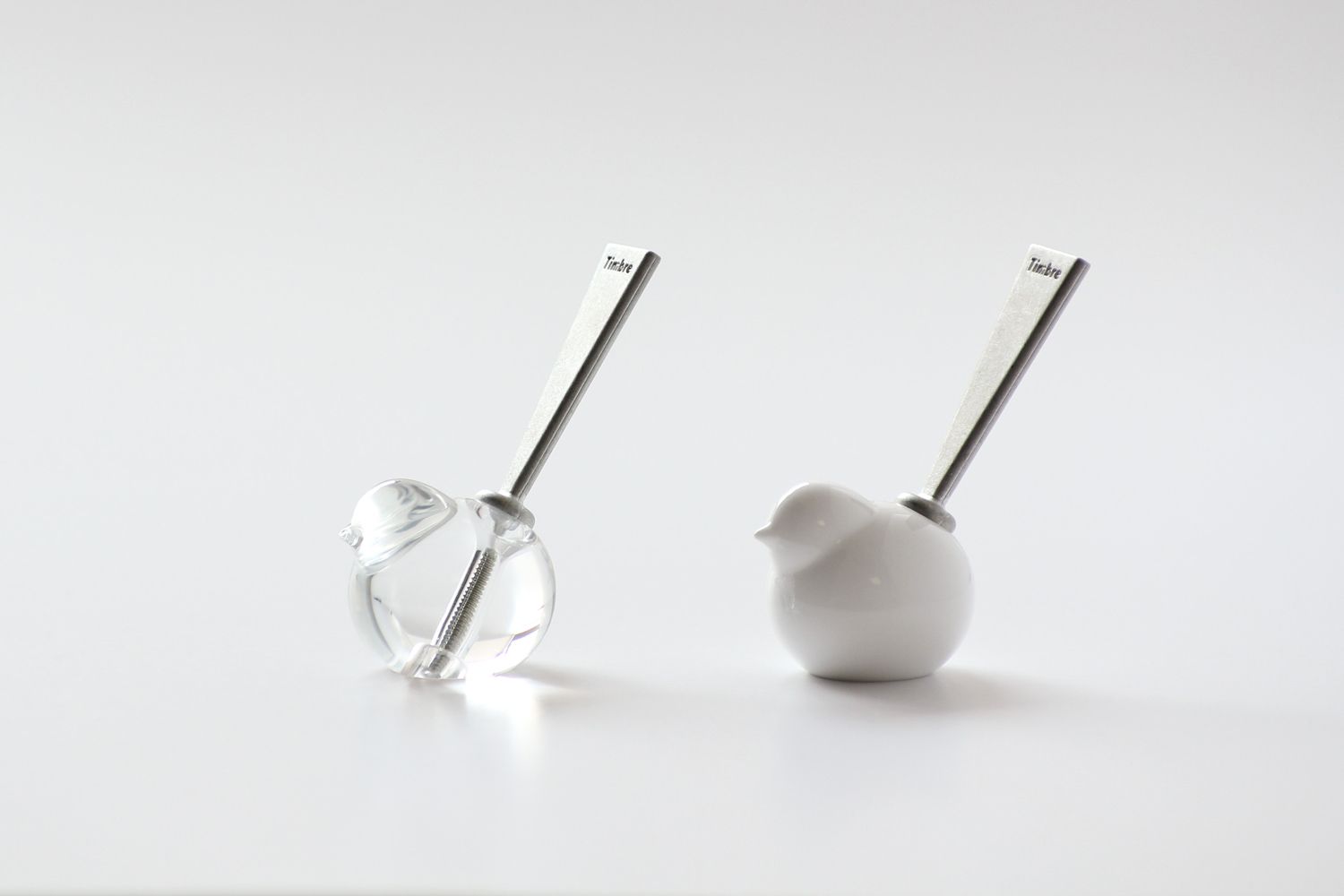 Photo by Timbre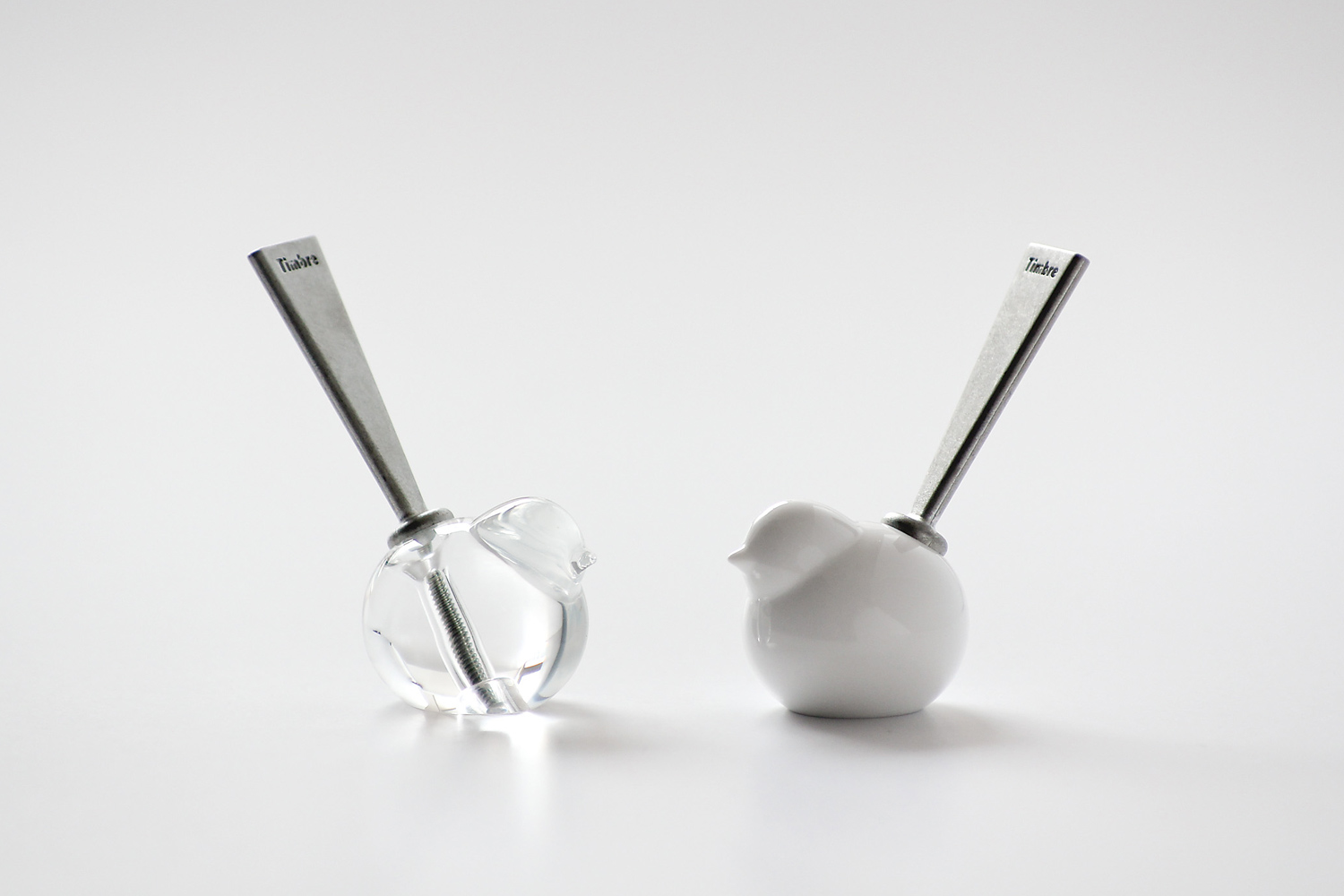 Photo by Timbre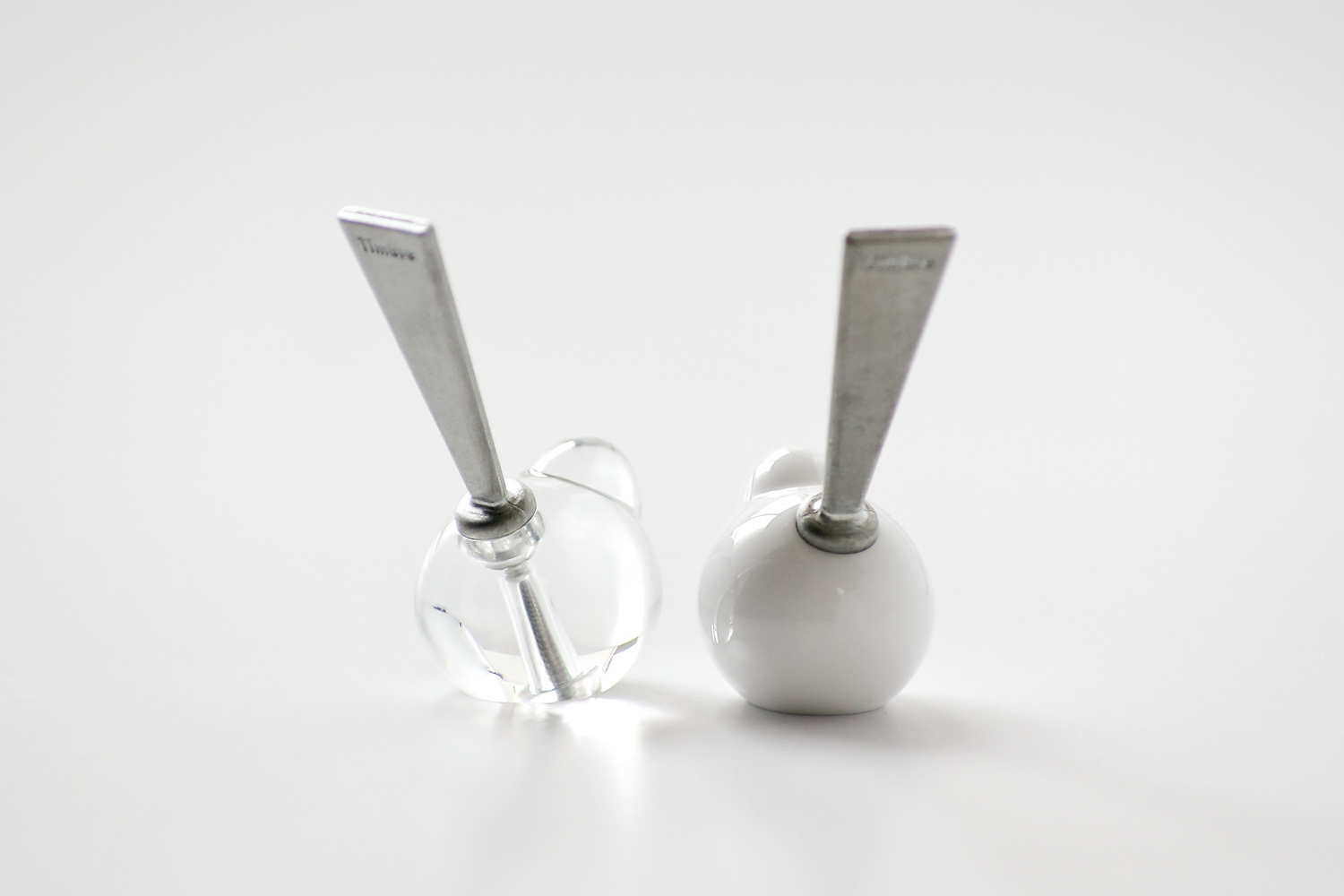 Photo by Timbre
BIRD CALL
You can make a sound similar to the chirping of a bird by gently rubbing the tail. Originally, a bird call is a tool that imitates the song of a bird to call wild birds, but TIMBRE BIRD CALL is designed to be enjoyed as a lifestyle object to have at home.
しっぽを軽くこするように回すと、鳥のさえずりに似た音が出せます。
本来バードコールとは鳥の鳴き声をまねて野鳥を呼ぶ道具ですが、Timbre Bird Callは、リビングボードの上やデスクの片隅などで、インテリアとしてもお楽しみいただけます。
© CheatHost INC. All Rights Reserved.