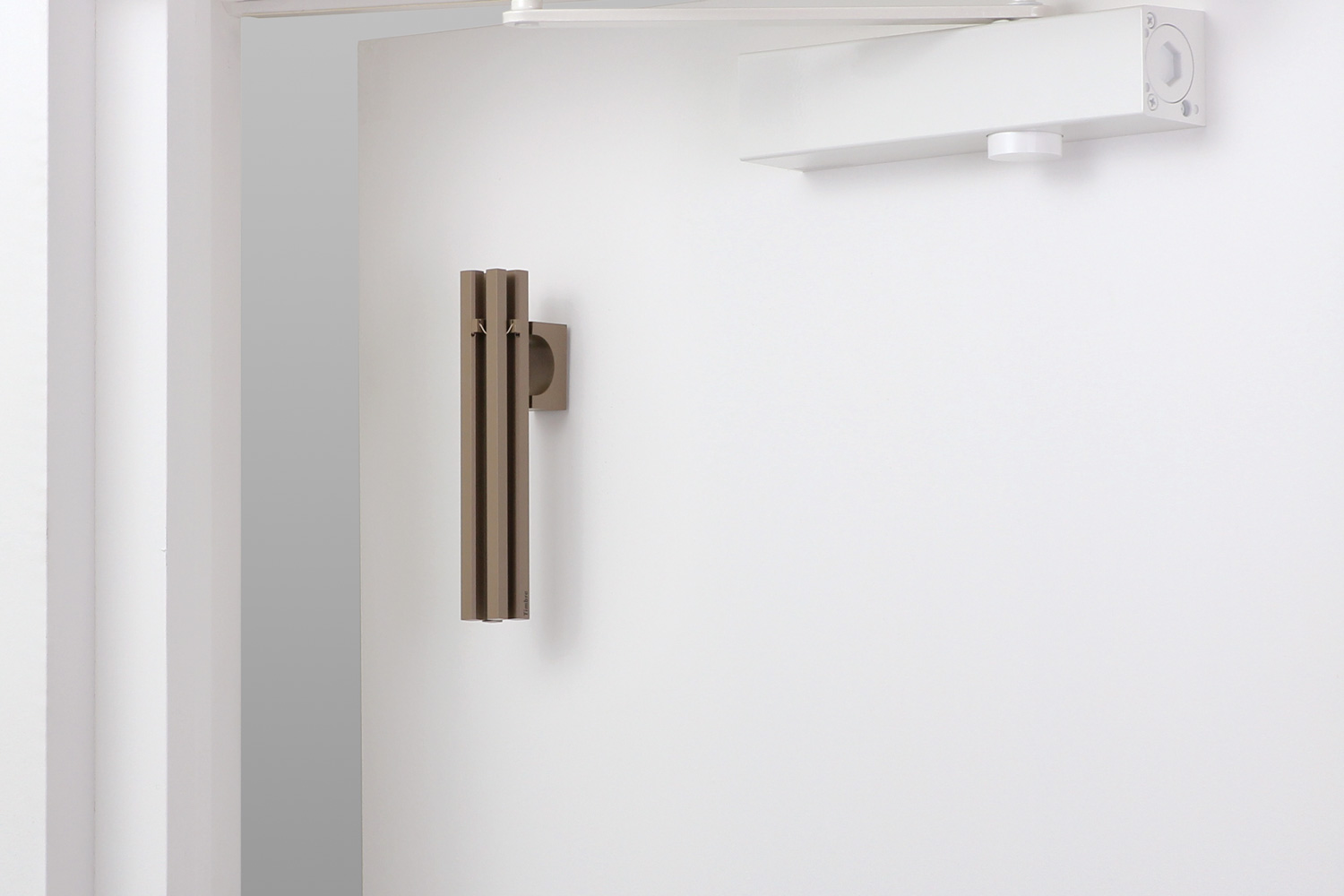 BO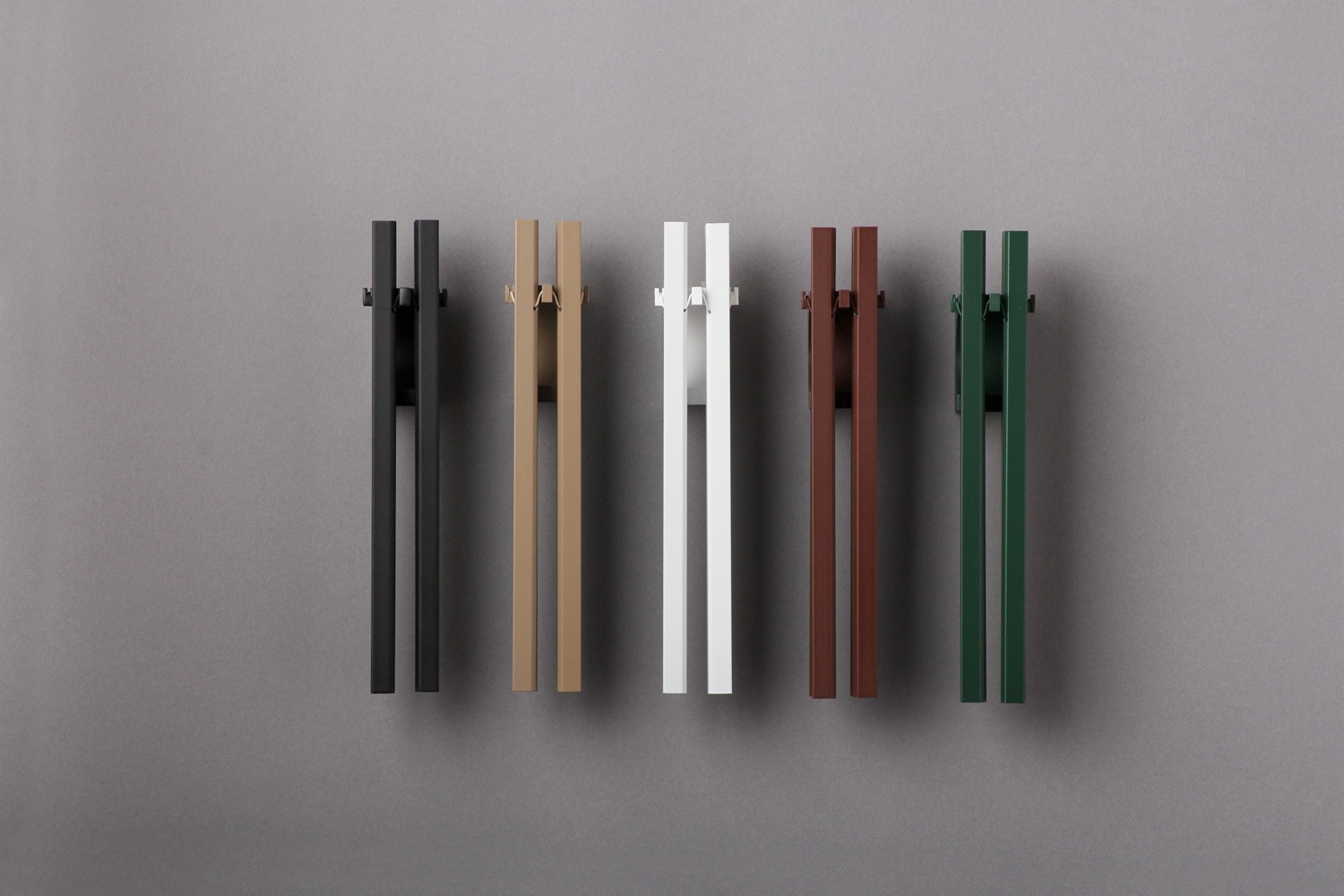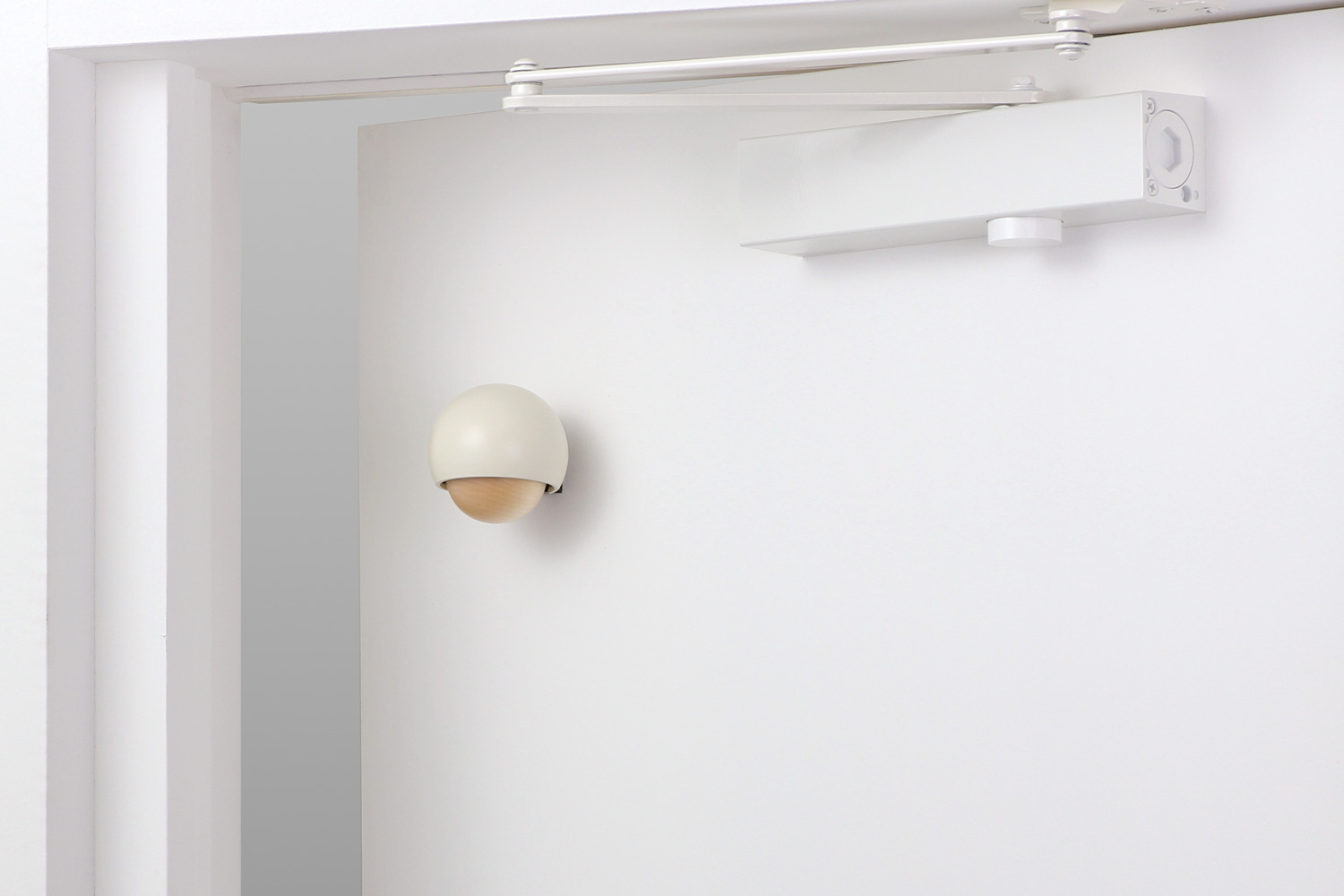 TAMA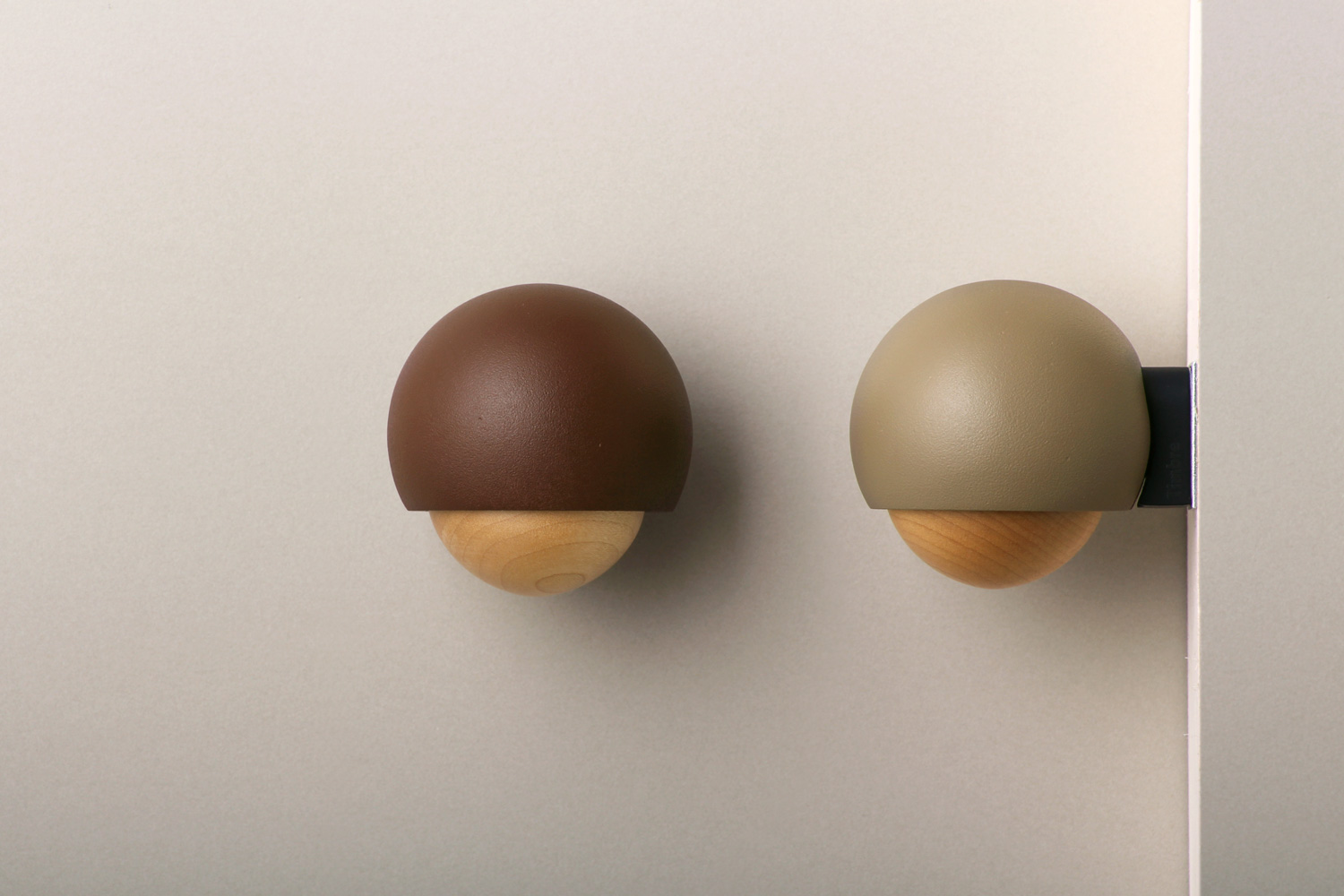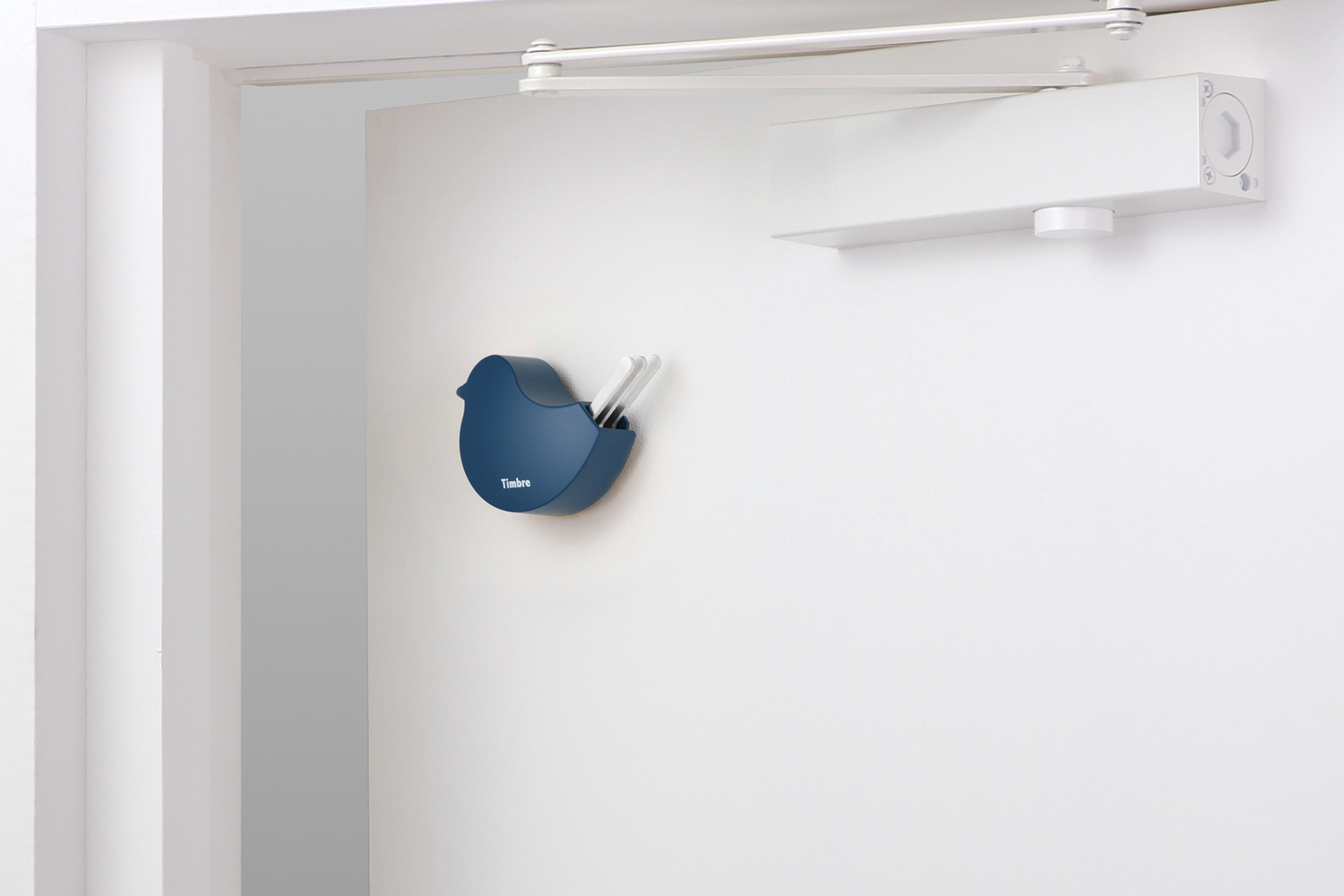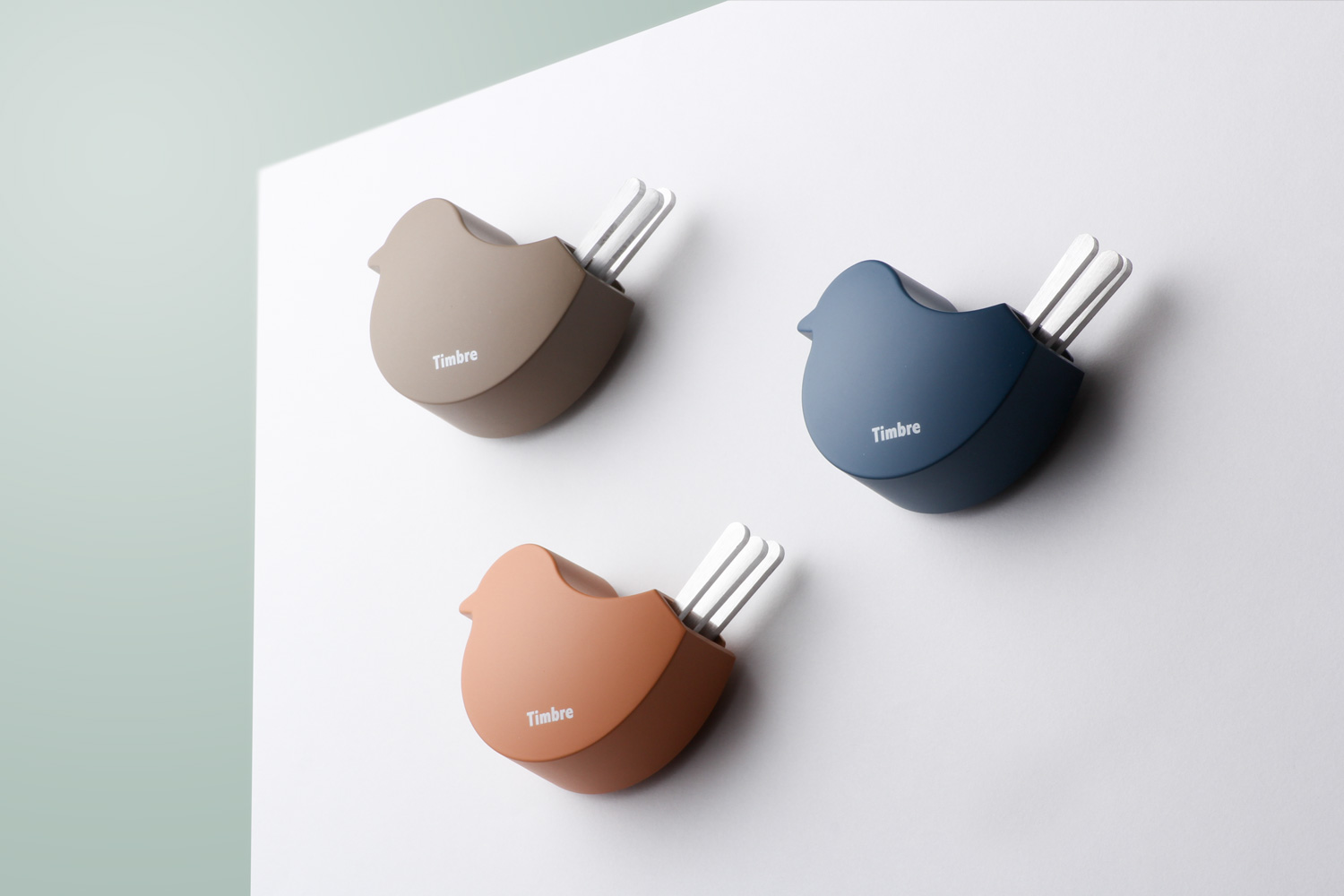 TORI
DOOR CHIME
BO
BO is a modern interpretation of hibashi fūrin, a traditional japanese chime. To be used as a door chime, the four solid aluminum rods sway to produce a crystalline sound at every movement of the door. Bo means to live in Danish, as it is so sensitive that it almost feels alive.
-
TAMA
A small chime with a nostalgic sound. The cast bell and wooden ball create a gentle texture. Its delicate sound makes it ideal for places that resonate well, such as the entrance of an apartment.
-
TORI
This chime makes a glittering sound as the tail of a bird sways. The high quality of the product, combined with a cute iconical design, make it suitable both for hi-end environments as well as more pop ones.
BO
火箸風鈴のような佇まいのチャイム。4本のアルミ無垢棒が揺れて、澄んだ抜けの良い音を奏でます。"Bo"は、デンマーク語で「住む・暮らす」という意味でもあります。
-
TAMA
どこかなつかしい、コロンとした音の鳴る小さなチャイム。鋳物のベルと木玉が、優しい風合いを醸し出します。大きさの通り少し小さい音ですので、マンションの玄関など、良く響く場所に最適です。
-
TORI
鳥のしっぽがユラユラ揺れて、キラキラした音の鳴るチャイムです。かわいいアイコンでありながら、上質なエントランス空間にフィットします。
© CheatHost INC. All Rights Reserved.