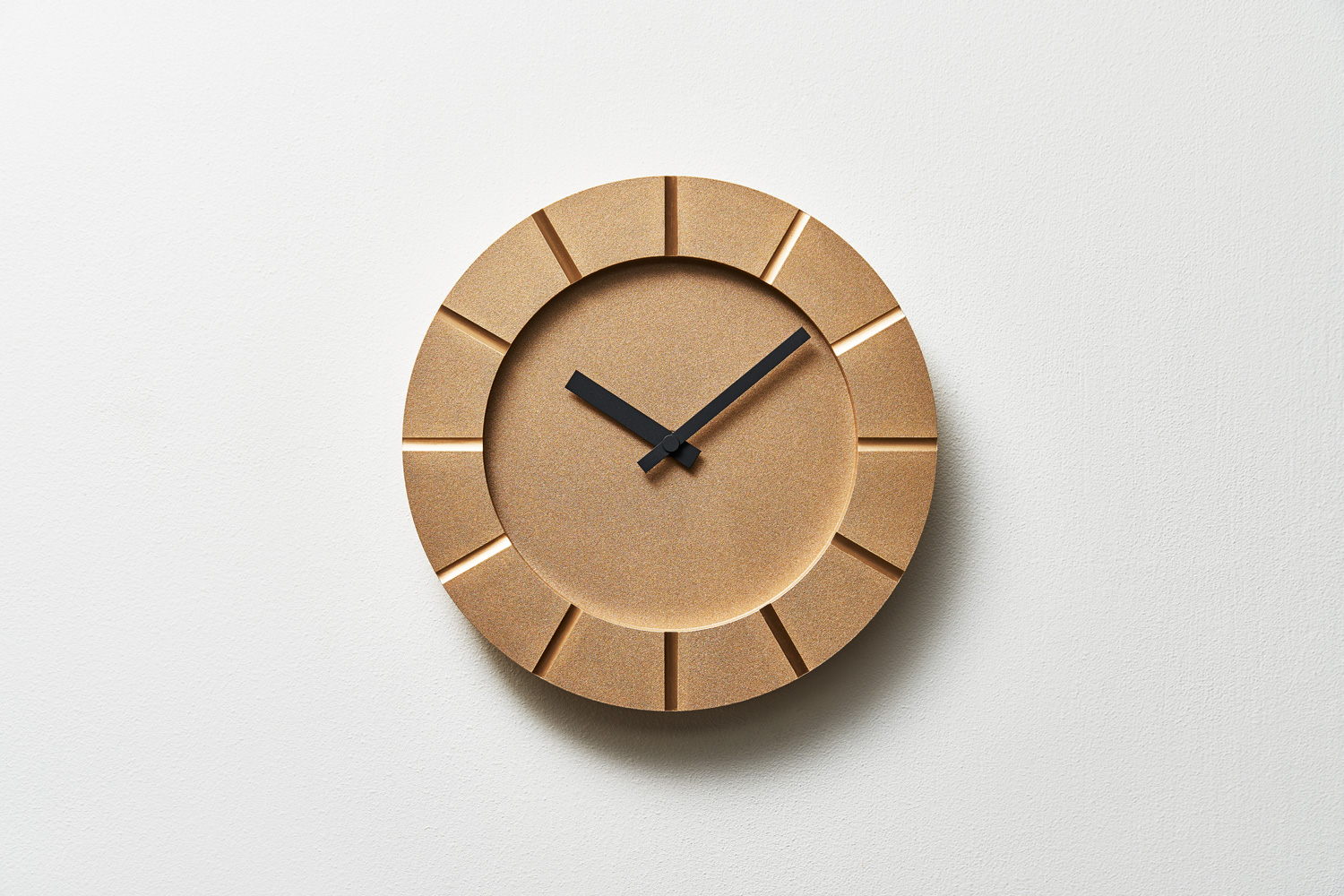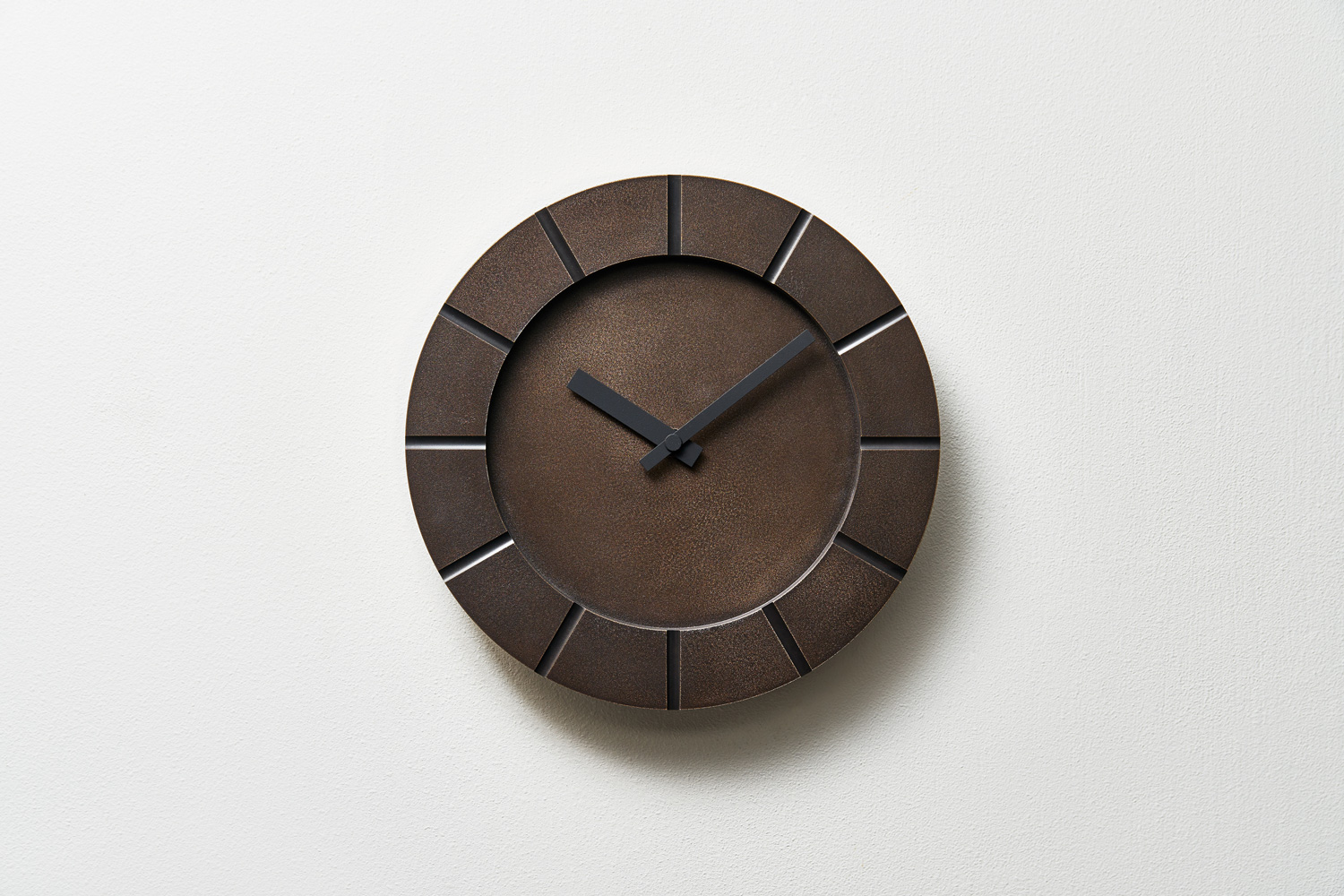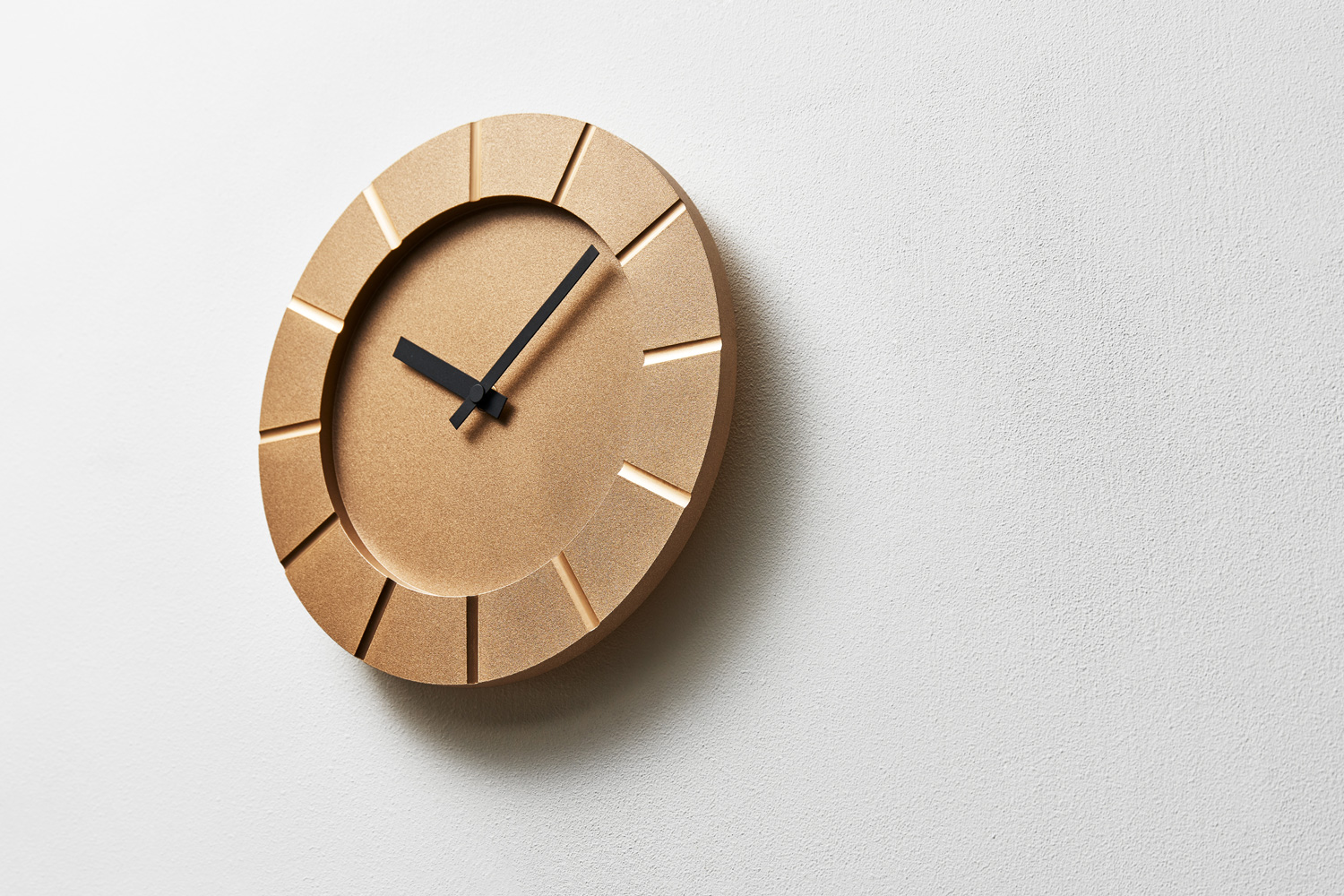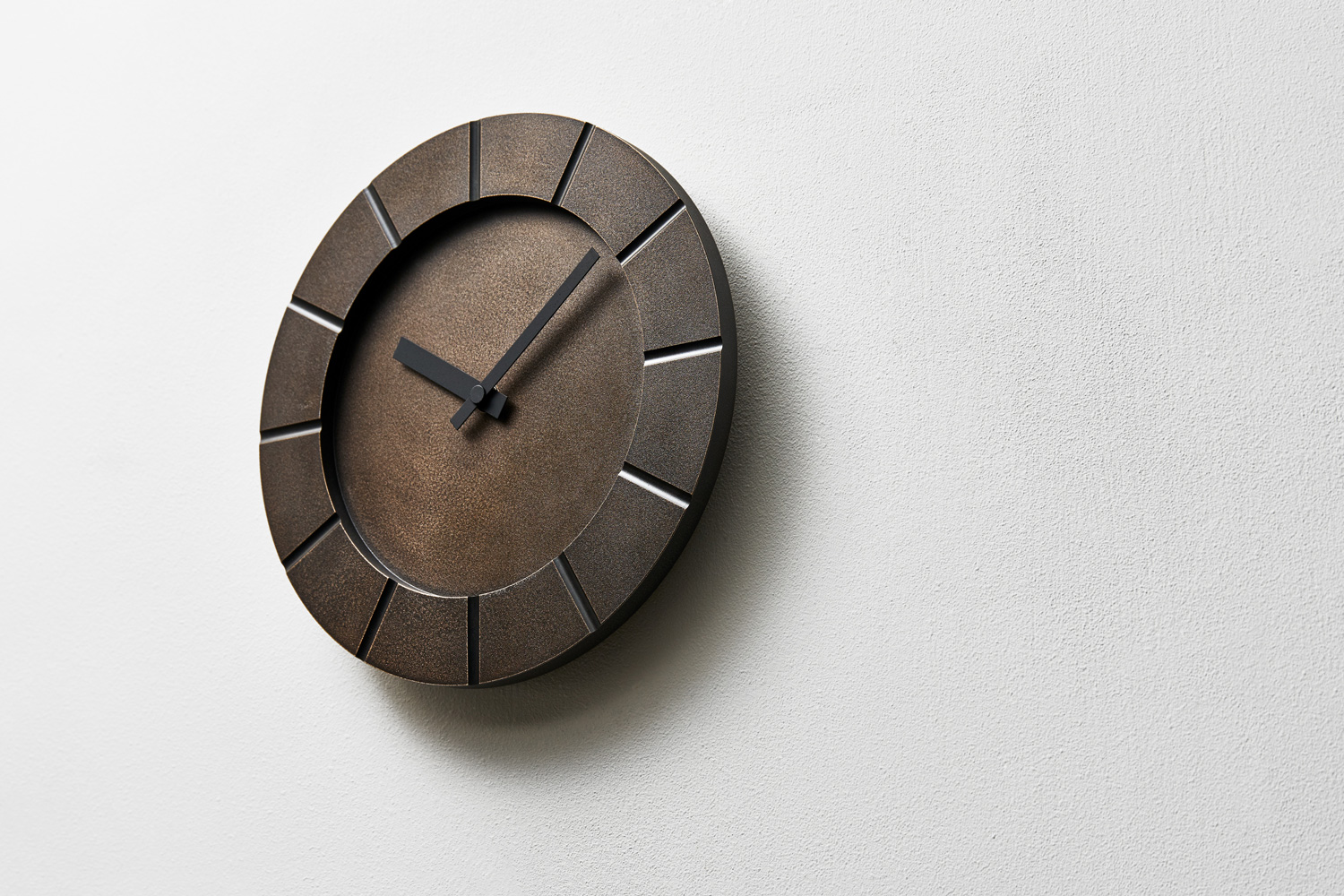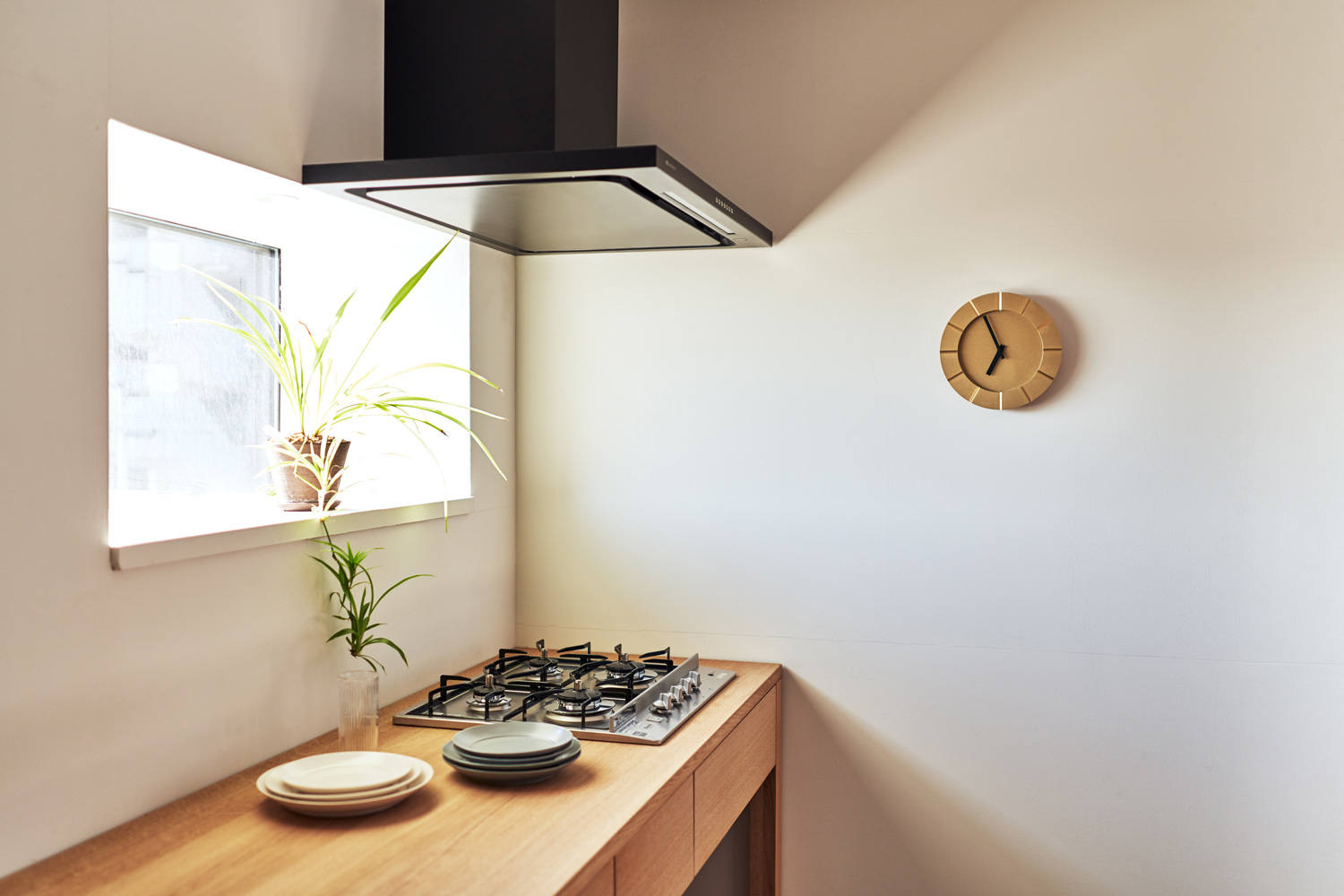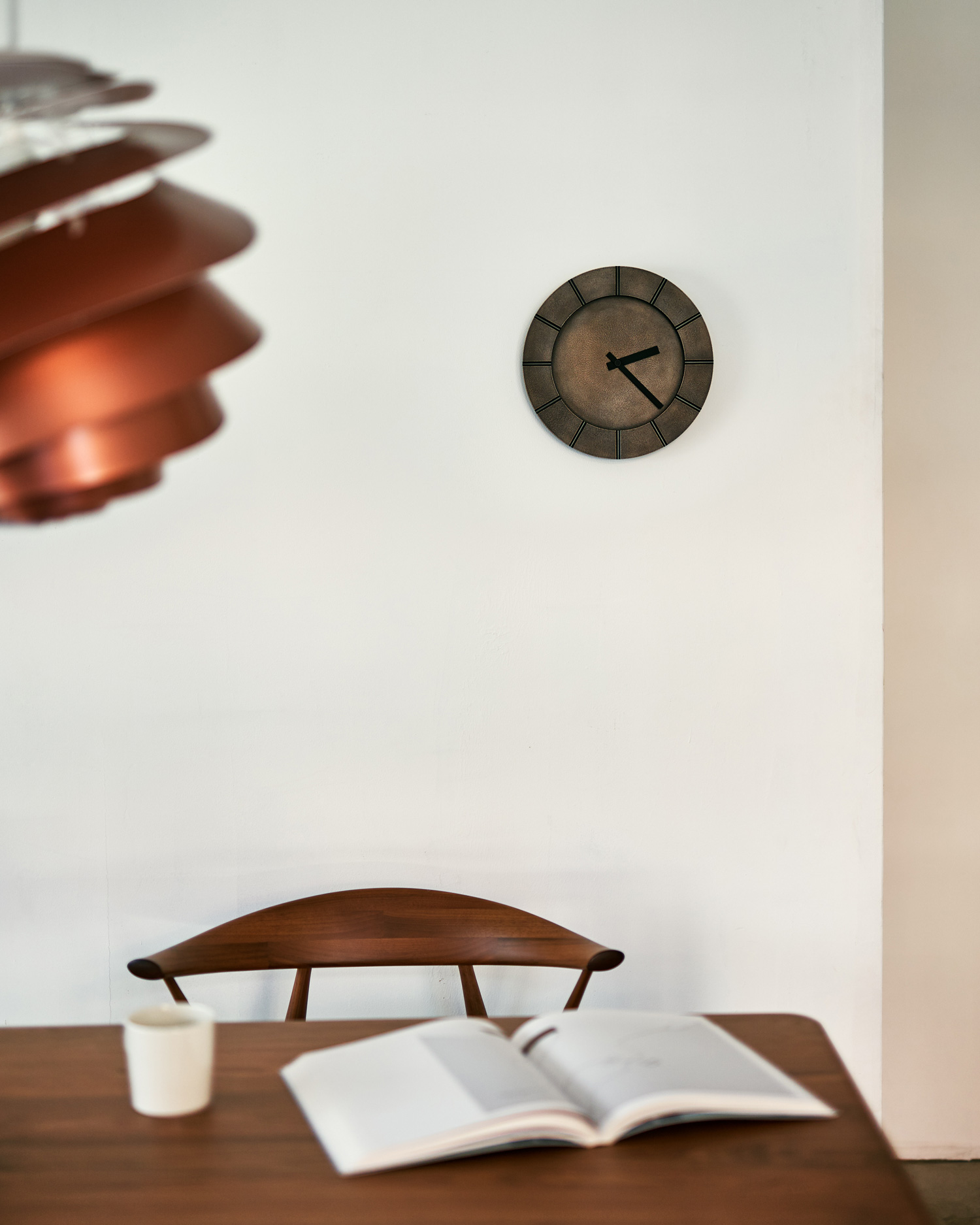 Photo by Yosuke Owashi
HALO
HALO refers to the atmospheric phenomenon in which a ring of light appears around the sun or moon when it is obscured by clouds. We have expressed this phenomenon using bronze.
HALO is a wall clock that makes us warm as it seems to illuminate our daily life. Takaoka doki (Takaoka copperware) features the casting technology used to emphasize the clock's solid feel and the precise finishing of the surface.
太陽や月の周りに雲がかかった際に光の輪が現れる大気現象をHALO(日暈、月暈)といいます。その現象を青銅を用いて表現しました。私たちの日常を心地よく照らしてくれているような暖かさを感じる壁掛け時計です。青銅の無垢の重厚感を際立たせる鋳造技術ときめ細やかな表面の仕上げは高岡銅器ならではのものです。
© CheatHost INC. All Rights Reserved.