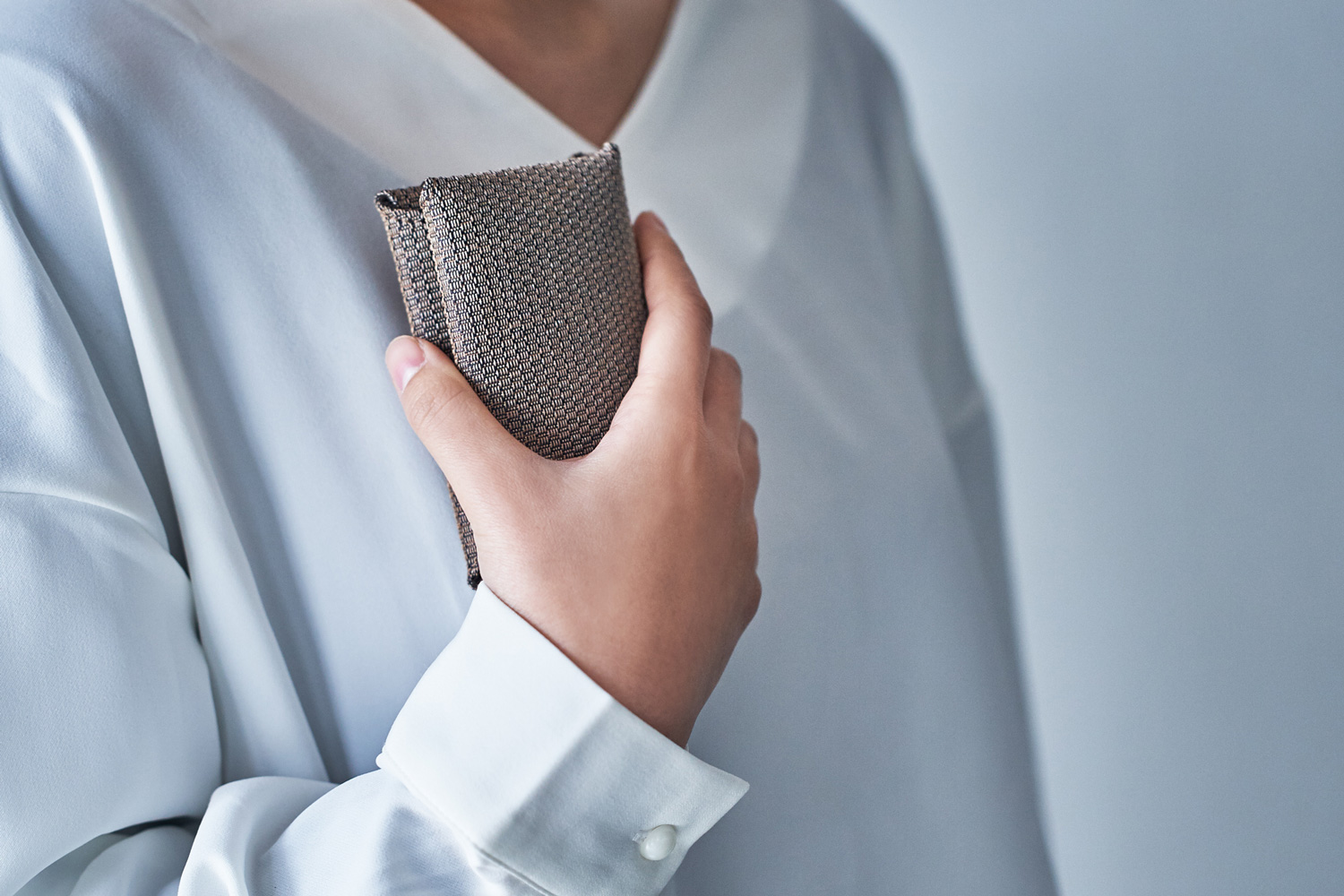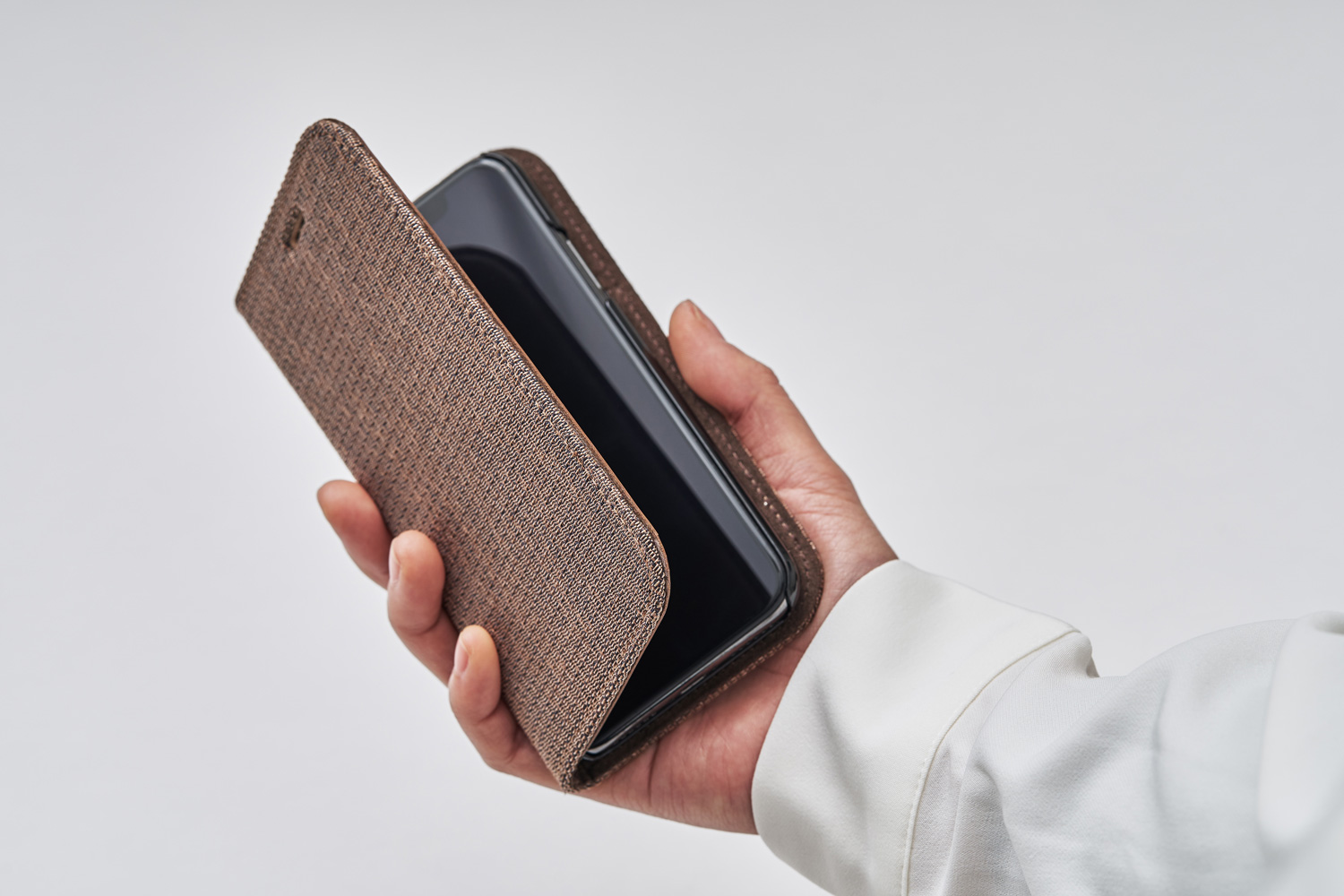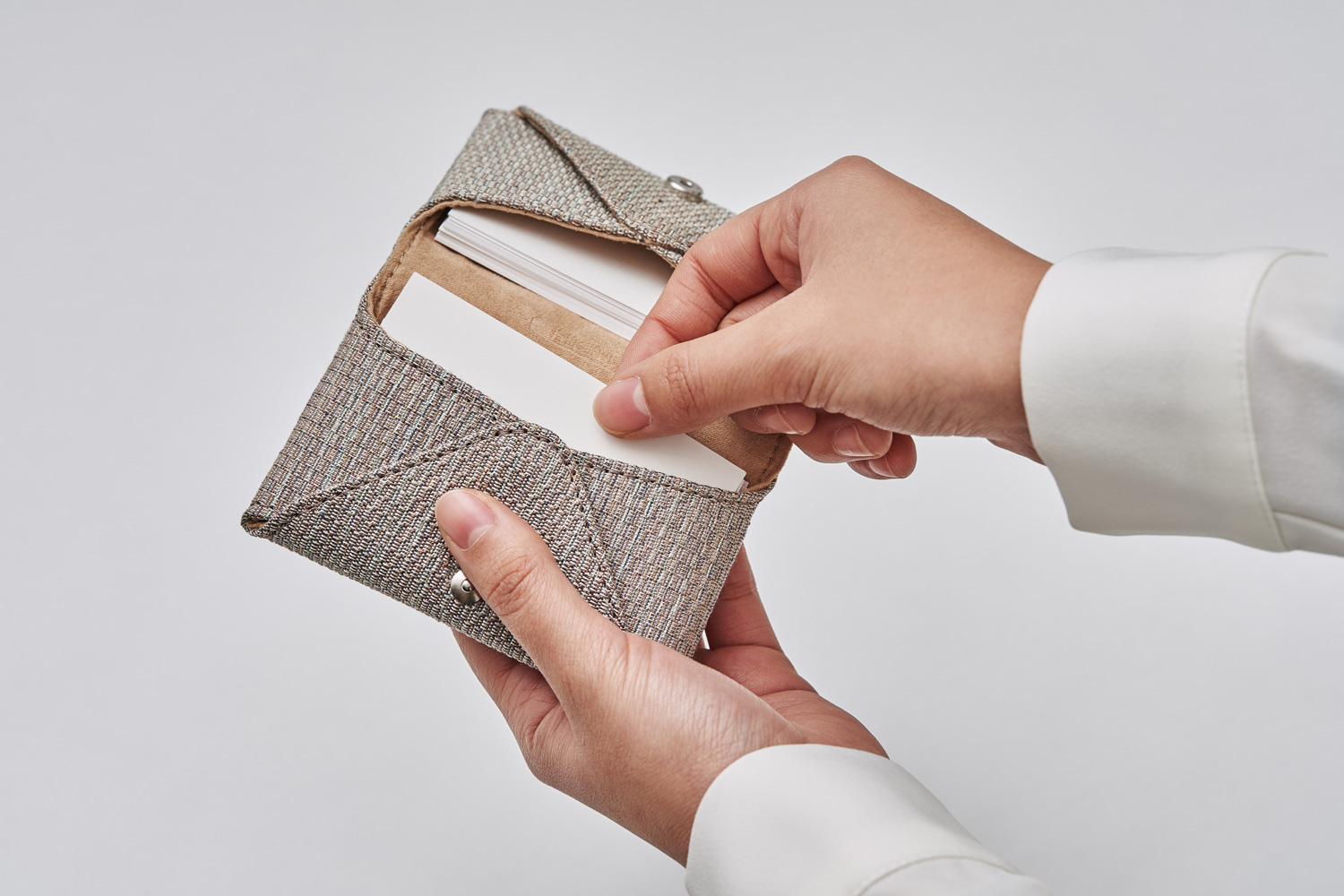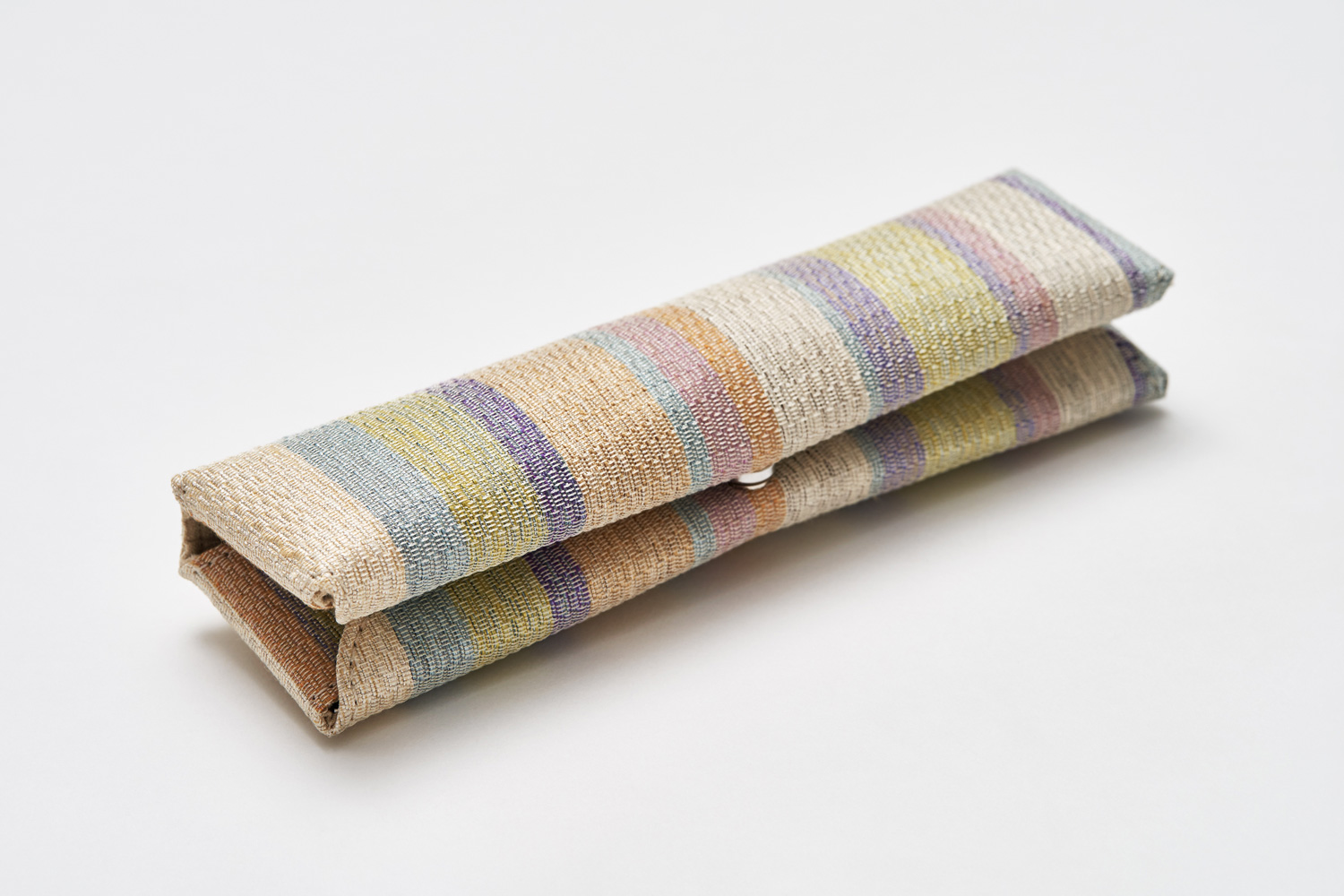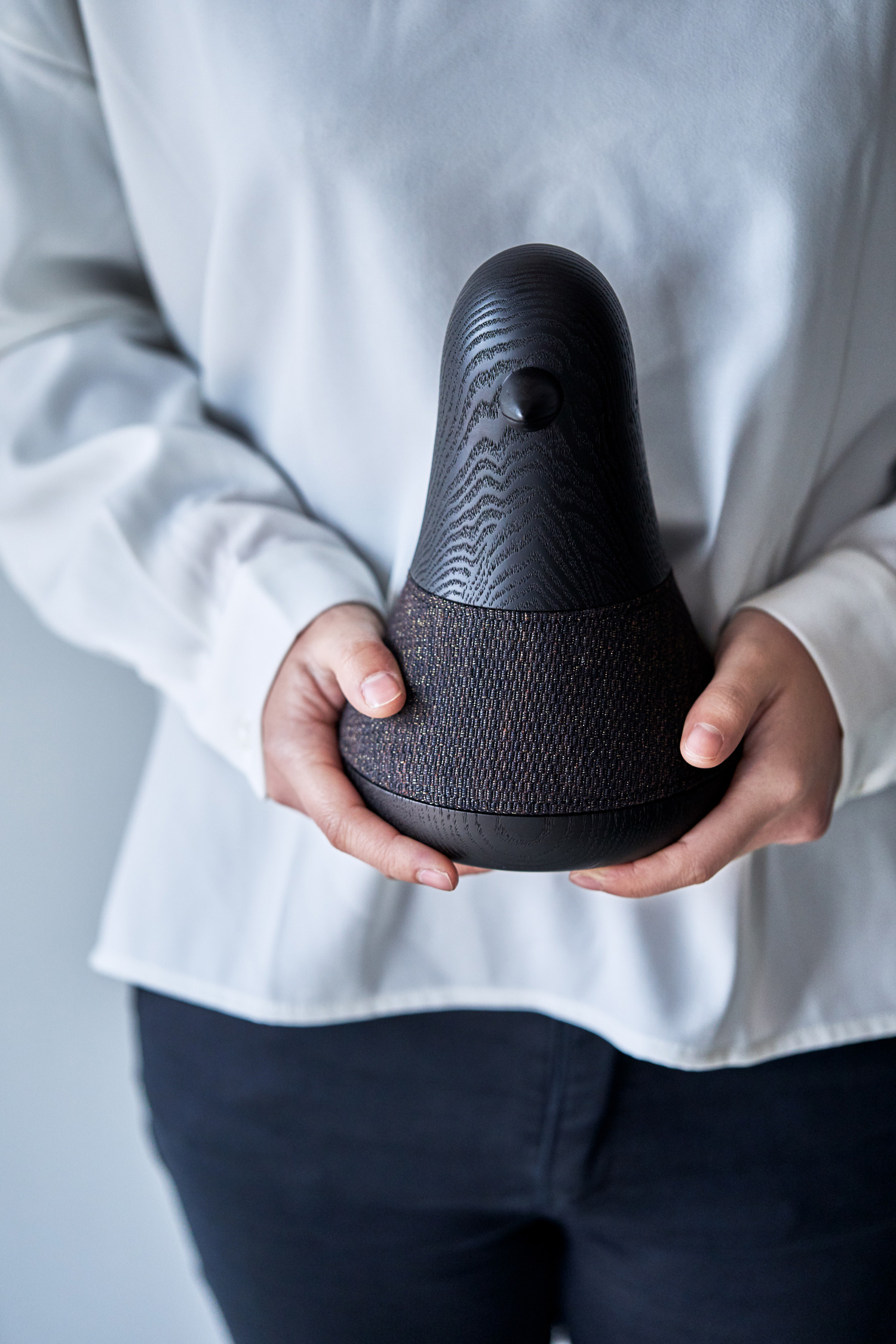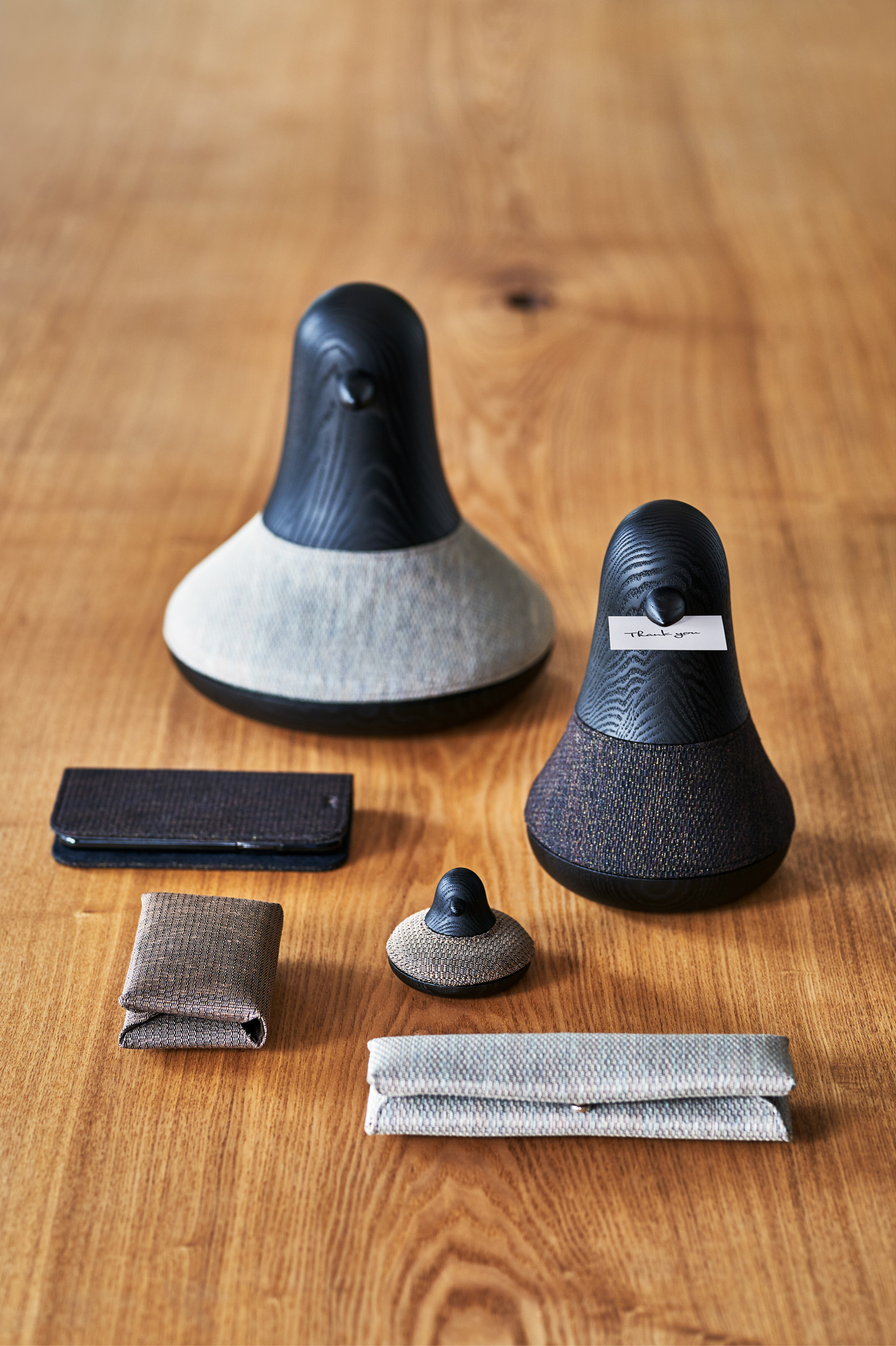 Photo by Yosuke Owashi
OBIYA SUTEMATSU PRODUCTS
2019
OBIYA SUTEMATSU
Small products
This is a collection of products using the nishijin-ori obi, designed for OBIYA SUTEMATSU, a long-established obi manufacturer in Kyoto. Even though the collection consists of phone case, card case, pen case and paper weight, the aim was to keep the pattern so that it would be closer to the soft, rounded form of an obi tied to the kimono. The shapes of the objects is a result of the material tension, while the simple design considers every aspect of the product's usability.
京都の老舗帯製造会社である帯屋捨松より発表された、西陣織の帯地を用いたプロダクトのコレクション。
帯を着物に結んだ際の柔らかい丸みのあるフォルムに近づけるよう型紙を試行錯誤しました。
帯の張りがあるからこそできた形でもあります。
シンプルなデザインの中に、使い勝手を考えた工夫があります。
© CheatHost INC. All Rights Reserved.