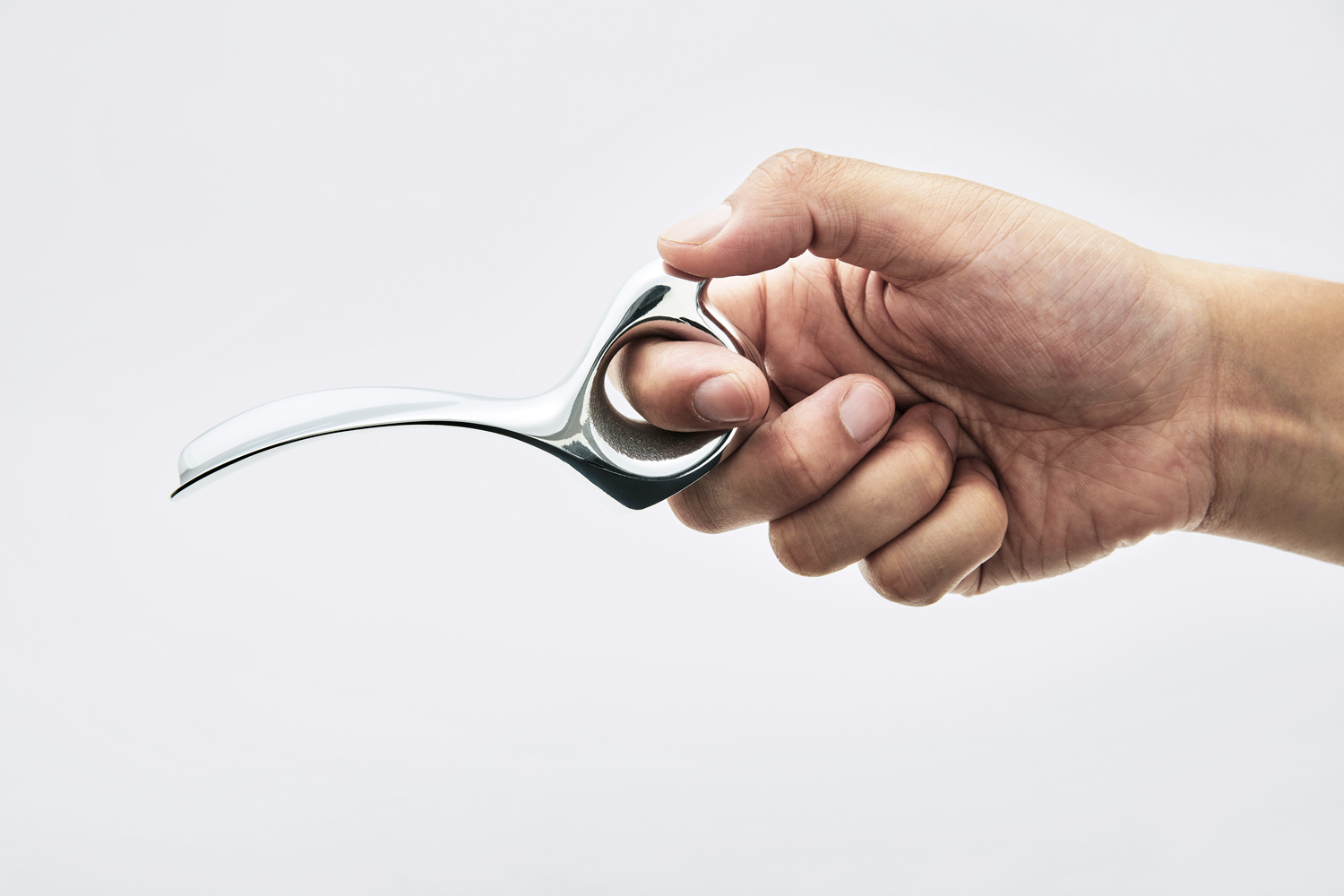 Photo by Yosuke Owashi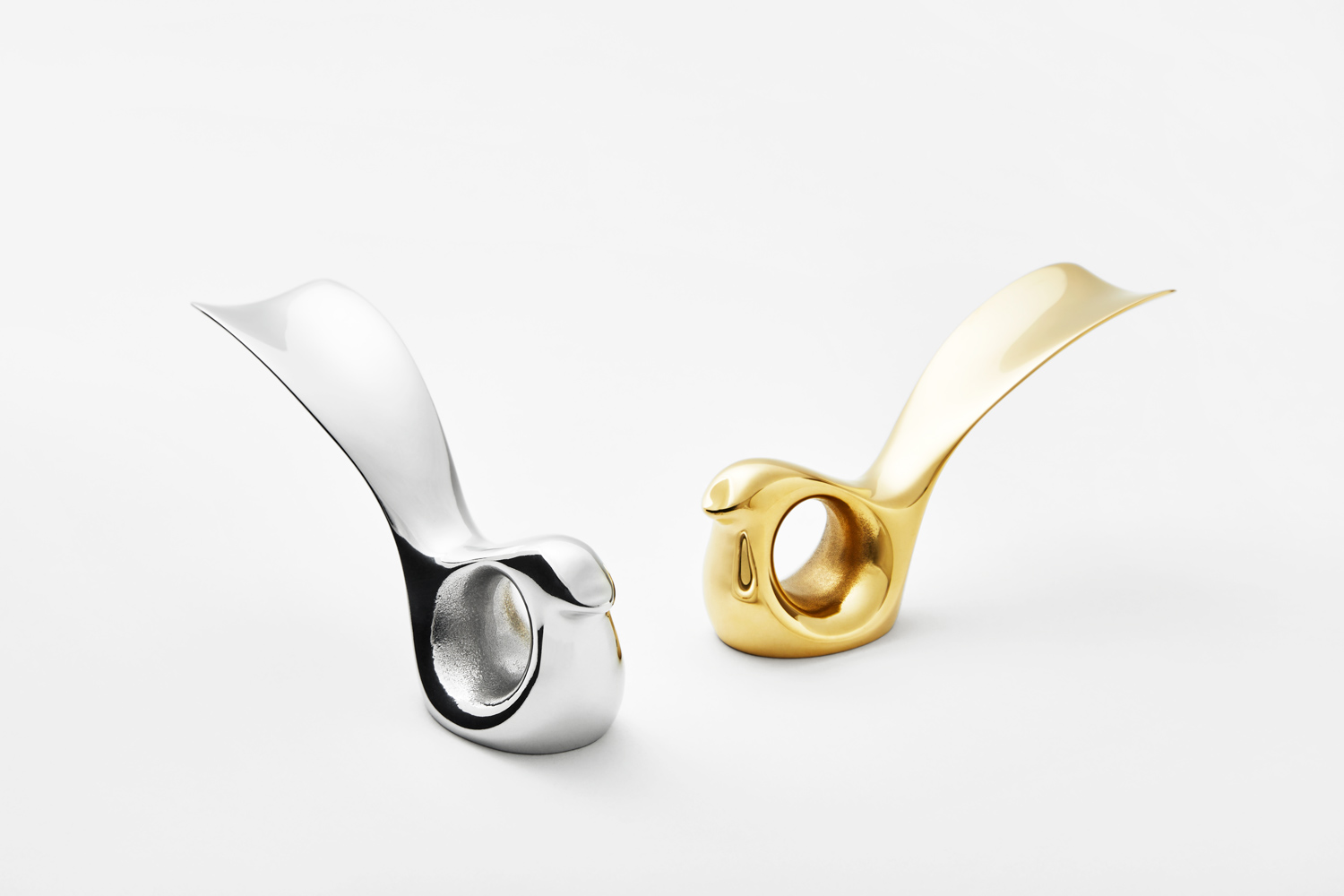 Photo by Yosuke Owashi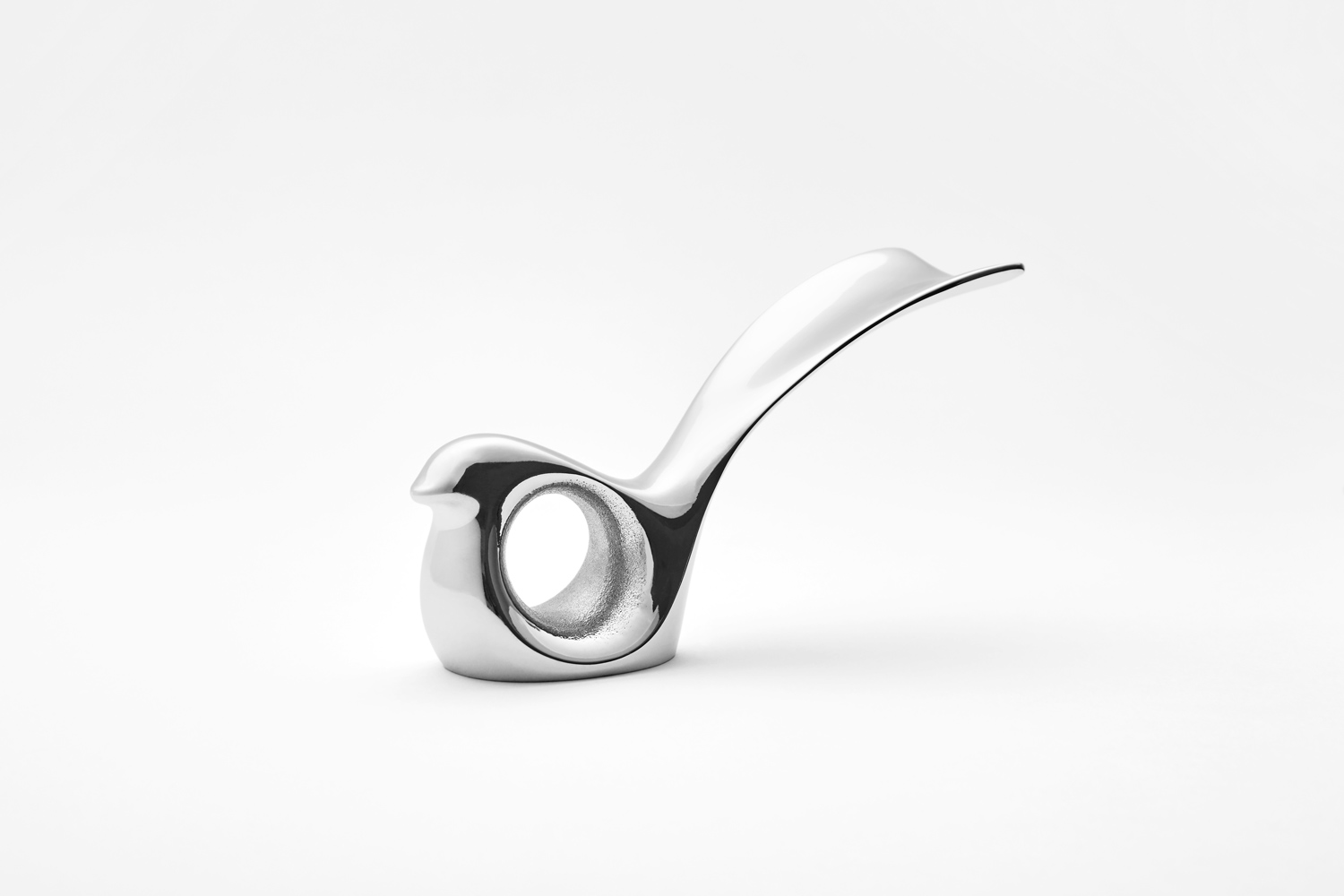 OHA
2015
IKI by TAKATA Lemnos
Shoehorn
A shoehorn with a sculptural shape that reminds of a small bird. The body, which has been carefully polished one by one to match the gentle form of the bird, gives a beautiful and delicate impression. It is designed to be easy to pull out from your shoes by putting your finger in the hole and considering its ease of use. OHA refers to the tail feathers of a bird and combines craftsmanship with a novel idea for a shoehorn.

小鳥をモチーフにした彫刻的なフォルムの靴べらです。
鳥のやさしいフォルムに合わせて、ひとつひとつ丁寧に磨き上げられた本体は美しく、そして、繊細な印象を与えます。穴に指をかけてお使い頂くことで容易に靴から引き抜きやすく、使い勝手の良さにも配慮されたデザインです。
「尾羽」とは鳥の尾の羽を指し、この部分で飛行中に舵をとったり、止まっている時はバランスを取っています。その尾羽をへらに見立てた斬新なアイデアと職人技が融合された魅力的な靴べらです。
© CheatHost INC. All Rights Reserved.