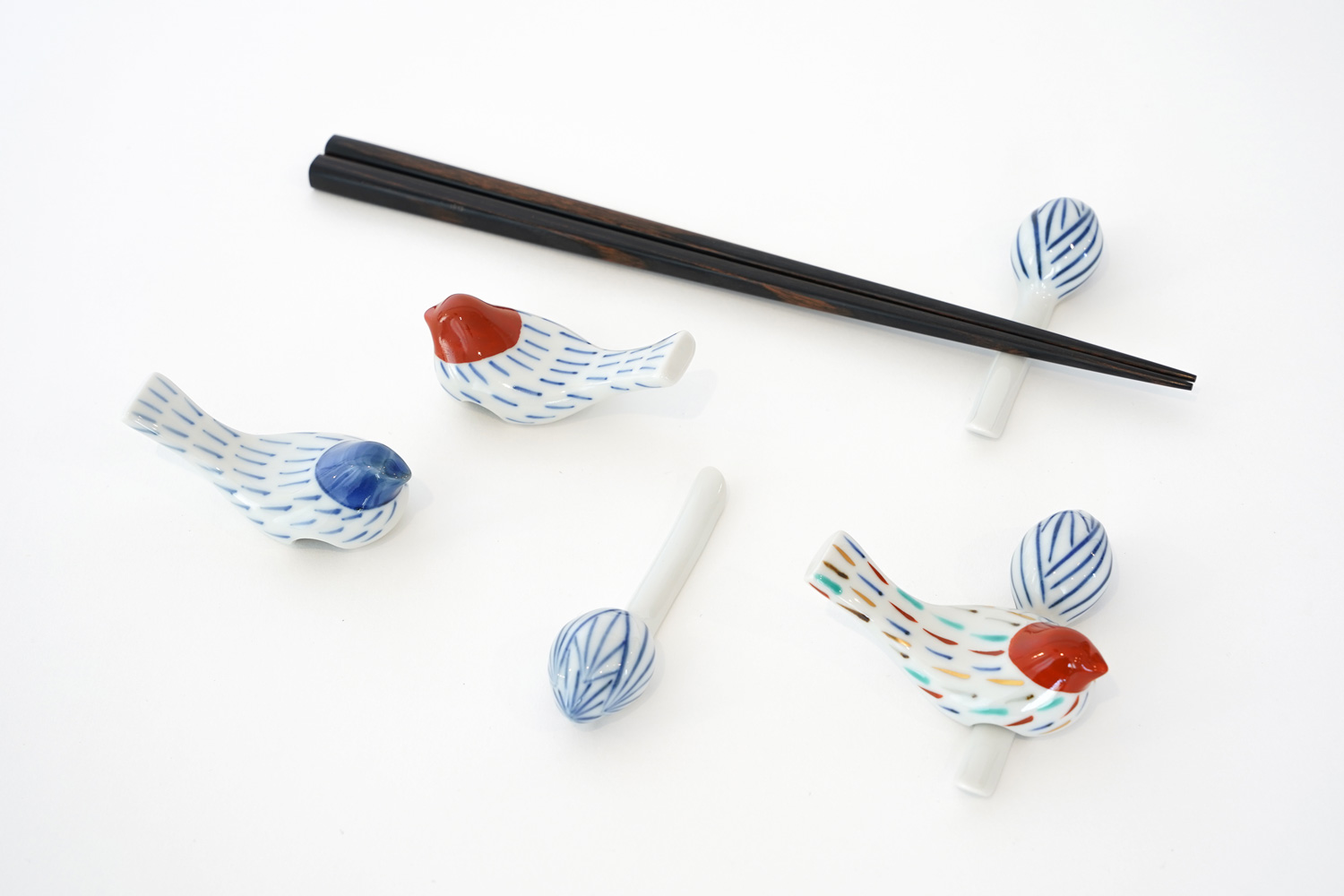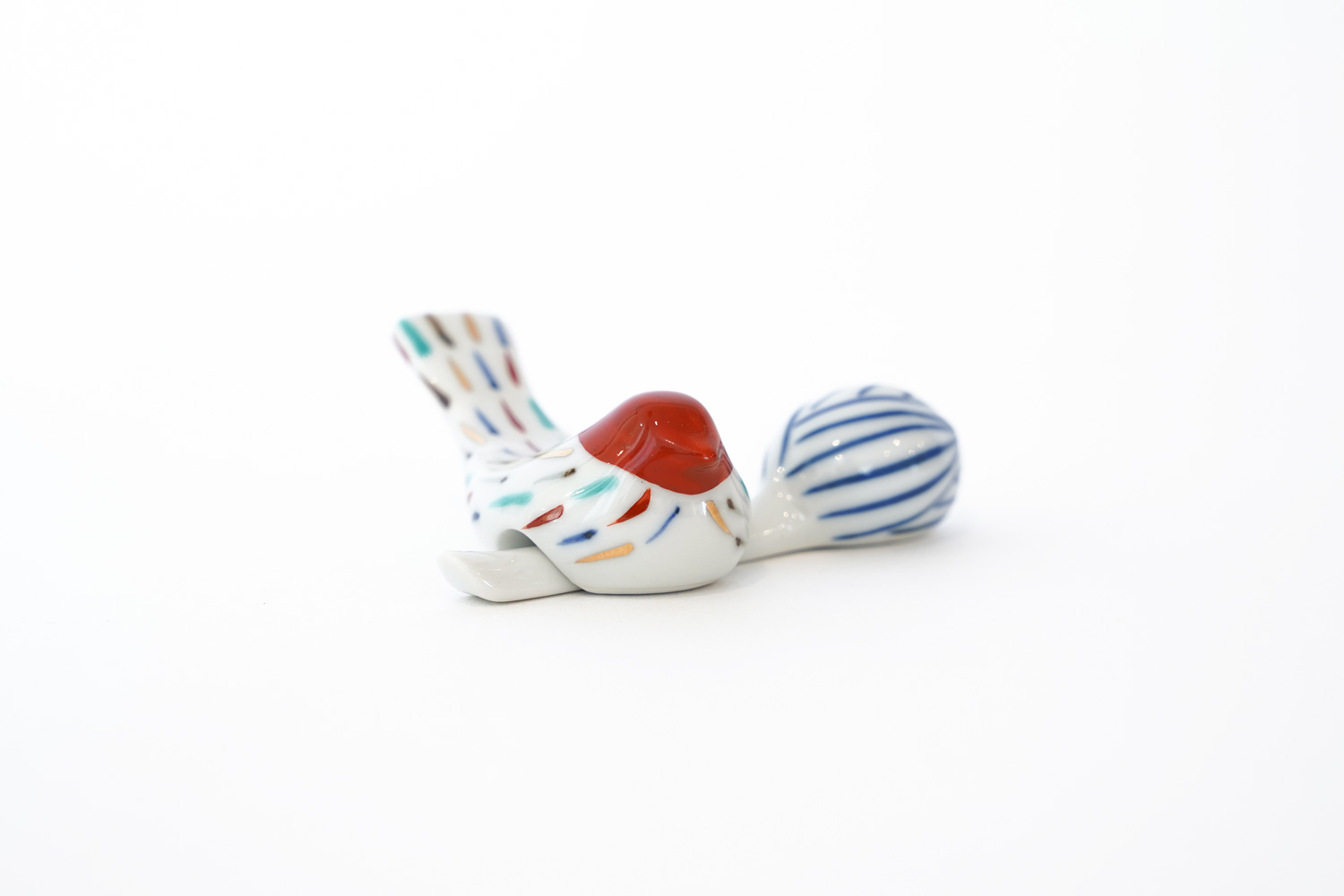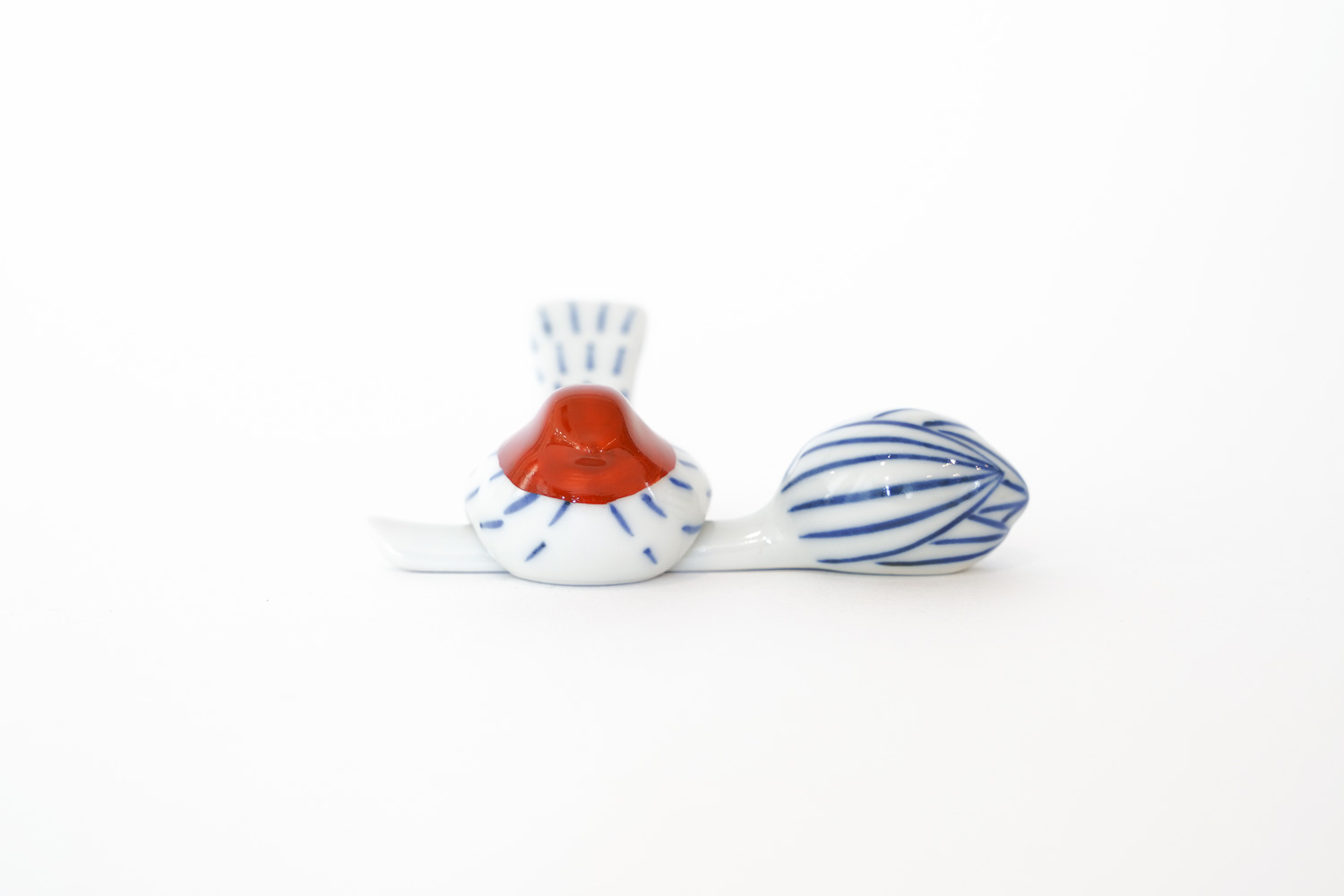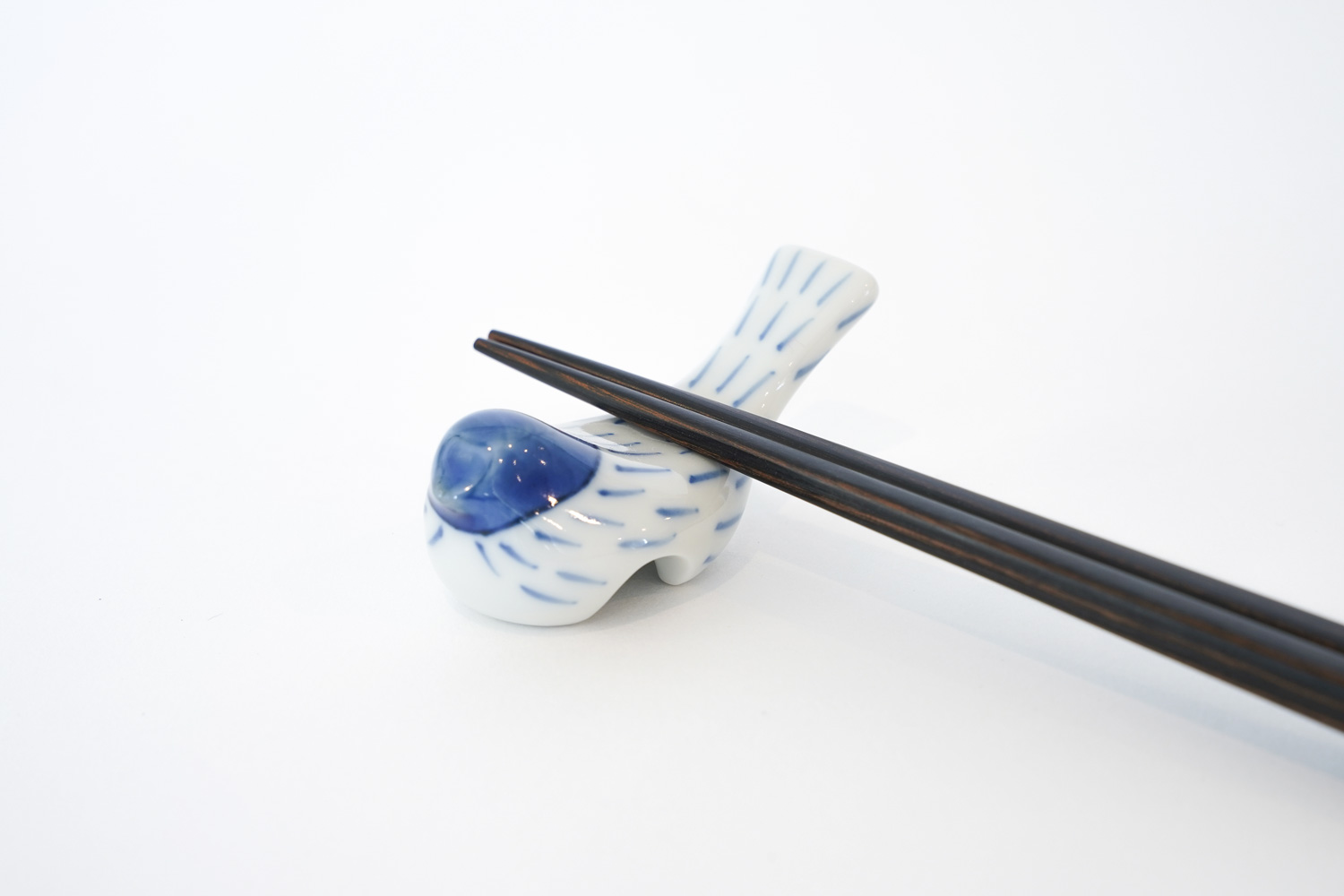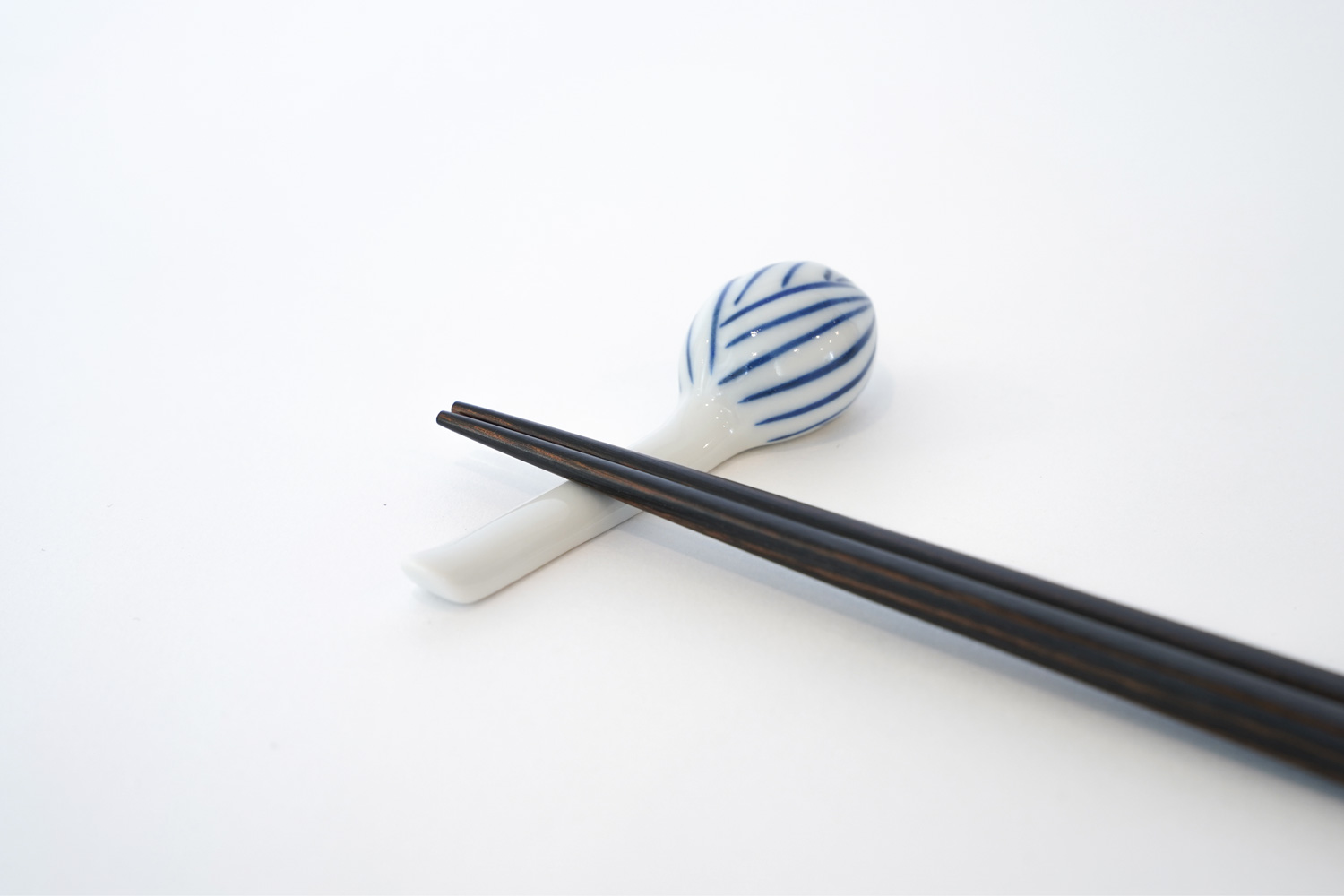 PICNIC / nonohara
2017
KAMIDE CHOEMON
Chopstick rest
PICNIC brings the fields and open air feeling indoor with a colorful set of tableware pieces. The chopstick rests come in a set of two elements, the bird and the branch, that can be put together as a decorative object when not in use.
大きな蕾のついた枝に止まる小鳥は、実はそれぞれが単体で箸置になっています。使わない時は重ねてオブジェのようにテーブルを飾ることができる二人用の愛らしい箸置です。
© CheatHost INC. All Rights Reserved.