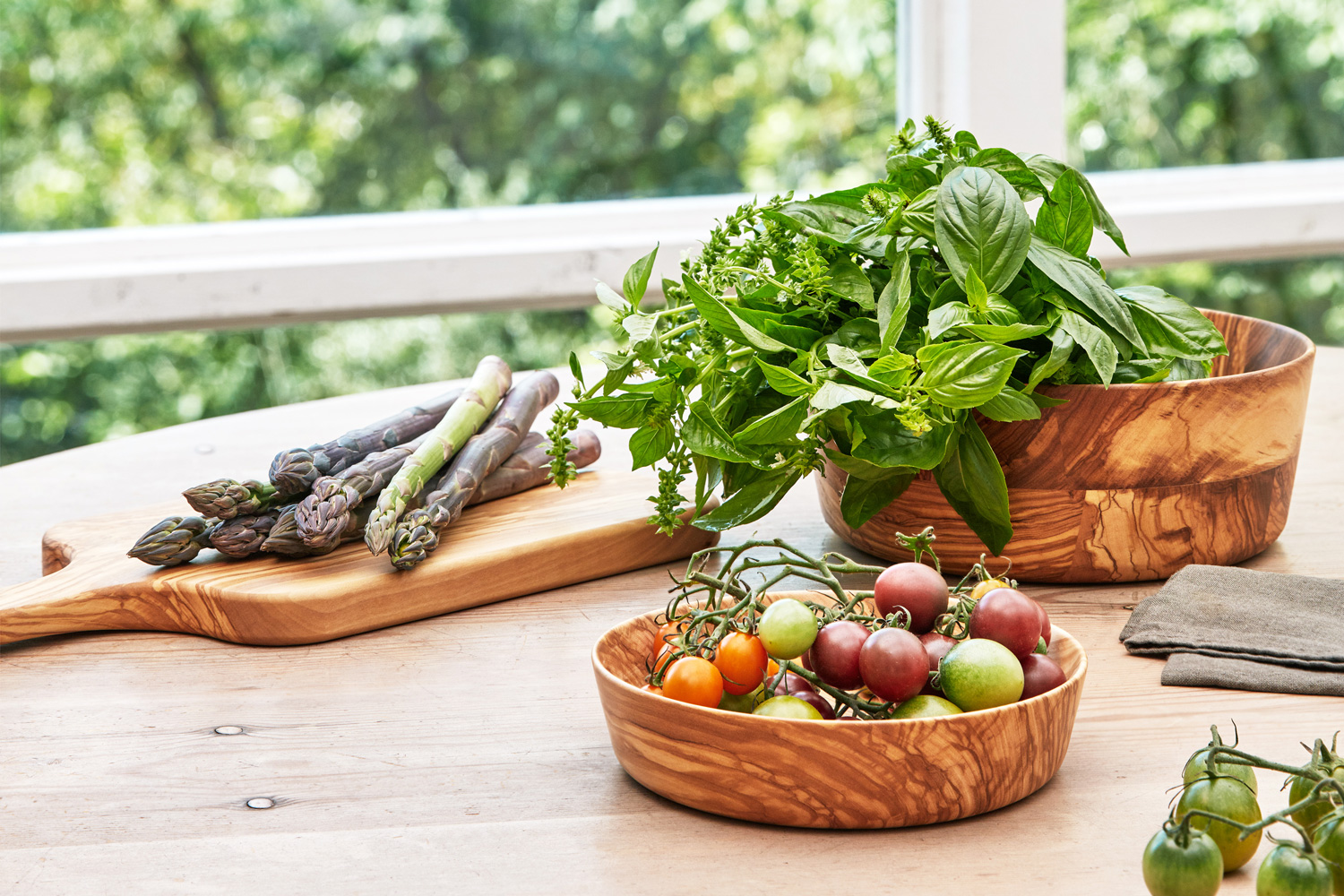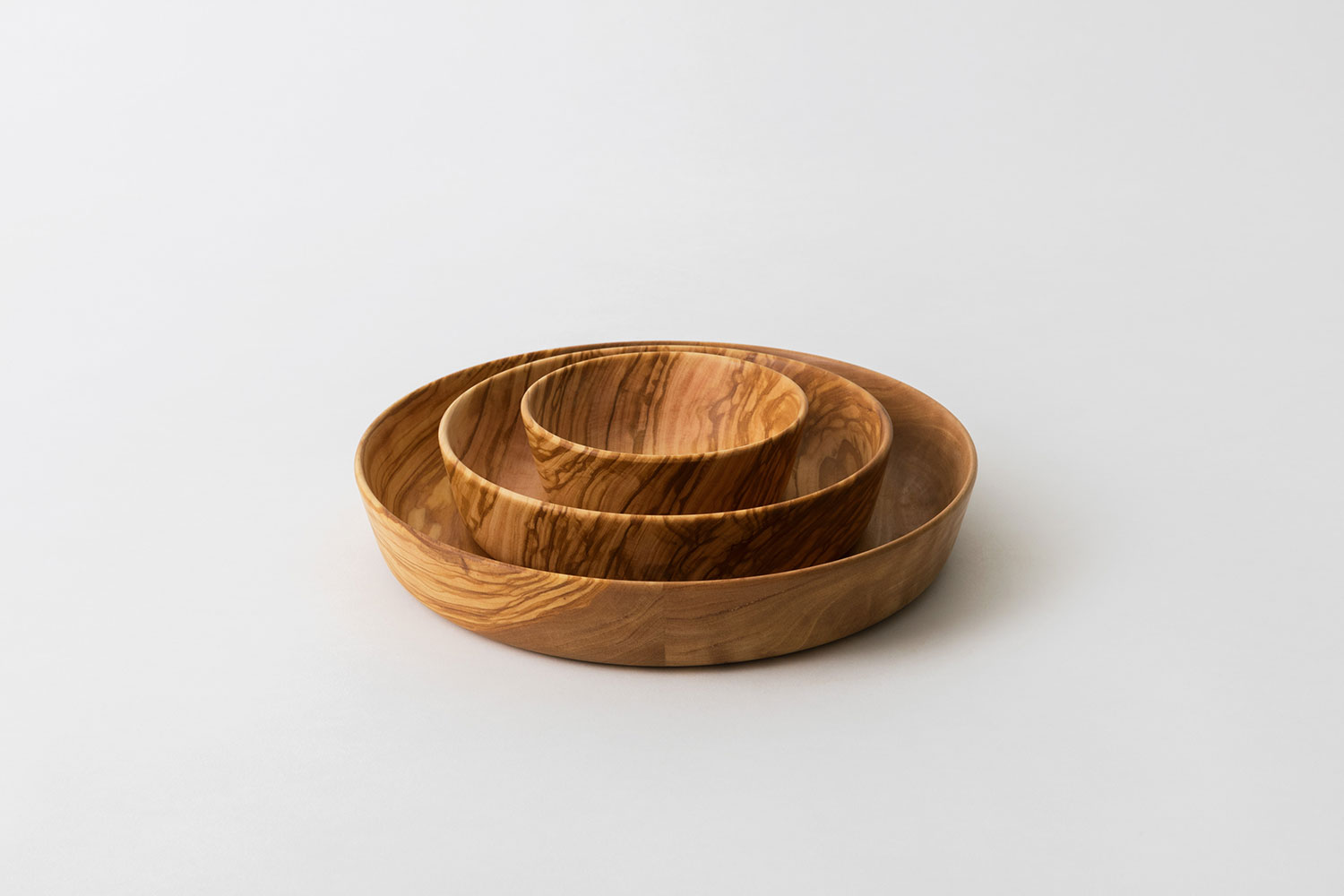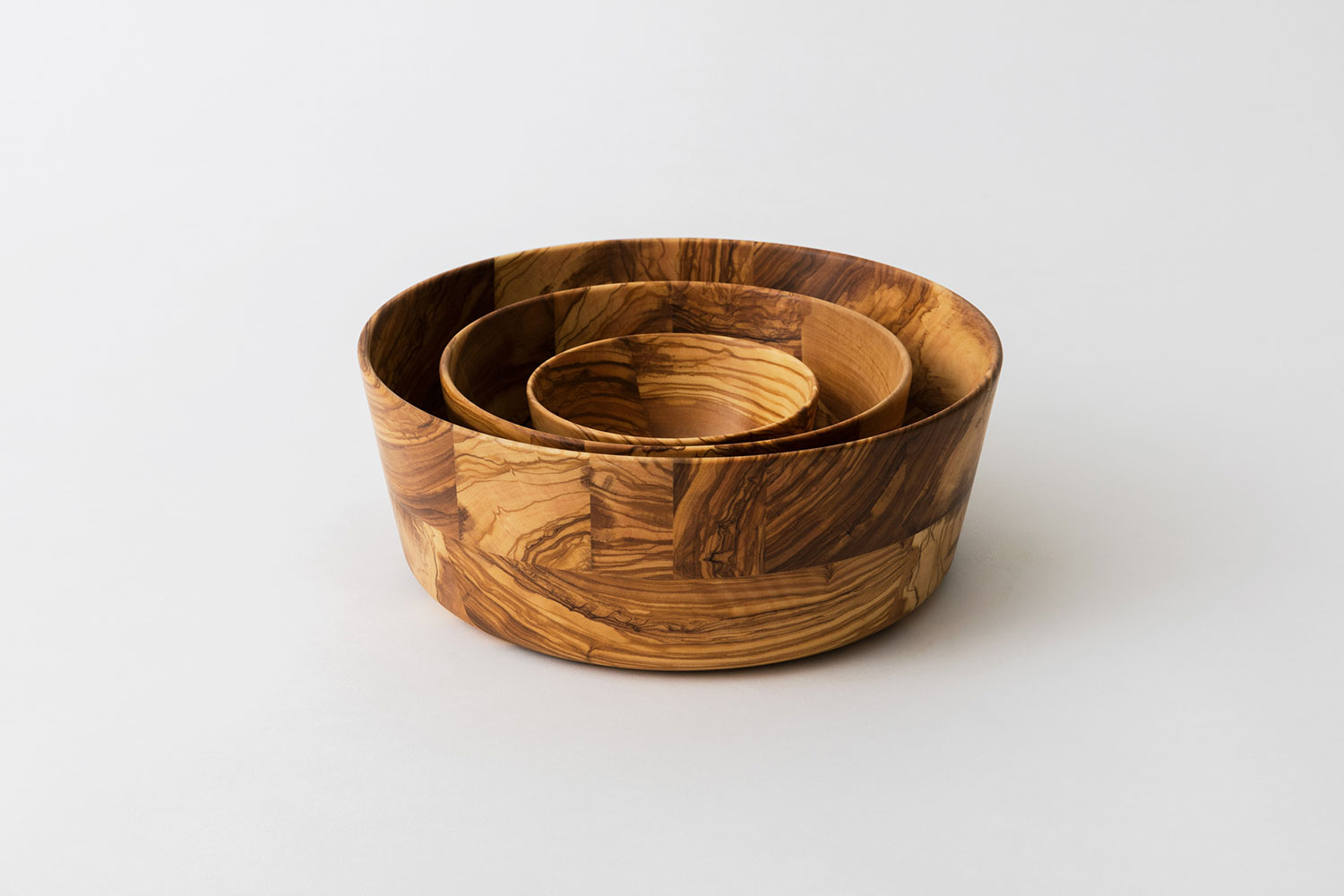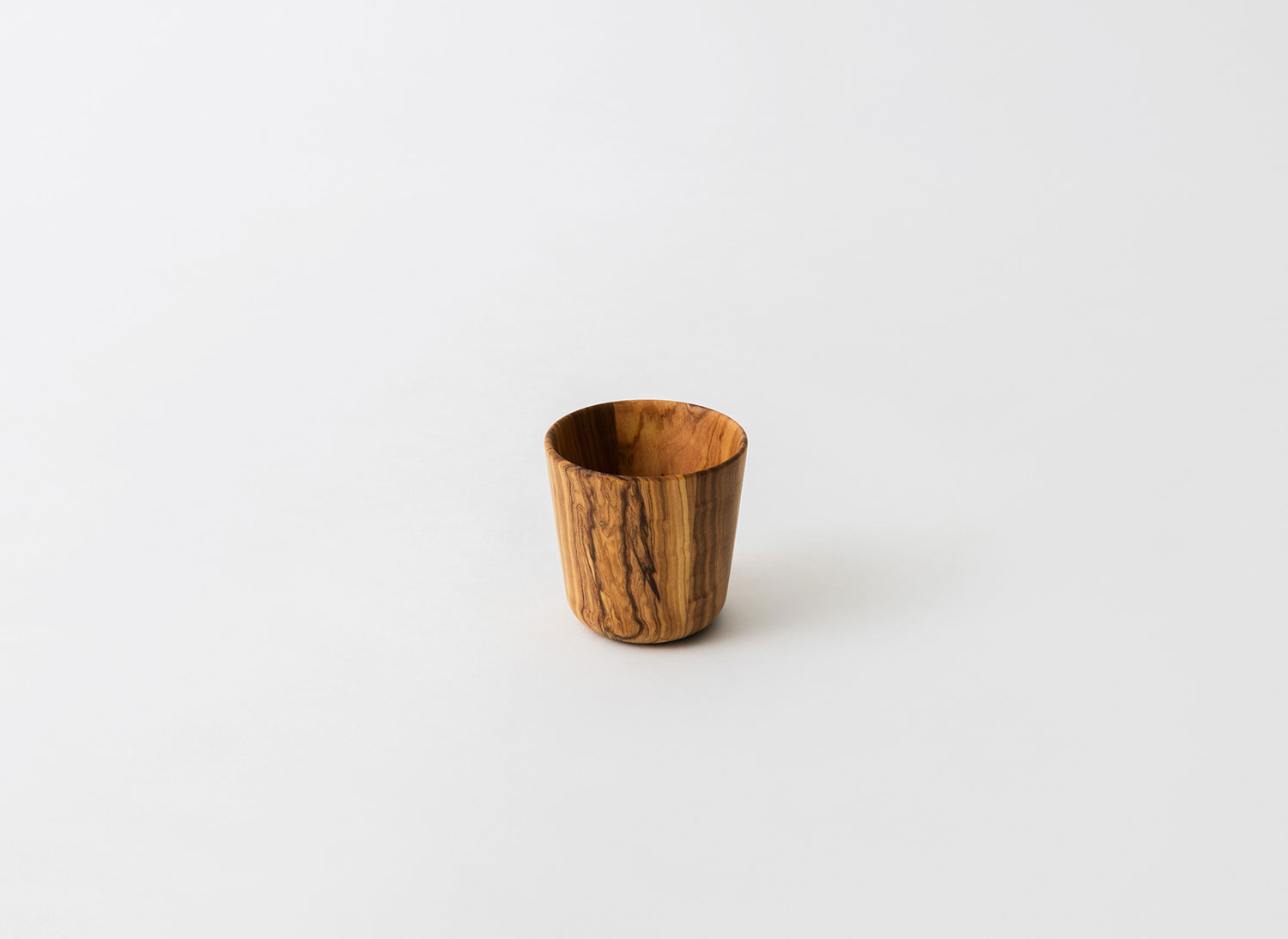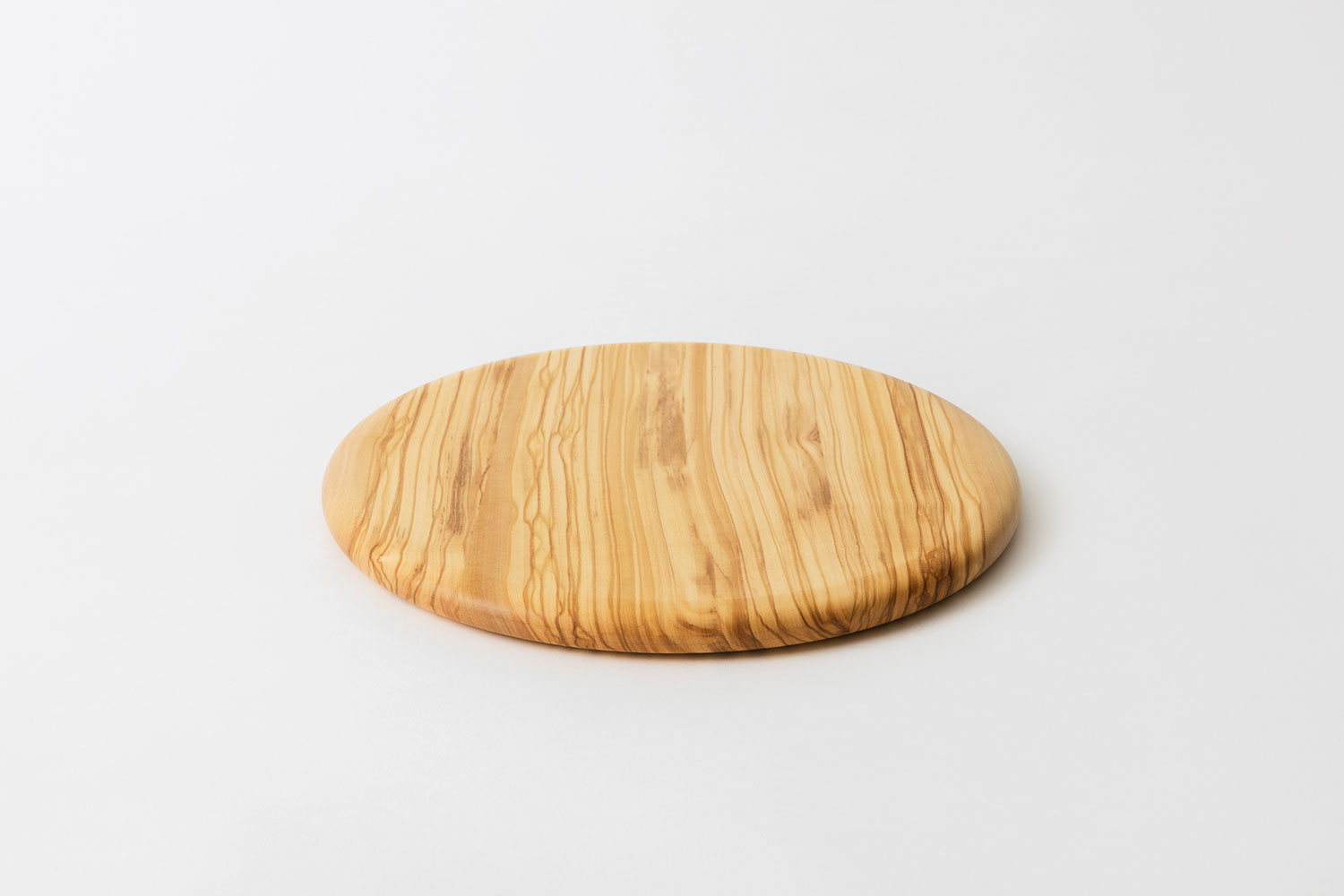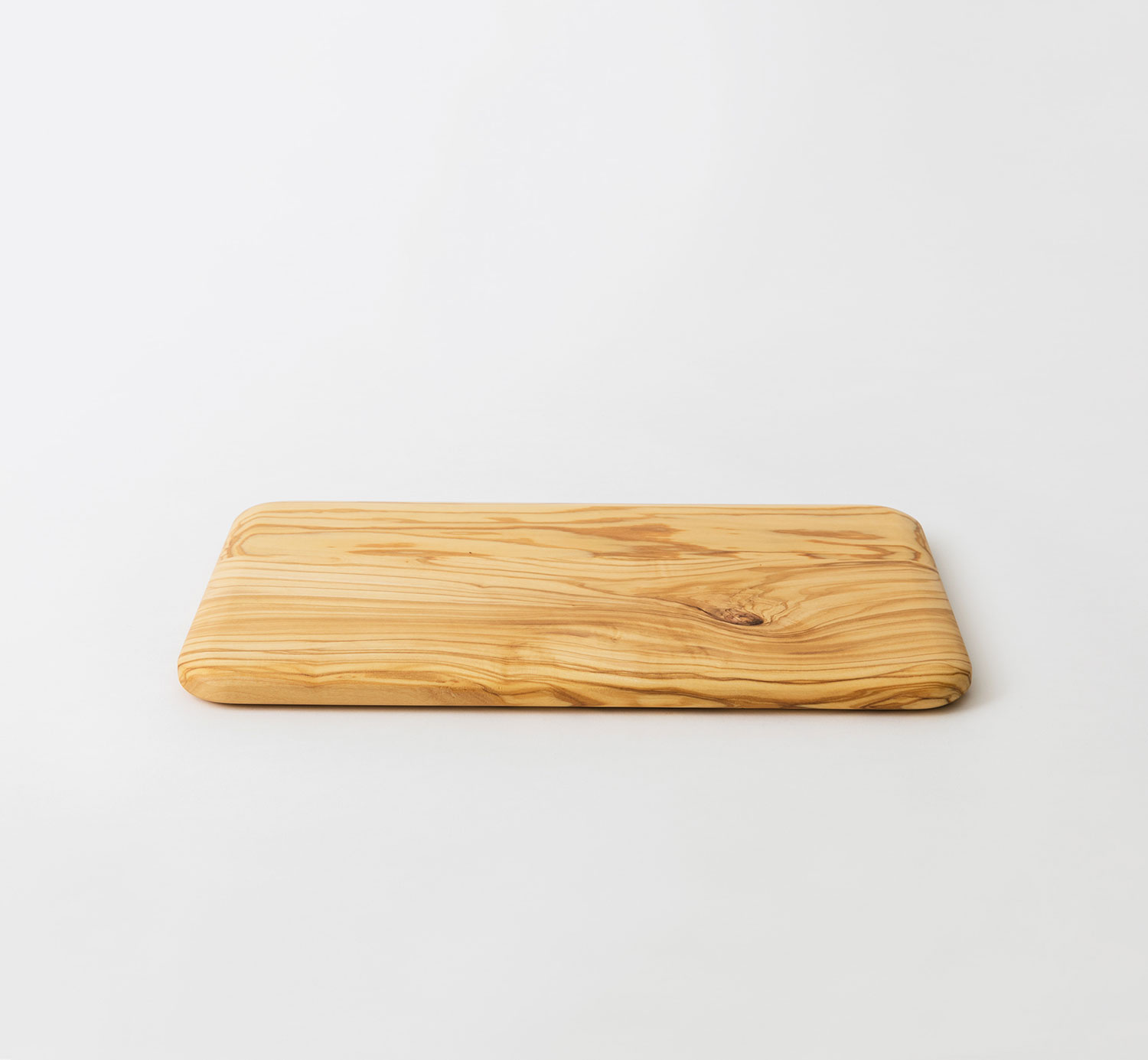 Photo by Yosuke Owashi
ULIVO
2016
Daily table
Tableware
ULIVO is a tableware collection that mainly uses Italian olive trees. The charm of ULIVO lies in the details that blend softness and delicacy and its gentle touch feeling thanks to the texture of olive wood. The collection comprehends vessels, bowls, plates and trays and they are all designed to be stored in a beautiful and compact way.
Ulivo(ウリーボ)はイタリア産のオリーブの木を主に用いたテーブルウェアブランドです。Ulivoの魅力は柔らかさと繊細さが共存するディテールとオリーブの素材感を活かしたその優しい手触りにあります。そして器のサイズは共通サイズで設計されているものが多く、平皿、深皿、ボウルなど用途が違う器でも重ねた様子も美しく収納できます。

© CheatHost INC. All Rights Reserved.