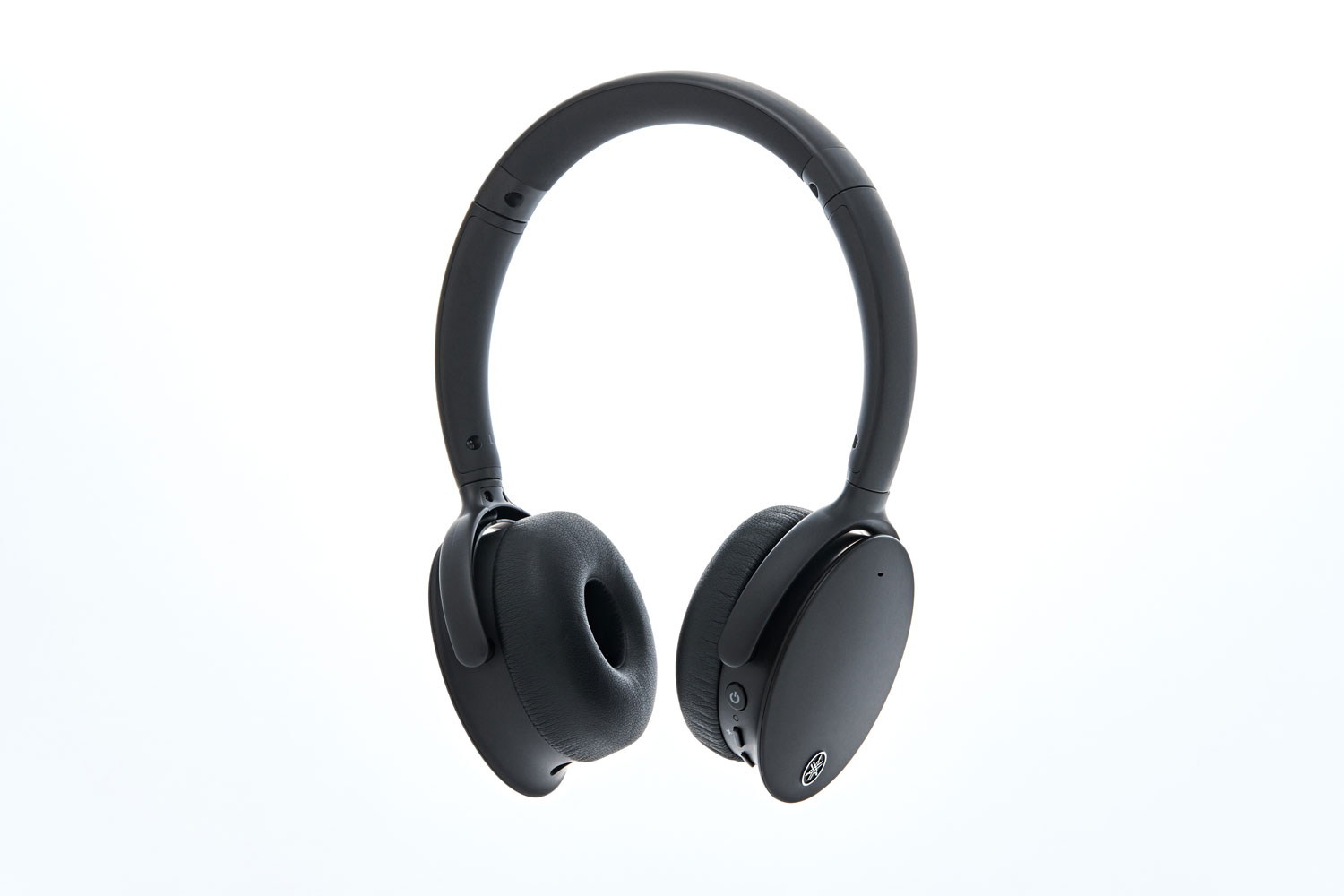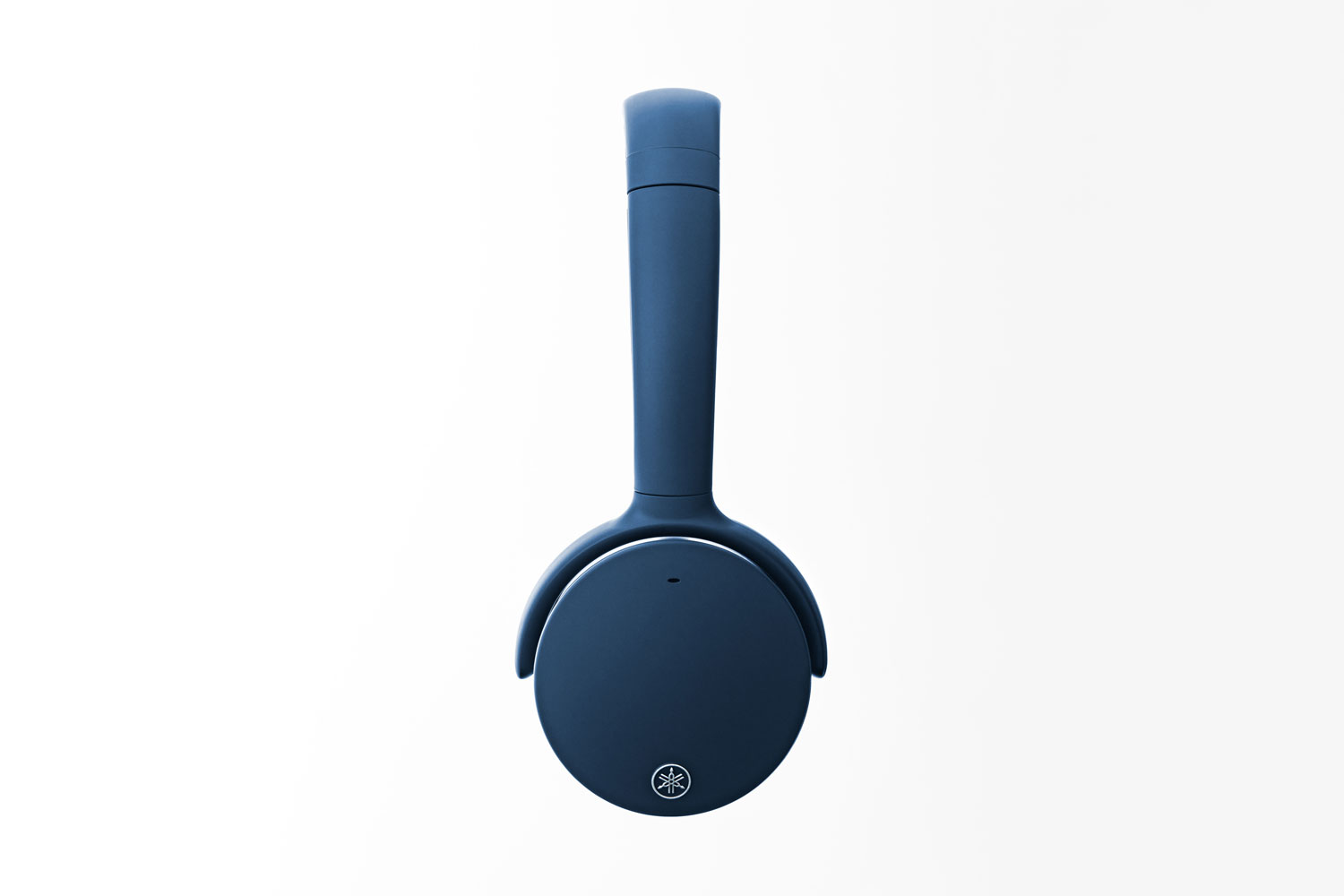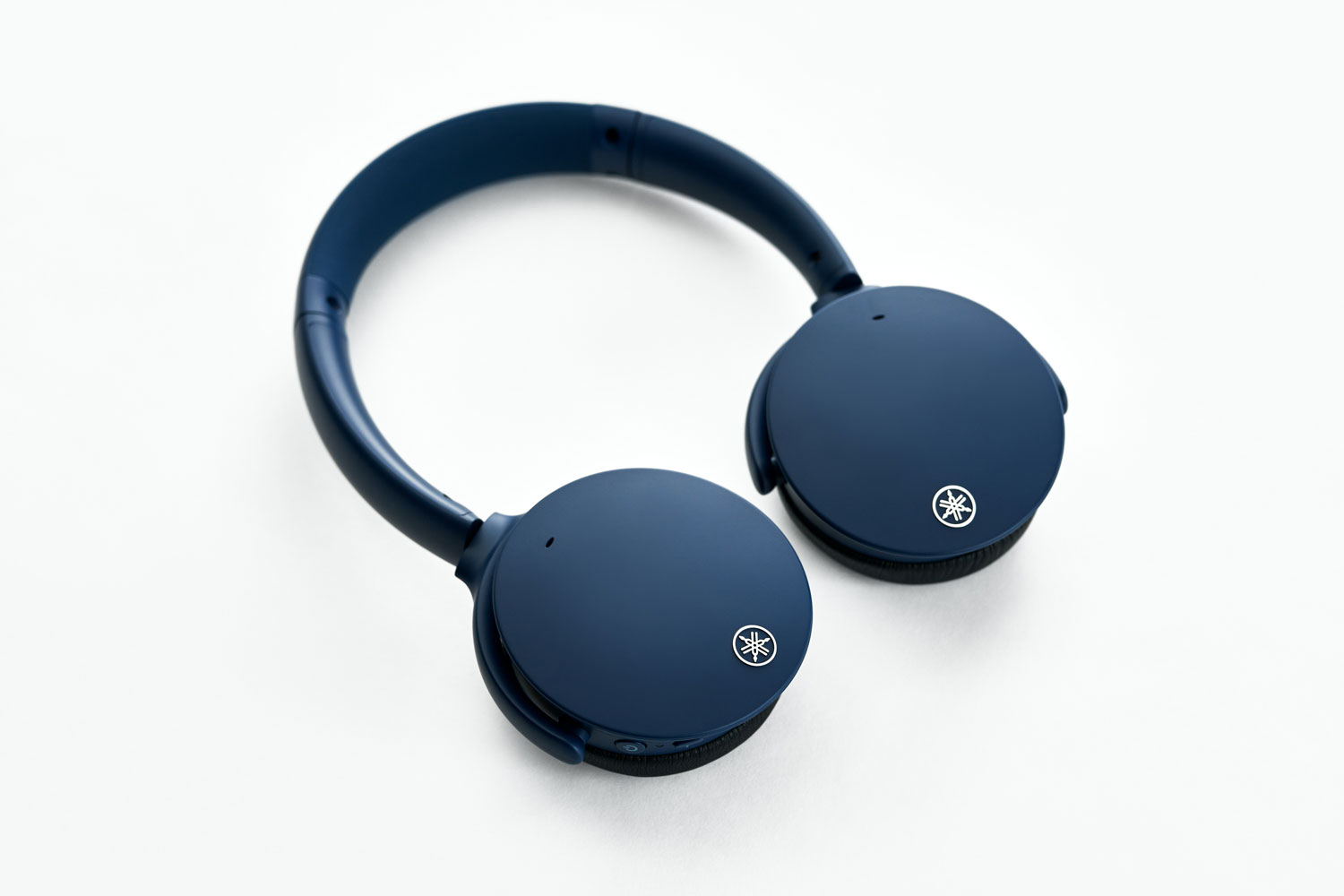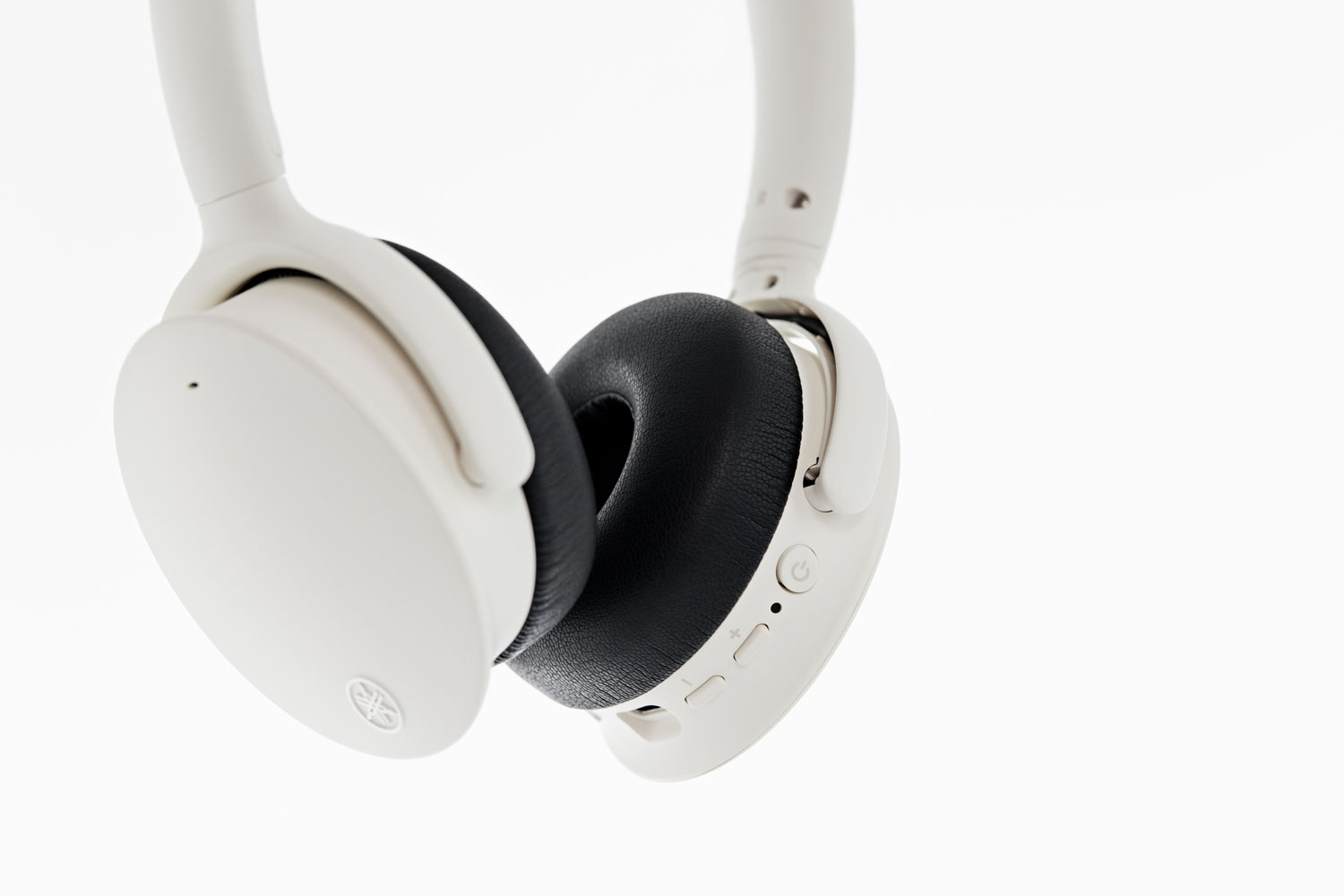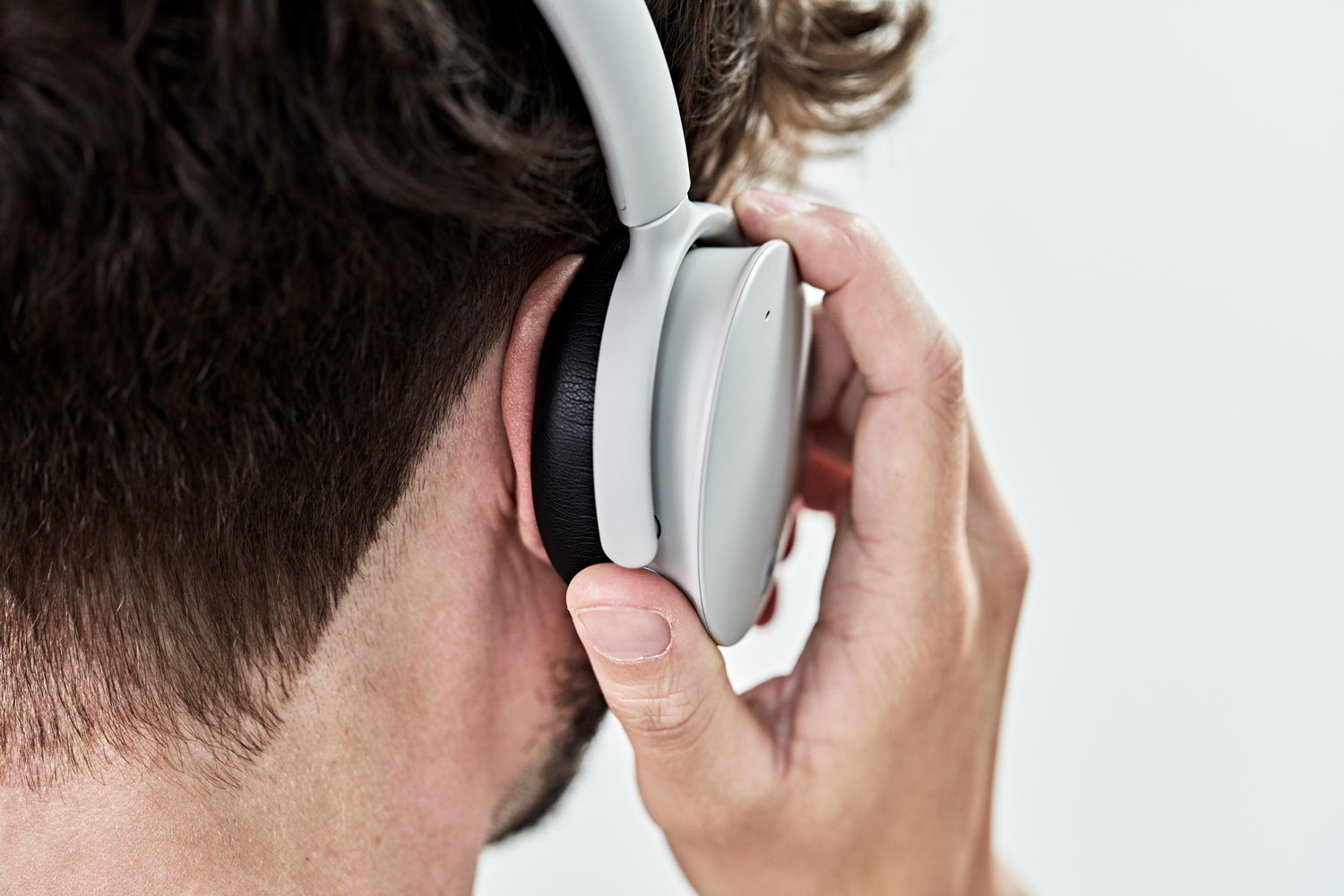 Photo by Yosuke Owashi
YH-E500A
The YH-E500A headphones for YAMAHA are designed according to the philosophy of musical instruments, avoiding useless decorations that are not related to the sound.
The lips that characterise the shape of the headphones hide the buttons when seen from the side and at the same time make it natural to find them thanks to its ergonomics, becoming a tool that is naturally beautiful in its purpose. To deliver the best sound experience, YH-E500A are featured with active noise-cancelling, ambient sound and bluetooth 5 for a stable wireless connectivity.
日本未発表
© CheatHost INC. All Rights Reserved.