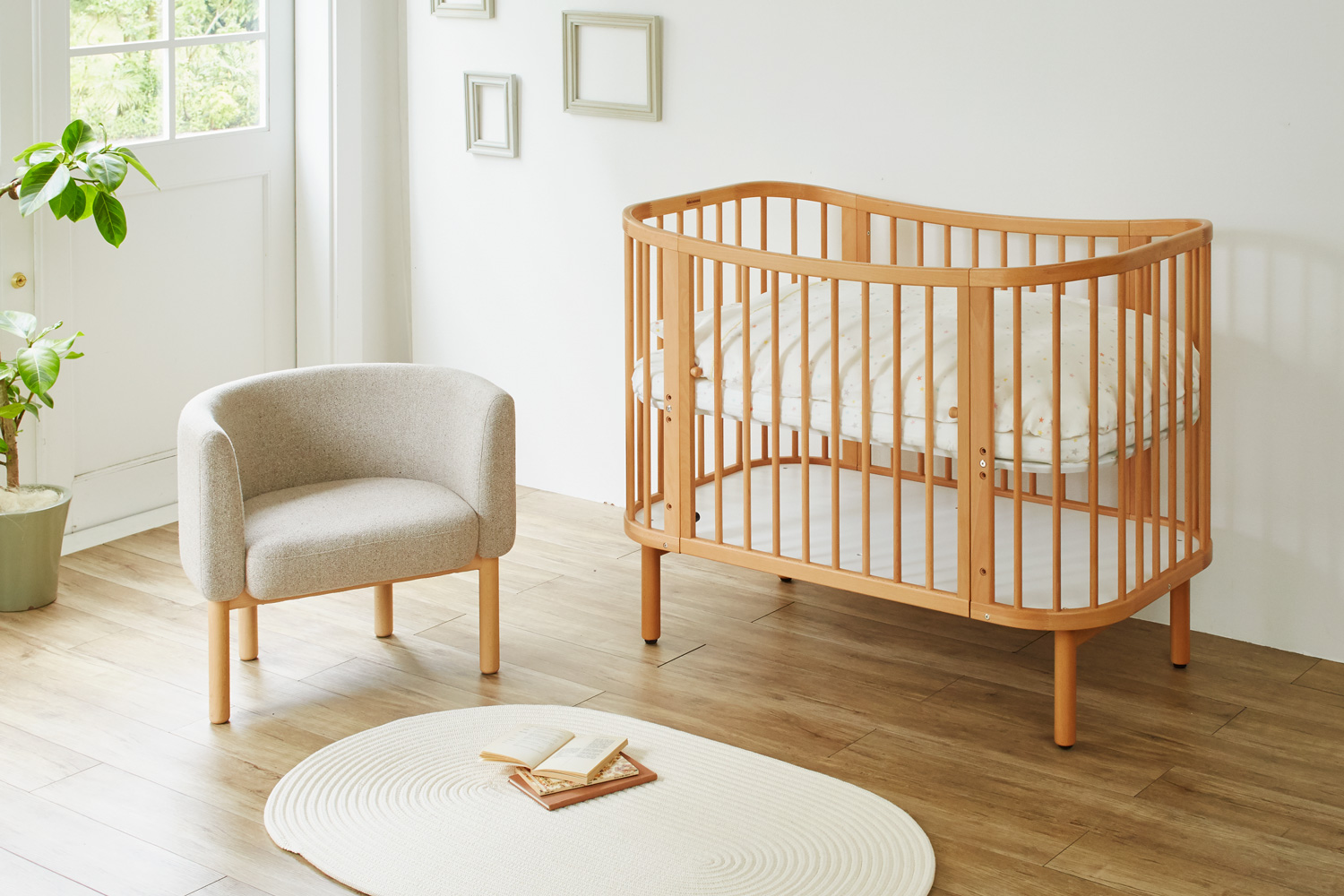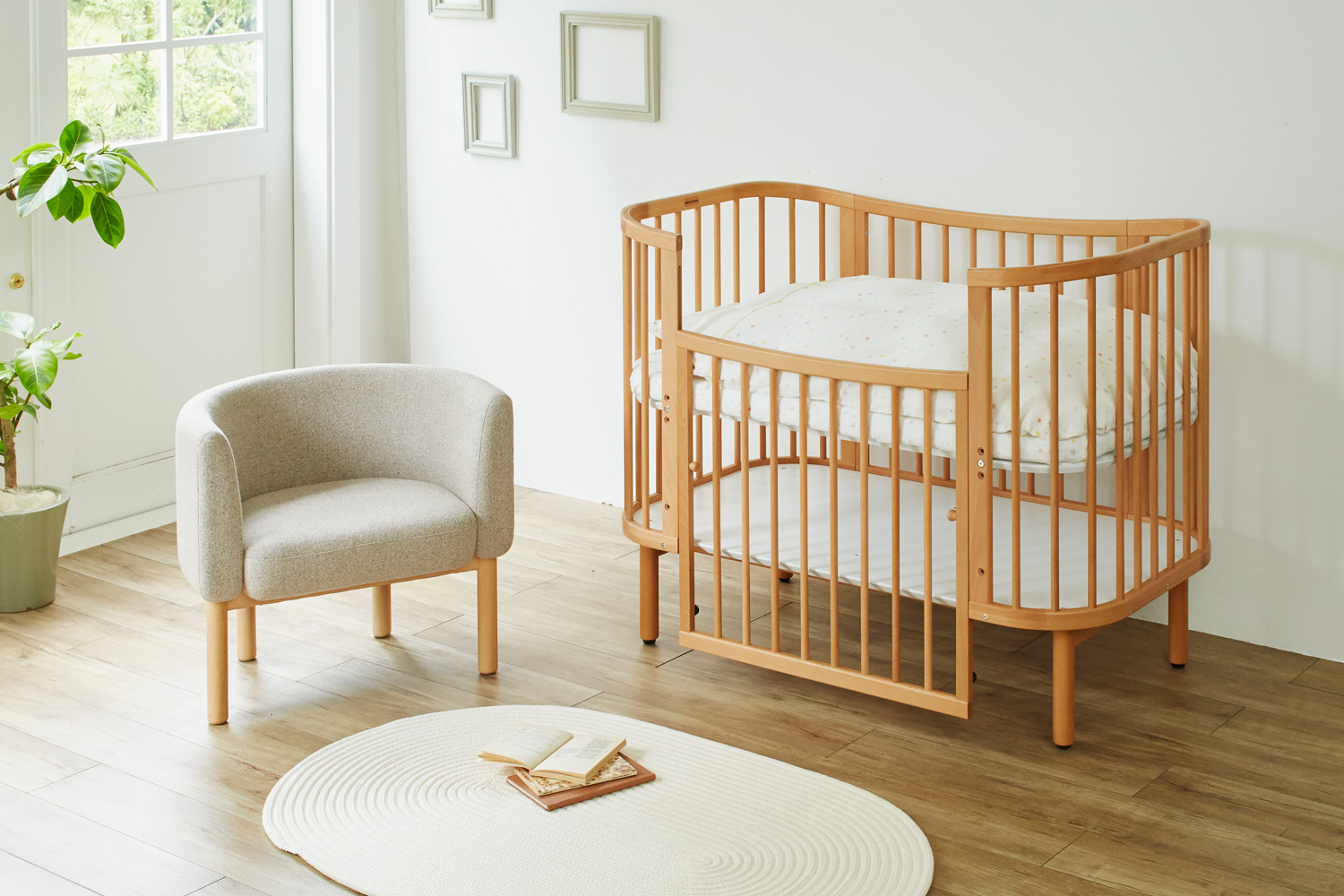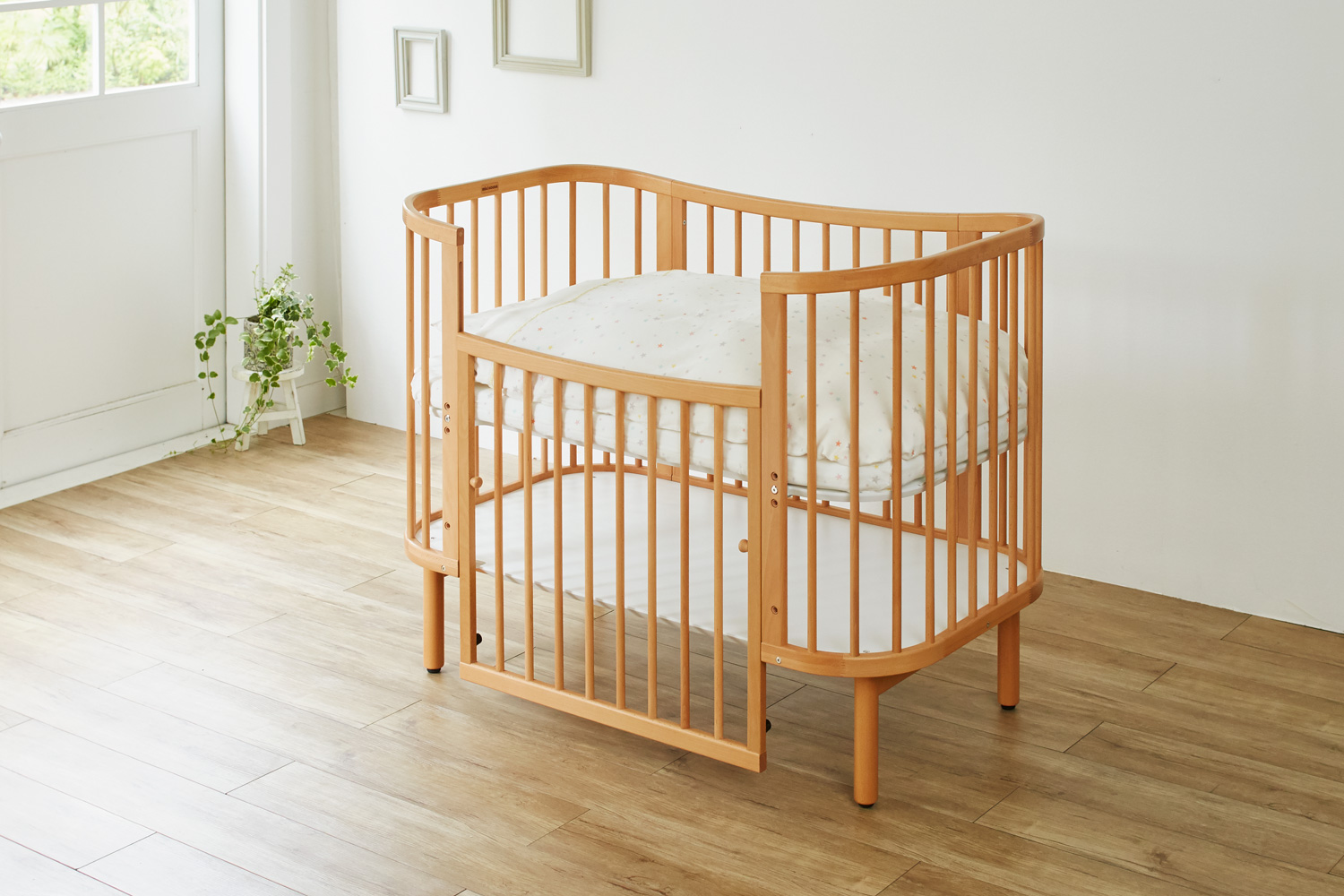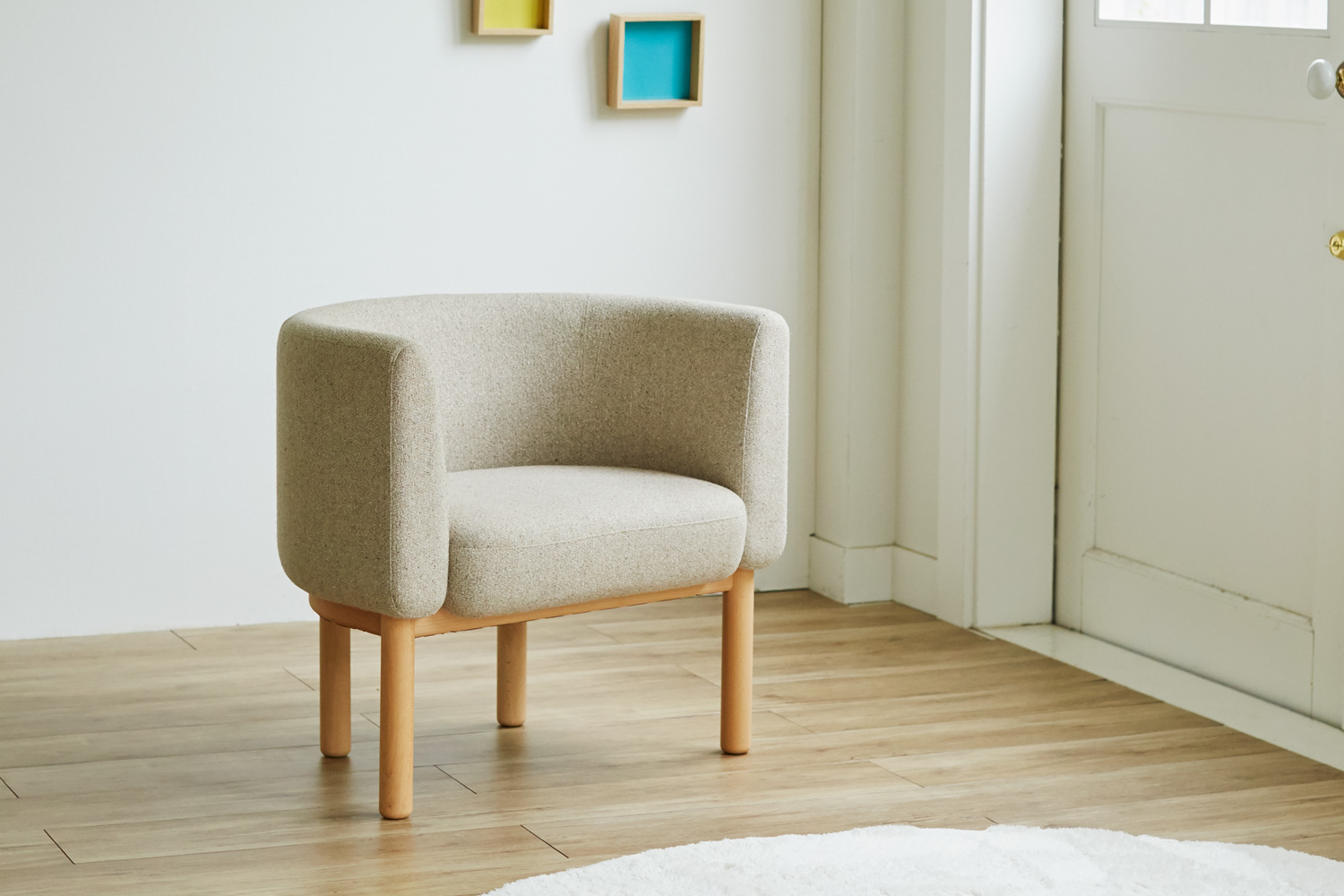 BABY BED & NURSING CHAIR
MIKI HOUSE
2018
Bed
Chair
A joint development project by MIKI HOUSE and KARIMOKU. The nursing chair has considered an appropriate elbow height to support the arm. Even if you turn your body, the backrest will be armrest as well. The shape is a result of hints and suggestions heard from the female staff of MIKI HOUSE. After defining the design, it has been perfected by the technology of KARIMOKU's sitting comfort research. The chair is also characterised by the warmth of natural wood and the soft curved shape.
mikihouseとカリモクによる共同開発プロジェクト。
ナーシングチェアは授乳チェアとして赤ちゃんをだっこする腕をサポートするための適度な肘の高さを検討してきました。体の向きを変えても背もたれが同様に肘置きとなります。mikihouseの女性スタッフの皆さんに何回もレビューをいただきながら、カリモクの座り心地研究による技術によりカタチになりました。授乳後もそもままお使いいただける佇まいになるよう心がけました。
ベビーベッドは天然木のぬくもりと、柔らかな曲線のフォルムが特徴です。
© CheatHost INC. All Rights Reserved.