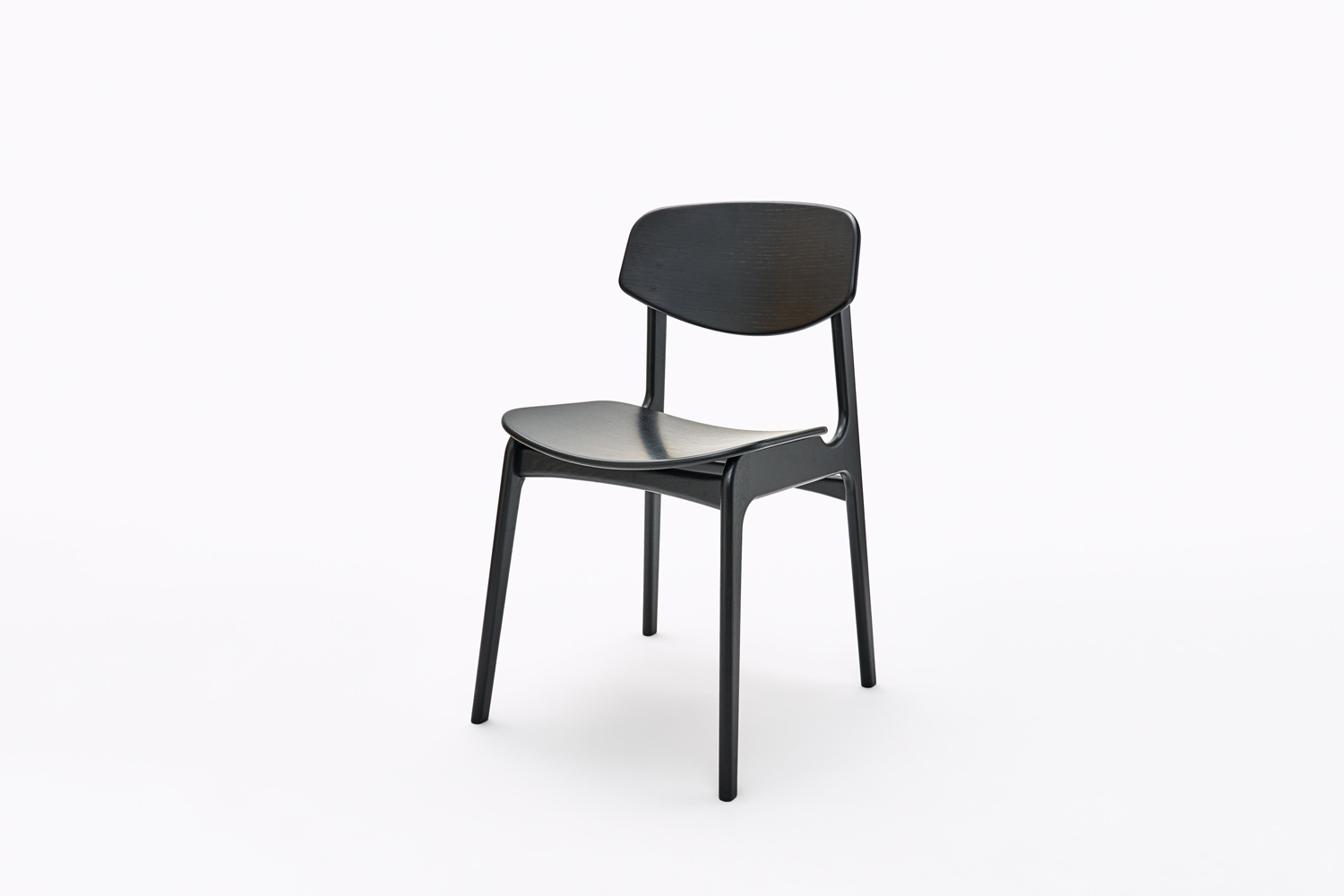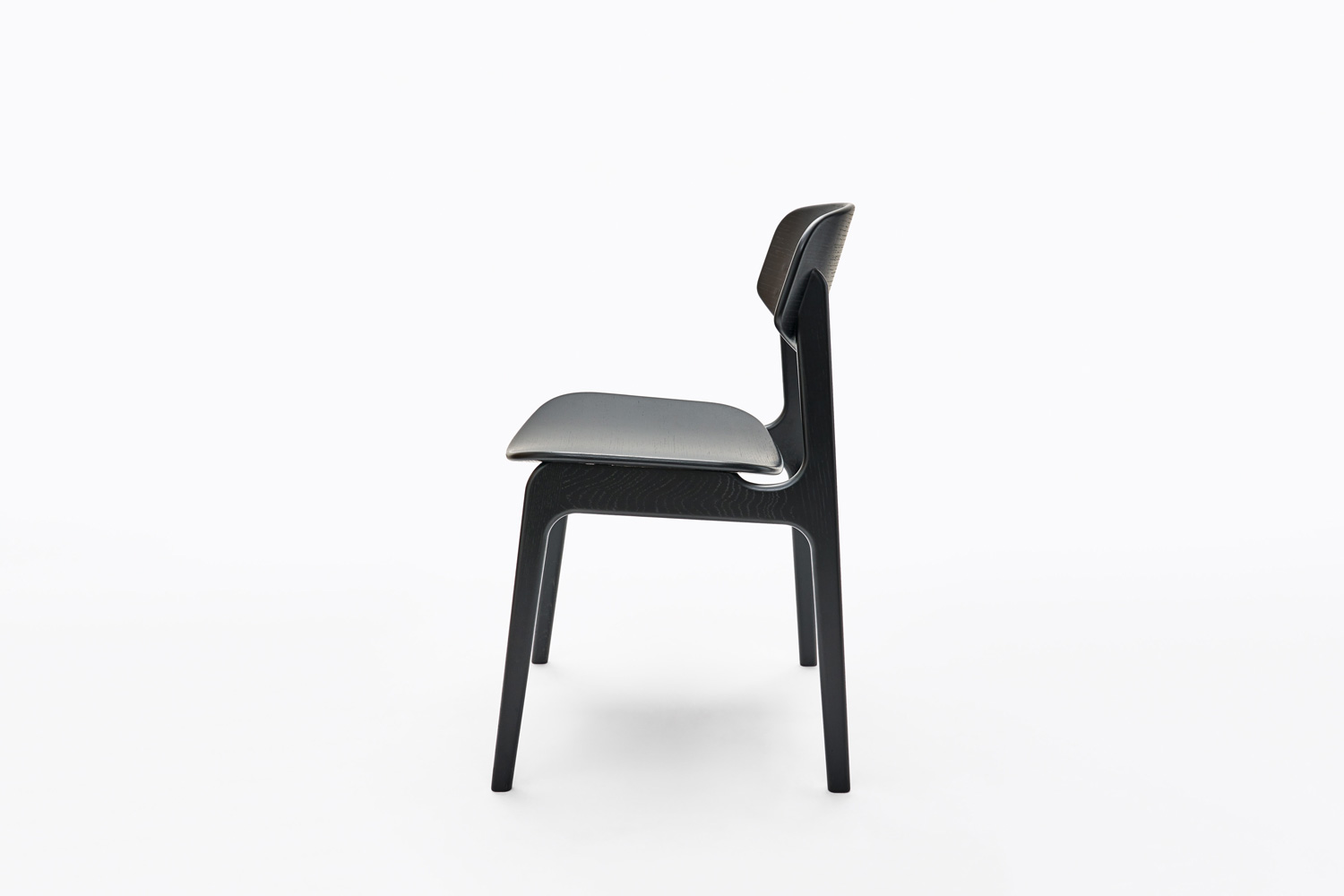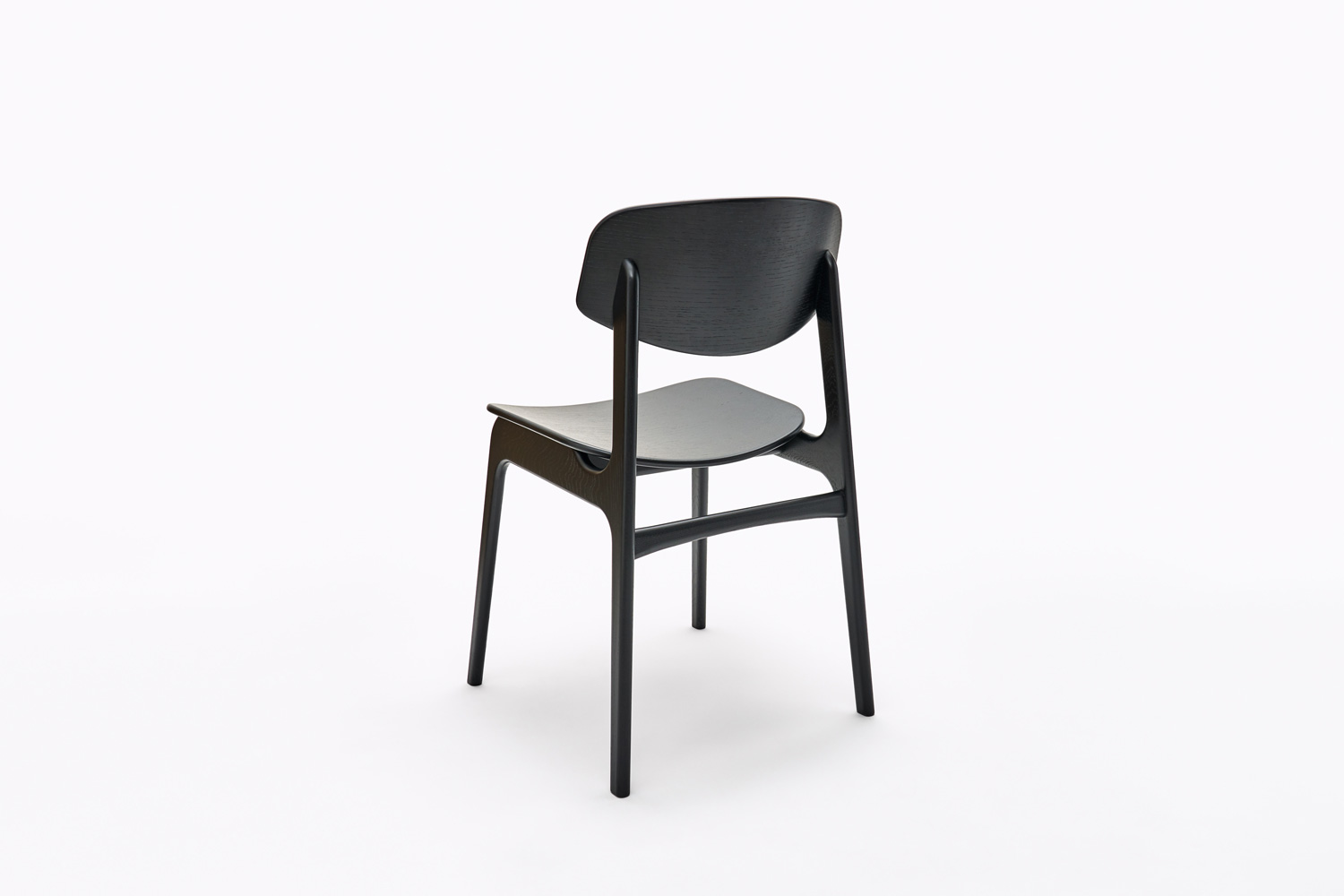 IC2 SKIFF CHAIR
The feature of SKIFF CHAIR is the thin and light appearance of the backrest and seat in contrast with the bolder legs. The curvature of each surface has been perfected until finding the best comfort and aesthetics balance, delivering also a feeling to the body of becoming one only thing with the chair.
SKIFF CHAIRの特徴は薄い軽やかな佇まいの背板と座板です。それぞれの面の曲率を何度も吟味し、心地よい座り心地を探りました。板座は張座に比べるとどうしても座り心地が劣ることがありますが、試行錯誤の末、SKIFF CHAIRの座板の感触は心地よく、包容感を感じる座り心地に仕上げることができました。
© CheatHost INC. All Rights Reserved.