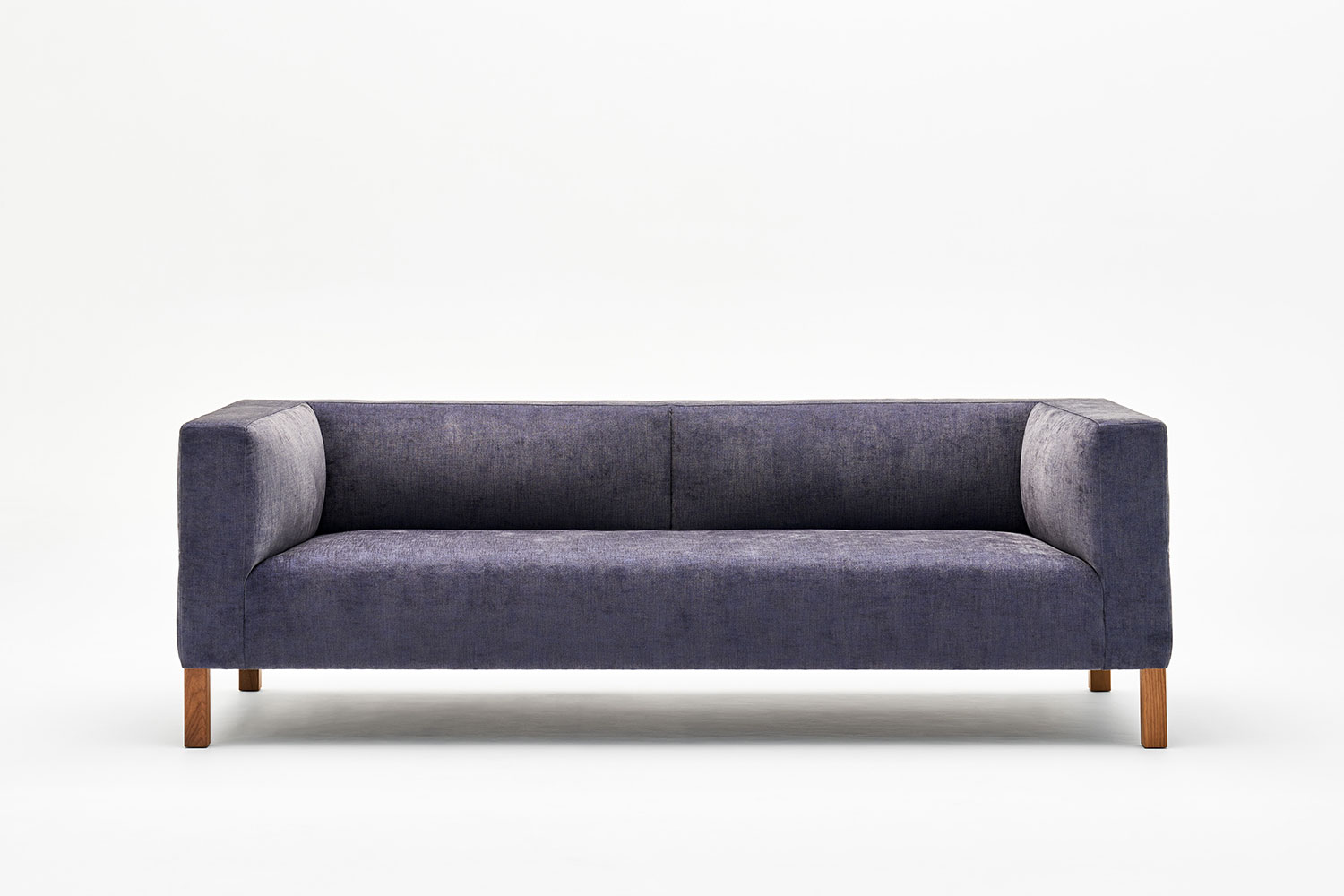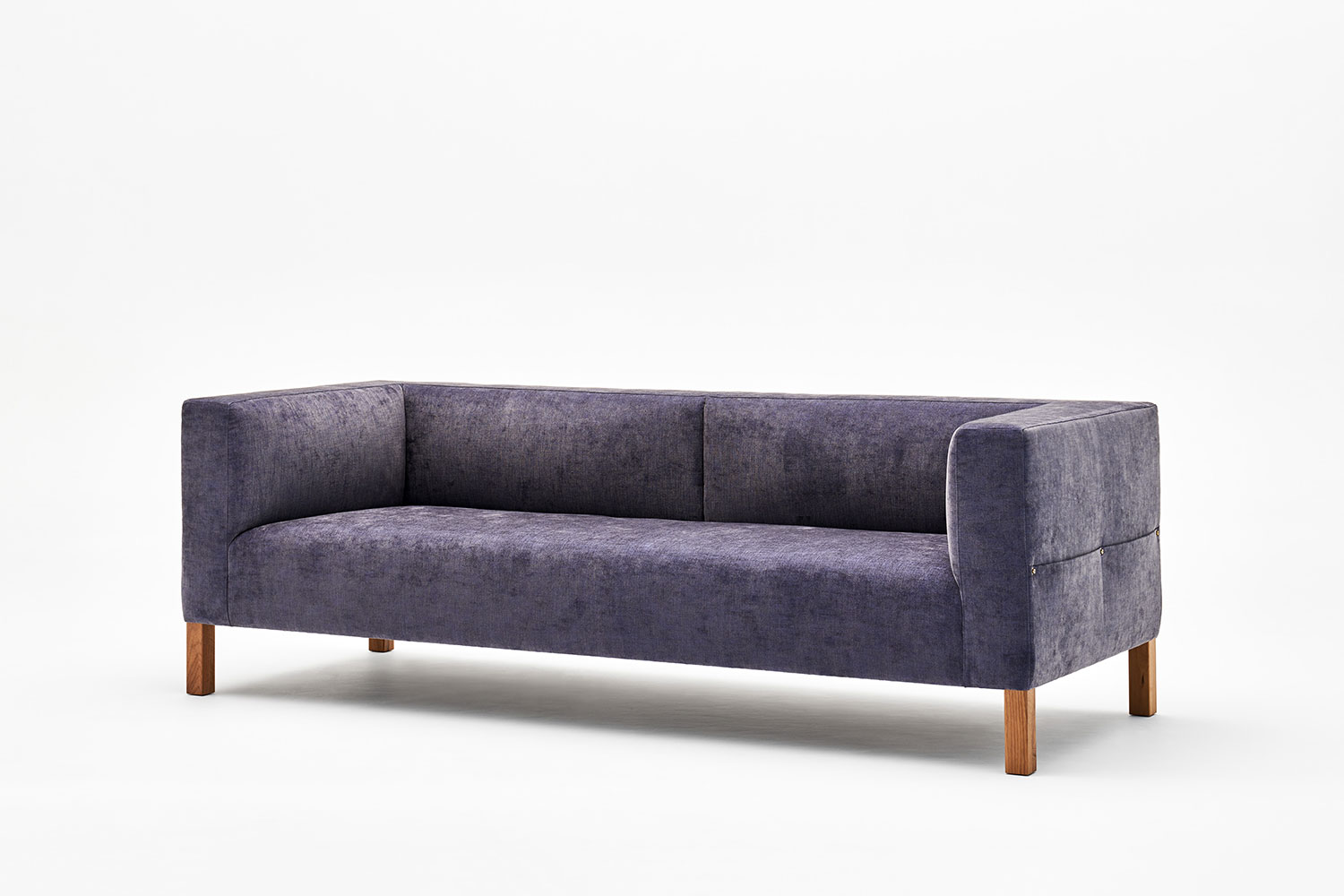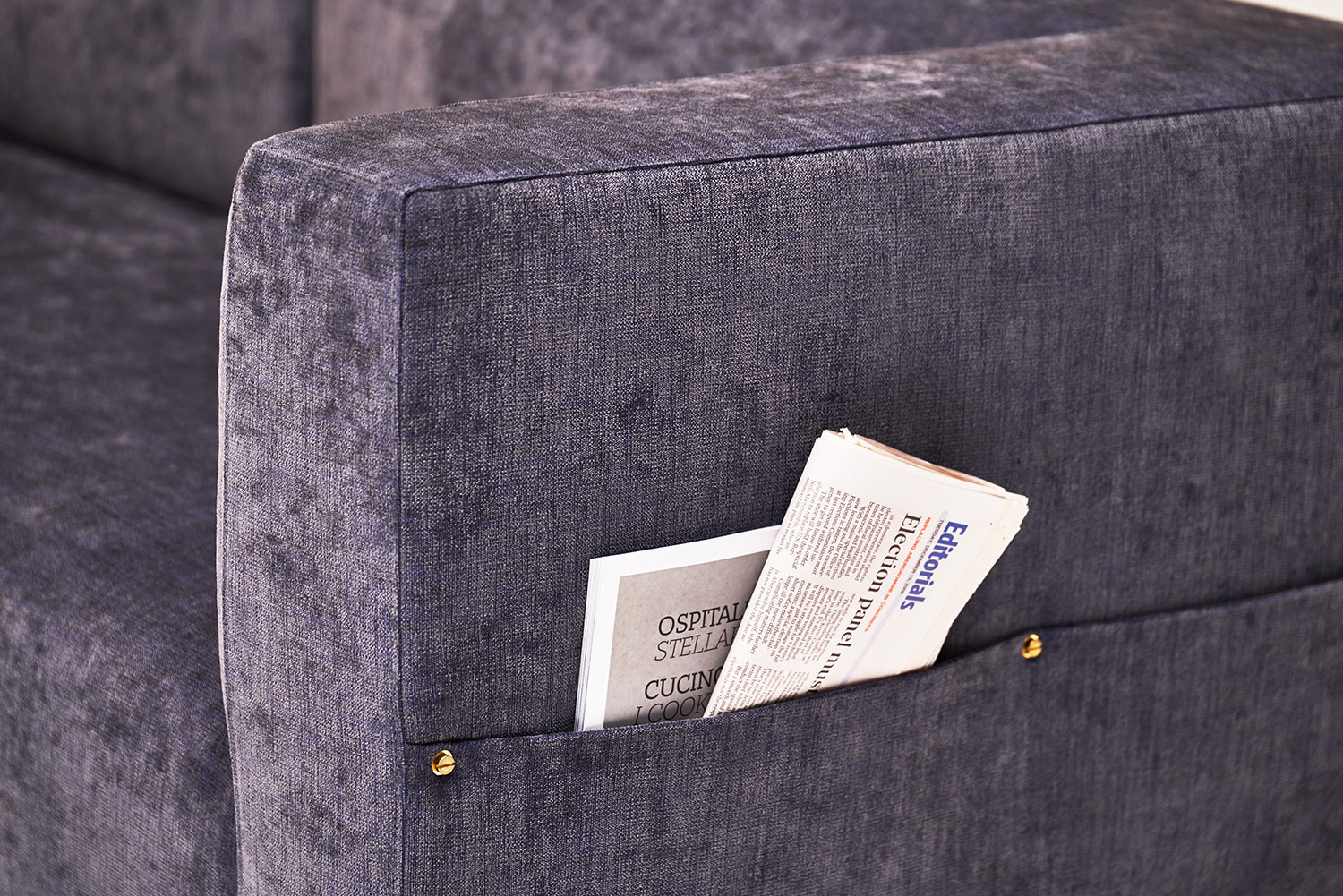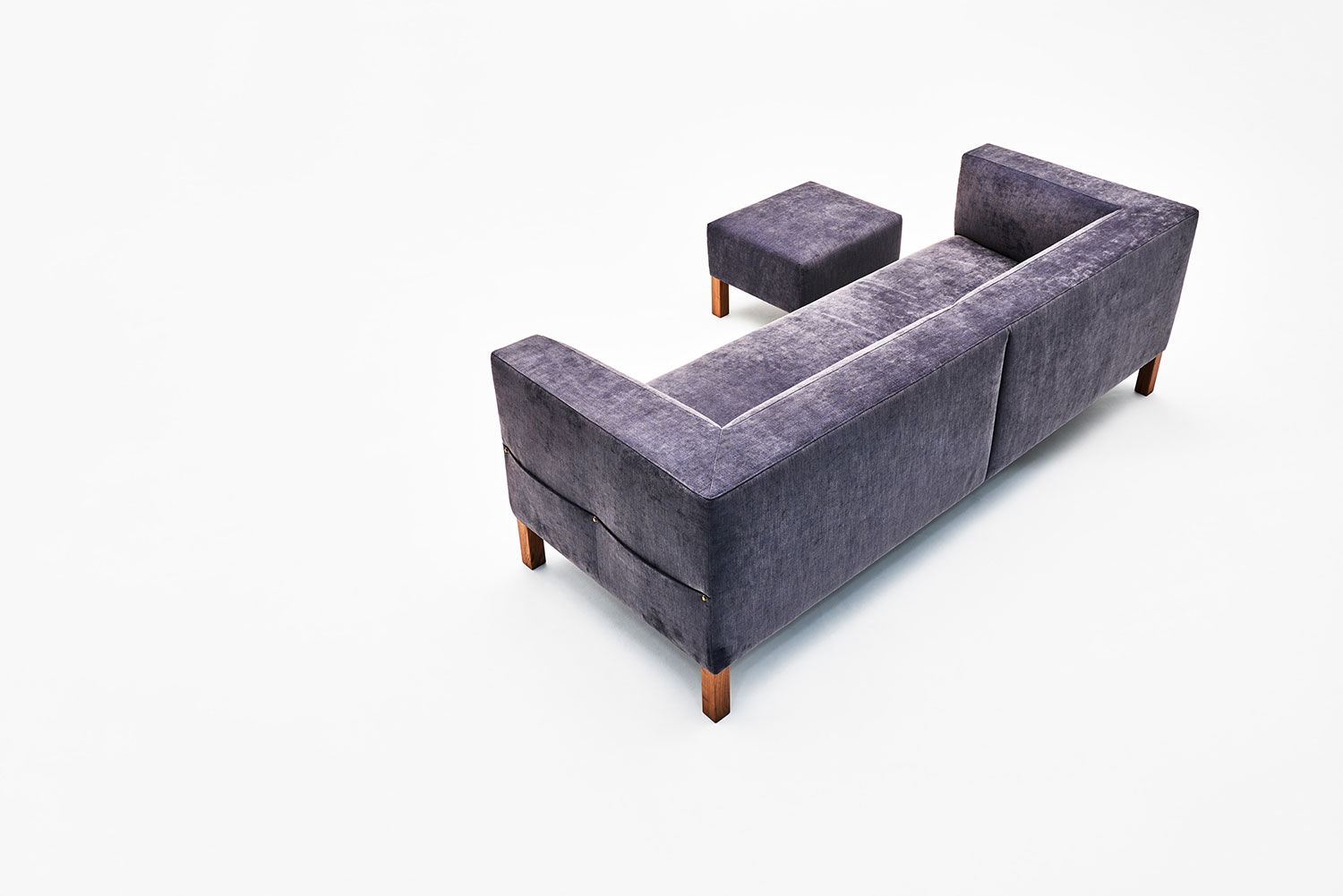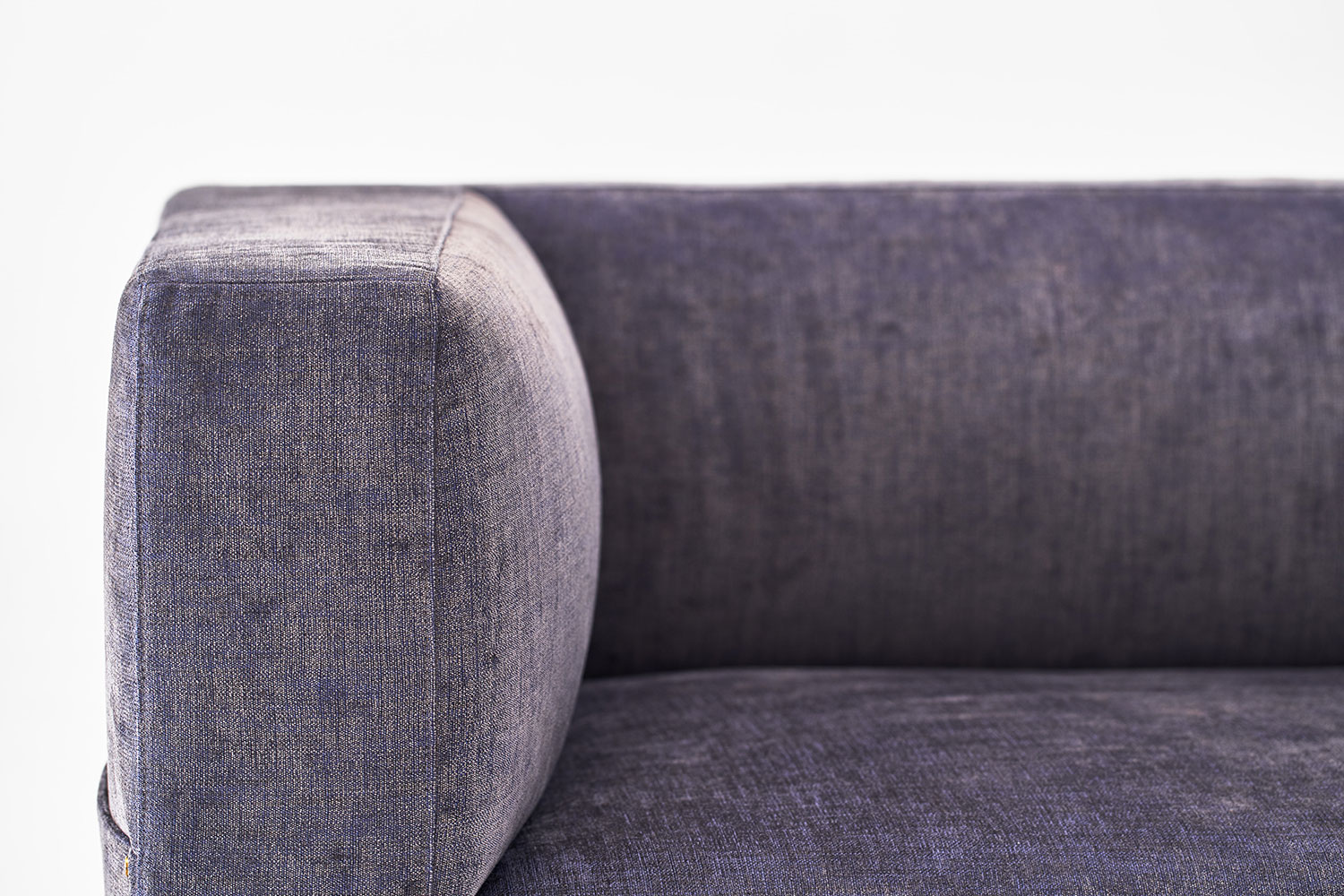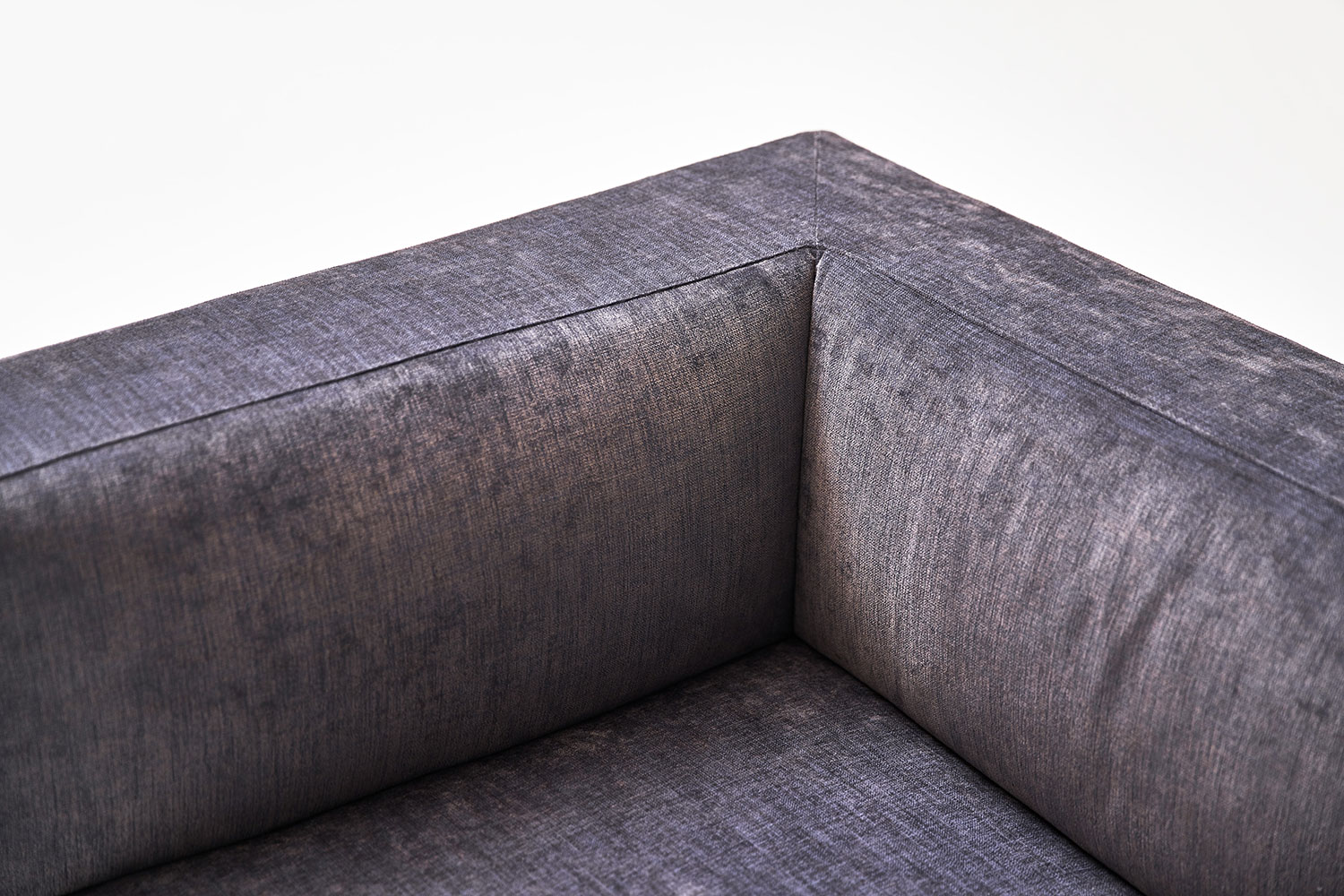 Photo by Yosuke Owashi
IS1 SAIL SOFA
This sofa is characterised by a gentle appearance that invites you to sit down and relax. It is also featured with pockets attached to the side for storing newspapers and magazines. Its proportions have been defined by the need of giving a voluminous feeling but at the same time being suitable for japanese houses, which usually don't have too much space.
帆船の帆に風を受けてできるような見た目からも心地よさを感じる柔らかいフォルムのソファが作りたいと考えました。内側の柔らかな膨らみに体を預けるとほどよい弾力で体を保持してくれます。このソファの座りこごちは製造をサポートいただいているカリモクの座り心地研究が反映され、気持ちよく長時間座ることができます。外側も緩やかにカーブのある曲面で囲まれ、優しい佇まいに仕上げることができました。側面に取り付けられた新聞や雑誌などを収納するためのポケットもこのソファの特徴の一つです。サイズ感にもこだわりました。ふっくらしたボリューム感のあるソファを作りたいと考えましたが、日本の住空間のスケール感を踏まえ、奥行きを850mmという大きすぎないサイズに収めることも念頭に置きました。
© CheatHost INC. All Rights Reserved.