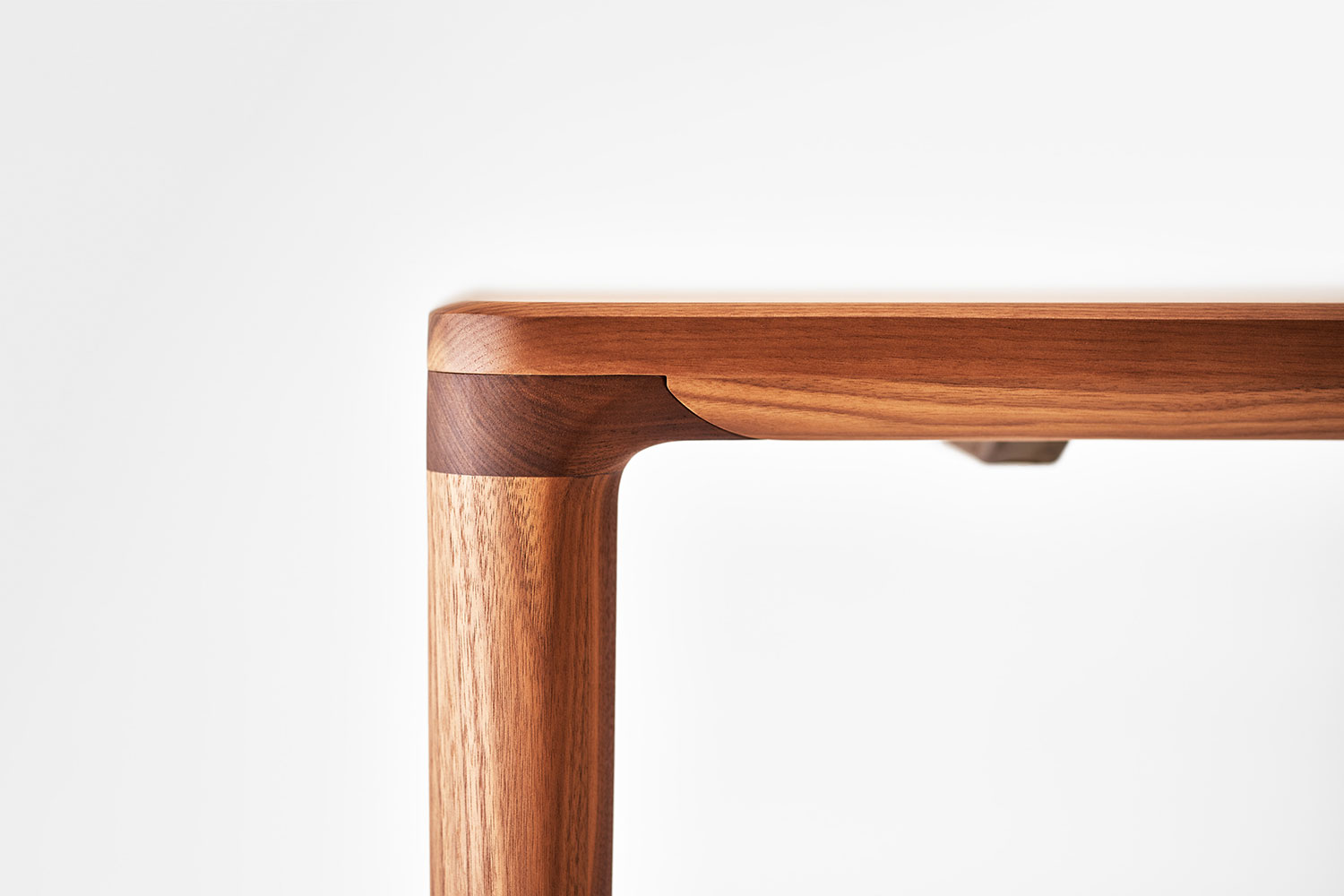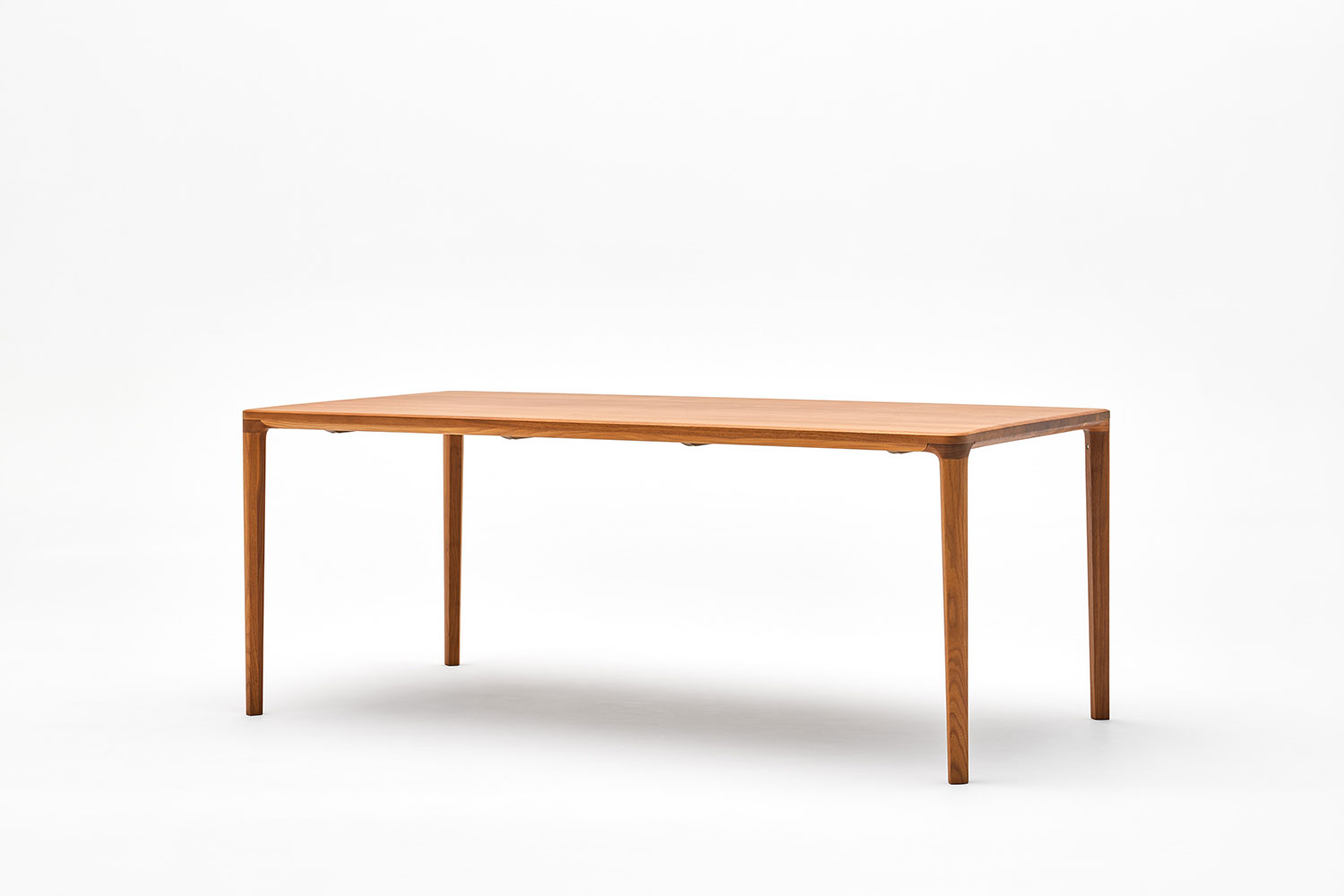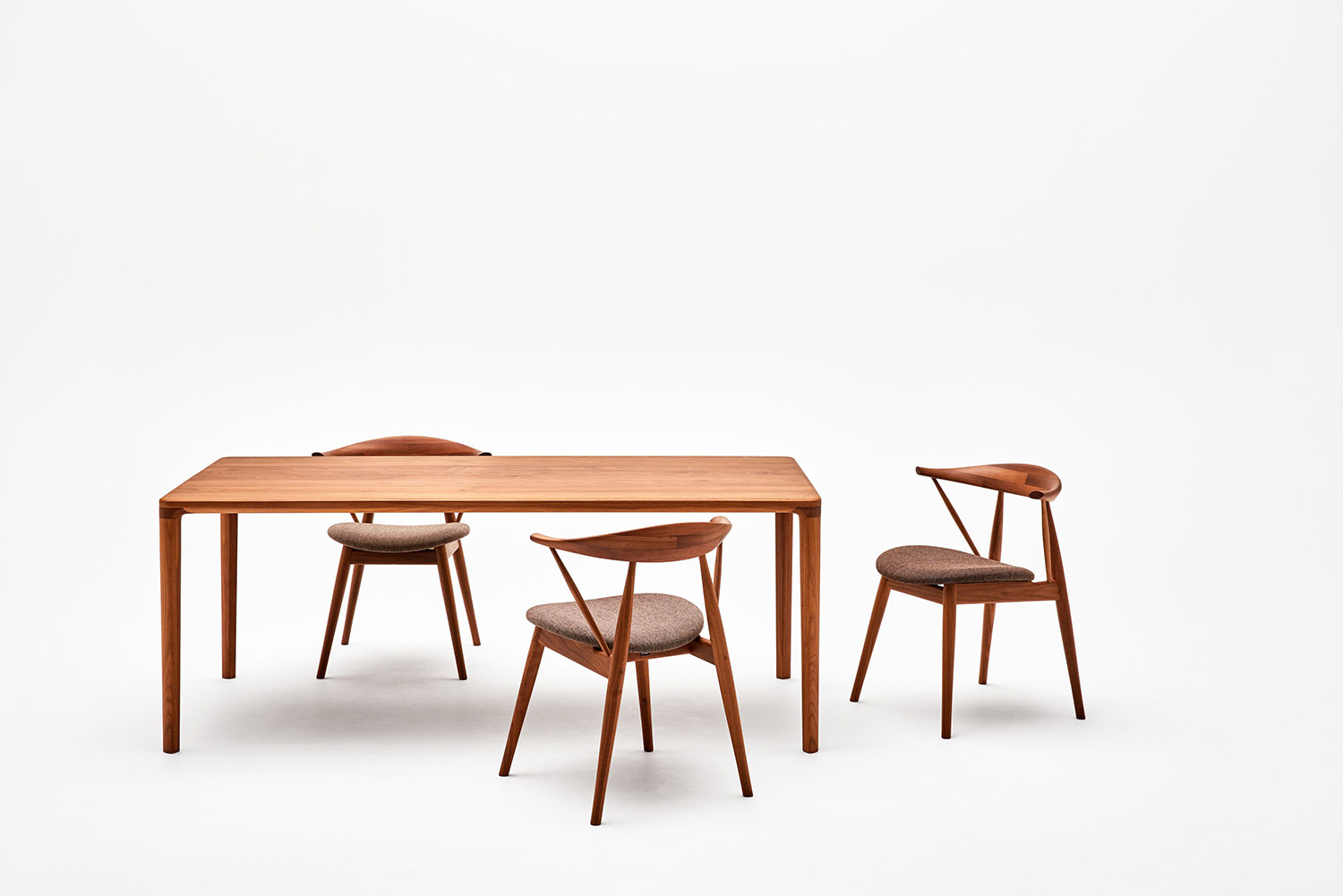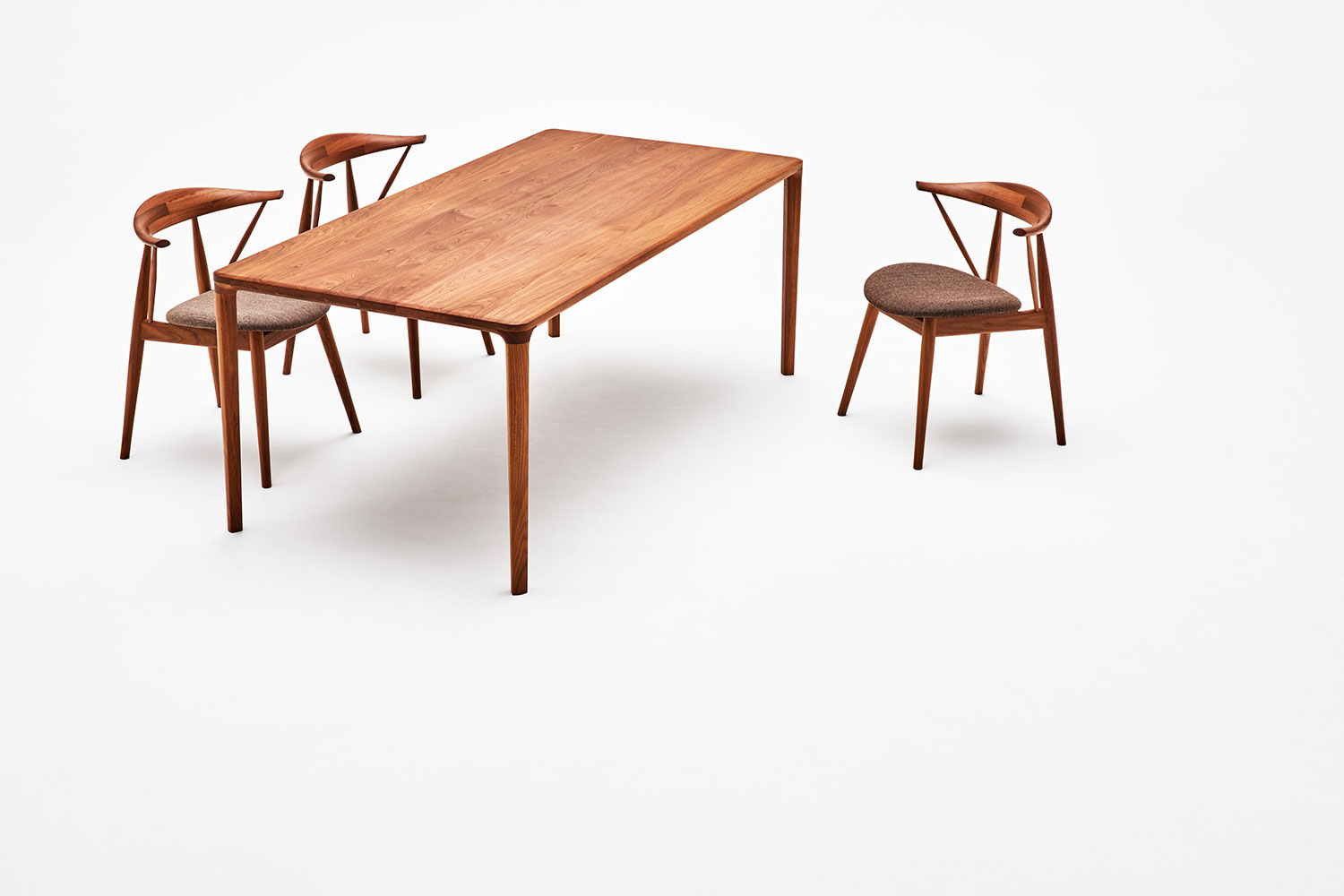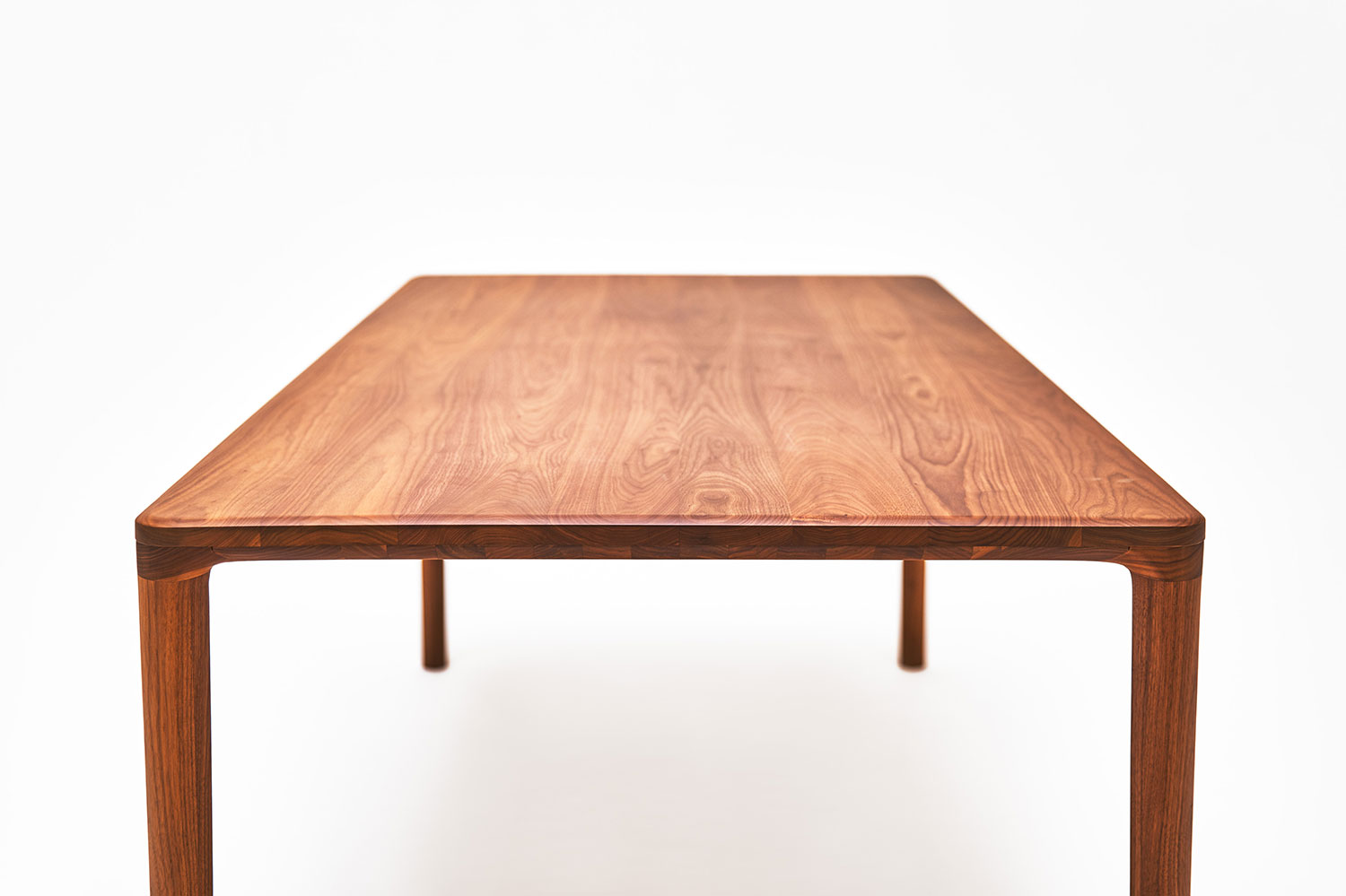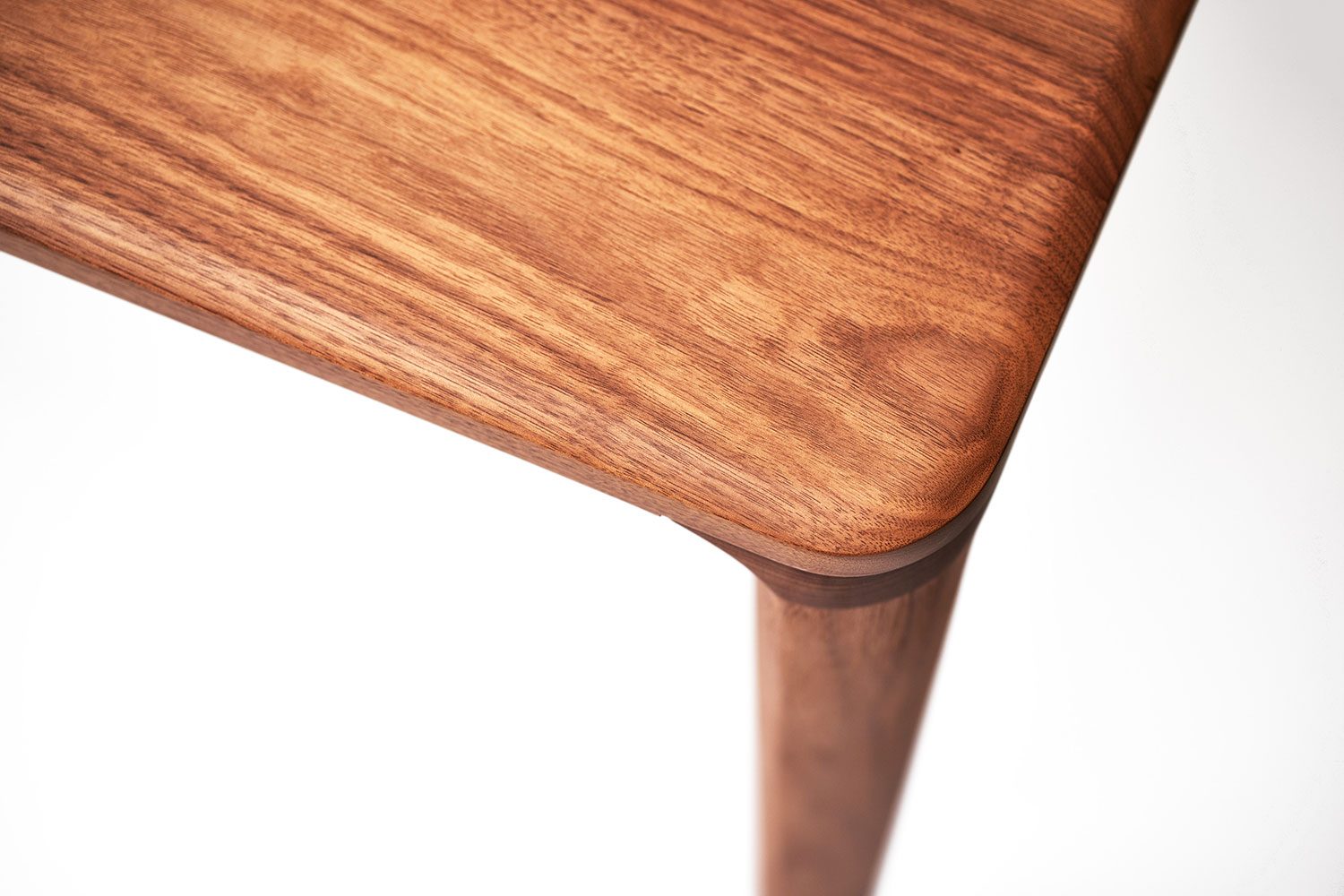 Photo by Yosuke Owashi
IT1
A gentle shape table without sharp edges, IT1 has tapered legs which blend smoothly with the top plate. The soft edges make the table feel very comfortable when you put your arm on it. Even though the design is quite simple, it is the result of several trials before reaching the best compromise between aesthetics and ergonomics.
優しい角のないテーブルを作りたいと考えました。このテーブルは脚部も天板のエッジも曲面で構成されています。一見、フラットの見える天の縁に施された曲面は本当にささやかなものなのですが、腕を乗せた時の感触がなんとも心地よいものになりました。かなりの数のモデルを吟味し、現在のカタチにたどり着きました。
© CheatHost INC. All Rights Reserved.