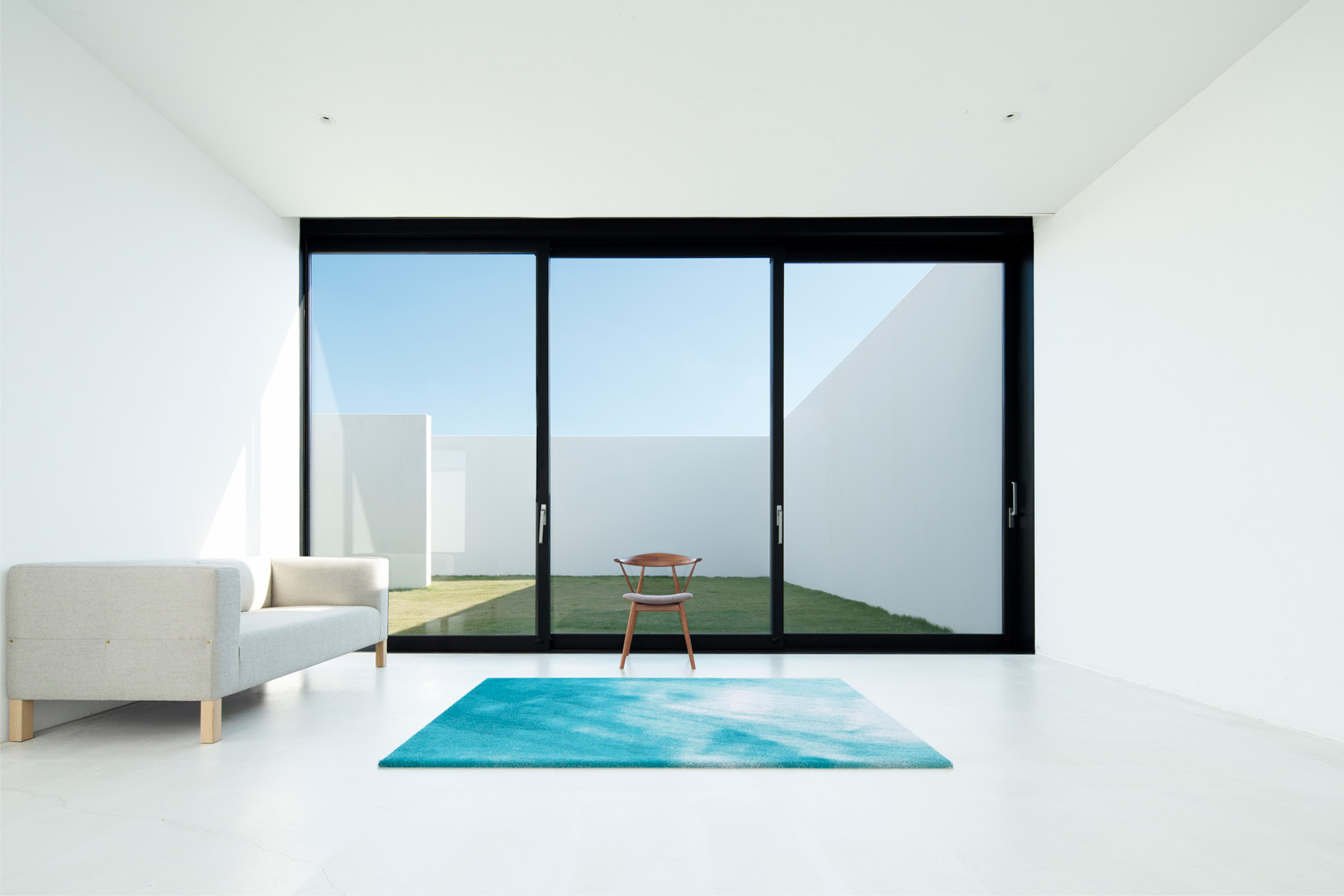 TOCHI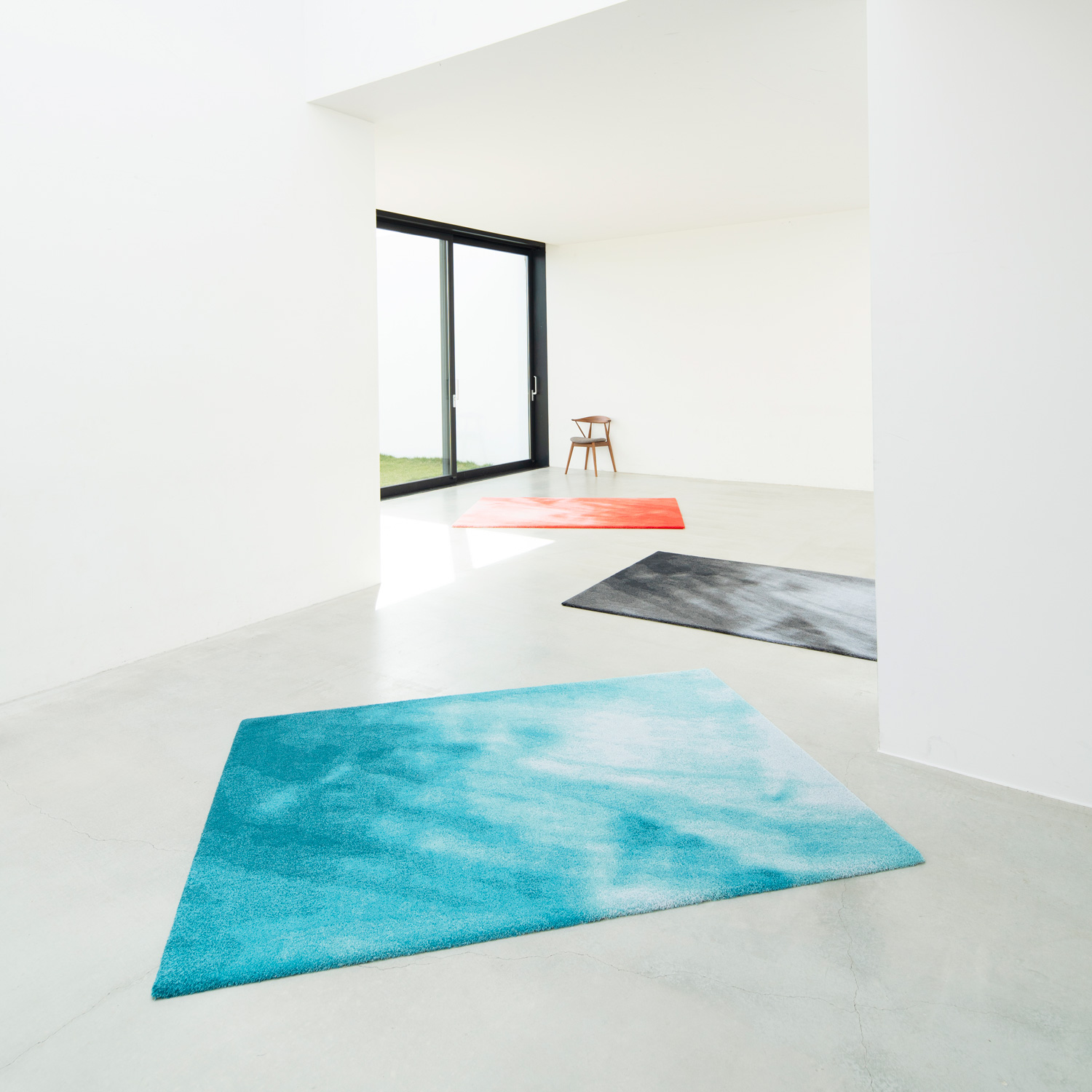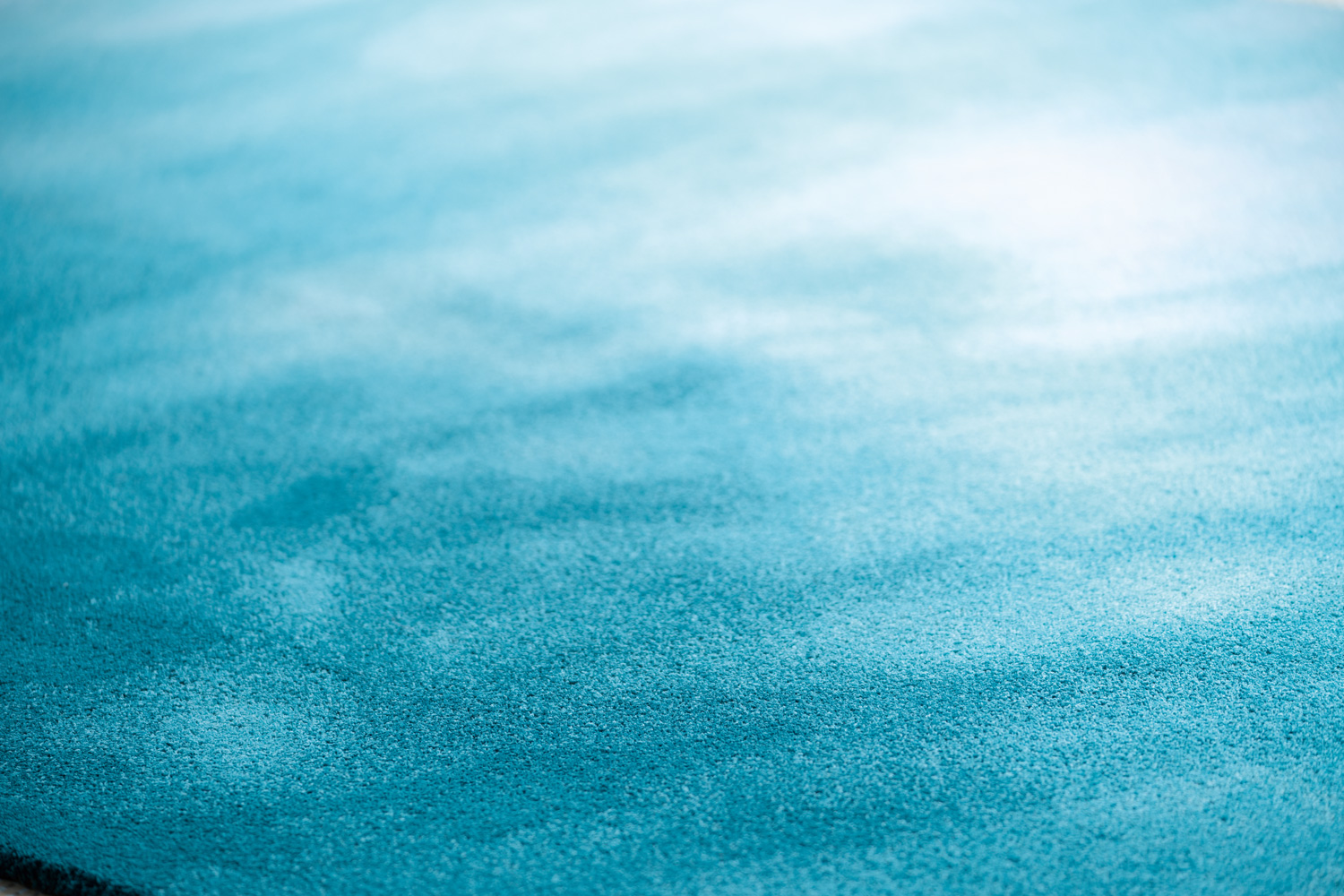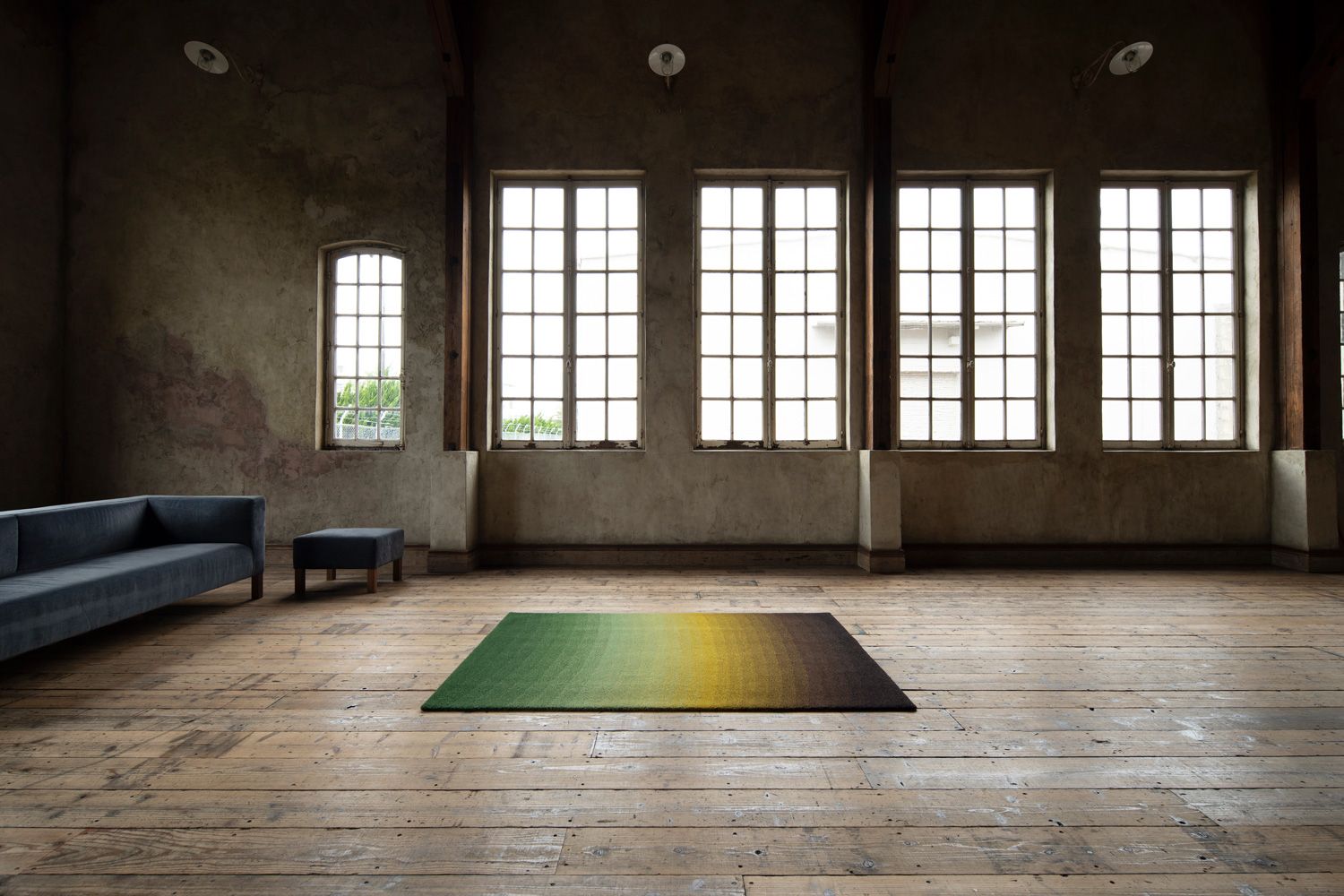 KOU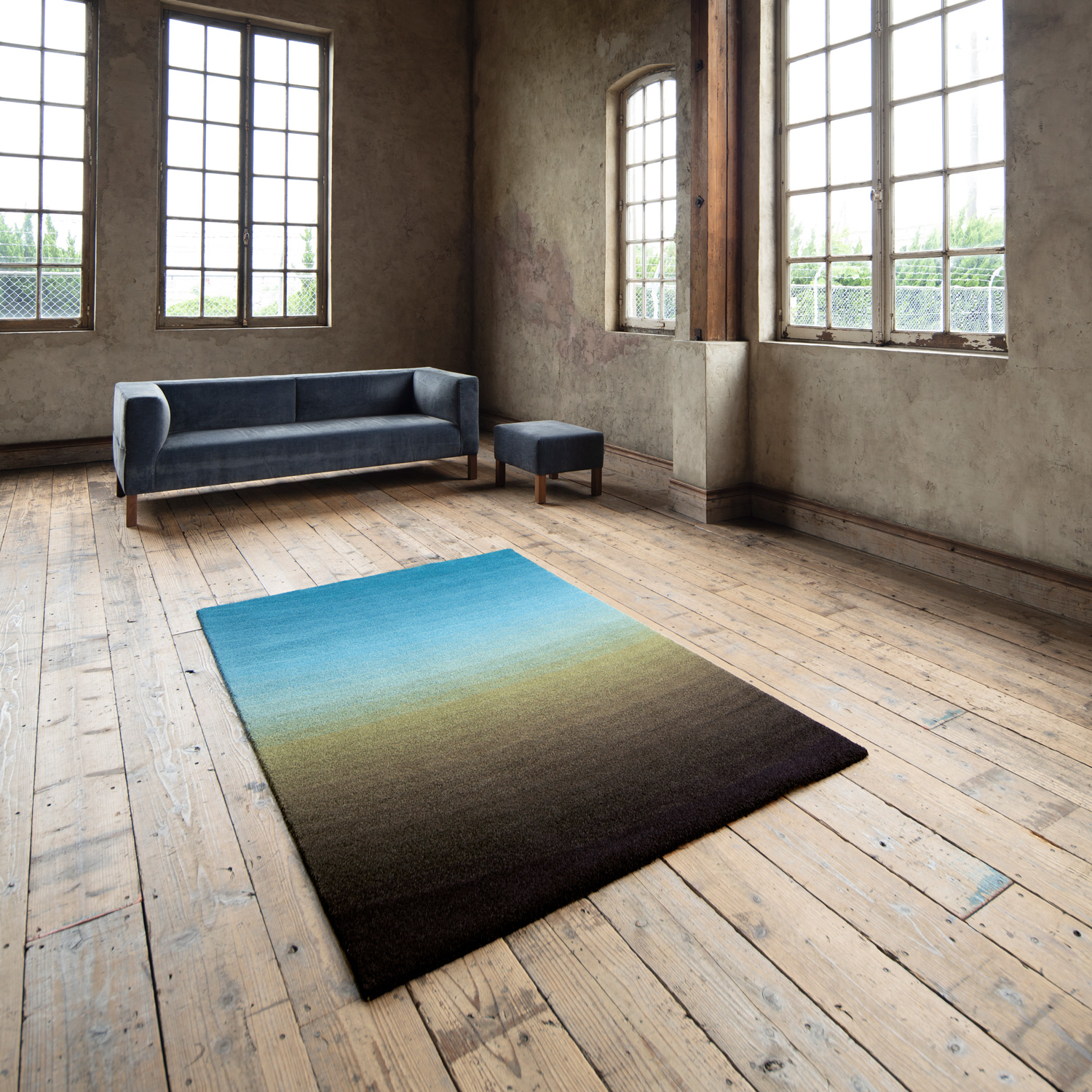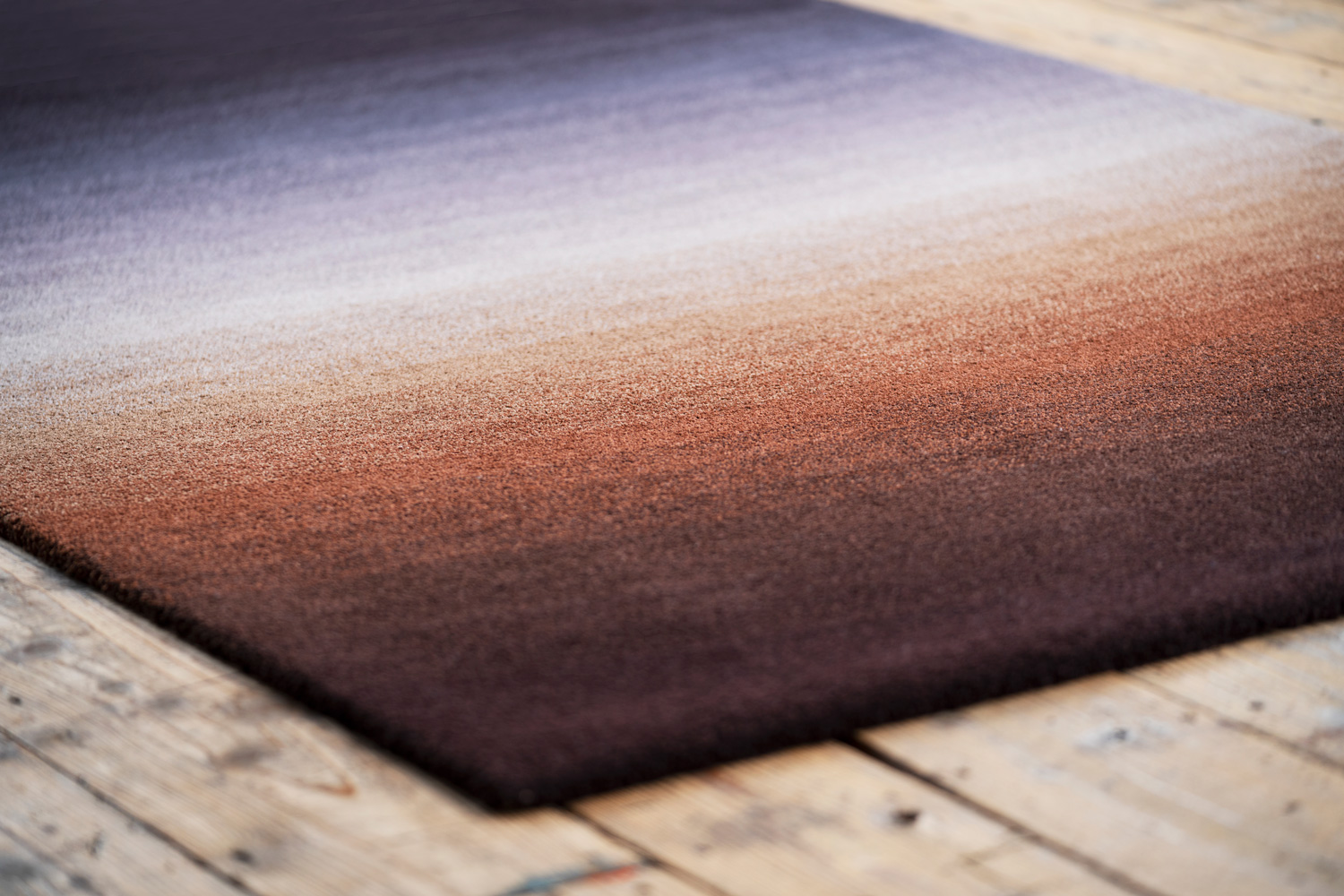 TOCHI & KOU
The project was born to bring the tradition and skills of ORIENTAL CARPET to contemporary environments through these designs.
KOU has been triggered by looking through the window at the same scenery at different times of the day, translating all those beautiful colour gradients in the different carpets of the collection.
Pursuing the idea of having subtle colours that could belong to any environment, the inspiration behind TOCHI, horse-chestnut in Japanese, has been the unique silk-like pattern in its grain, enhanced by colours and saturations.

オリエンタルカーペット株式会社より発表されたじゅうたんのコレクション。
[KOU]
日常の中でふとした瞬間に心惹かれる自然の美しさ。KOUは窓越しに心地よく感じた光、空の移ろいを写真におさめ色を抽出したじゅうたんです。
[TOCHI]
シルクのような光沢とさざなみのような美しい木目を持つ橡の木。TOCHIはその表情、木目を抽出し、再構成したじゅうたんです。
© CheatHost INC. All Rights Reserved.