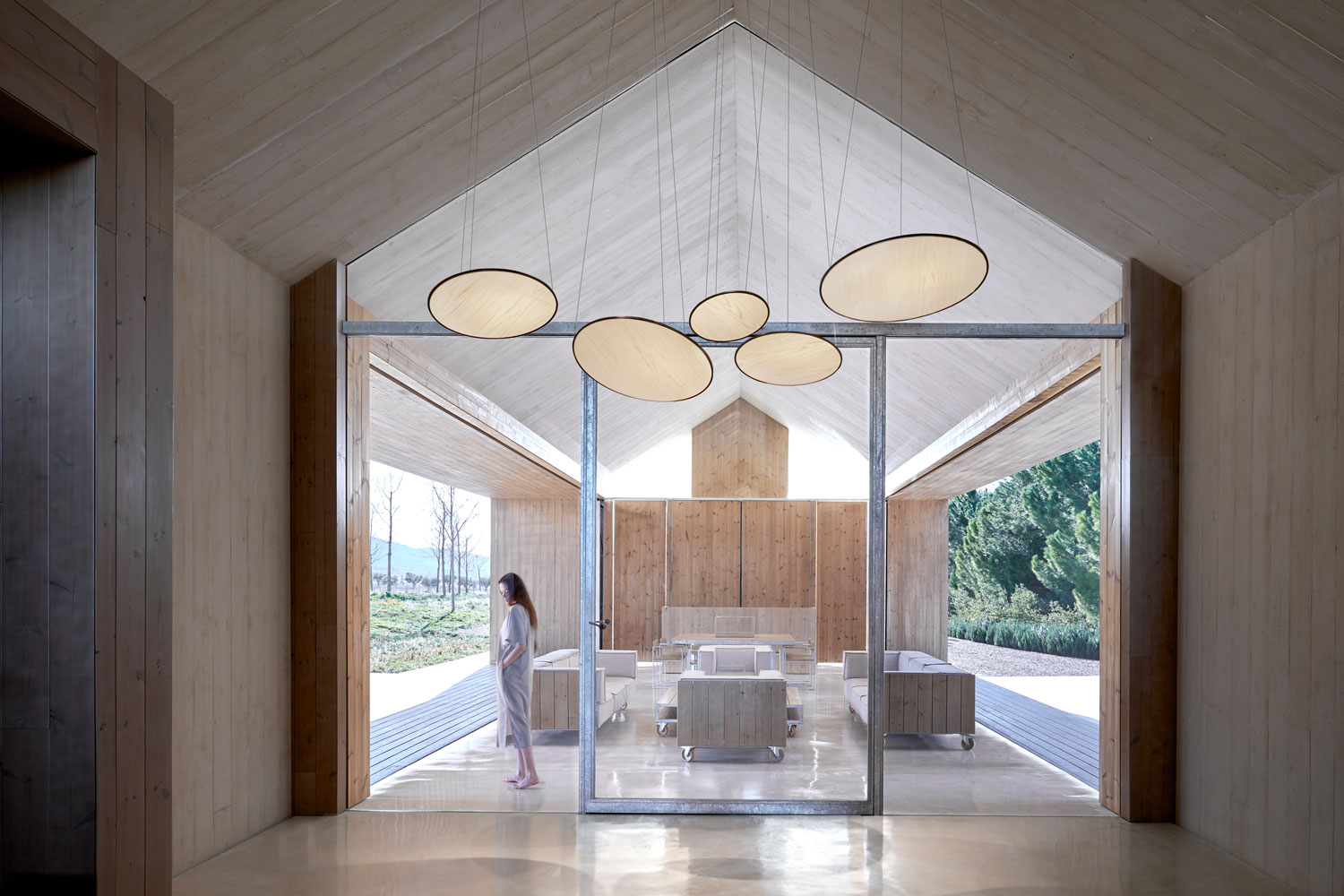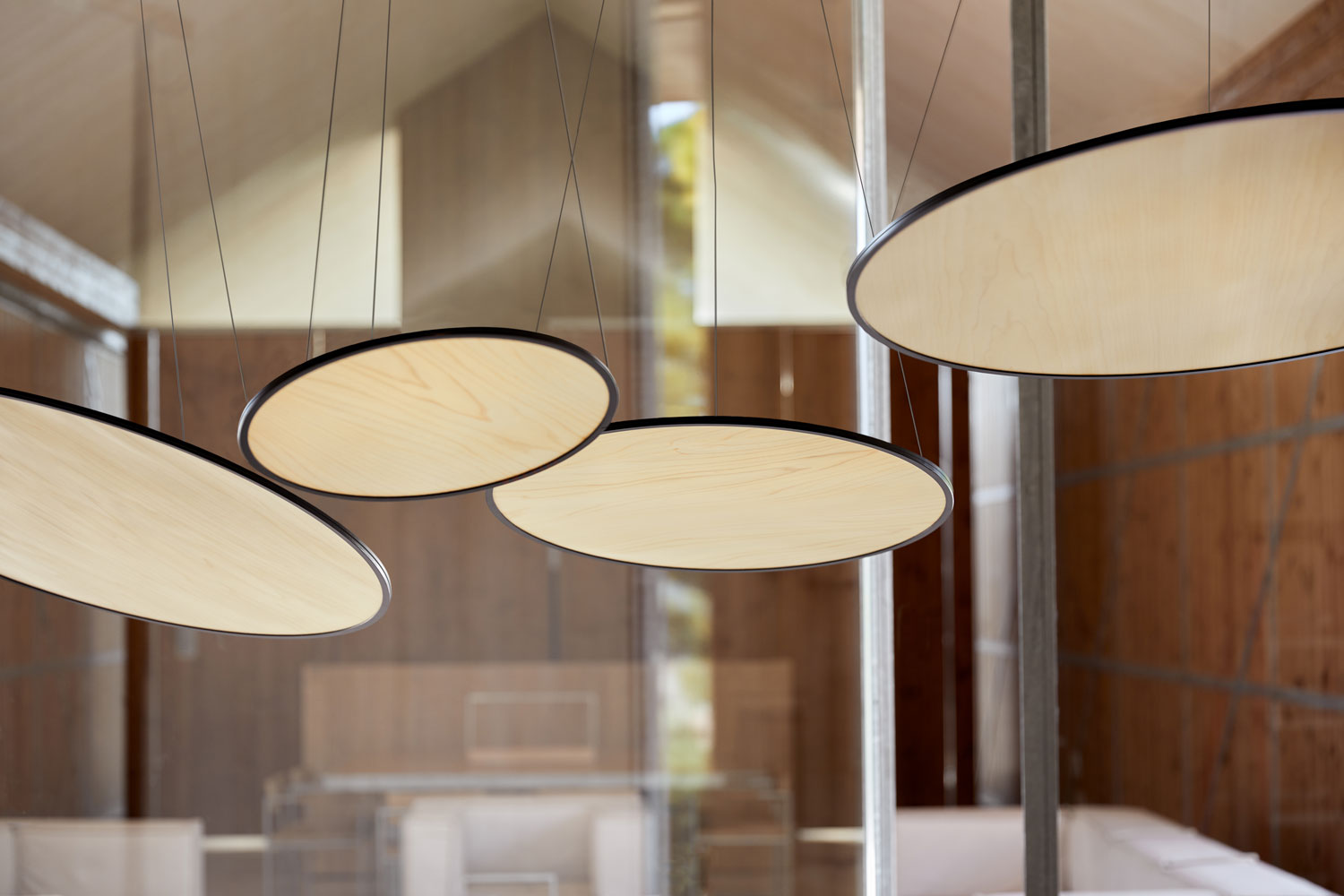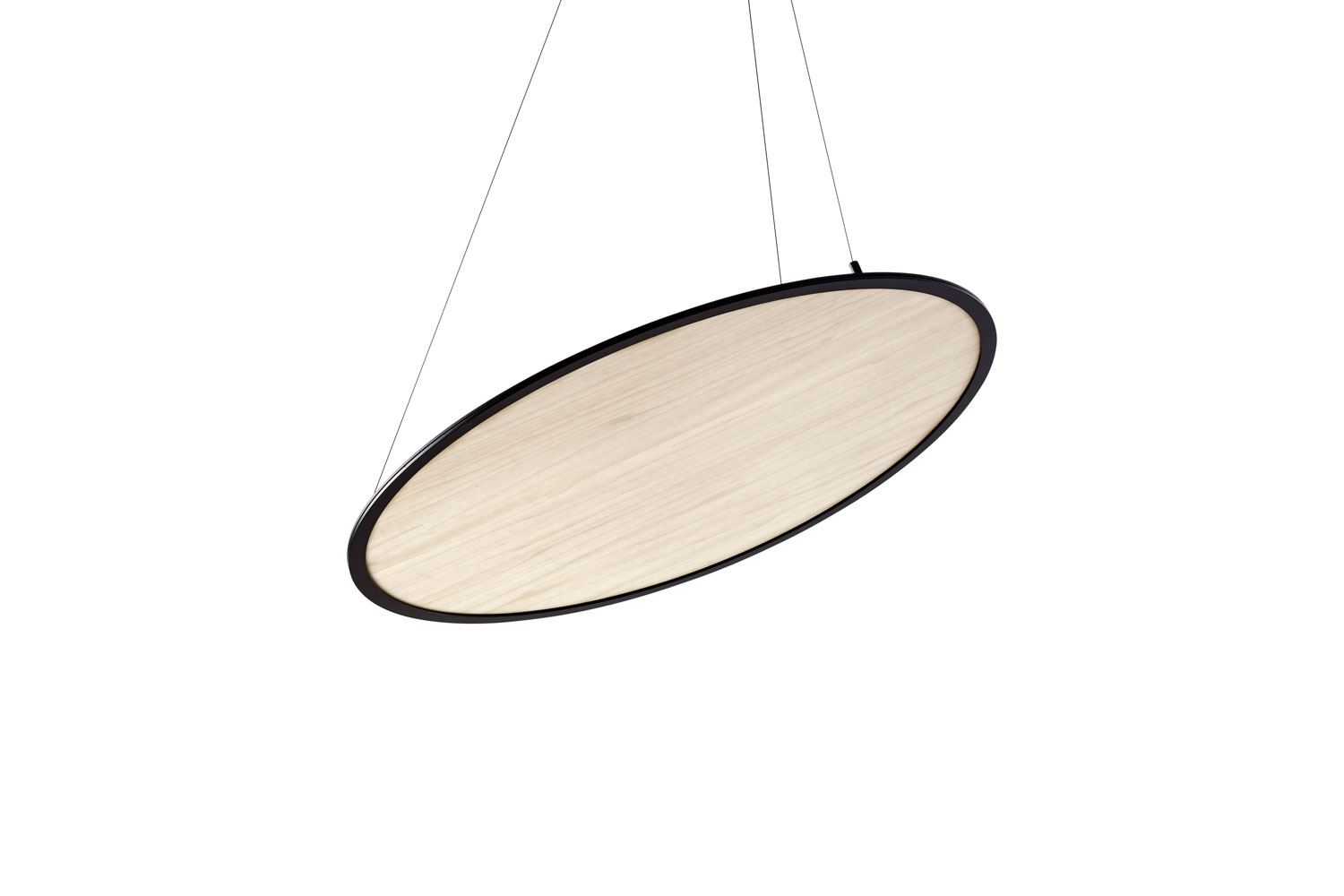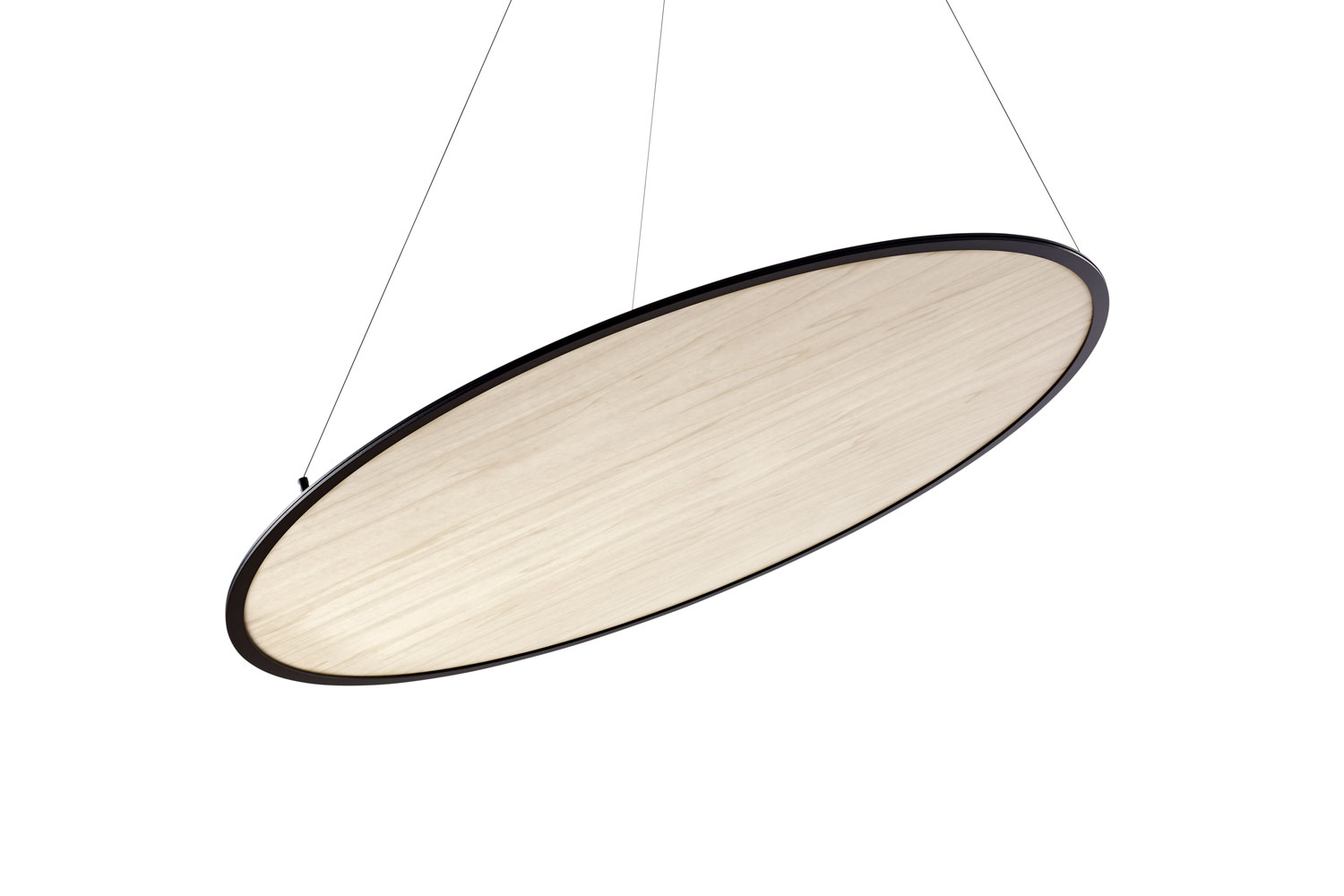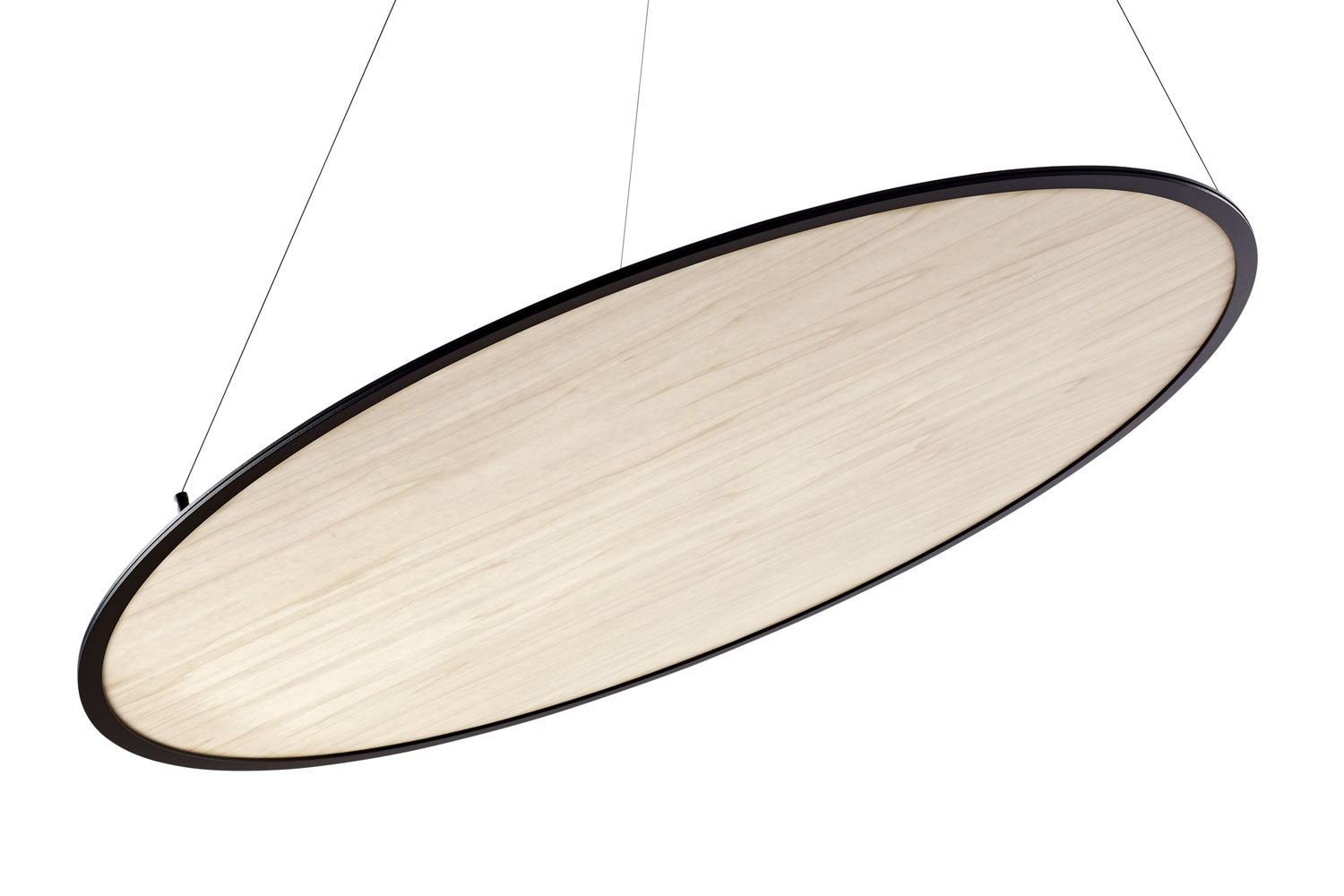 Photo by Santiago Relanzon
SUNS
LZF LAMPS
2020
Decorative Panel
Originally designed specifically for KAIDO Sushi Bar in Valencia, Suns soon became a product in LZF Lamps lineup, who manufactures it, as they could work well in many different environments.
Available in three sizes, SUNS are characterised by a quiet, respectful and minimal sense of beauty. They are made using a circular wood veneer sheet, contained within a matt black steel frame. They can be used as singular decorative panels as well as clusters, especially when meant for bigger or public spaces like restaurants or hotel halls.
© CheatHost INC. All Rights Reserved.