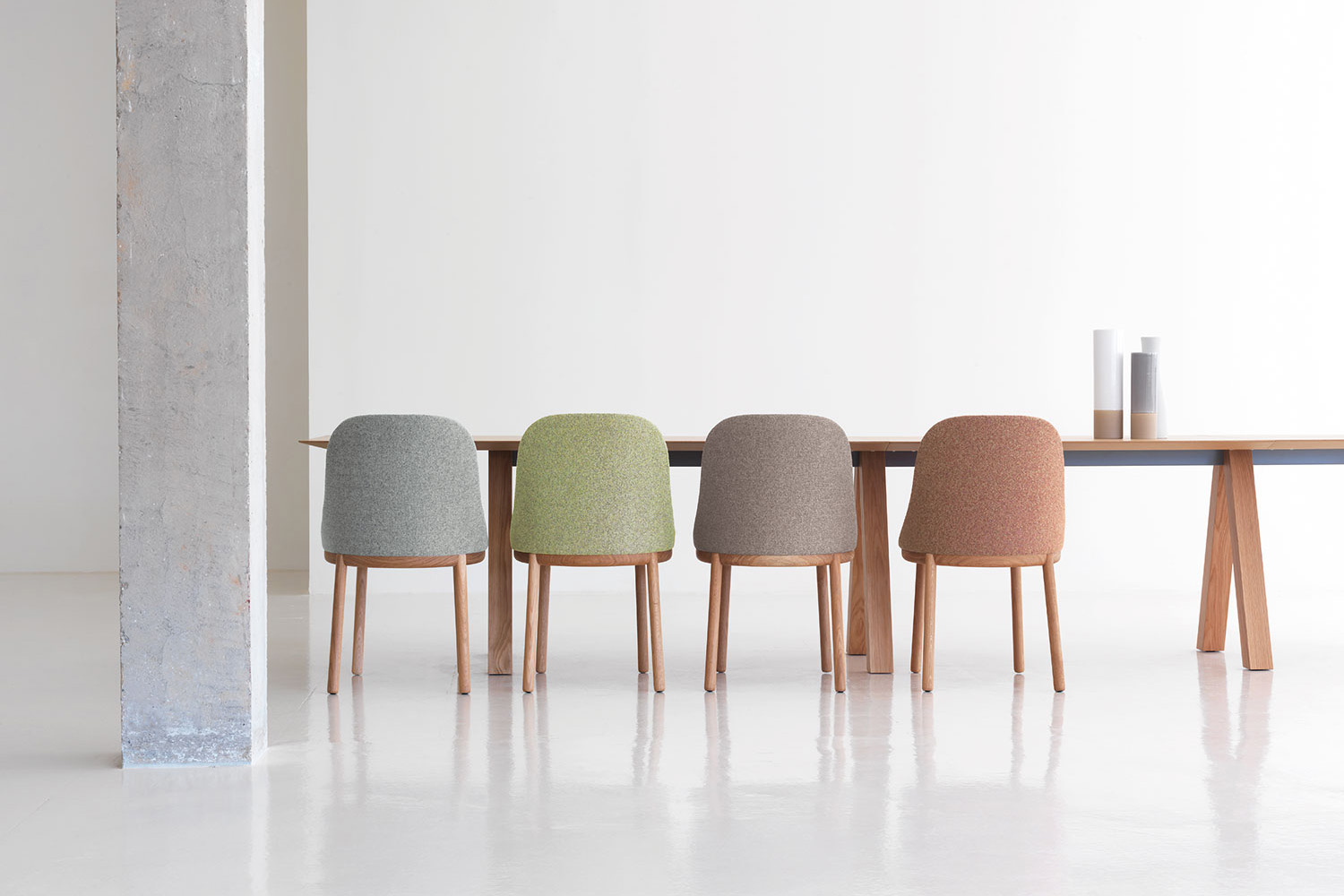 HIKA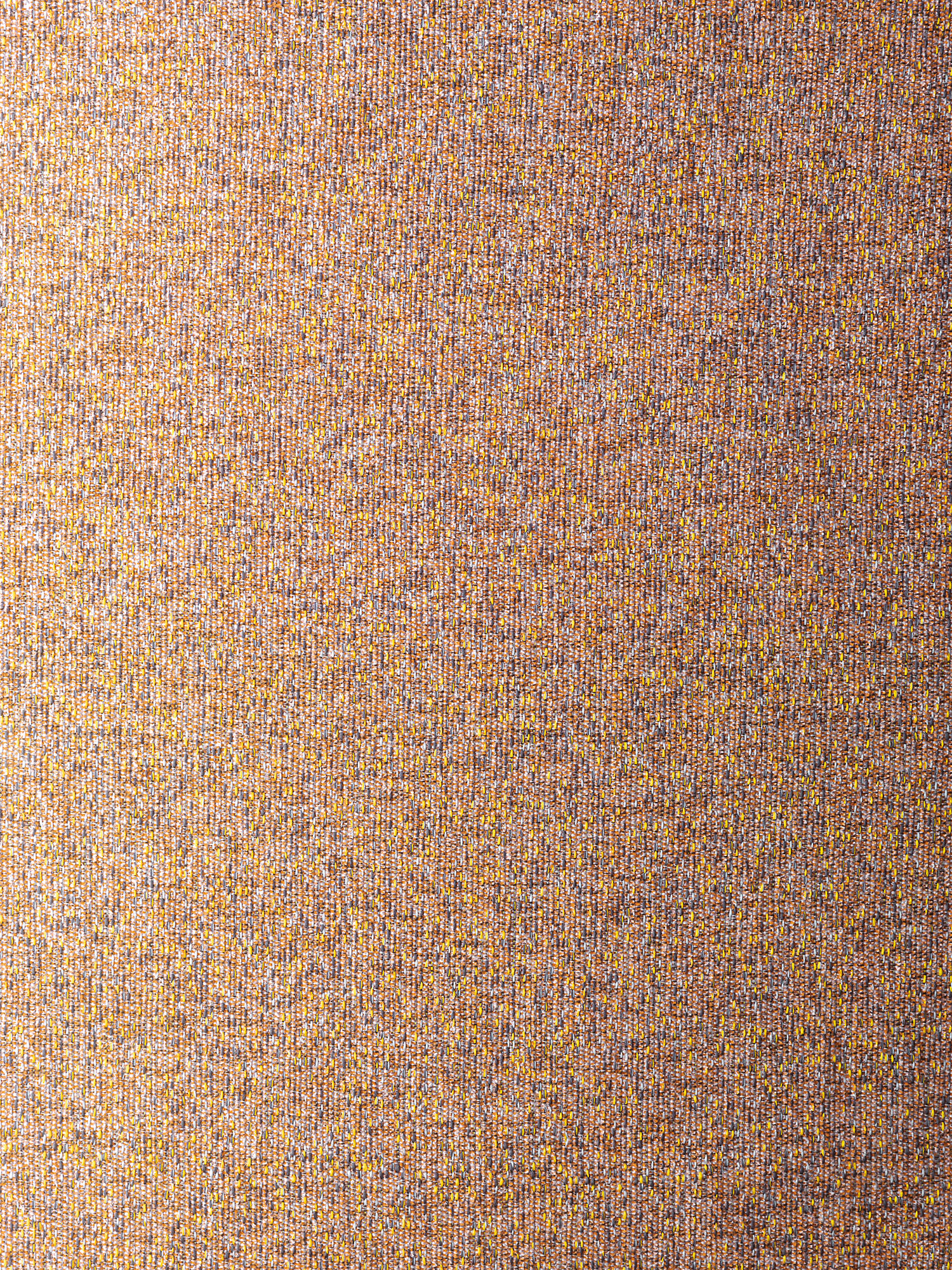 HIKA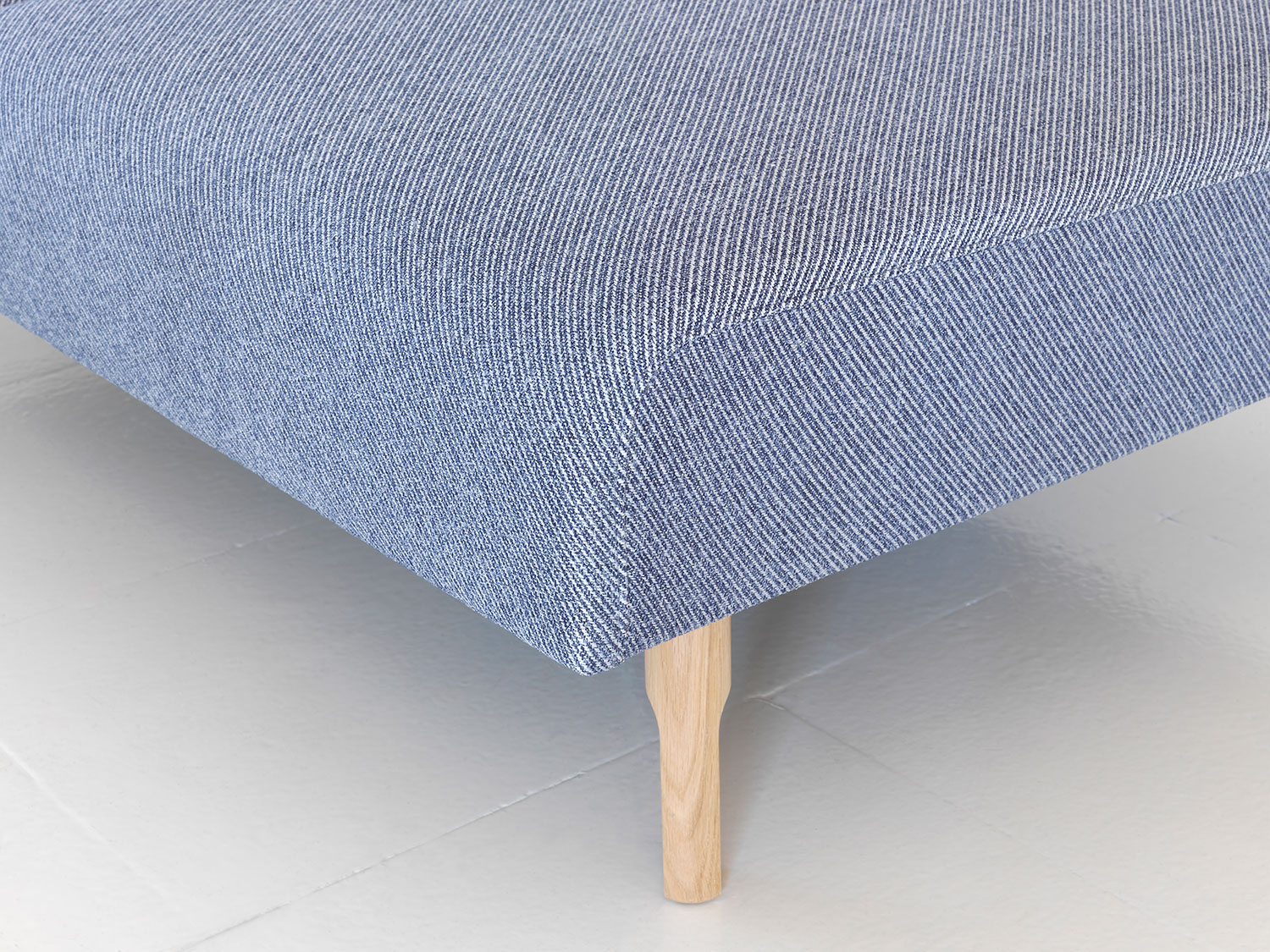 NOHARA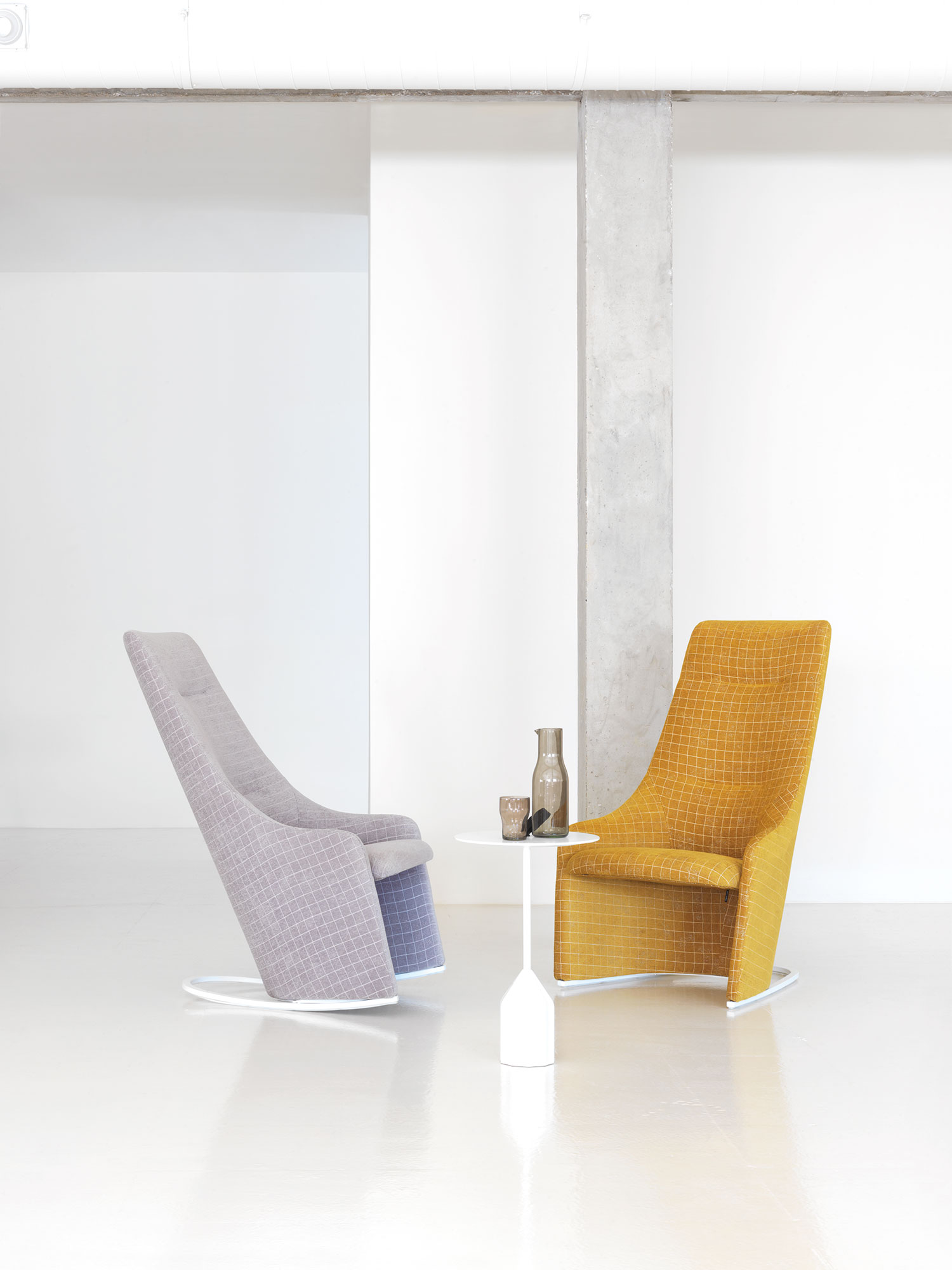 MACHI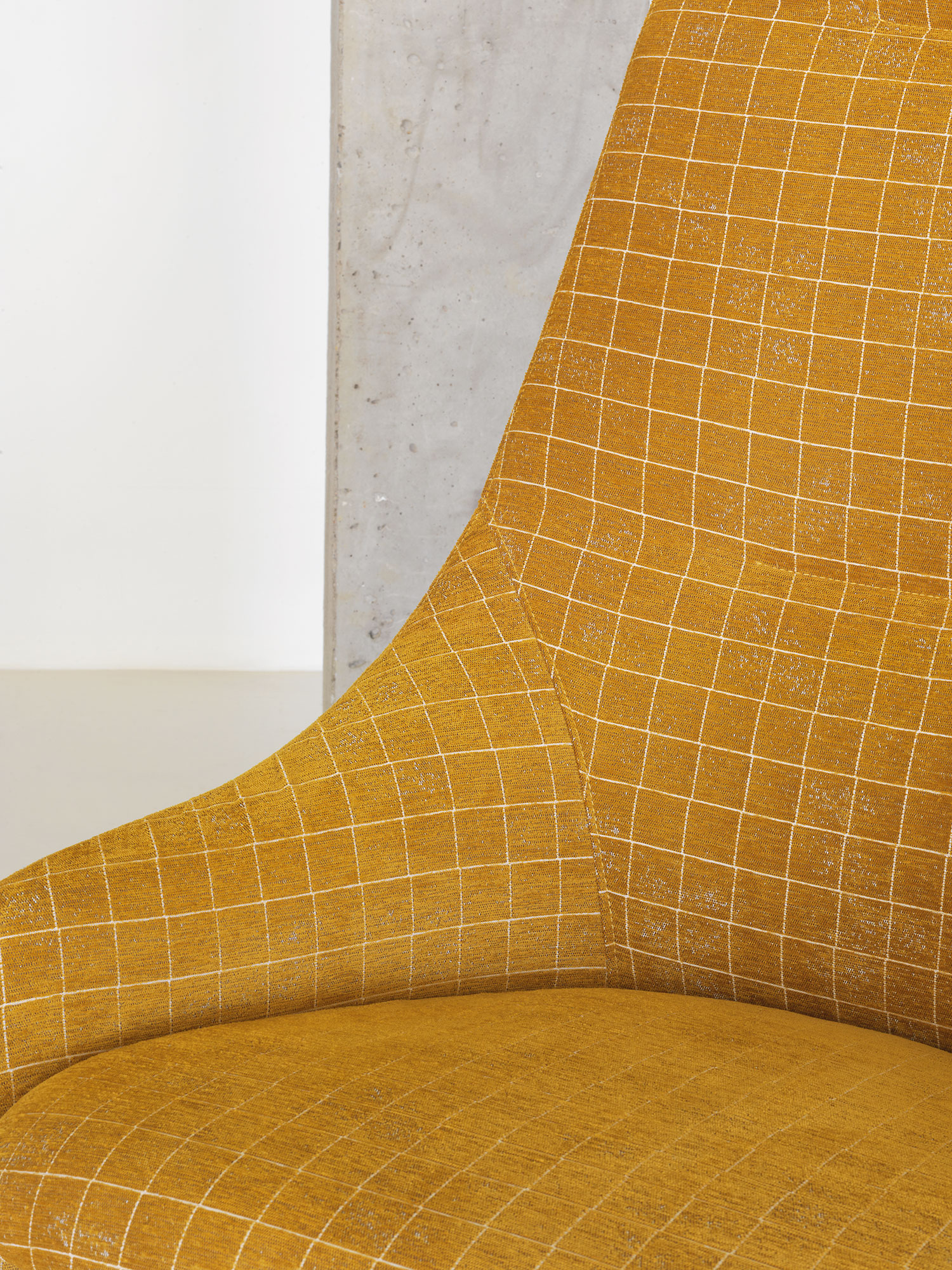 MACHI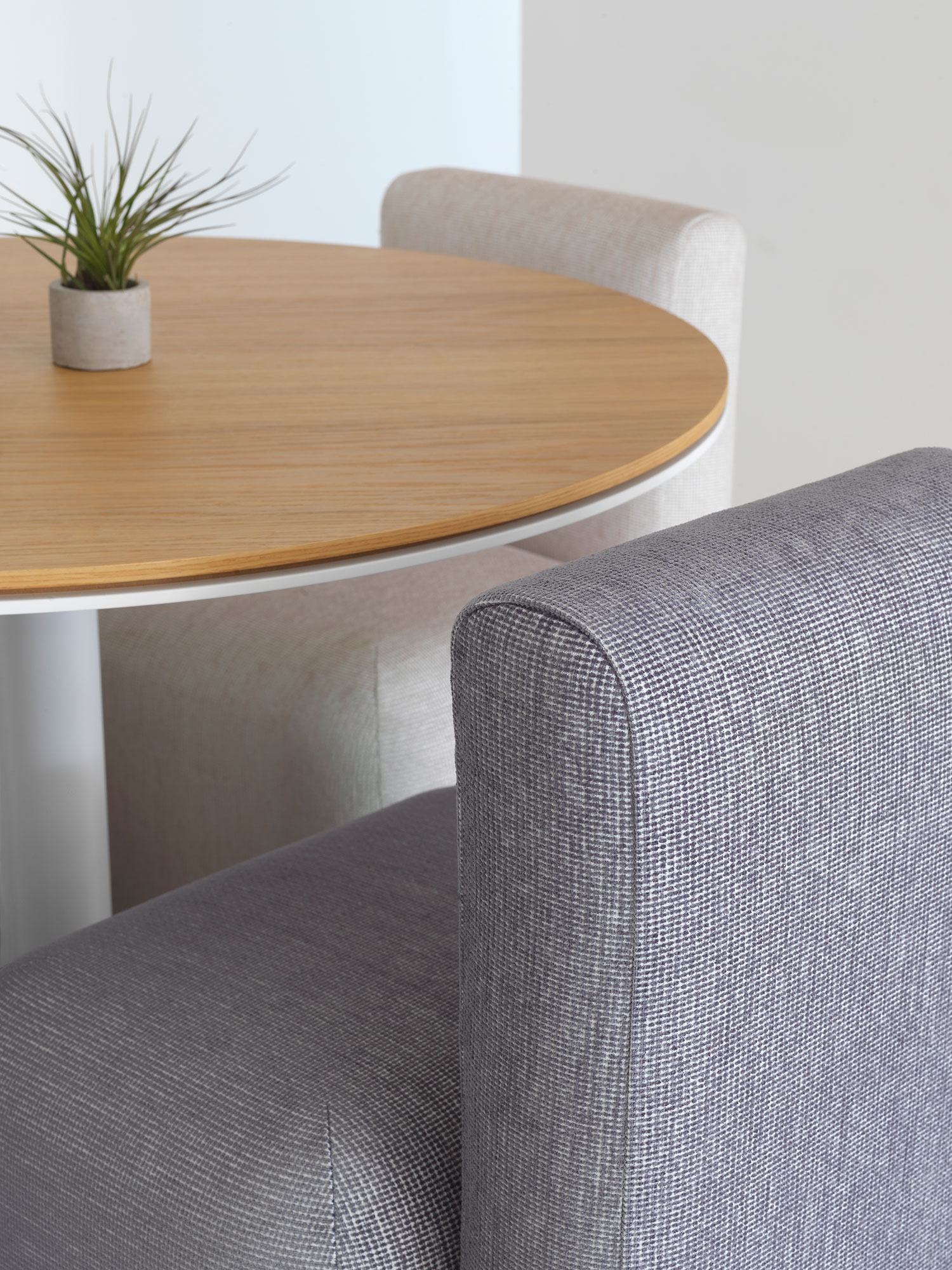 JIU
Photo by Eduardo Peris Castro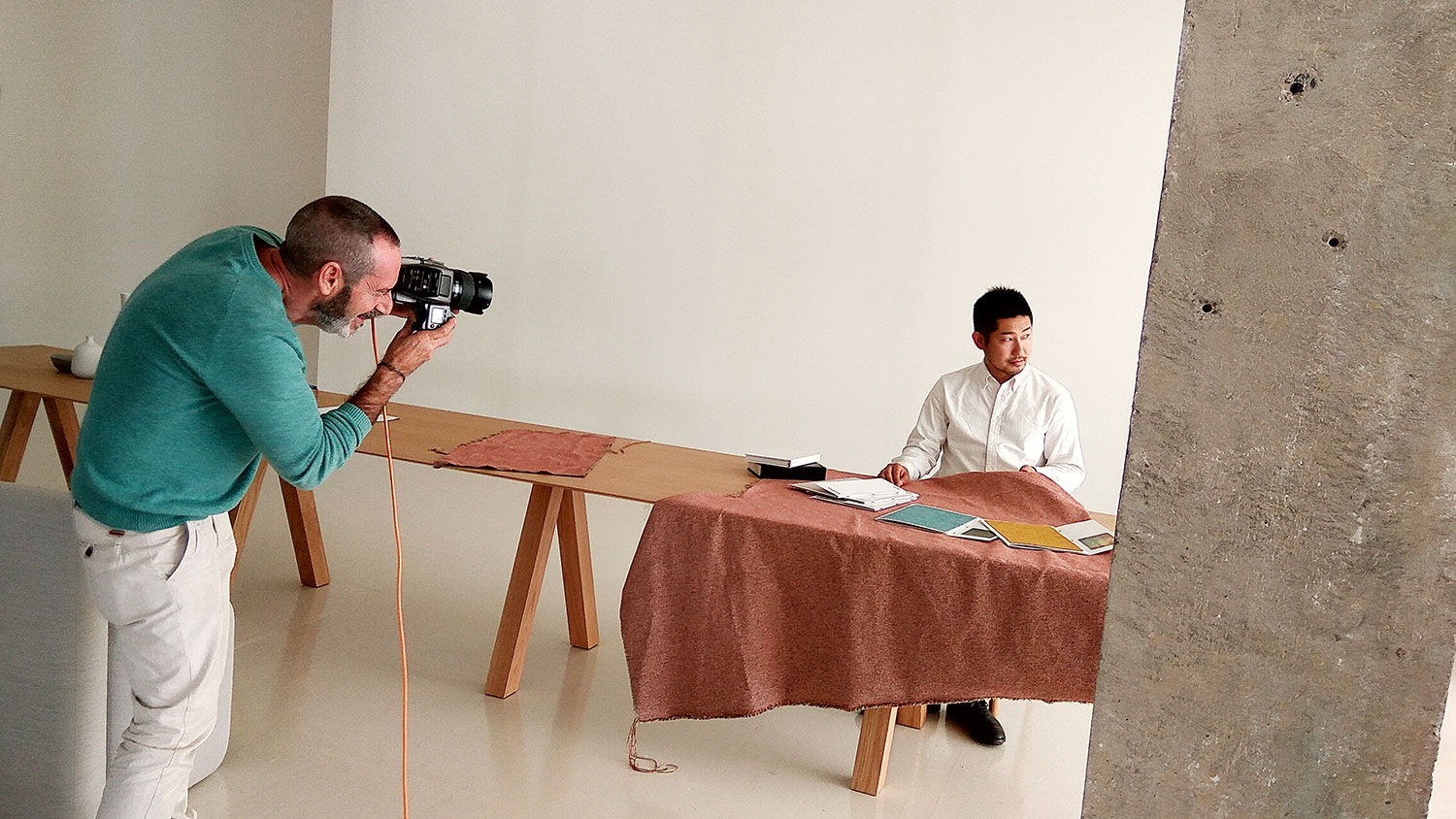 MK COLLECTION
2017
Textile design
AQUACLEAN
"HIKA", "NOHARA", "JIU" and "MACHI" are four different textiles designed for Aquaclean exclusively for the japanese market. Inspired by natural elements, they are made specifically to be a perfect match with wooden furniture. Thanks to Aquaclean® Technology, stains that can occur in everyday life can be removed using water only. The easy maintenance makes them also suitable for the contract market.
スペインのテキスタイルメーカーAQUACLEAN社より発表されたテキスタイルコレクション。AQUACLEANのテキスタイルは、水だけで汚れを落とすことができるワールドワイドのパテントを持つ特殊椅子張り生地です。 現在、ホテルや飲食店、クリニックから一般家庭まで様々な環境でご利用いただいています。木製家具との相性を踏まえ、「HIKA」「NOHARA」「JIU」「MACHI」という4種類の新しいテキスタイルをデザインしました。
© CheatHost INC. All Rights Reserved.