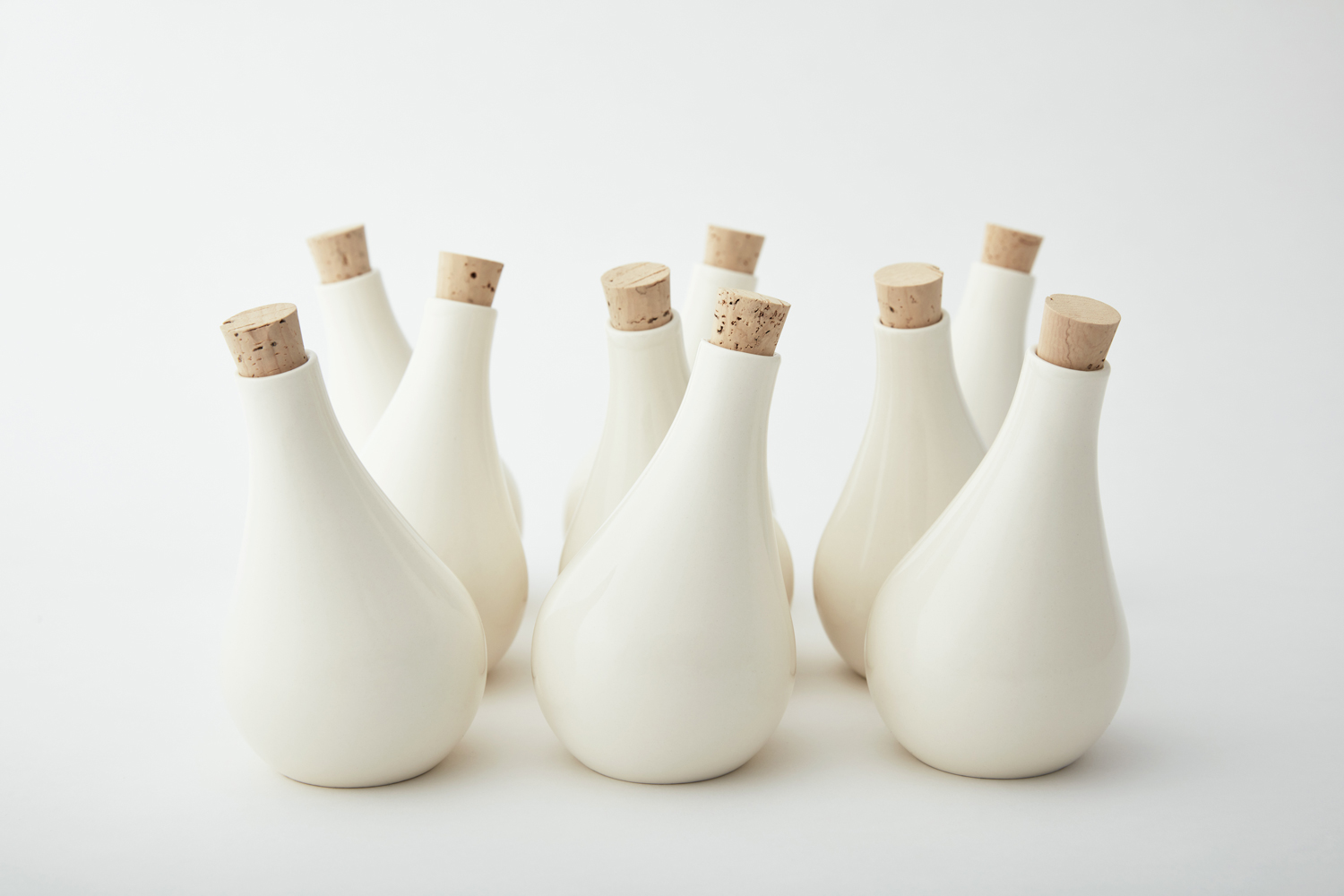 Photo by Yosuke Owashi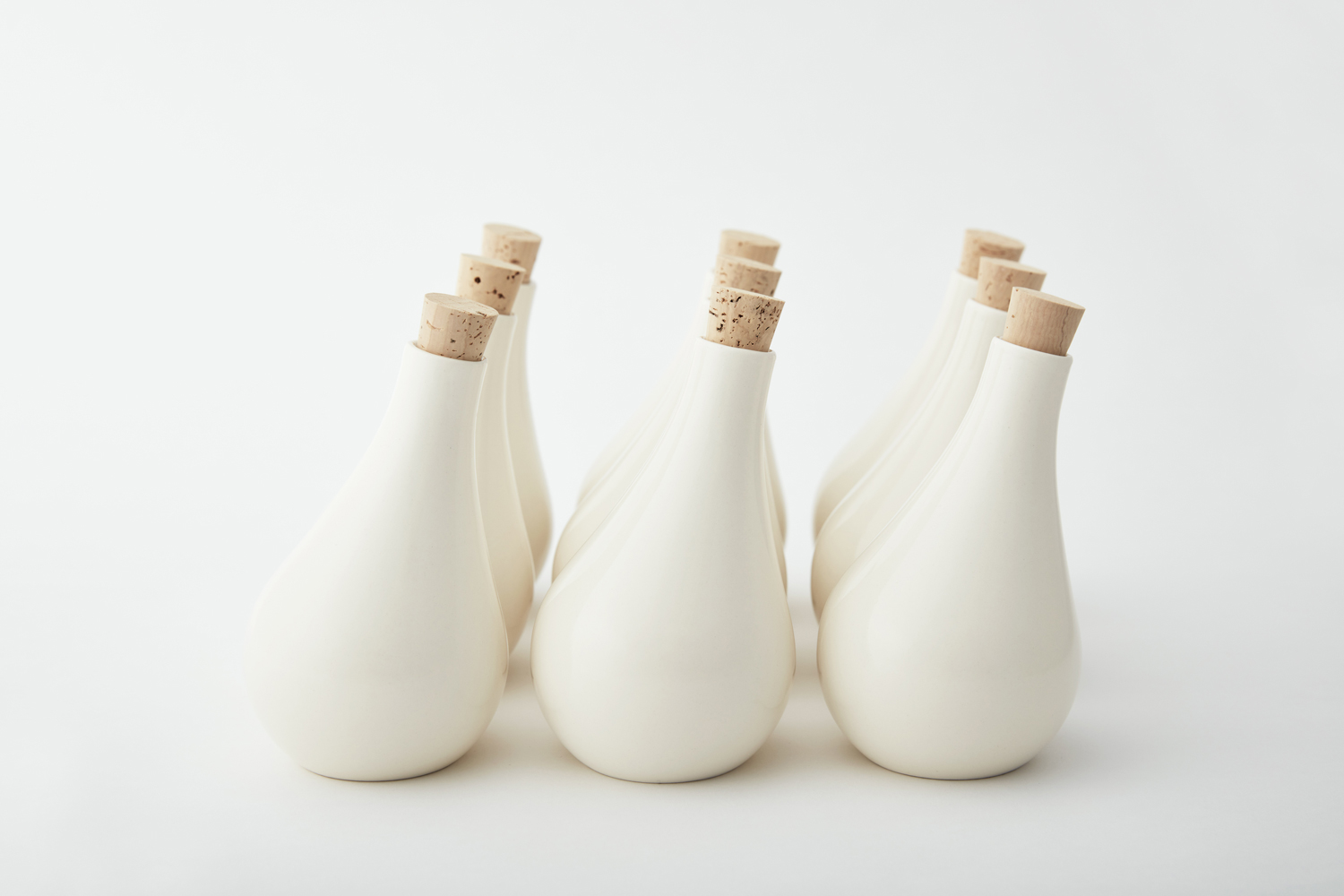 Photo by Yosuke Owashi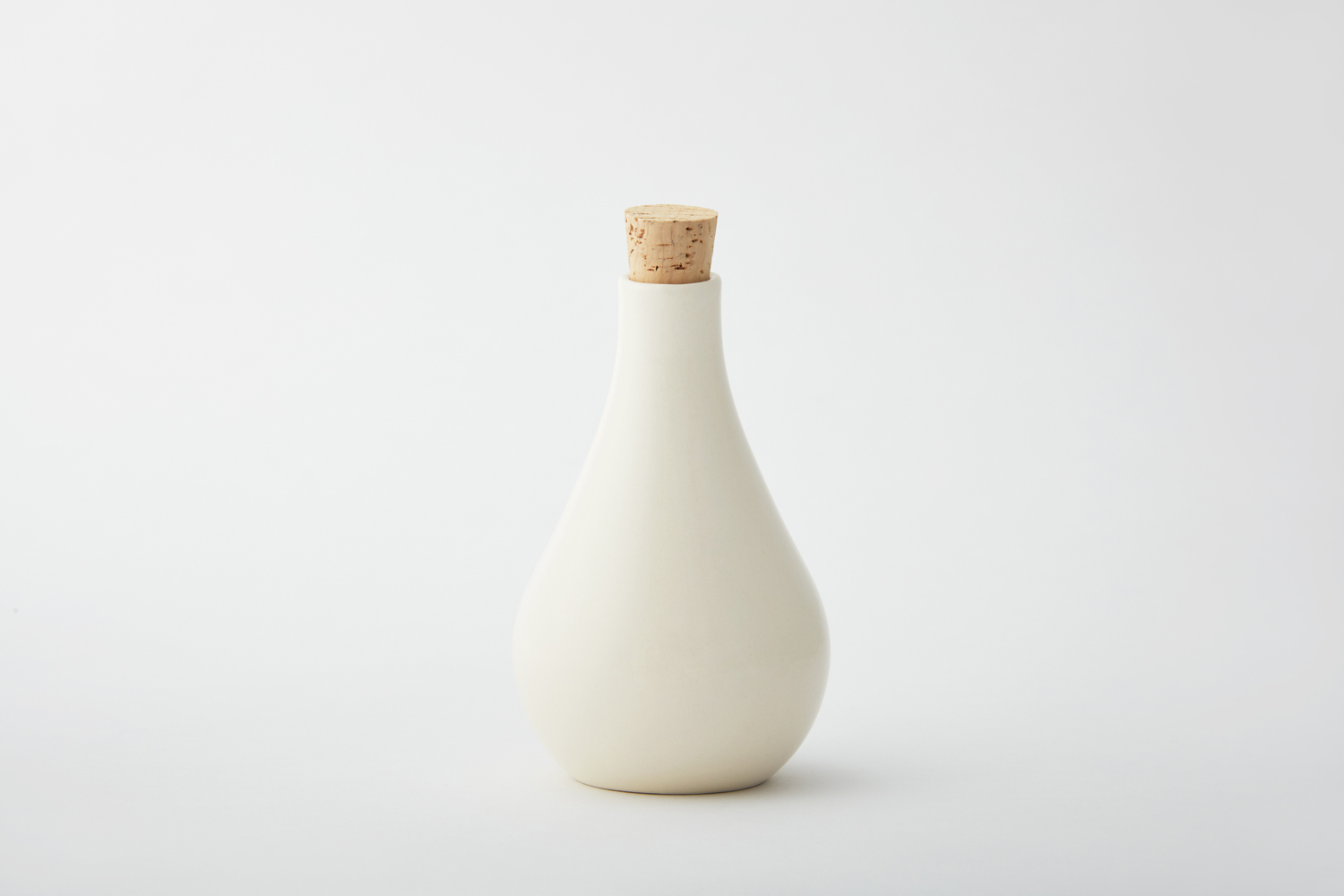 Photo by Yosuke Owashi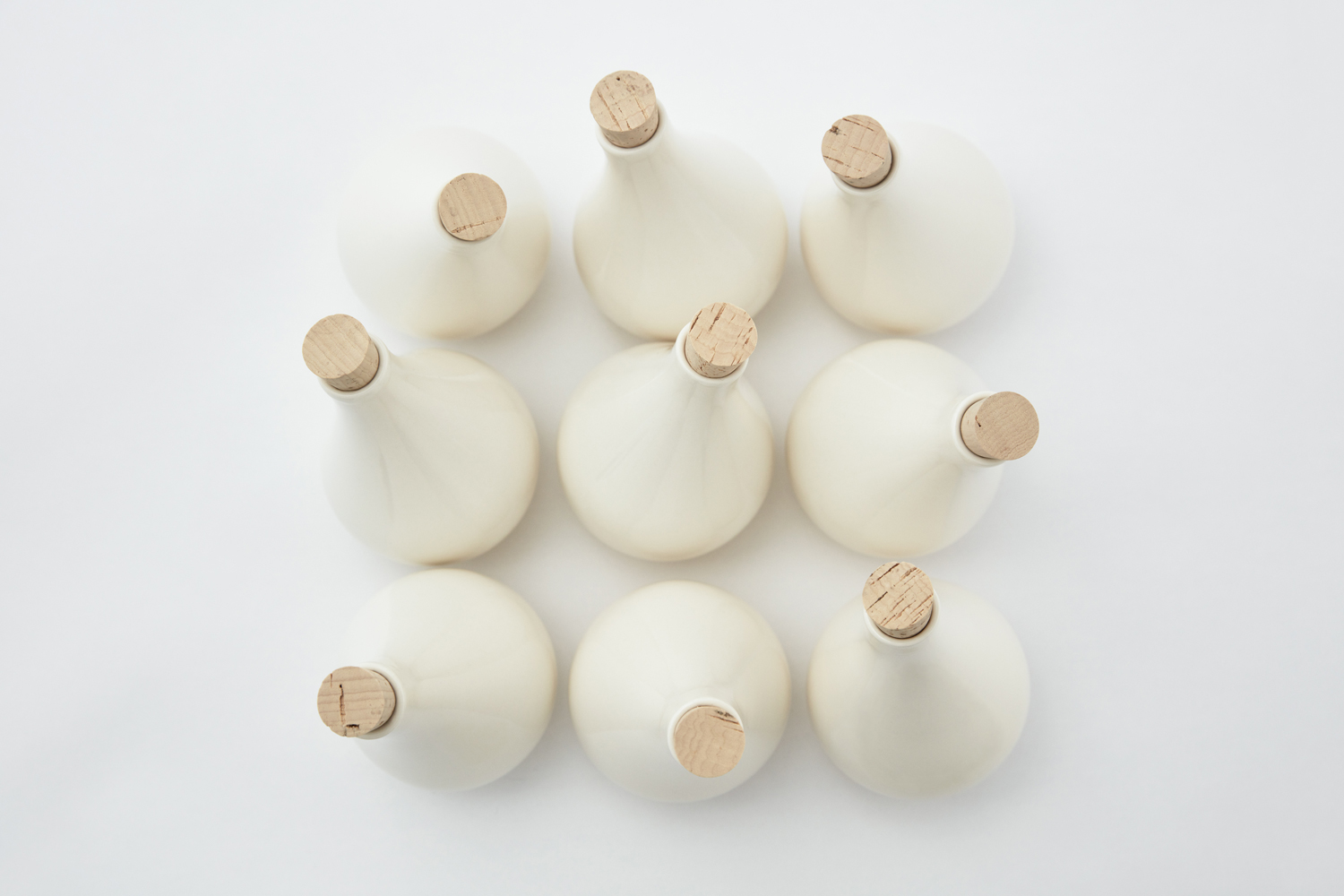 Photo by Yosuke Owashi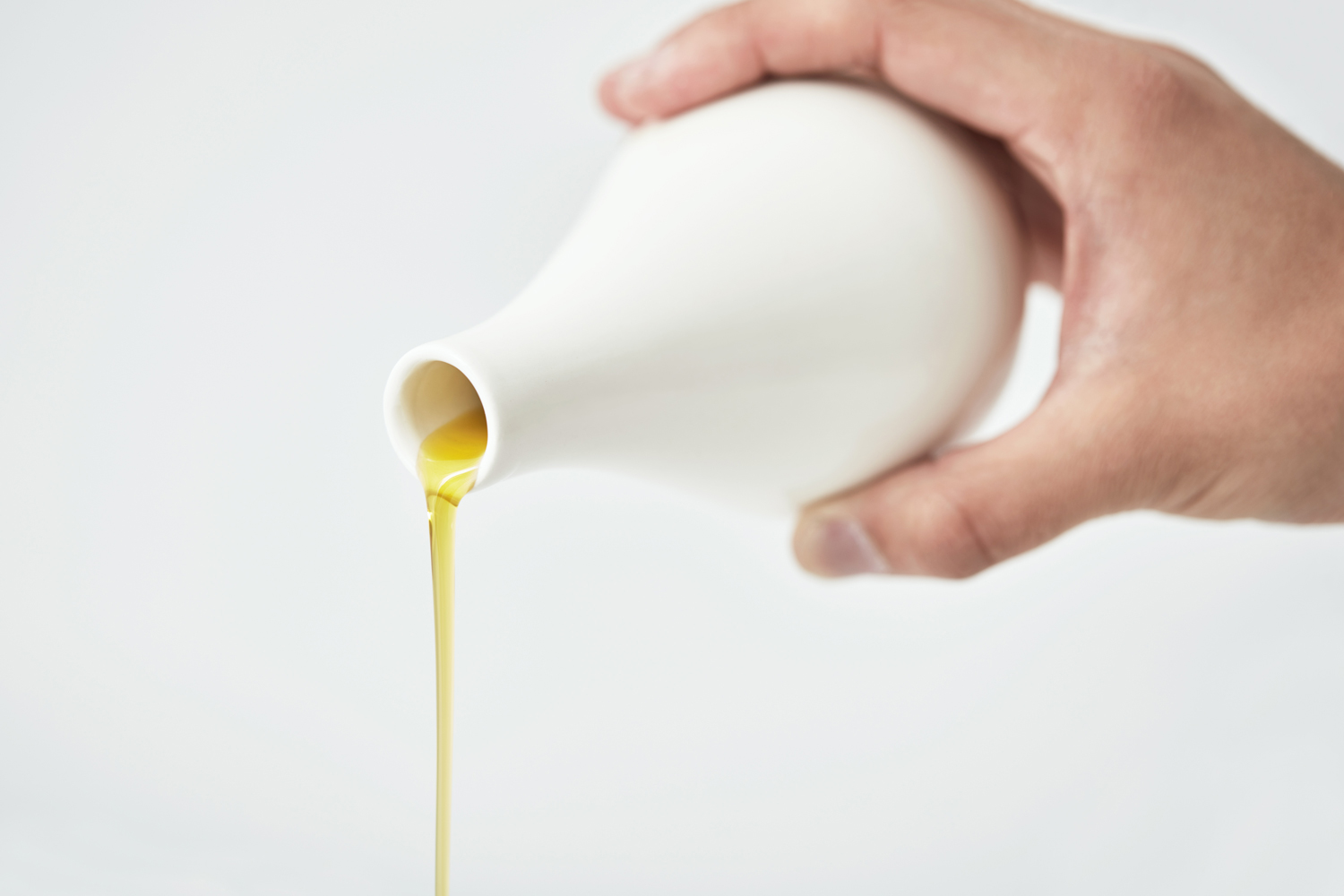 Photo by Yosuke Owashi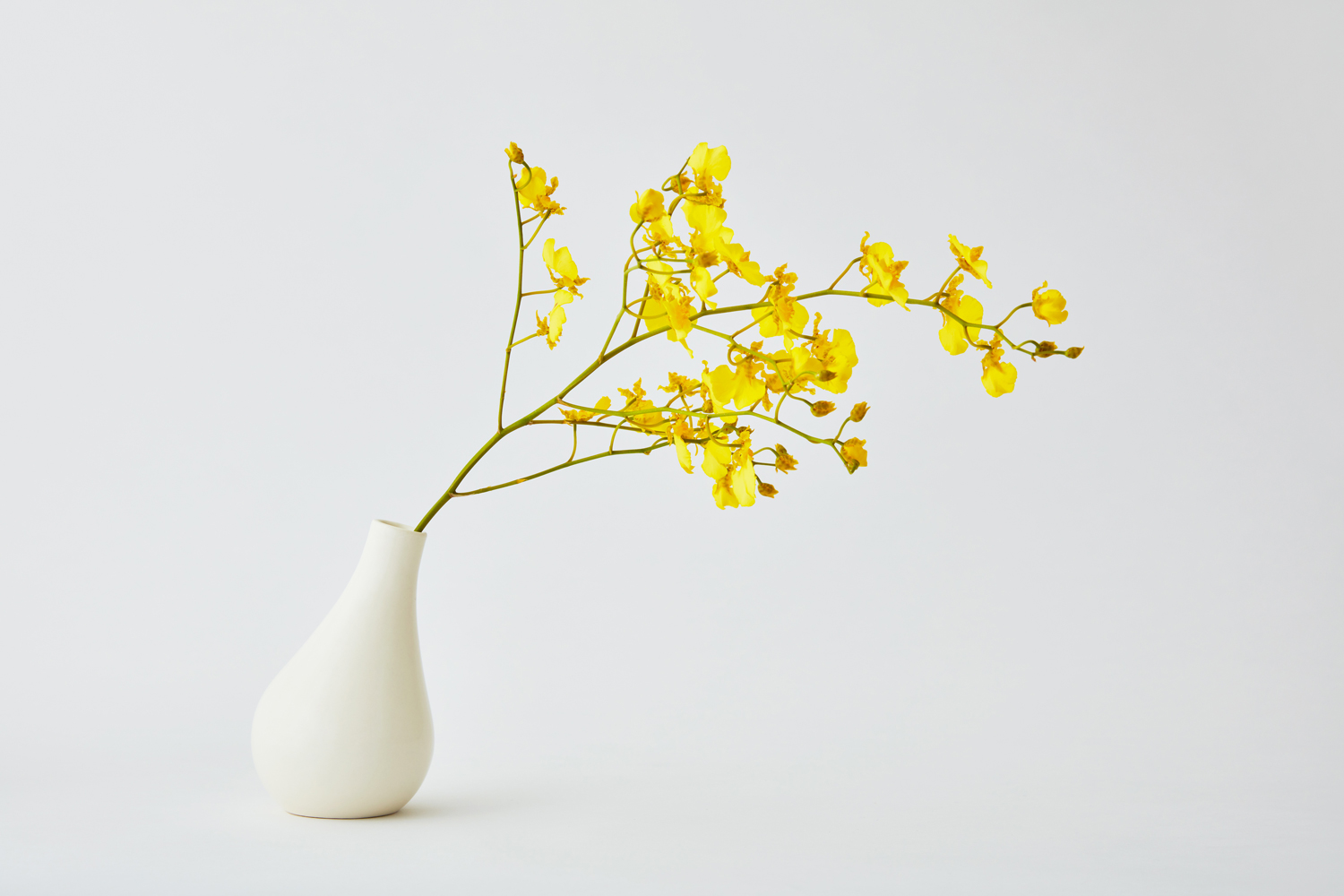 Photo by Yosuke Owashi
OLIVE OIL BOTTLE
2016
Package design
PLAIN COMPANY
An olive oil bottle with a distinctive loose shape. When you line up several on the table, the slanted design makes them look like small living creatures. It can be used not only as an olive oil container but also as a flower vase.

ぽってりとした形が特徴的なオリーブオイルボトル。食卓にいくつか並ぶと、傾いたデザインがまるで生きている小動物かのような可愛らしさを演出してくれます。
オリーブオイル入れとしてはもちろんの事、フラワーベースとしてもお使いいただけます。
© CheatHost INC. All Rights Reserved.