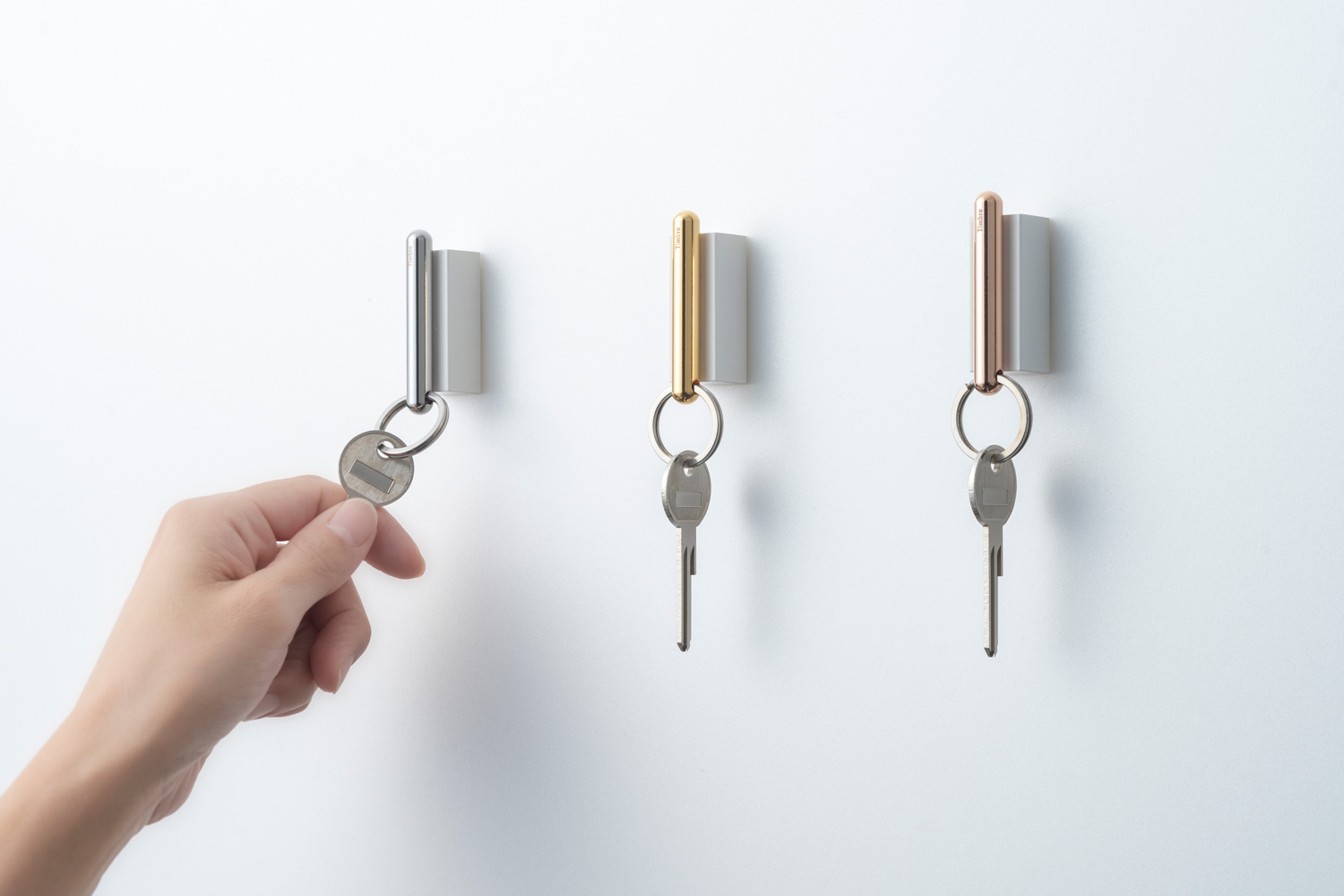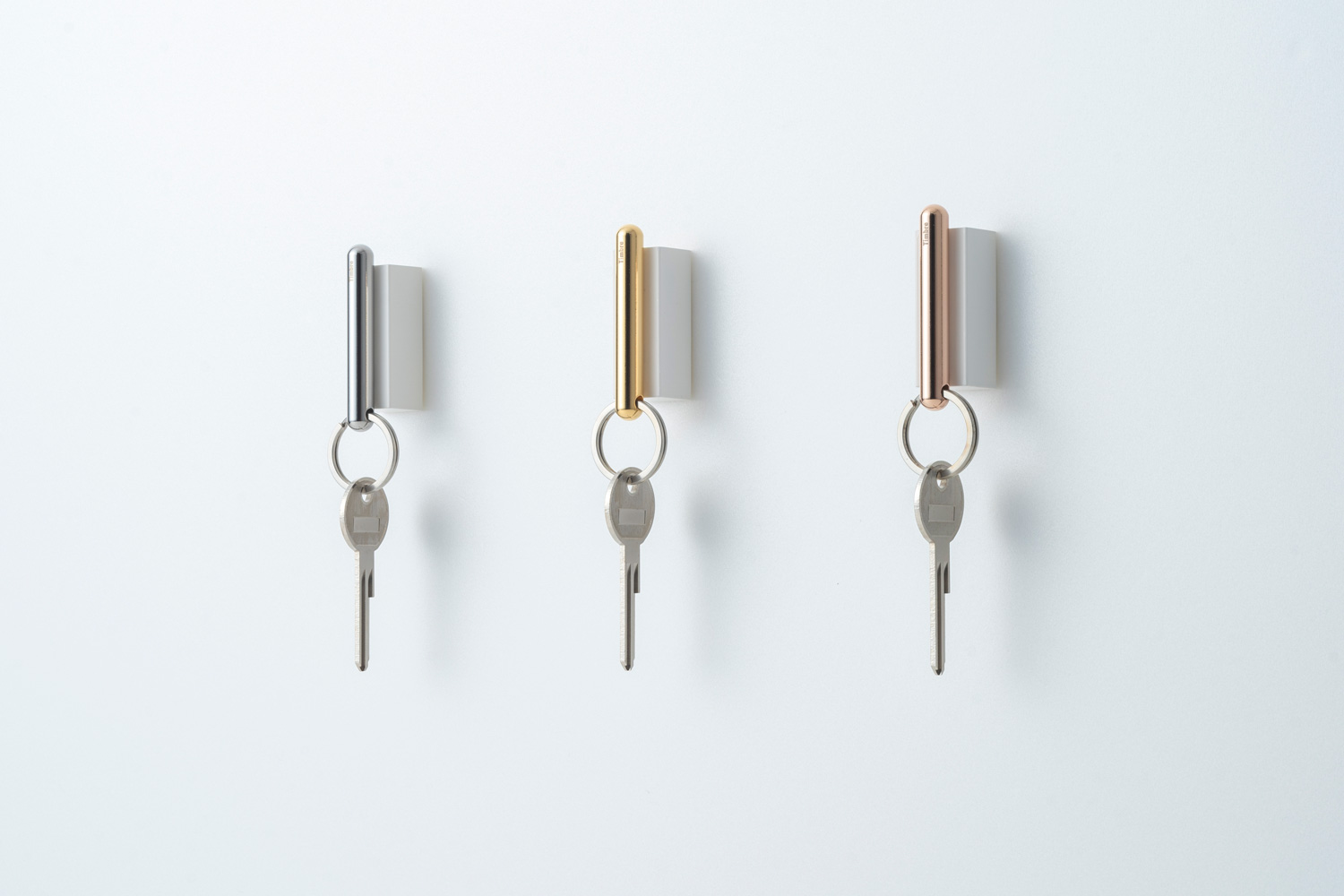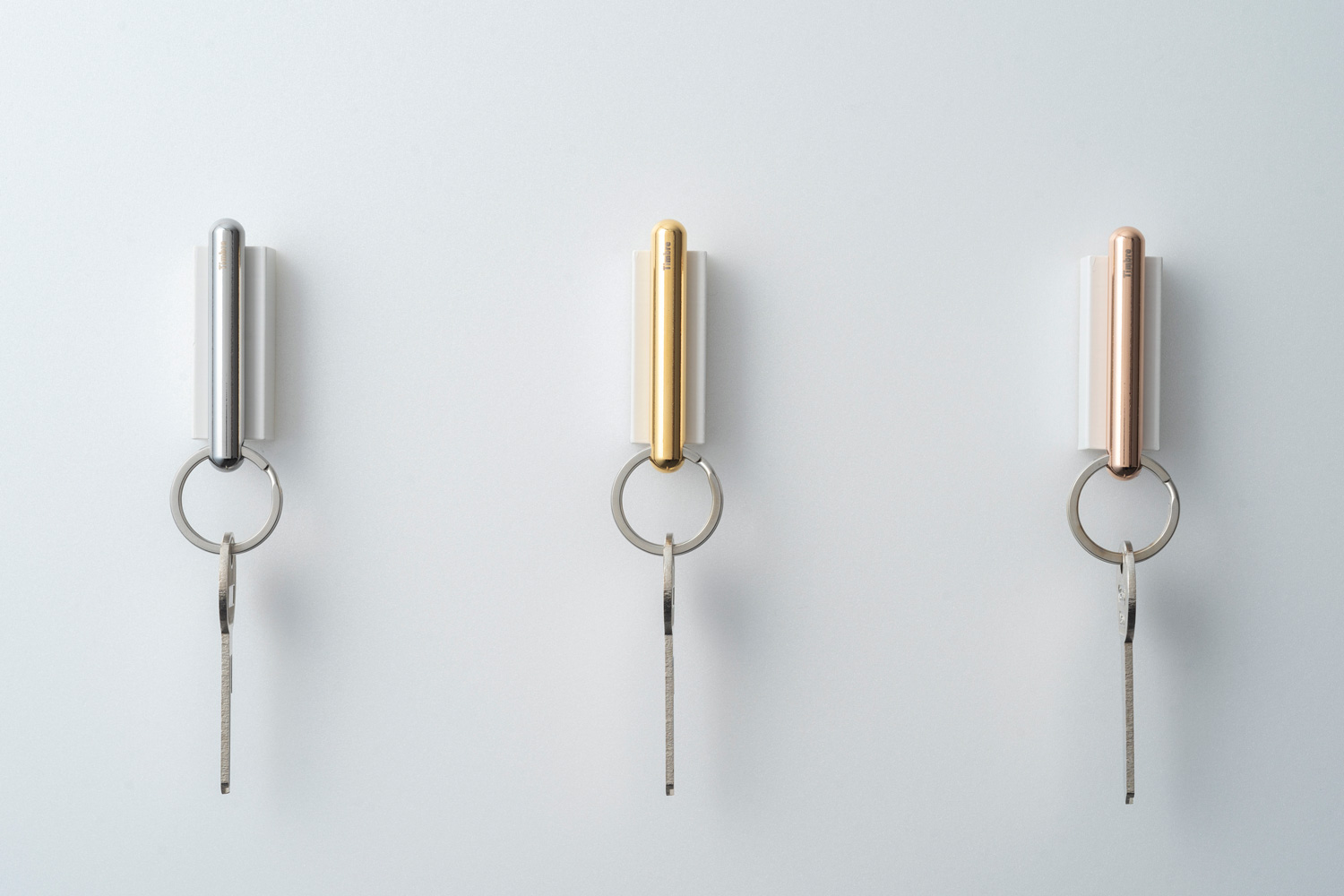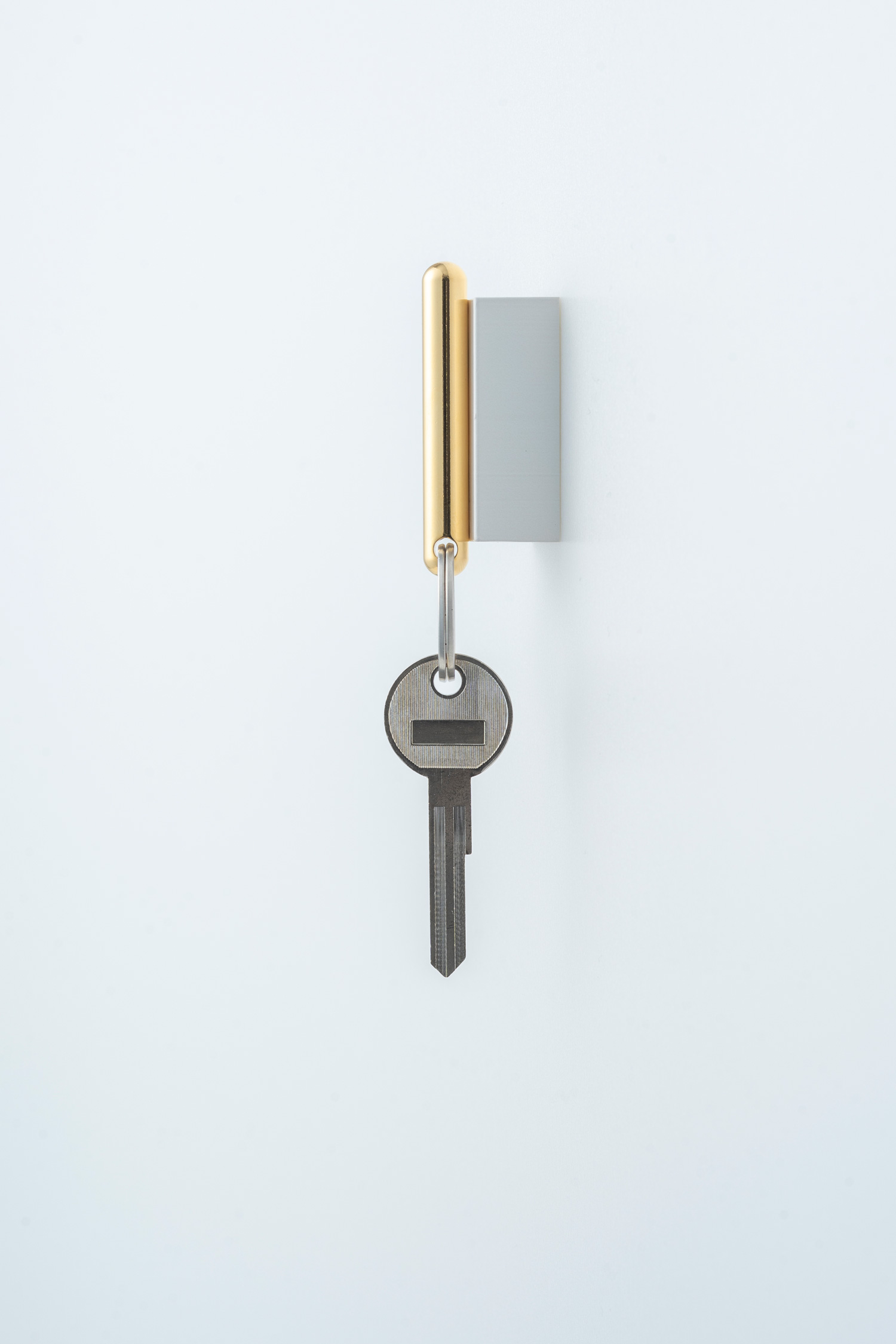 MARUBO
MARUBO is a simple yet beautiful and smart keychain. The metallic finishings give a high-end perception to it, both when you bring the keys around or when you place them on its magnet holder. Just place Marubo close to its holder and the magnet will keep it with your keys in a place always easy to find.
Maruboは鍵を取る時に小気味よい音が鳴るキーホルダー。
鍵が掛かっているときはもちろん、掛かっていない時の佇まいも美しくなるようにデザインしました。
迷子になりがちな鍵の、お気に入りの居場所を決めることができます。
© CheatHost INC. All Rights Reserved.