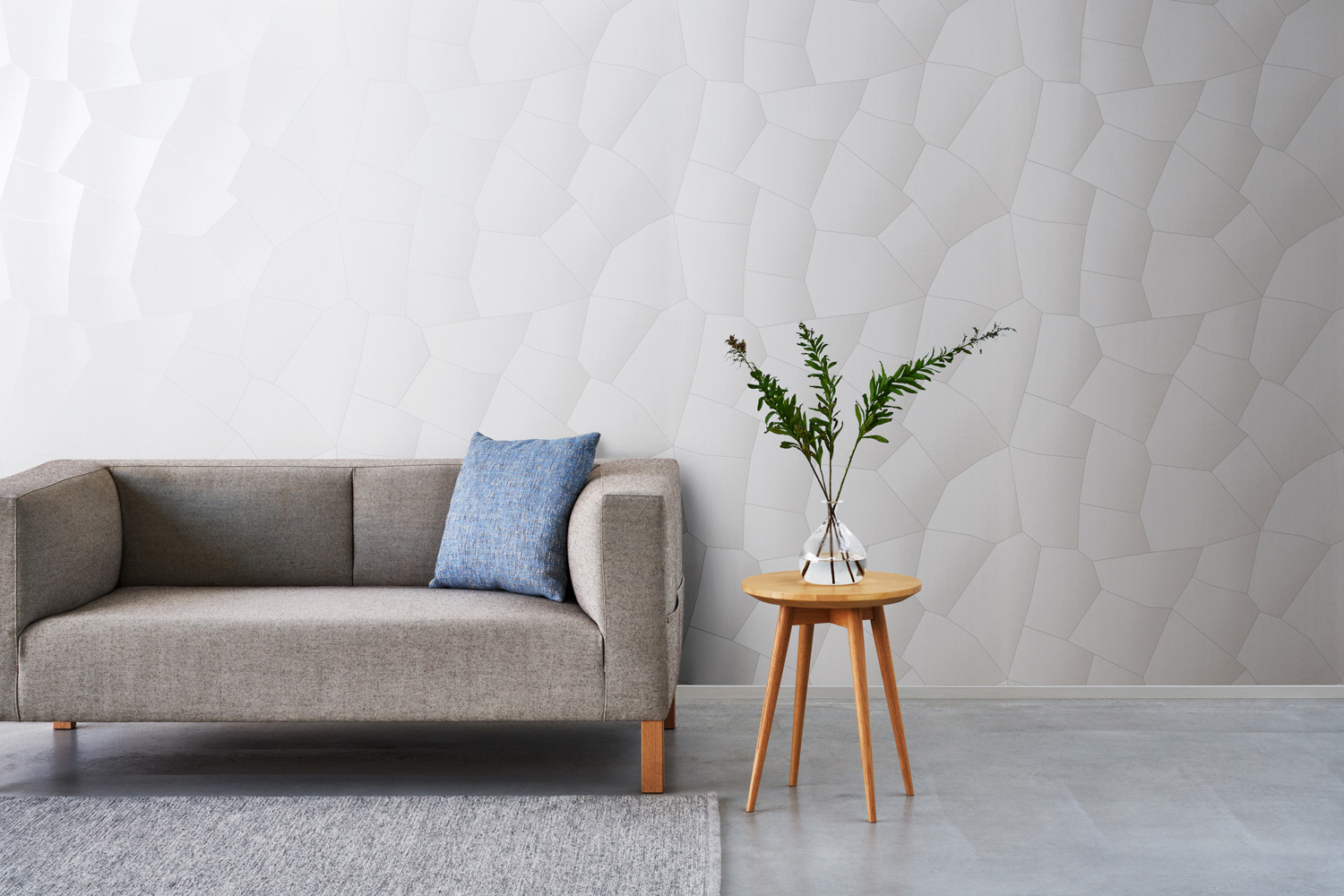 CRACK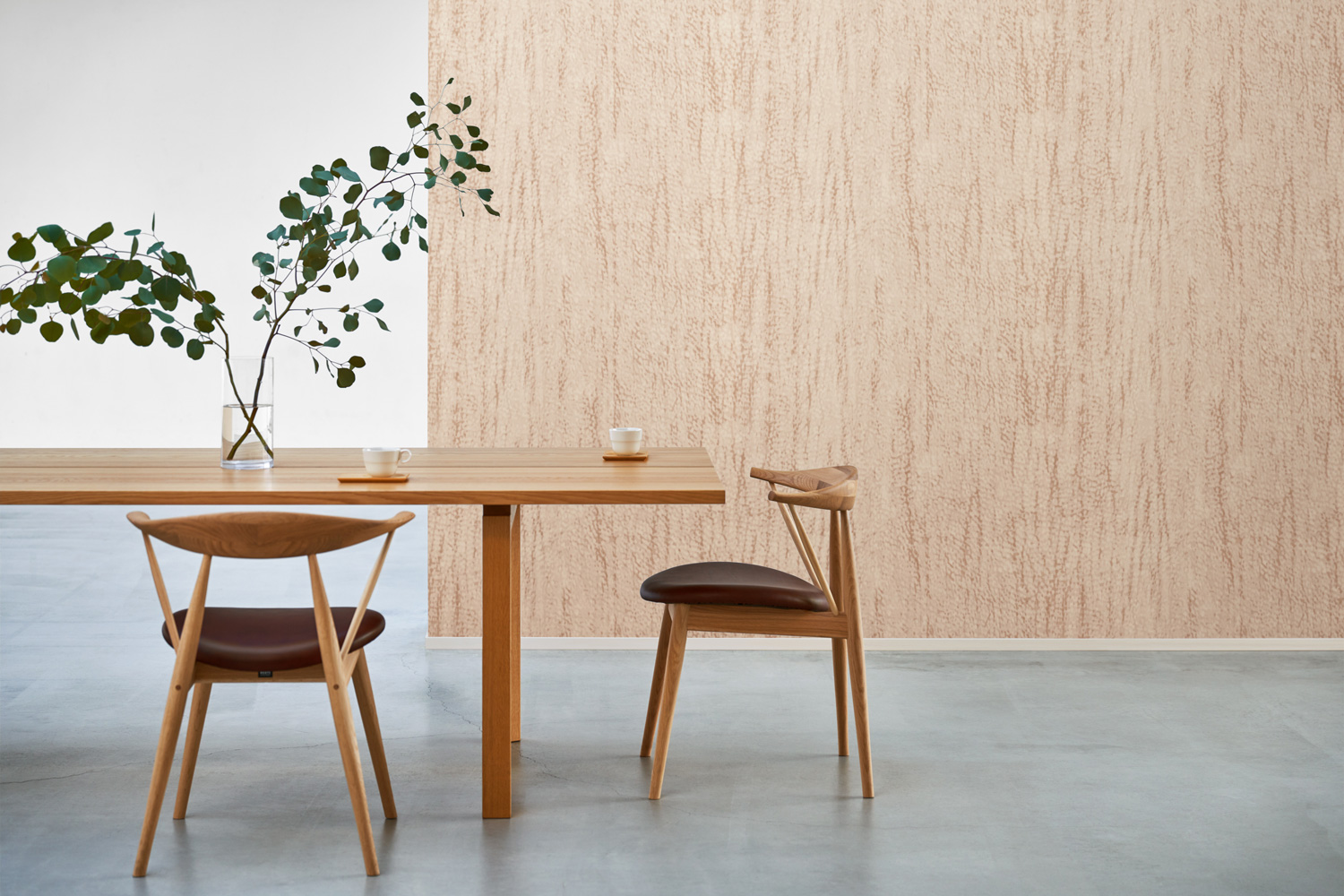 WRINKLE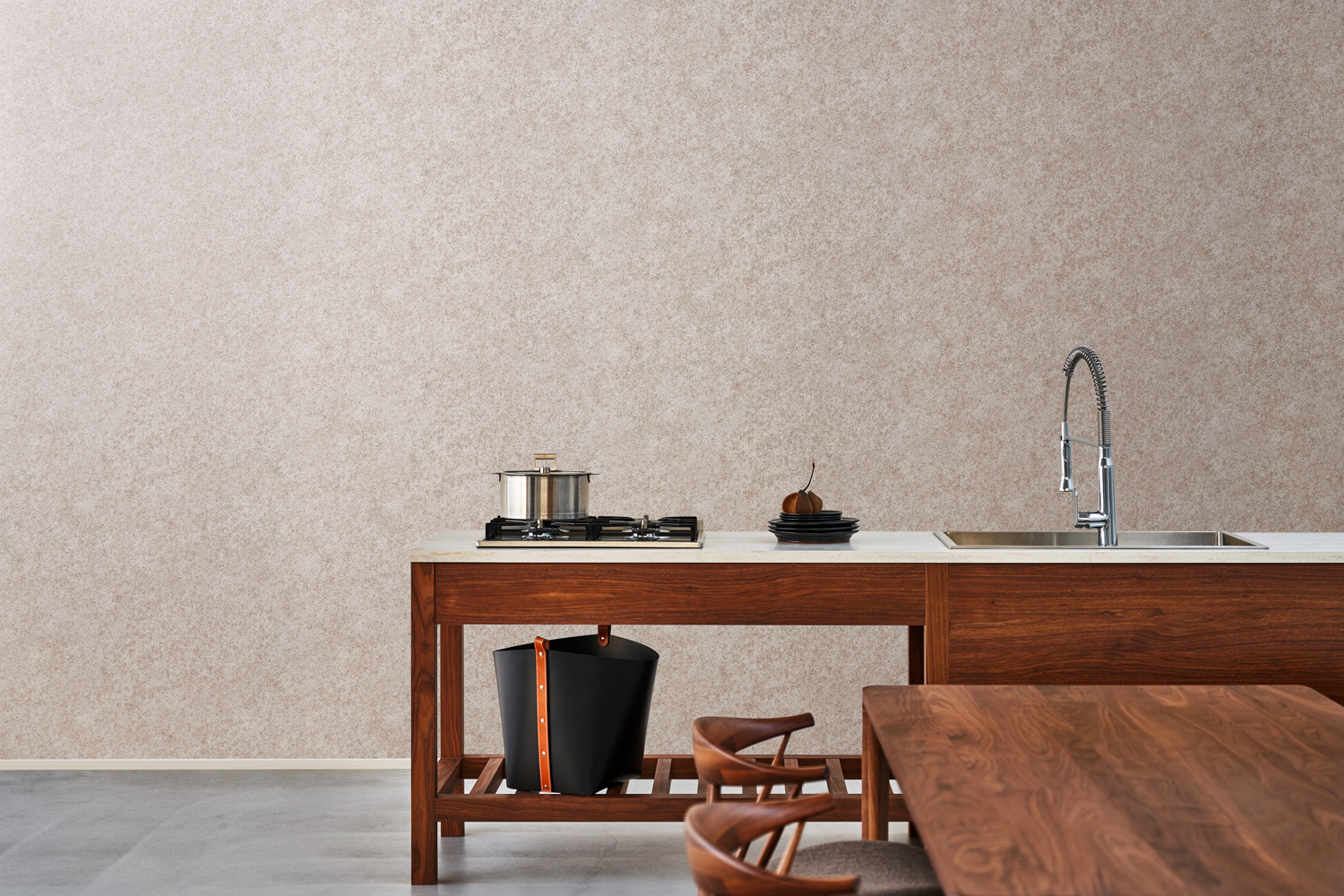 RUST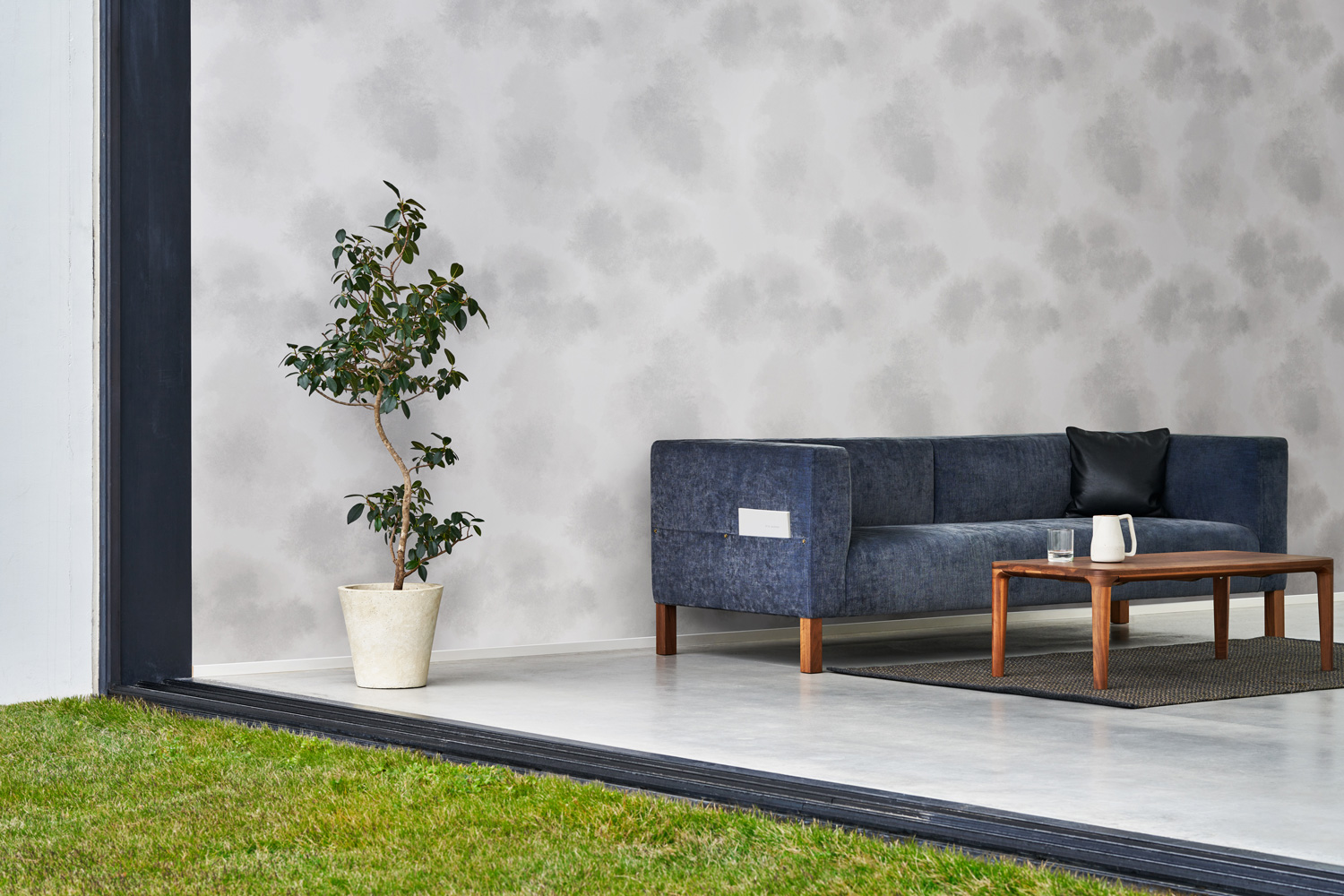 BLEED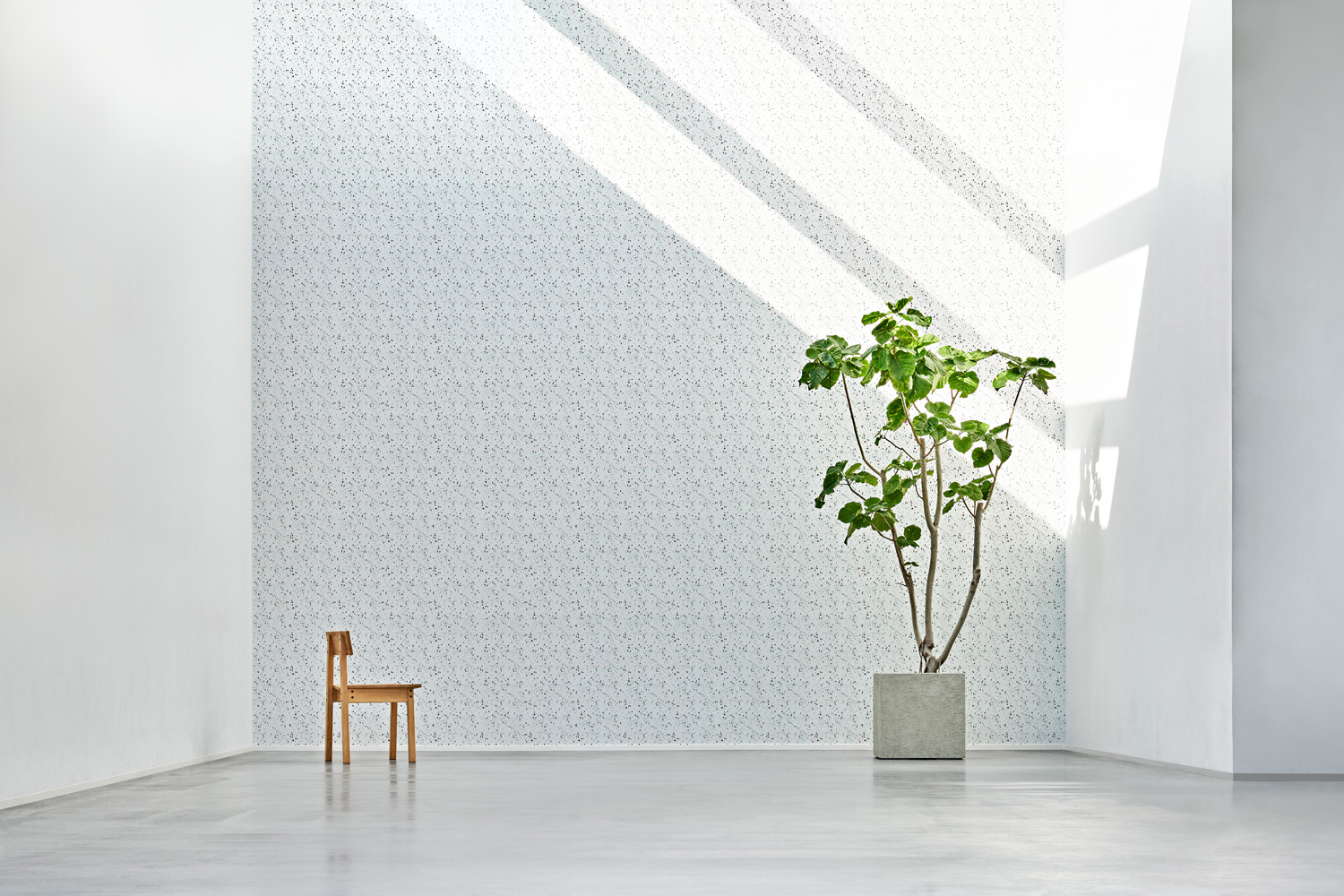 RAIN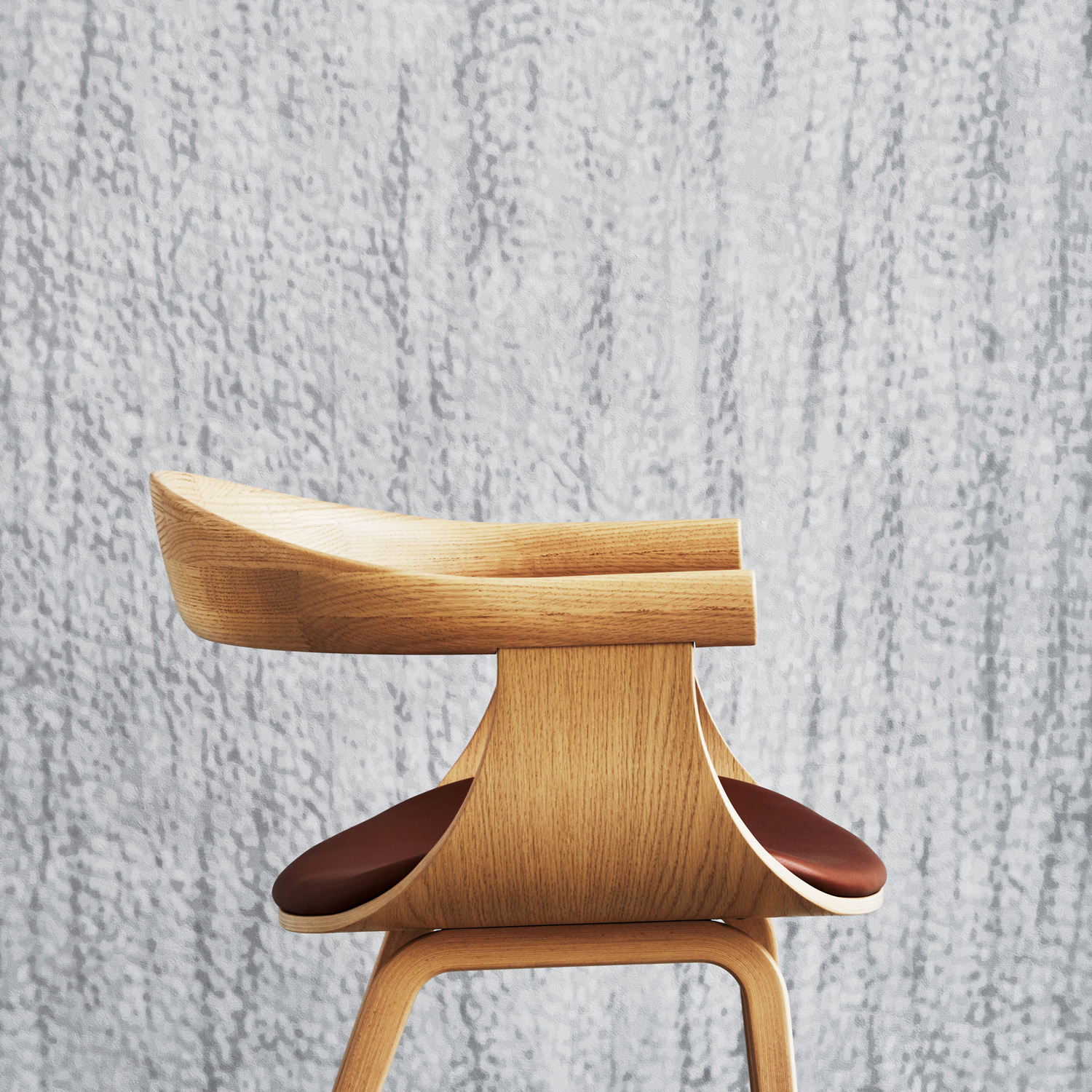 Photo by Yosuke Owashi
ATTRACTIVE MOMENT
ATTRACTIVE MOMENT is a collection of wallpapers that extracts beautiful moments hidden in everyday life.
The circumstances that sometimes feel negative in everyday life may also have beautiful charm.
In this collection, CRACK, WRINKLE, RUST, BLEED, RAIN are the inspiring motifs.
We extracted the beauty hidden in each of them and created the wallpaper design.
「ATTRACTIVE MOMENT」は、日常に隠れる美しい瞬間を抽出した壁紙のコレクション。
日常でネガティブに感じることがある現象も、美しい魅力を内包しています。
本コレクションでは、CRACK/ひび、WRINKLE/しわ、RUST/錆、BLEED/滲み、RAIN/雨をモチーフにそれぞれに隠れる美しさを抽出し、壁紙のデザインを起こしました。
© CheatHost INC. All Rights Reserved.