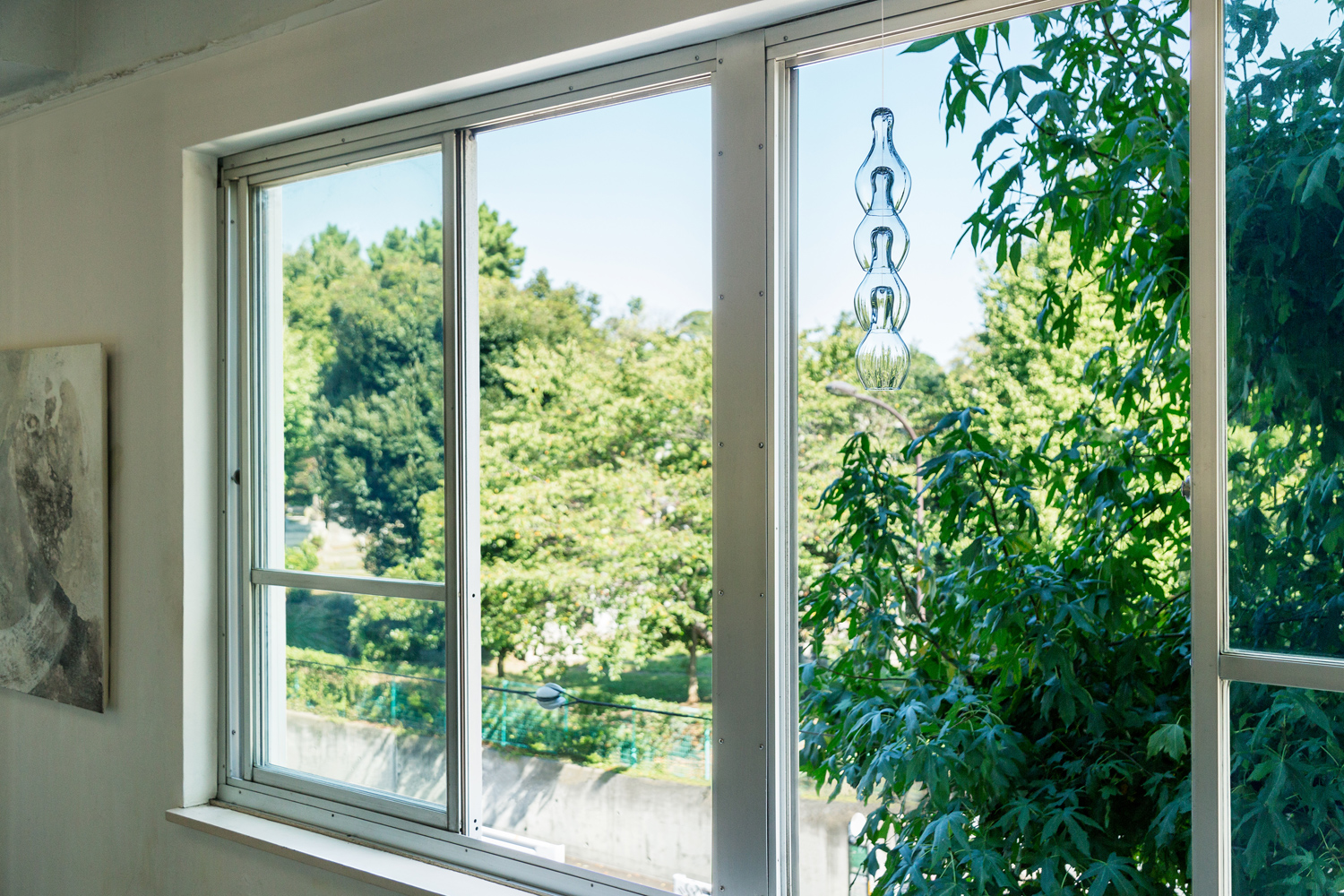 Photo by Yosuke Owashi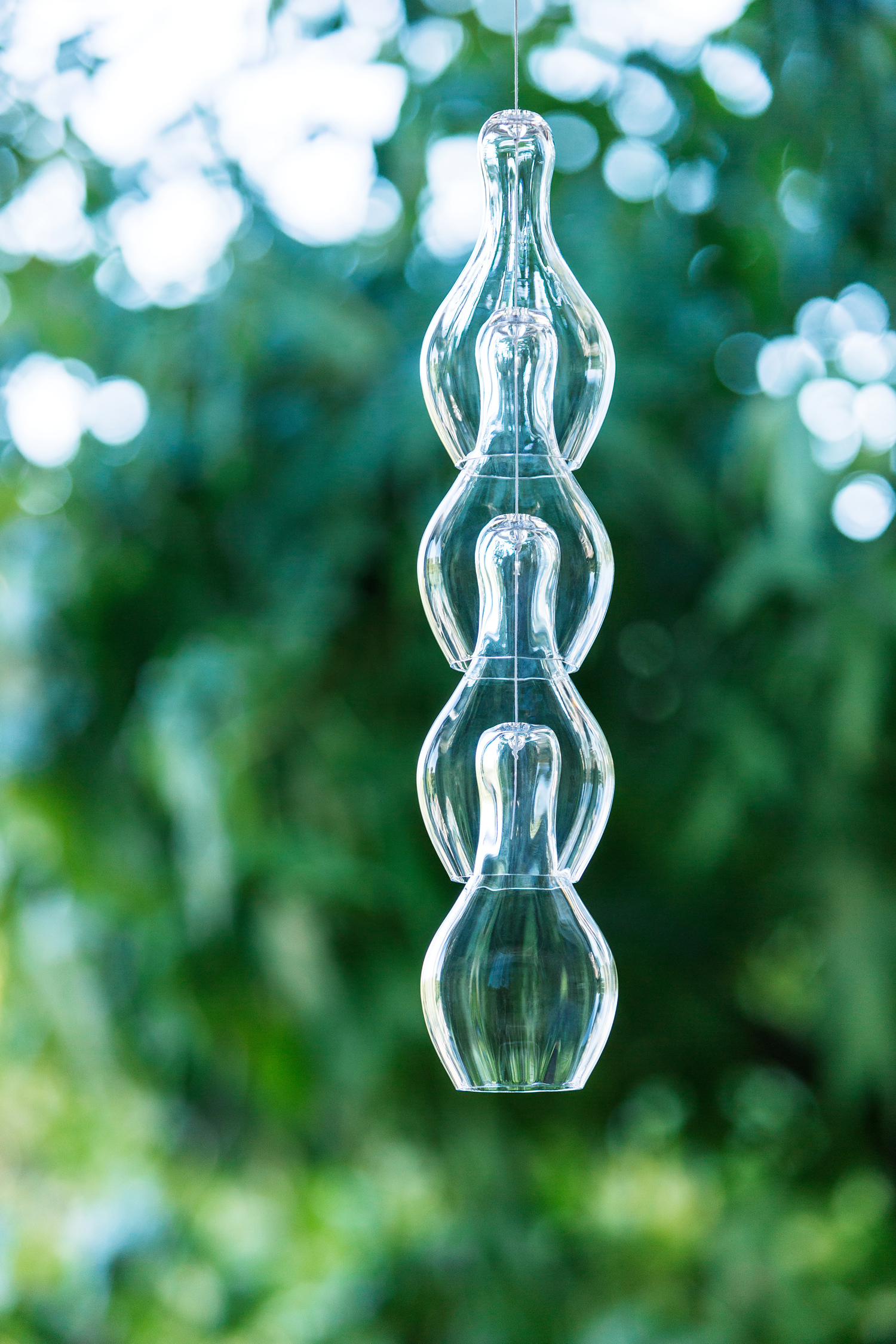 Photo by Yosuke Owashi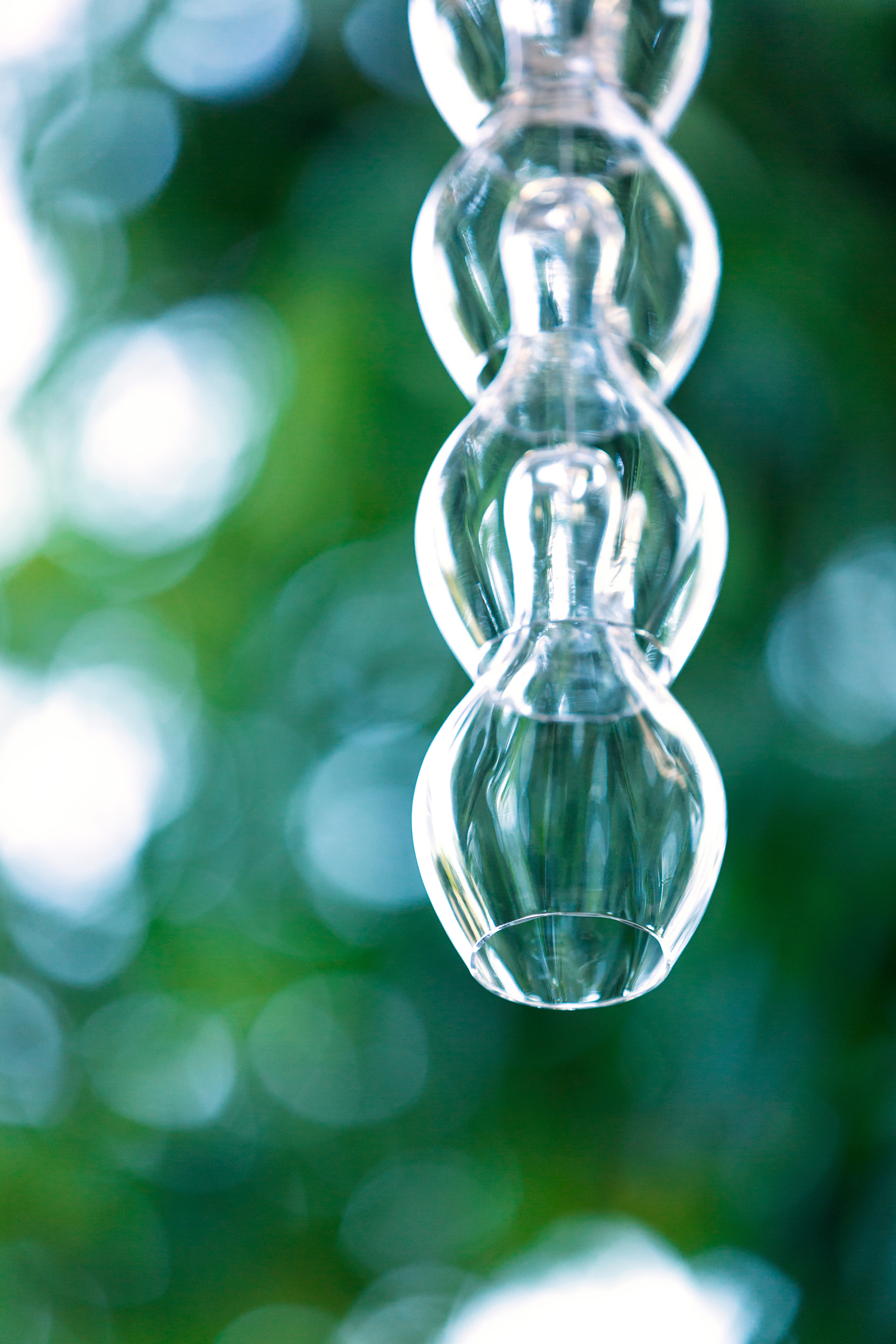 Photo by Yosuke Owashi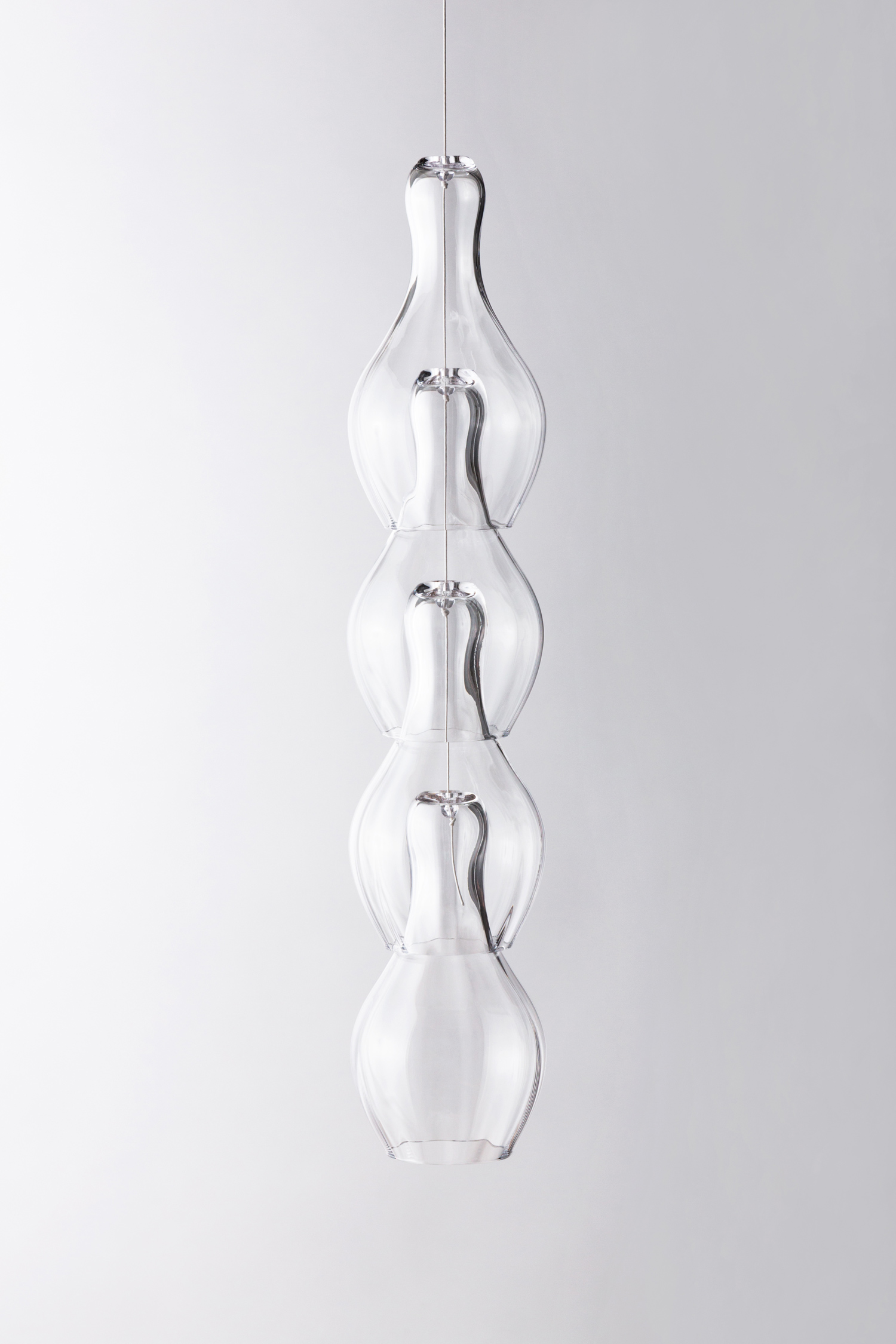 Photo by Yosuke Owashi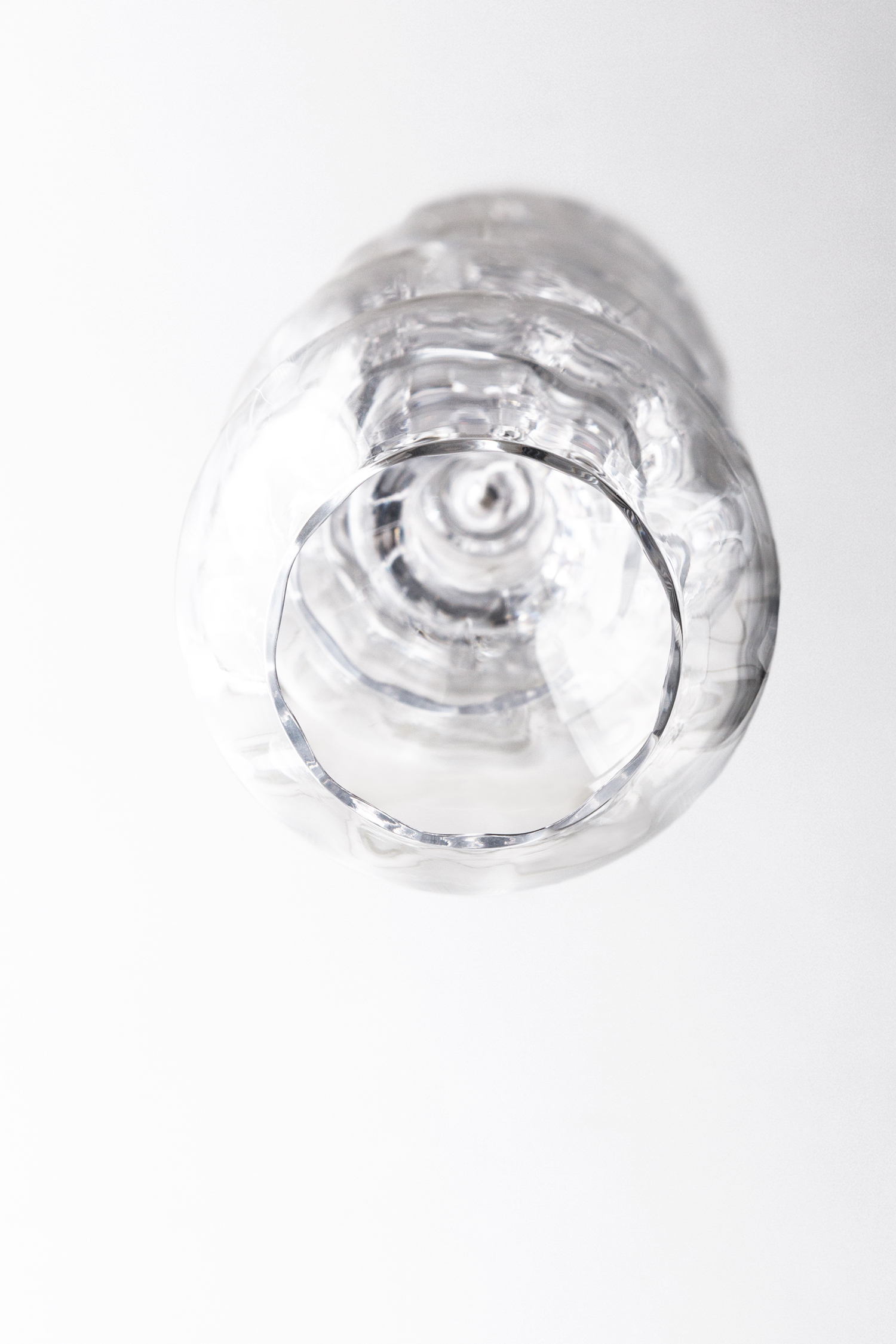 Photo by Yosuke Owashi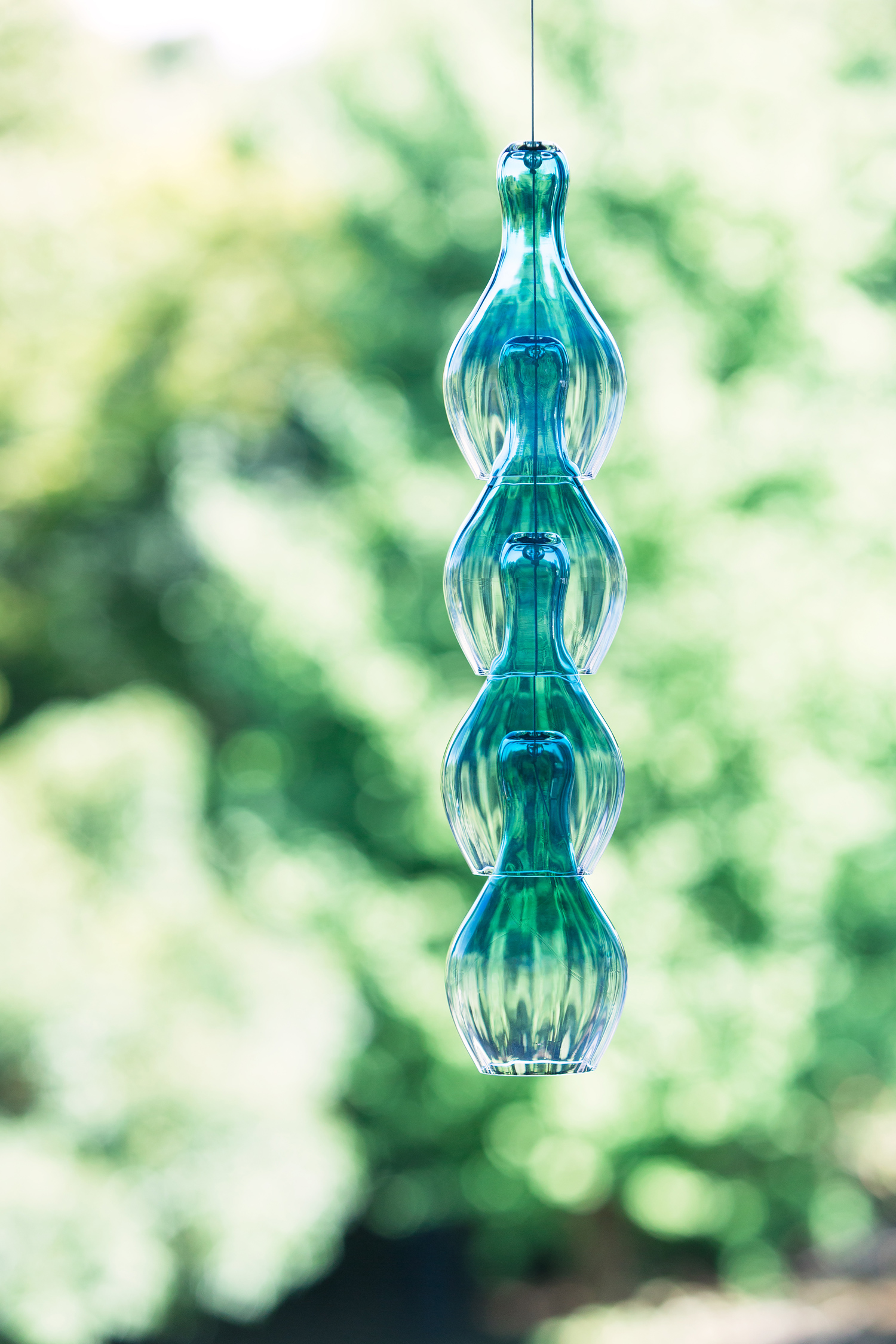 Photo by Yosuke Owashi
BELLFLOWER
Made of Edo glass, BELLFLOWER has a luxurious texture and a beautiful and clear tone when moved by the wind. Rather than just being a wind chime or a mobile, BELLFLOWER is an object able to make the wind part of the interior.
江戸ガラスを使用する事で高級感あふれる質感と抜けの良い美しい音色が生まれました。
風鈴でもなく、モビールでもない。風をインテリアの一部にするアイテムです。
© CheatHost INC. All Rights Reserved.