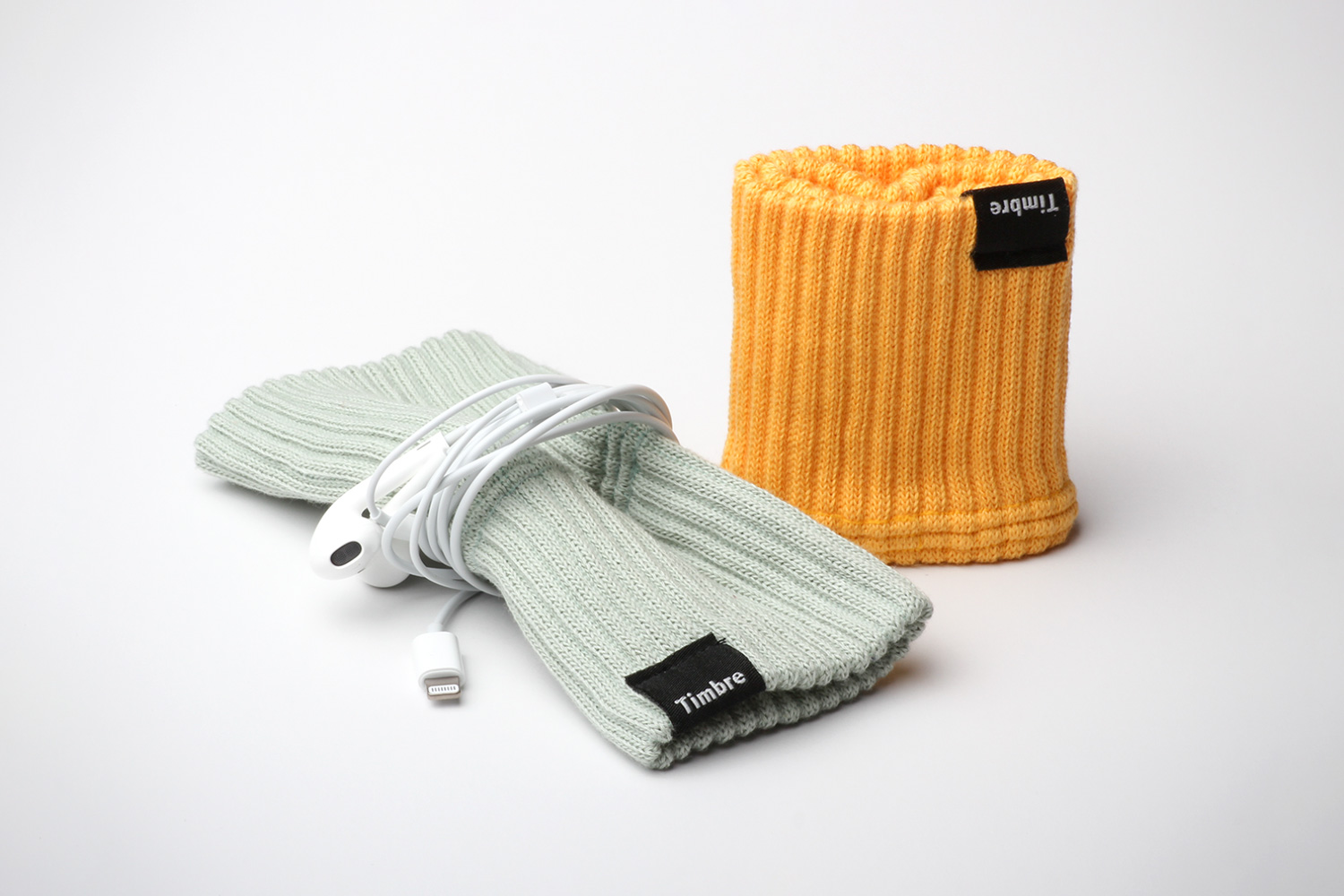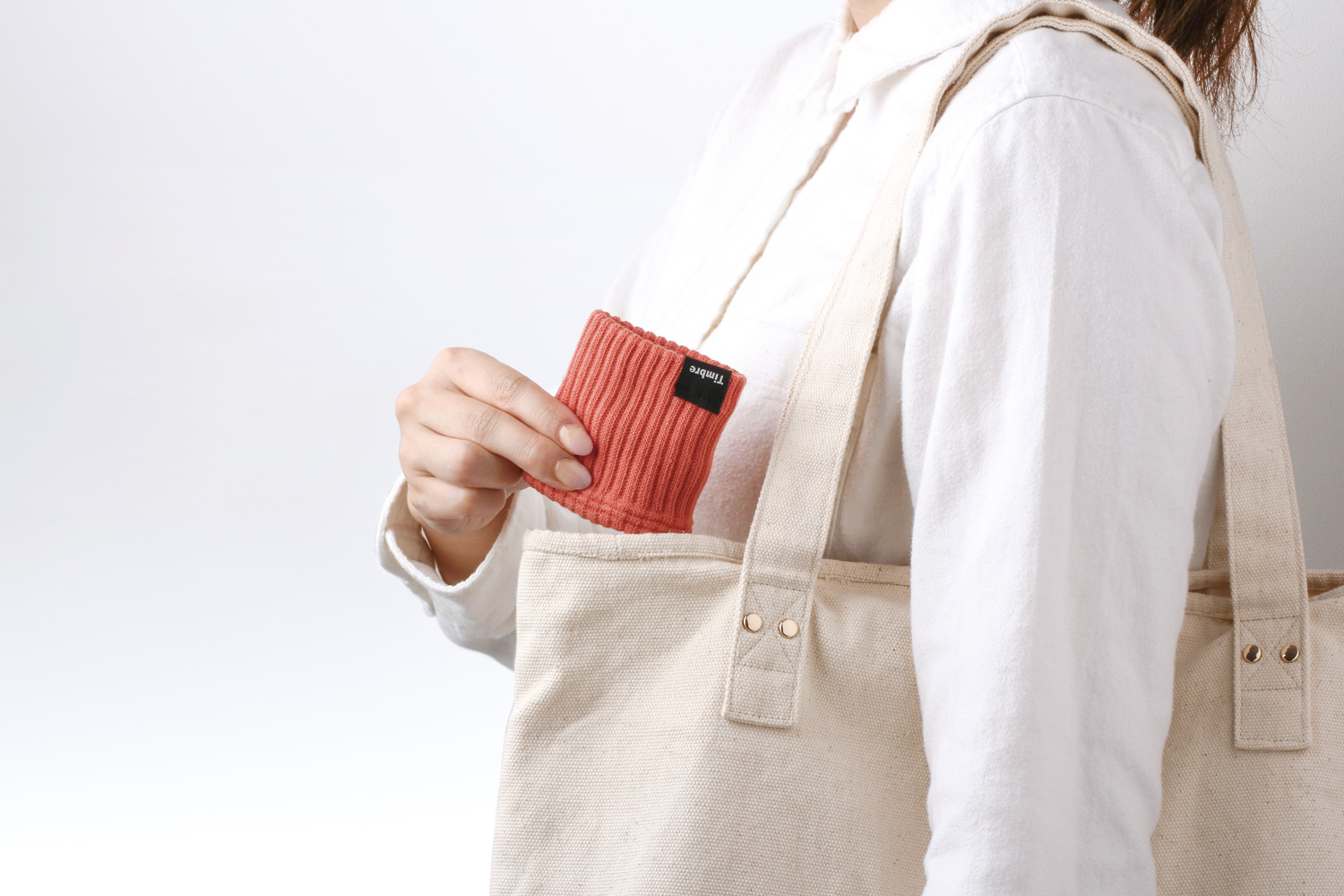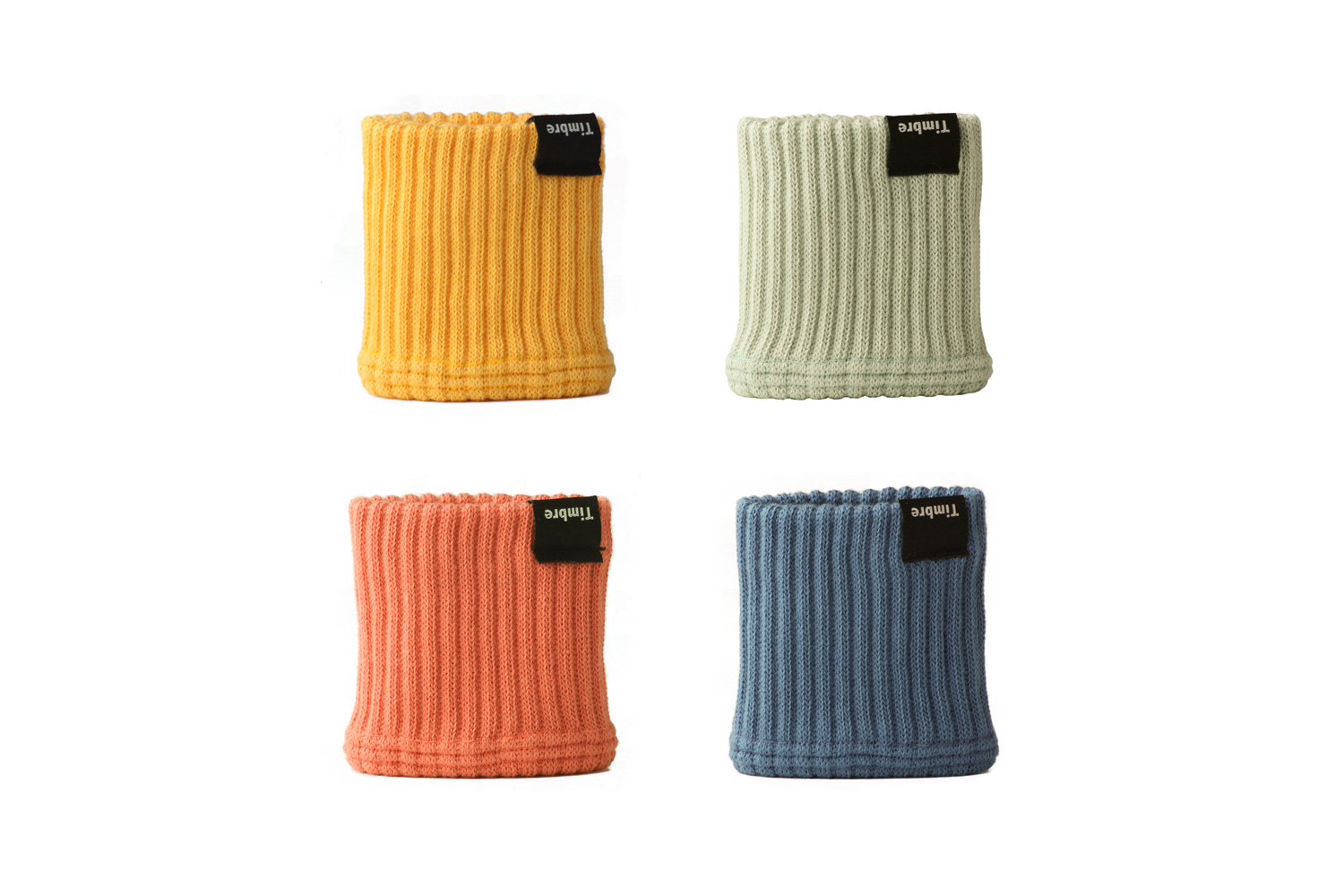 TURN
TURN is designed with the aim to to solve the problem of tangled earphones and rethink their case. Made of soft, high-quality fabric, TURN gently wraps around the earphones and keeps them tidy. A very simple idea to solve a common problem, it can be placed without concerns in the bag or in a pocket.
カバンへ放り込んだり、机に投げ出しても大丈夫。
やわらかい、上質な生地に包んで大切なイヤホンを守ります。
手に巻きつける様に自然な感触で収納できるので、断線などの心配も少ない全く新しいタイプのイヤホンケースです。
© CheatHost INC. All Rights Reserved.