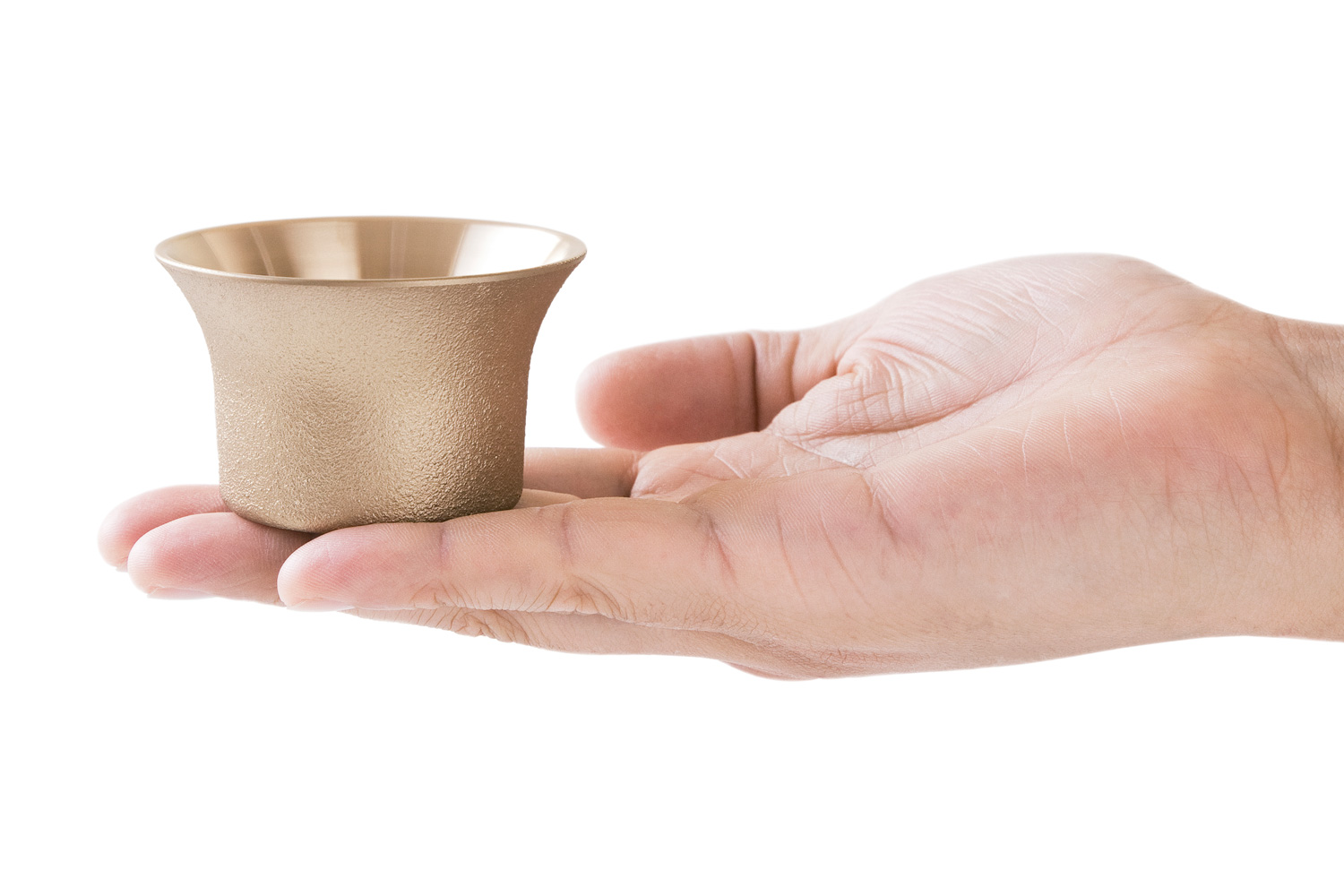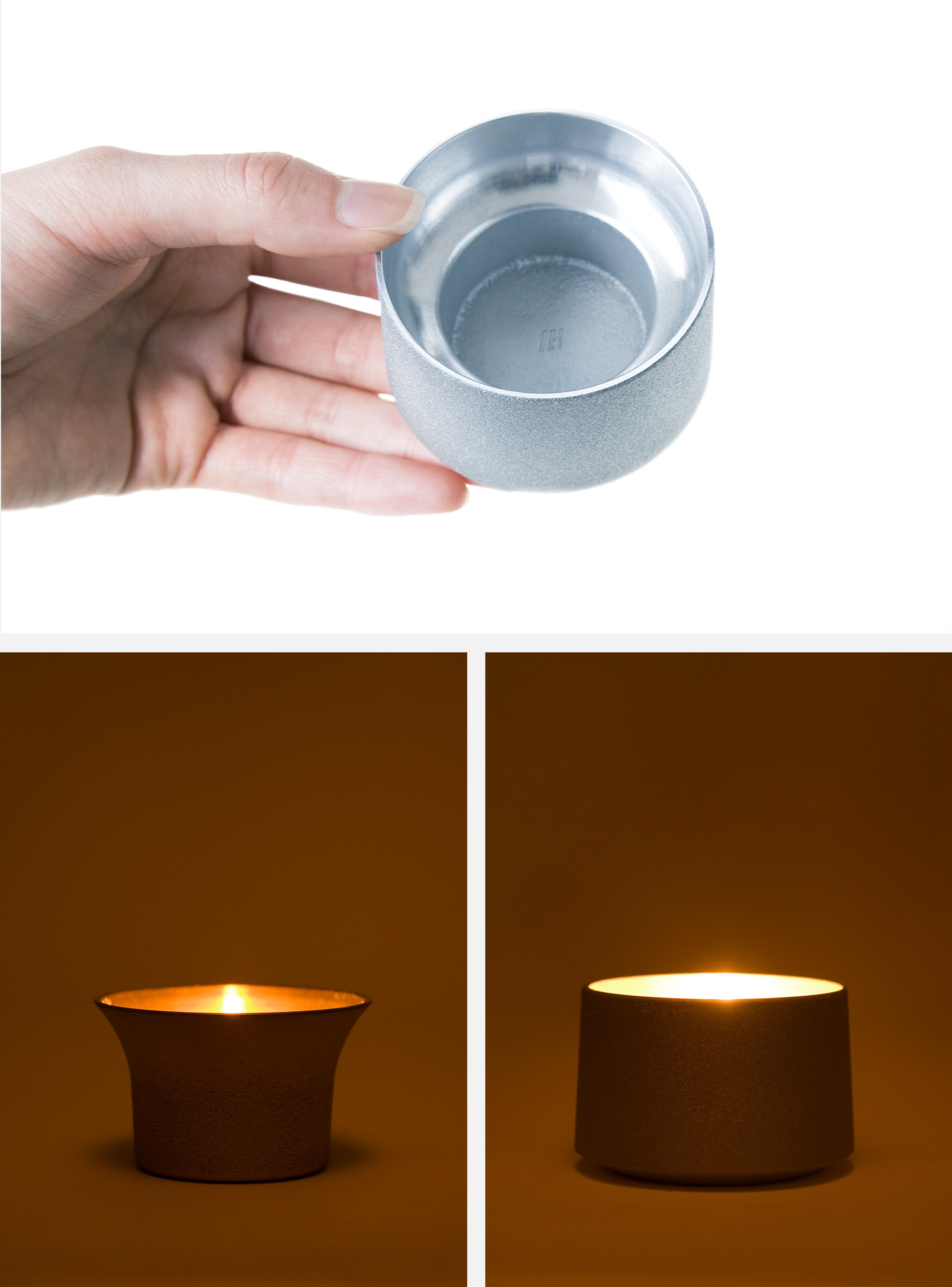 TAIYOU / CANDLE HOLDER & TSUKI / CANDLE HOLDER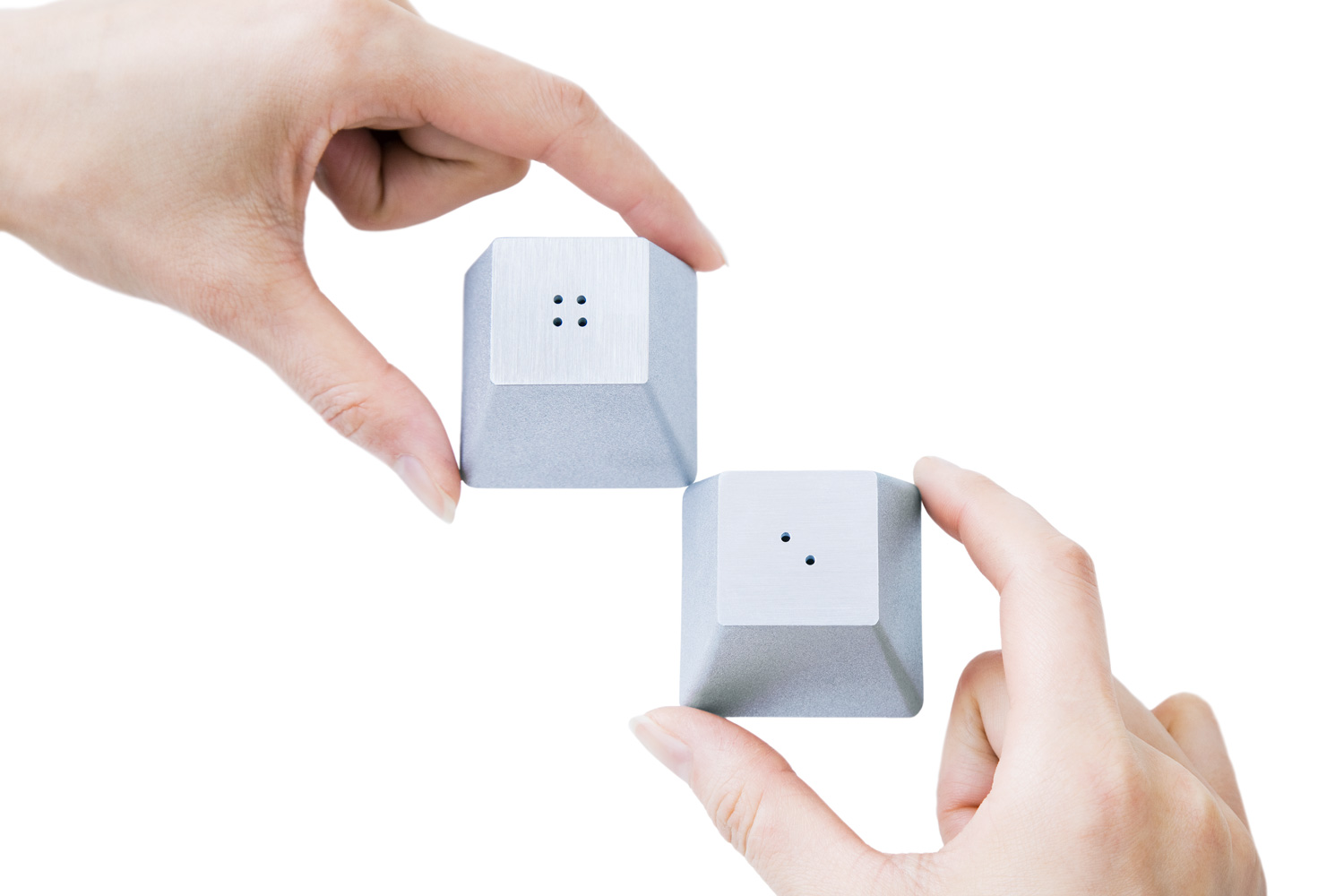 YAMA / SALT & PEPPER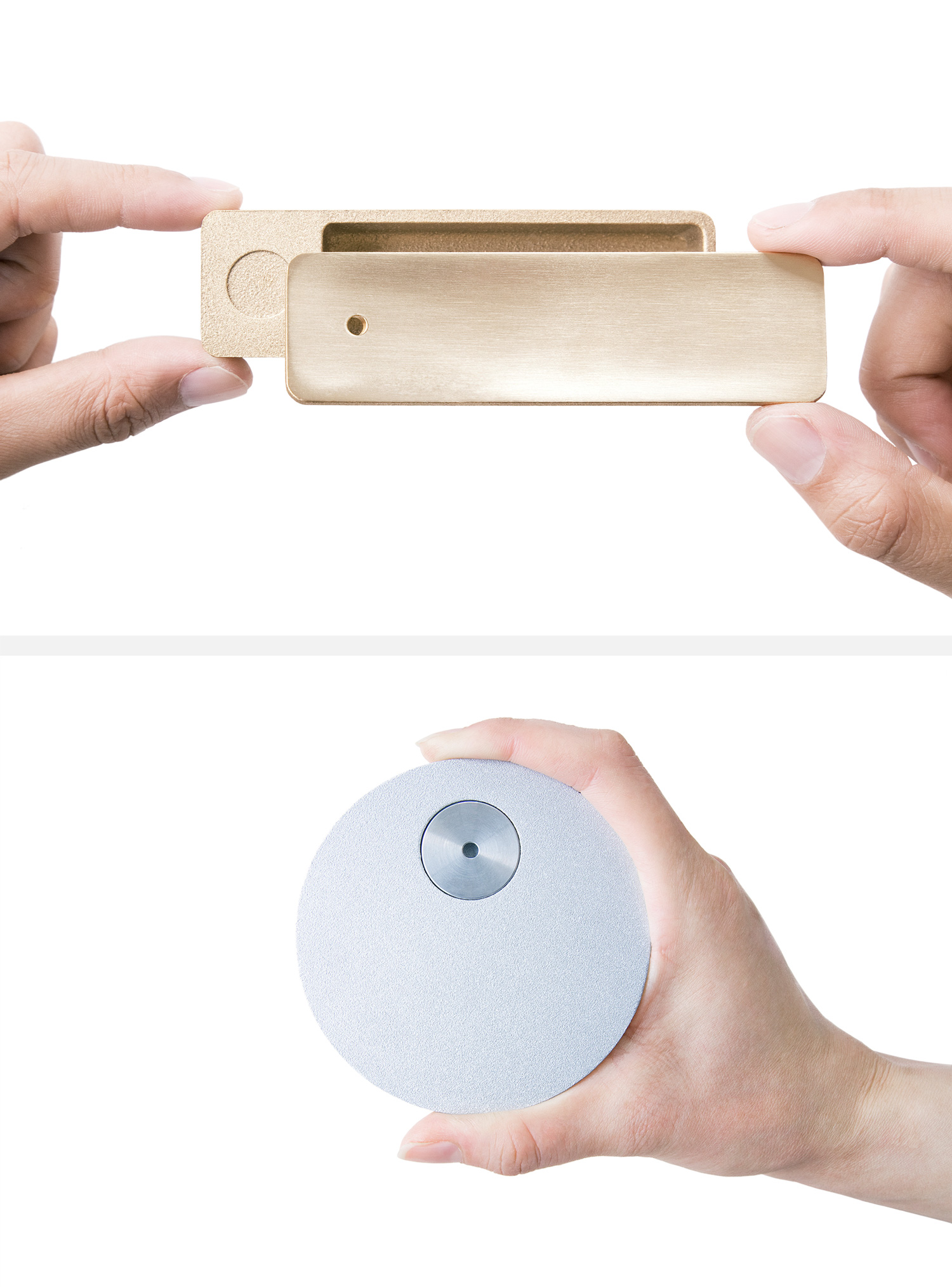 HAKO / INCENSE HOLDER & SARA / INCENSE HOLDER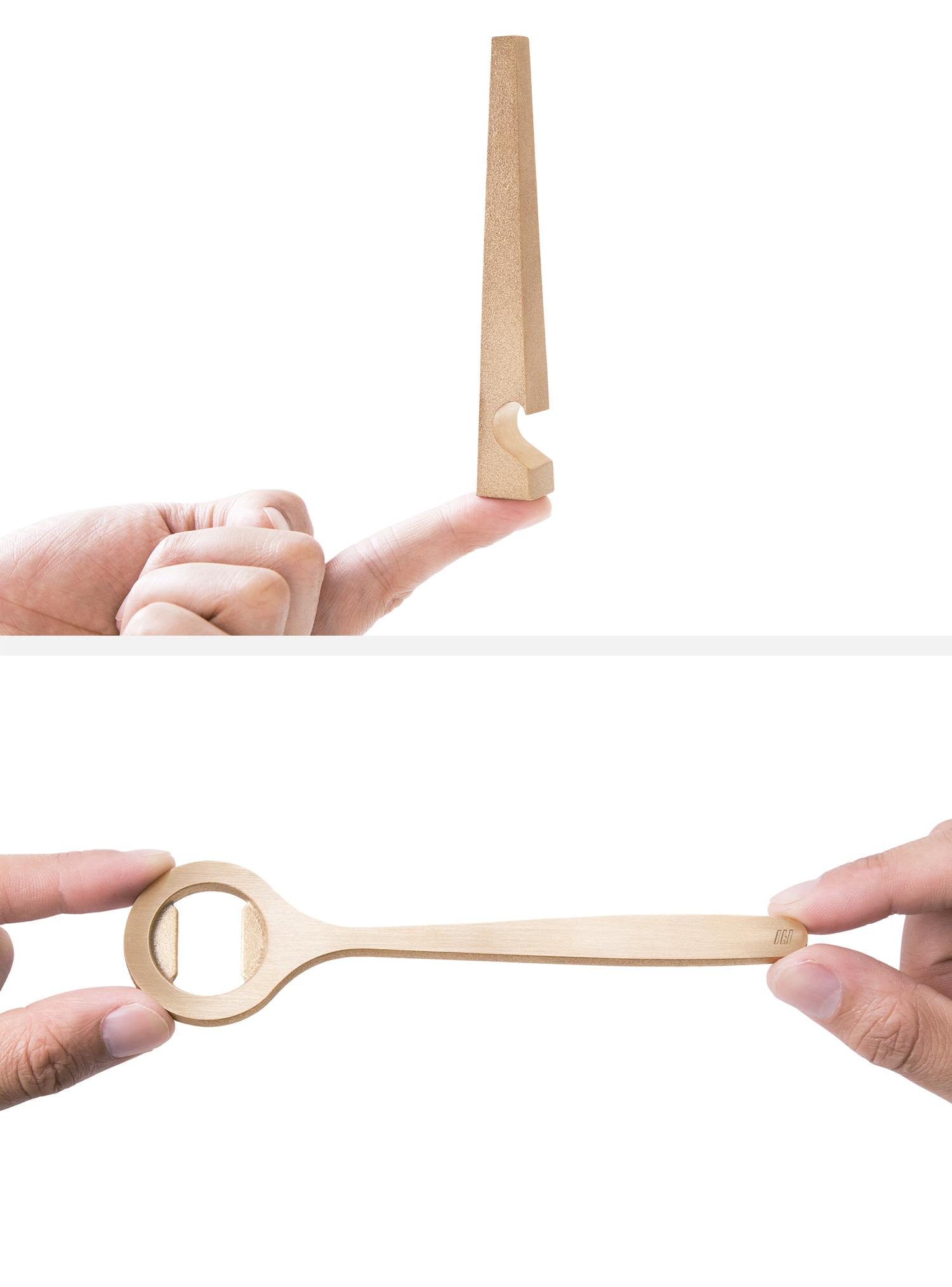 TOU / BOTTLE OPENER & SU / BOTTLE OPENER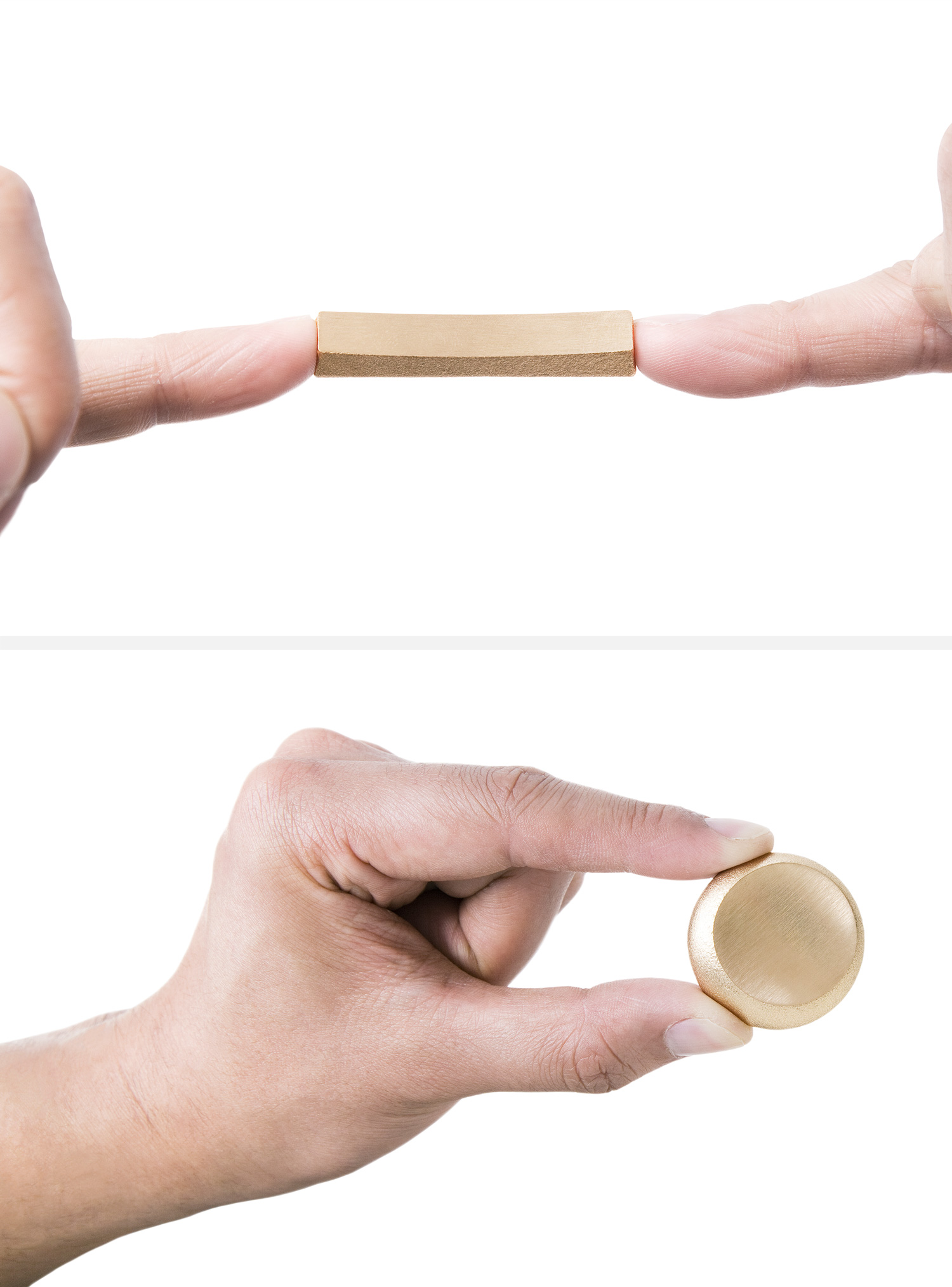 EDA / CHOPSTICK REST & ISHI / CHOPSTICK REST
Photo by Yosuke Owashi
IKI COLLECTION
2011
IKI by TAKATA Lemnos
The gentle touch of sand finishing in everyday objects. IKI is a collection of casting tools made from brass and aluminum from Takaoka, Toyama Prefecture. All of them are born from molds that express in the best way the look of sand finishing, giving a gentle, warm and natural feeling. IKI Collection brings the comfort of nature at home, which is one of the basic aesthetic senses of Japan. These objects are made to fit in everyday life, both for the hands and for the space.
毎日に、砂のやさしい手触りを。富山県高岡発の真鍮とアルミから生まれた、鋳物の道具のコレクション"IKI(鋳器)"。その全ては砂の表情を活かした鋳型から生まれます。砂の手触りを持つ鋳器たちは、やさしく、あたたかく、自然で、飽きません。ところどころ面を磨き上げることで、鋳肌をより美しく際立たせました。自然の心地よさを、家に上手に取り入れること。それは日本の基本的な美意識です。手に馴染み、空間に馴染み、生活に馴染む。そんな普段使いの道具をIKIは提案していきます。
© CheatHost INC. All Rights Reserved.