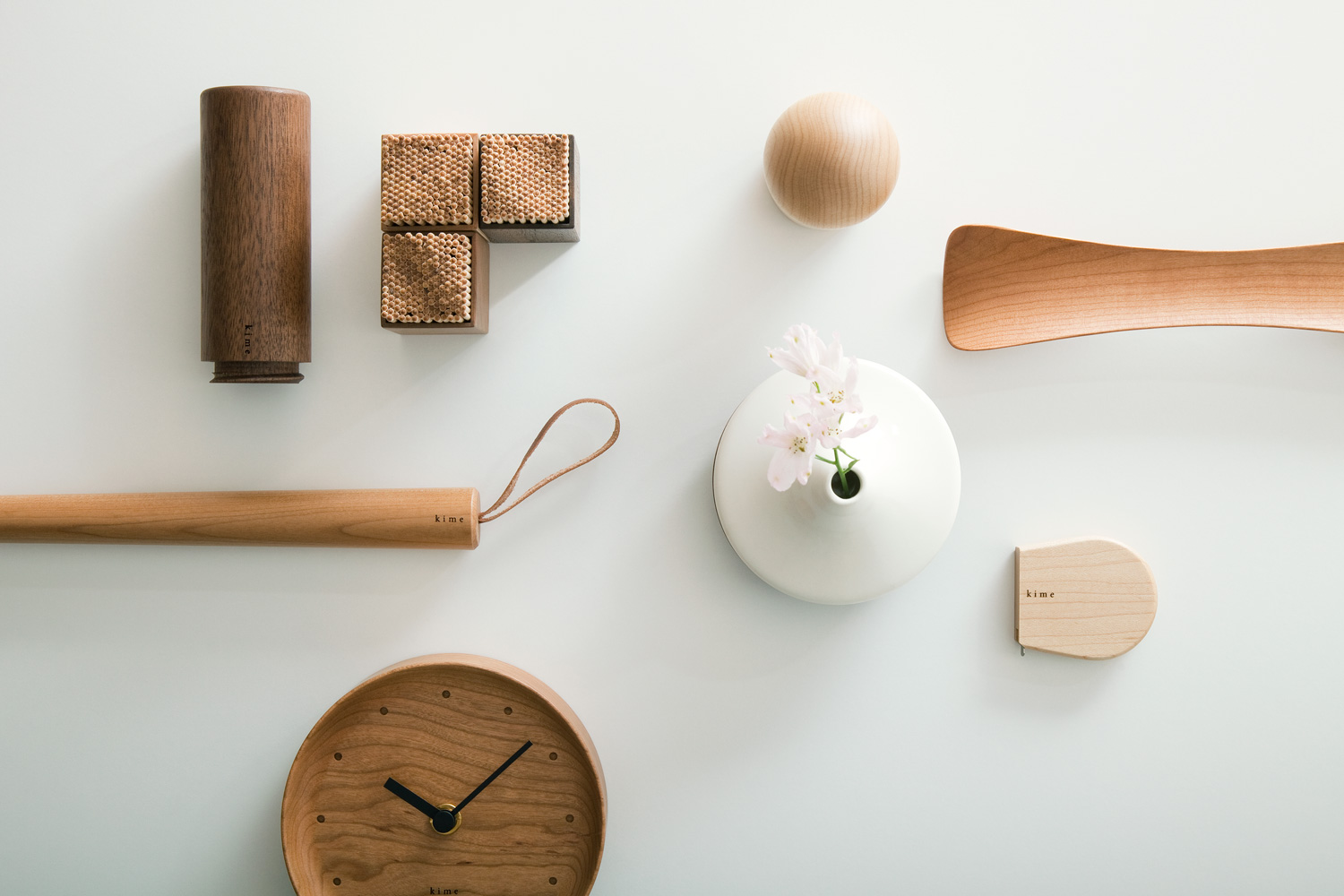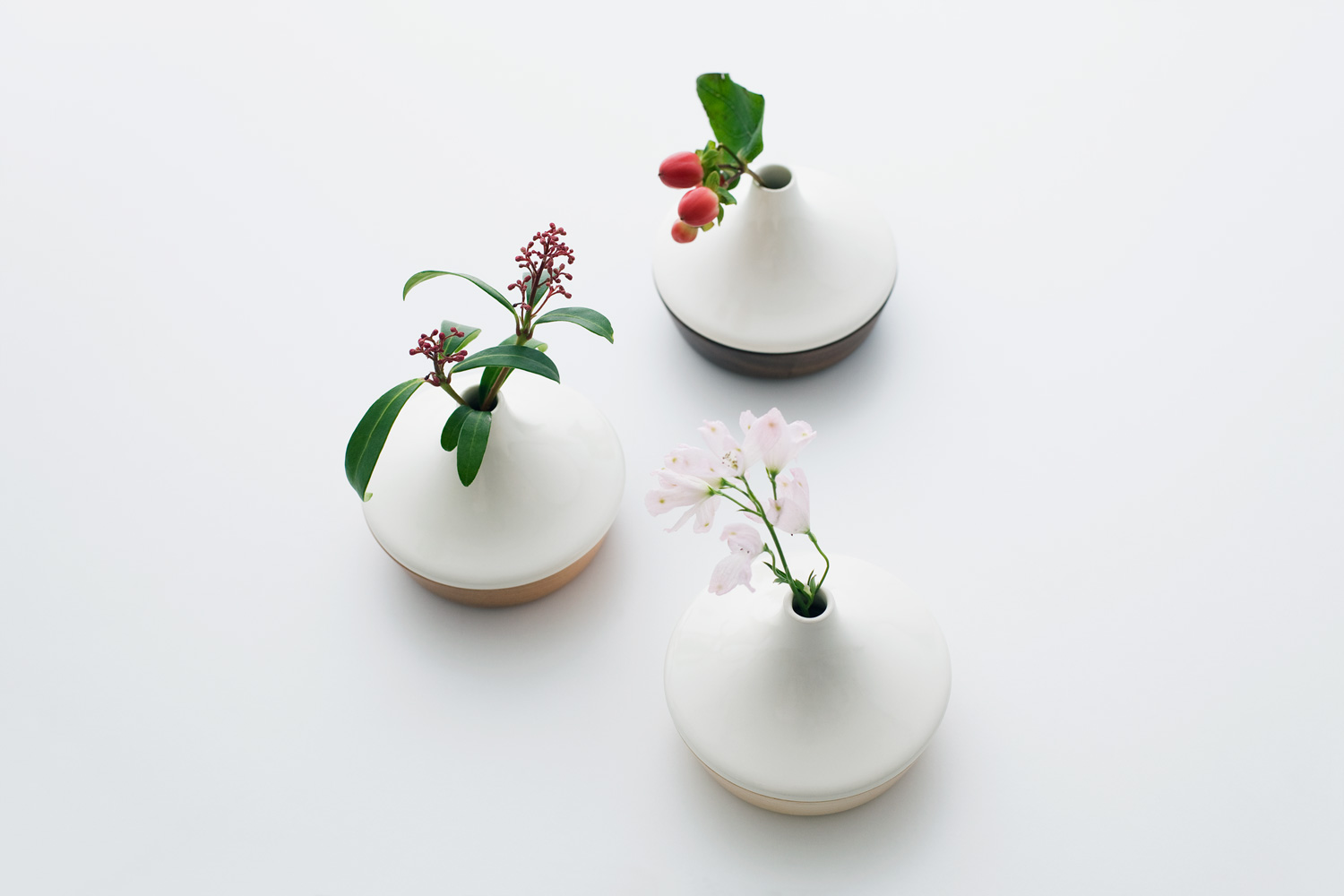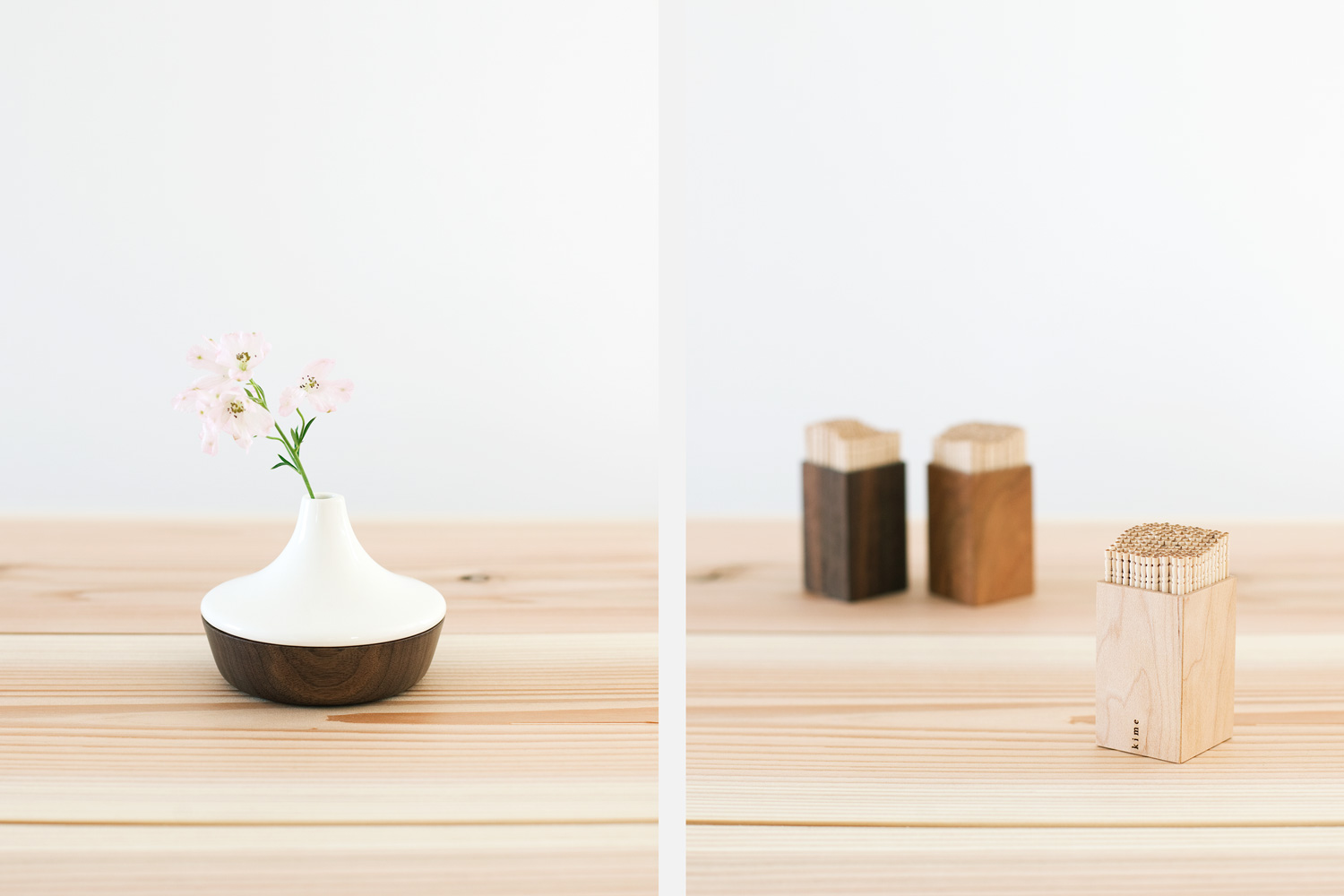 km8 FLOWER VASE & km2 PICK HOLDER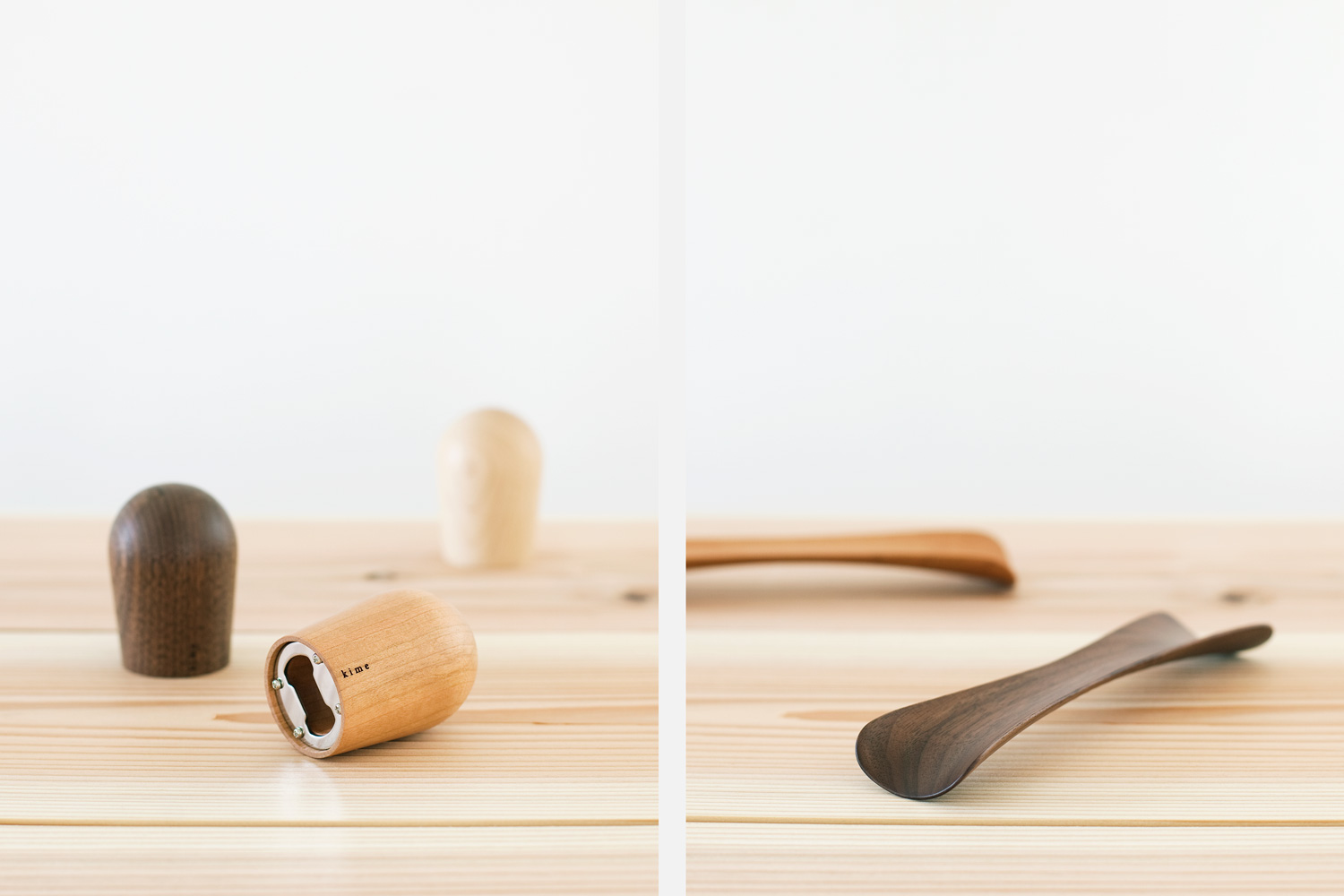 km1 BOTTLE OPENER & km3 SHOEHORN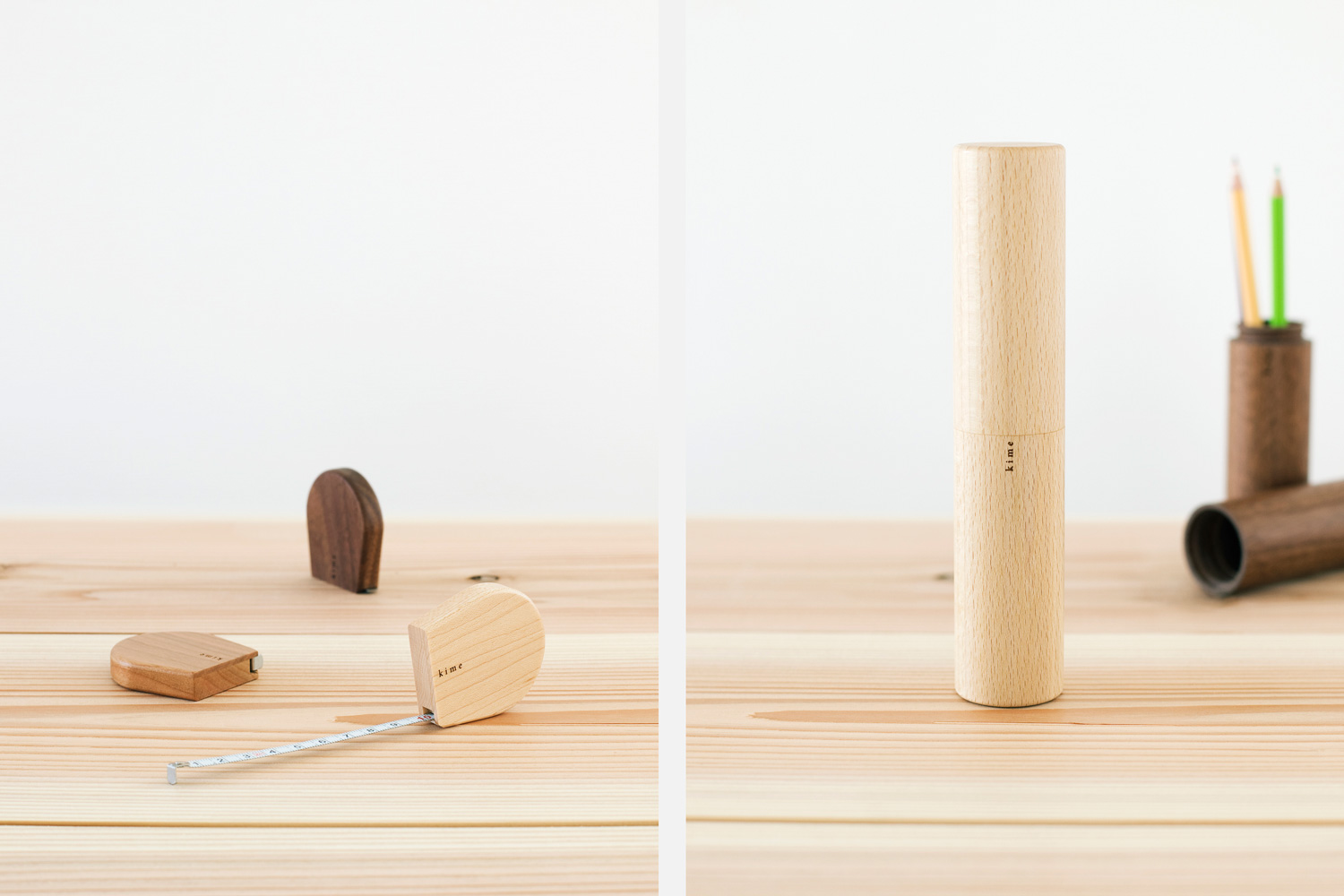 km6 TAPE MEASURE & km4 PEN CASE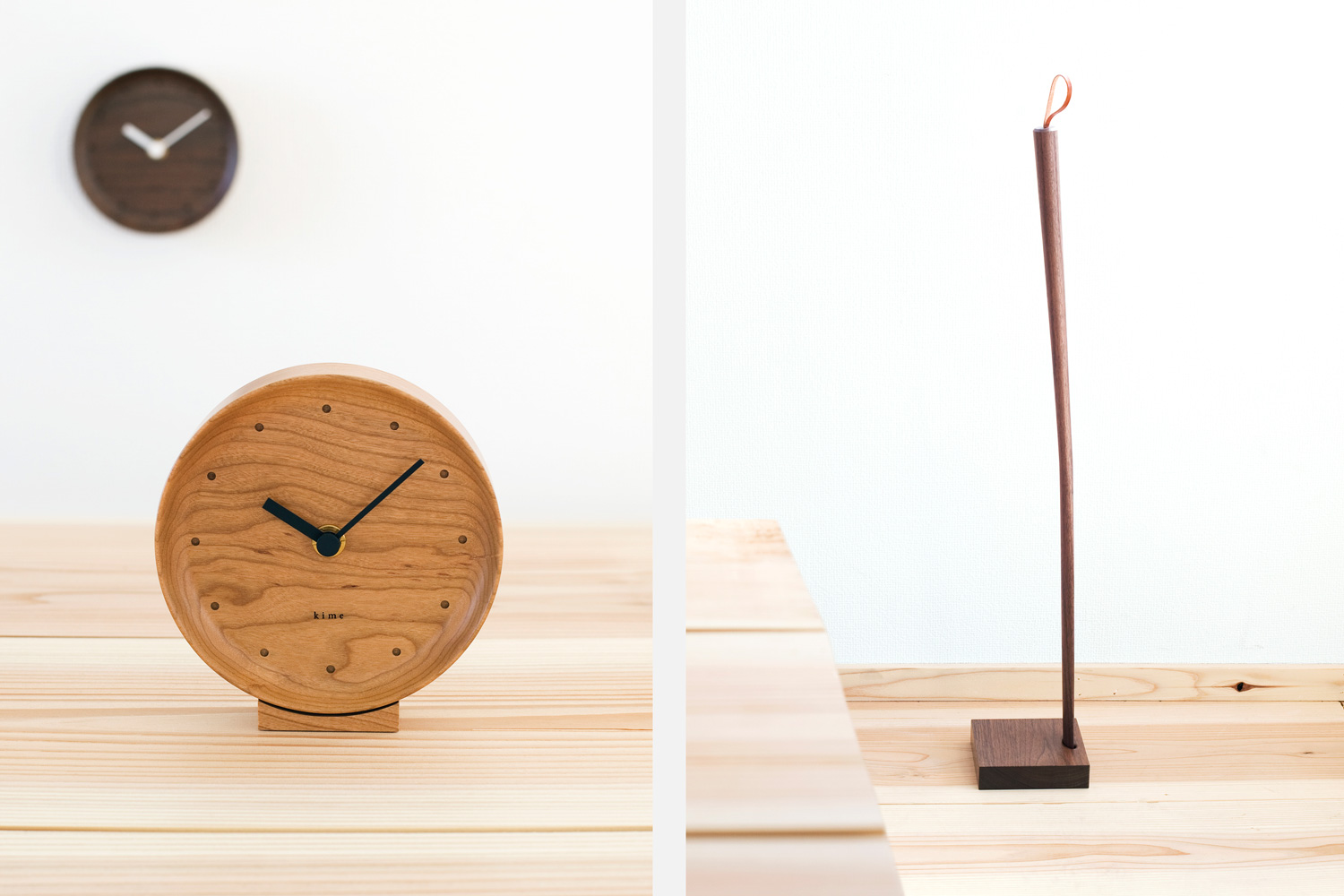 km5 CLOCK & km7 LONG SHOEHORN
Photo by Yosuke Owashi
kime 2011
2011
kime by DREAMY PERSON
Bottle opener
Flower vase
Pen case
Pick holder
Shoehorn
Tape measure
The project started from the simple desire to create modern lifestyle objects bringing out the beauty of the wood grain. The items are made of maple, cherry, or walnut. featuring a high precision industrial process. Asahikawa's experienced craftsmen refined each object according to the hardness and other features of the different woods.
木にはぬくもりや安心感を得られる独特の「肌理」があり、その表面に見える「木目」には力強い生命力が感じられます。北海道旭川発の「kime」。この「kime」というブランドネームには木の「肌理」と「木目」の魅力に溢れた道具を現代生活にお届けしたいという想いが込められています。それらの道具は木を愛し、木を知り尽くした旭川の職人が丹誠を込めて創り上げています。
そんなkimeのシリーズに新たにフラワーベースが仲間入りしました。
© CheatHost INC. All Rights Reserved.