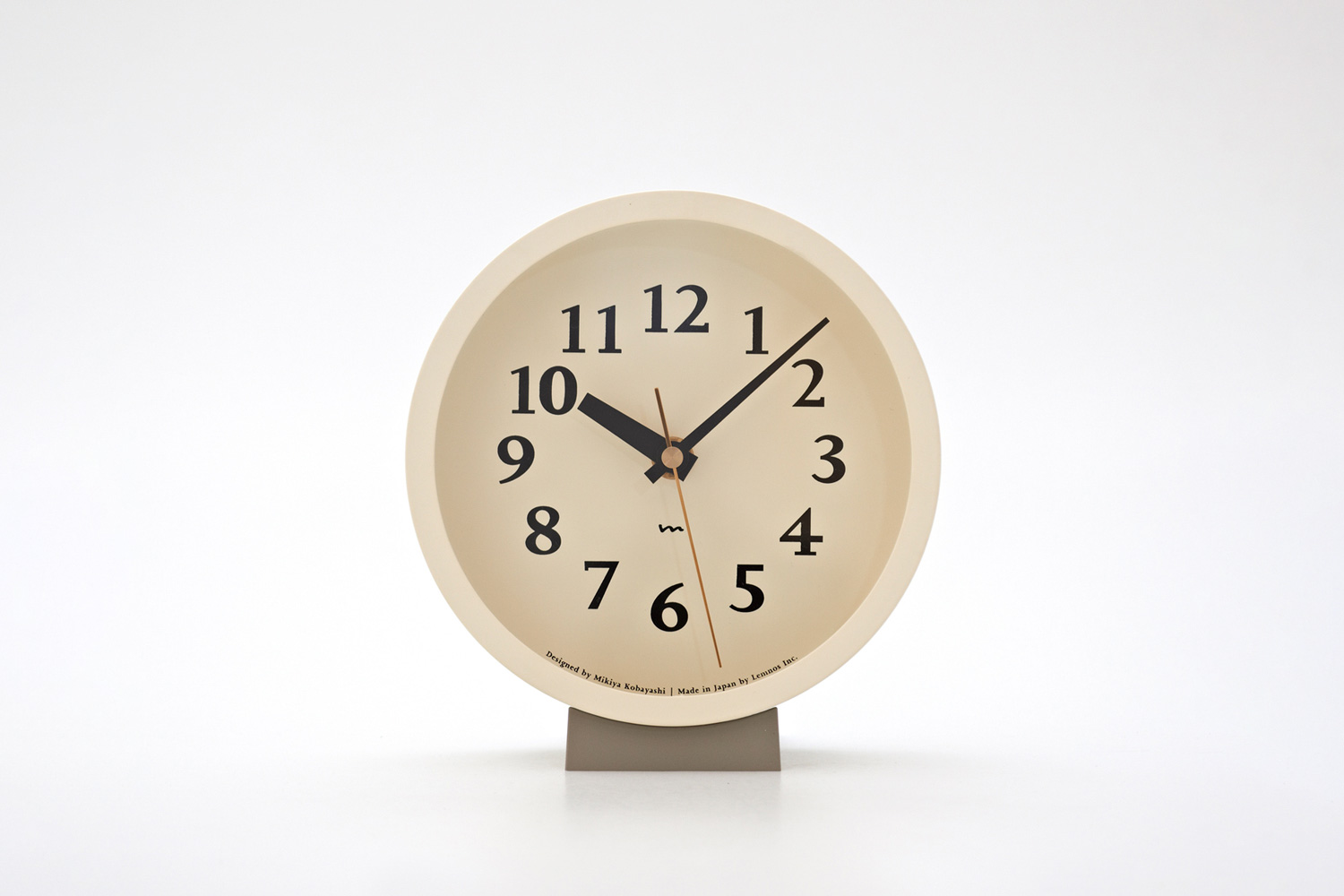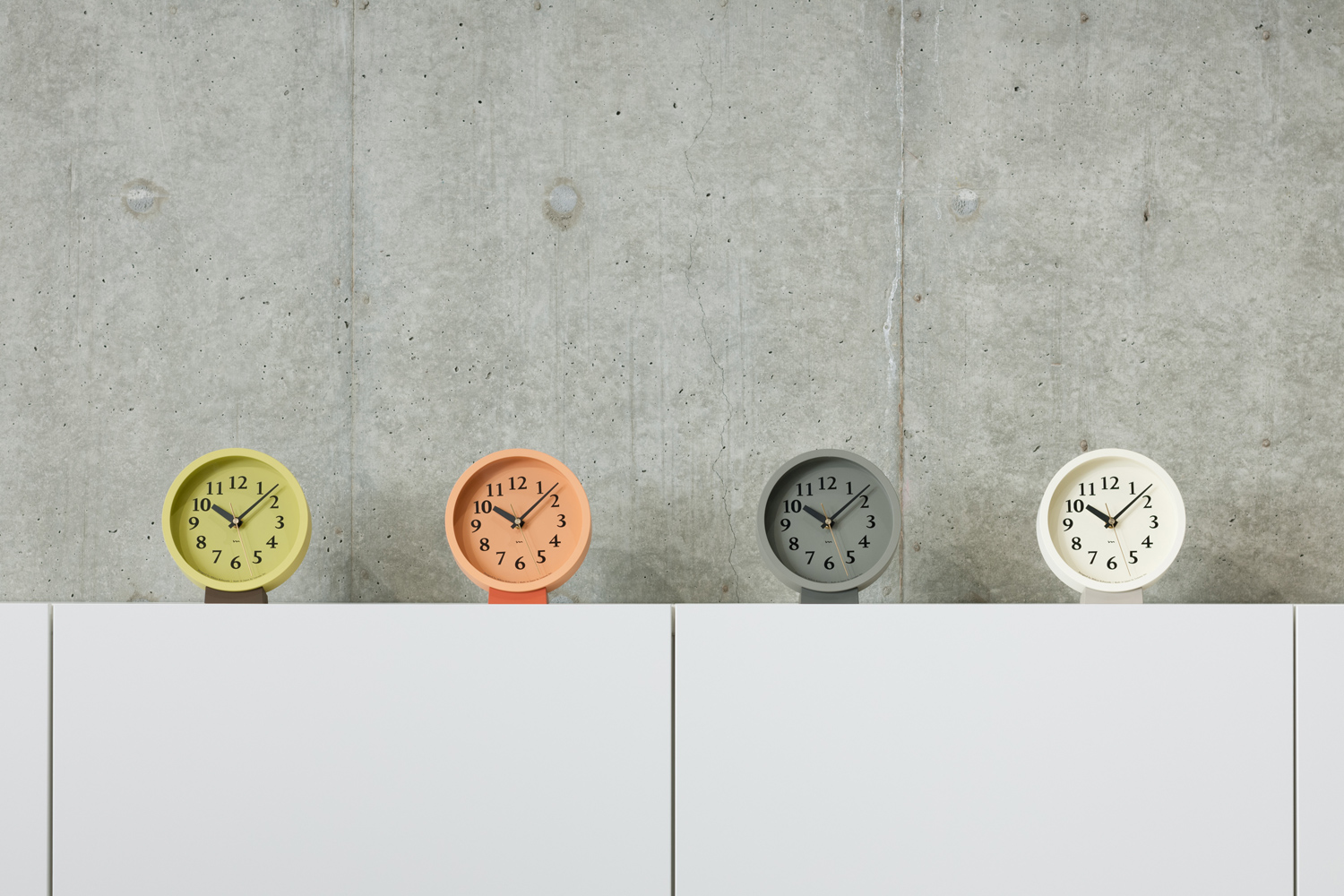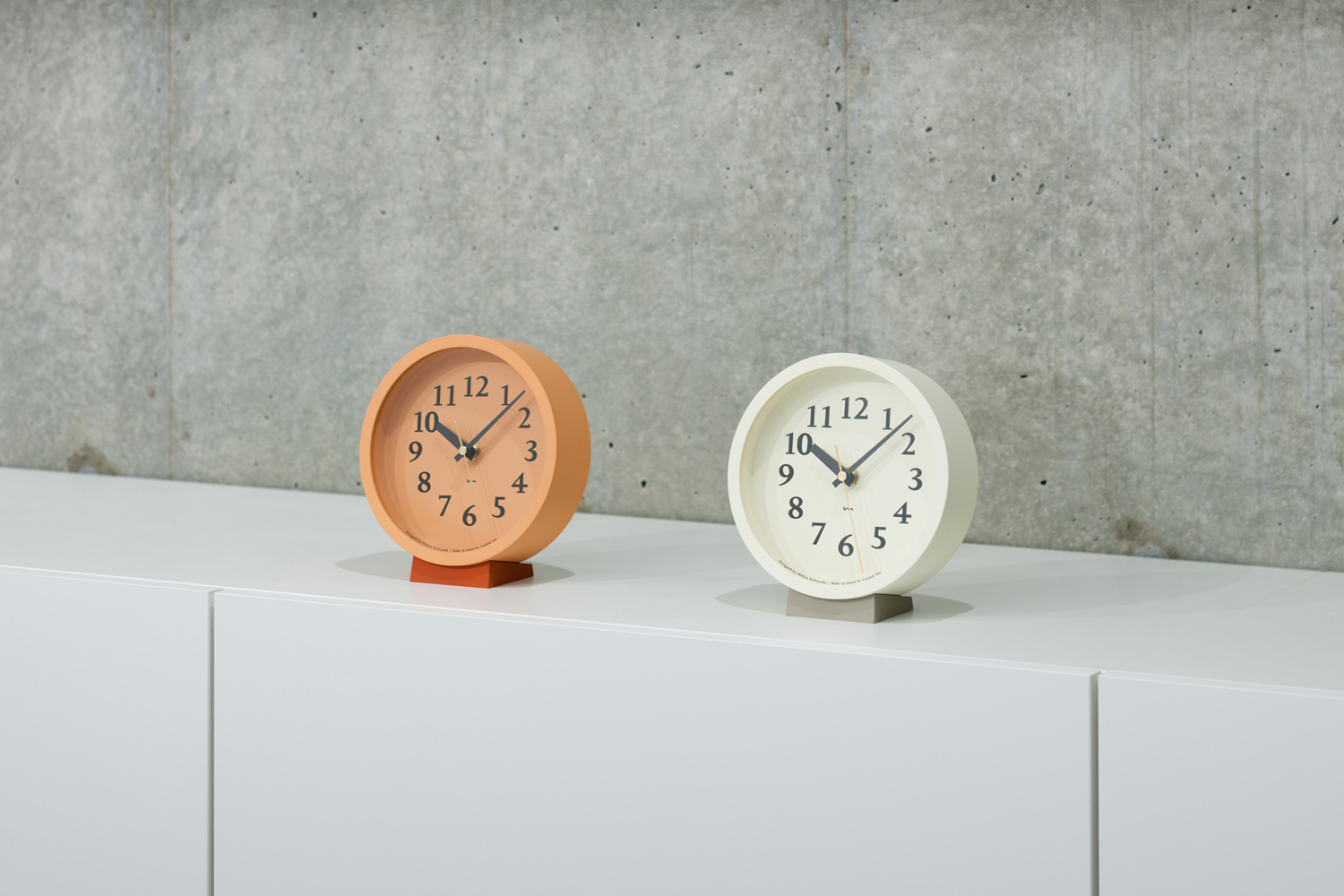 Photo by Takumi Ota
m clock
It is a radio clock that can be used as a stand-up clock with numbers studded on a small board. By carefully examining the length and thickness of the hands, the size of the numbers and the composition of the colours, the watch has an easy-to-see and comfortable appearance. The brass-colored second hand complements the board.
小ぶりな盤面に小気味よく数字をちりばめた置き掛け兼用の電波時計です。
針の長さや太さ、数字のサイズ、色の構成などを吟味し、見やすく心地よい佇まいの時計となりました。真鍮色の秒針が盤面を引き立てます。
© CheatHost INC. All Rights Reserved.