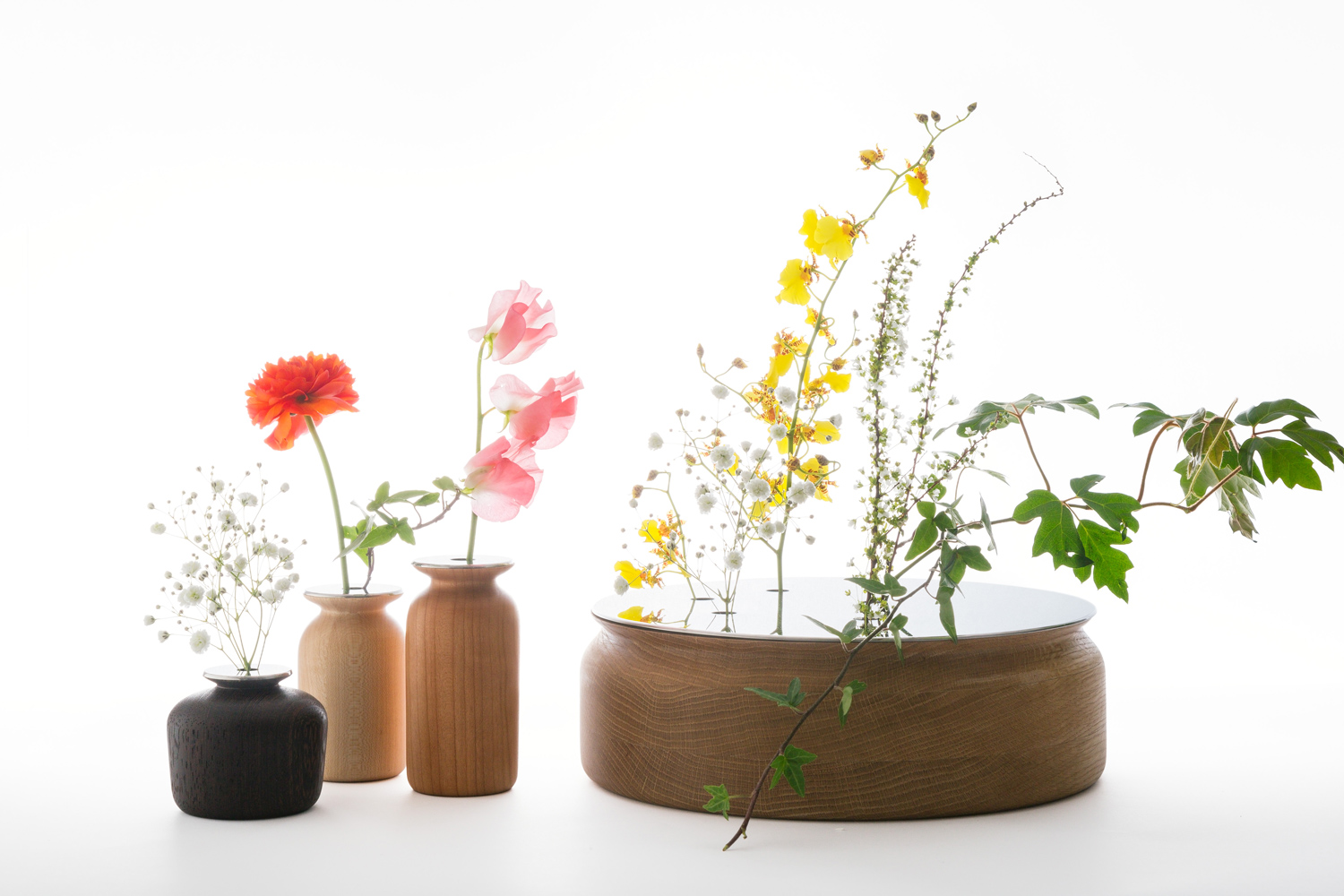 Photo by Yosuke Owashi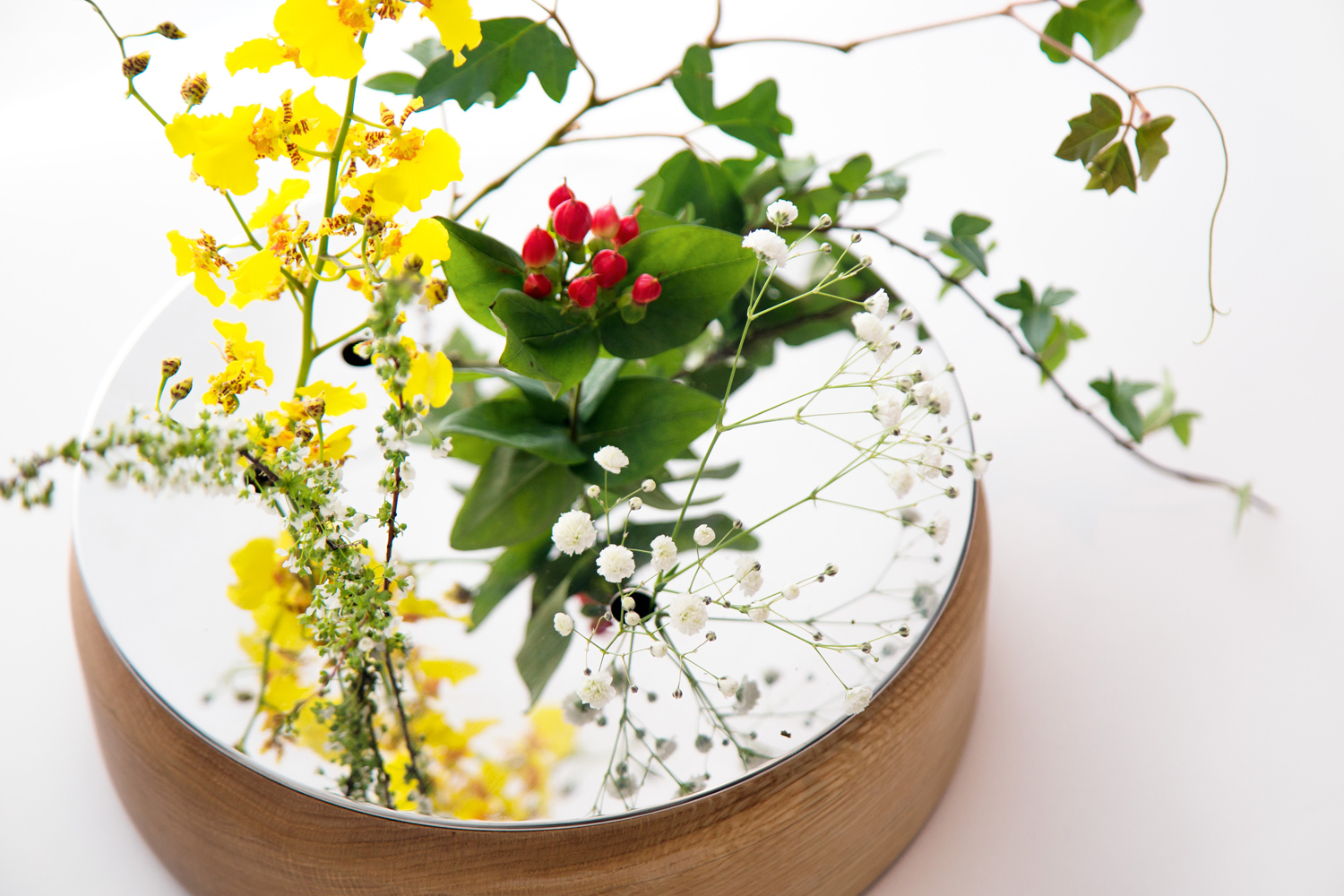 Photo by Yosuke Owashi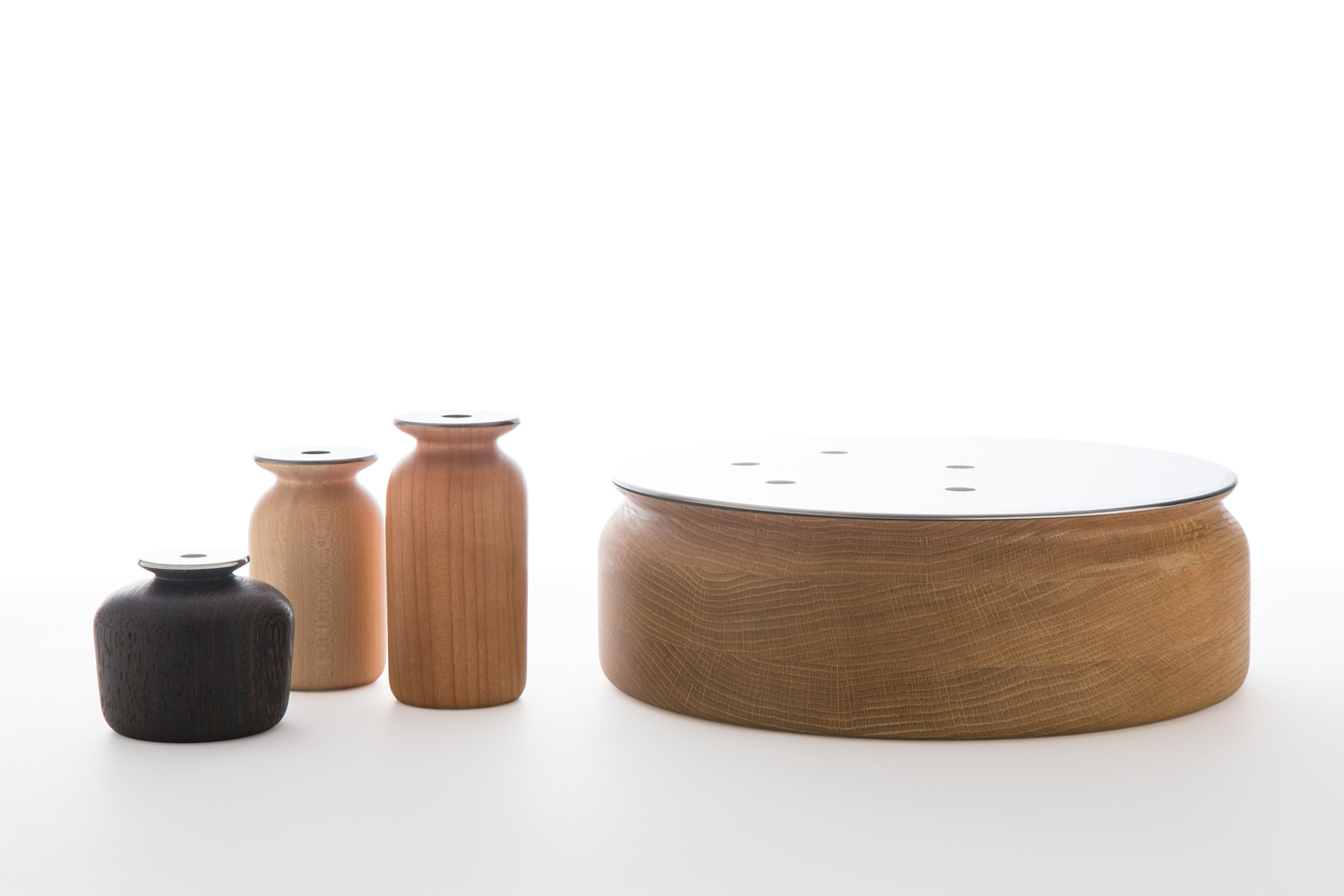 Photo by Yosuke Owashi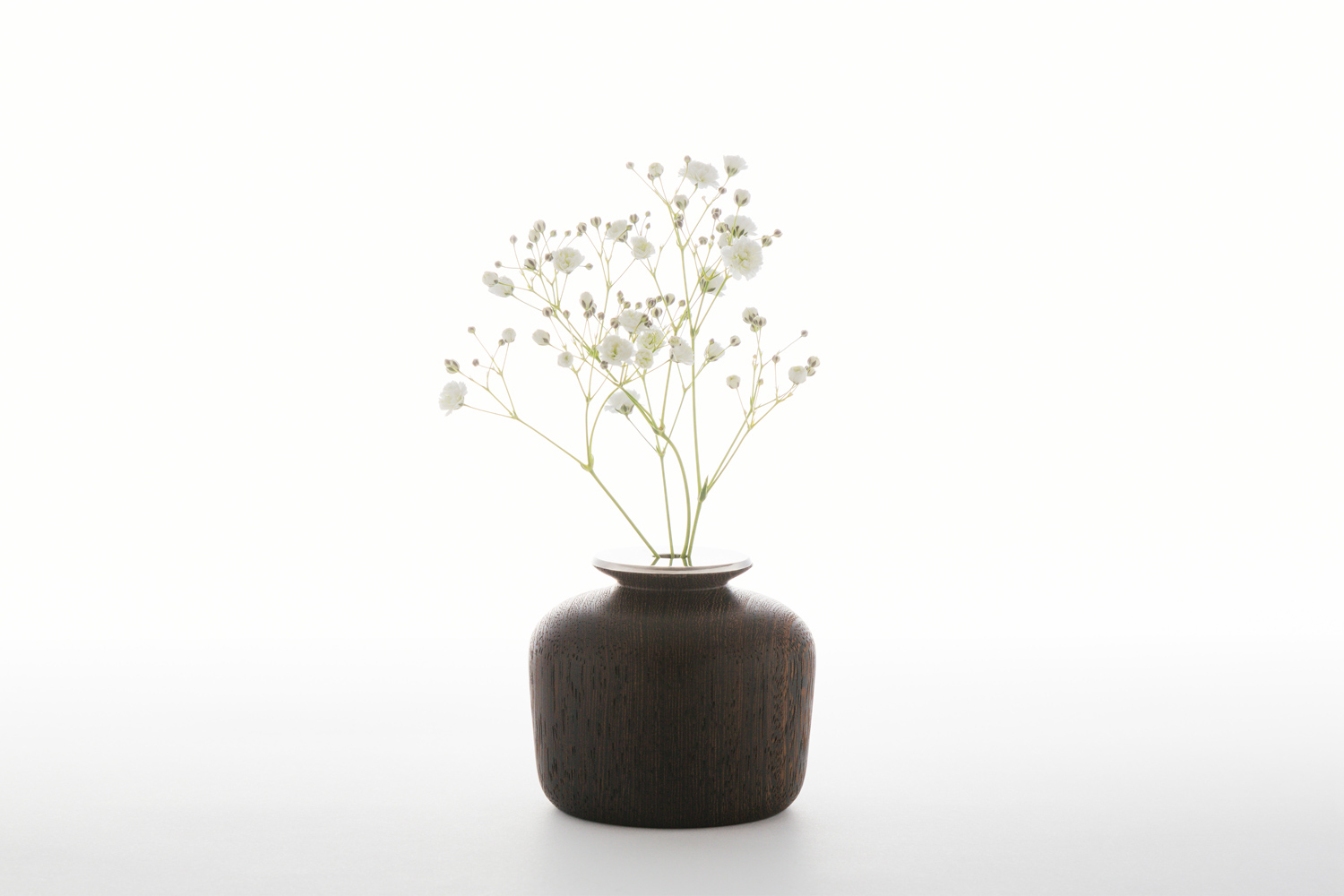 Photo by Yosuke Owashi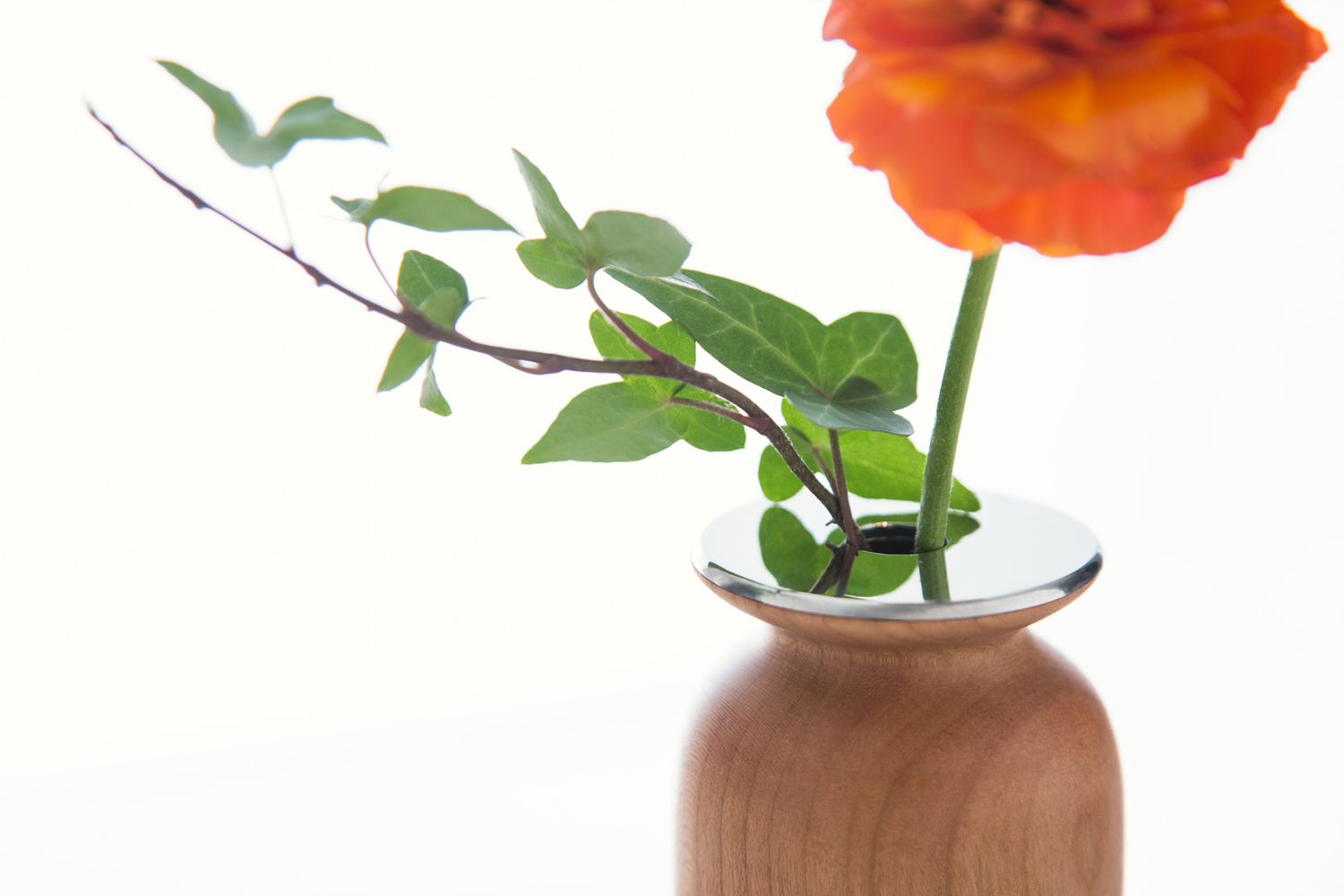 Photo by Yosuke Owashi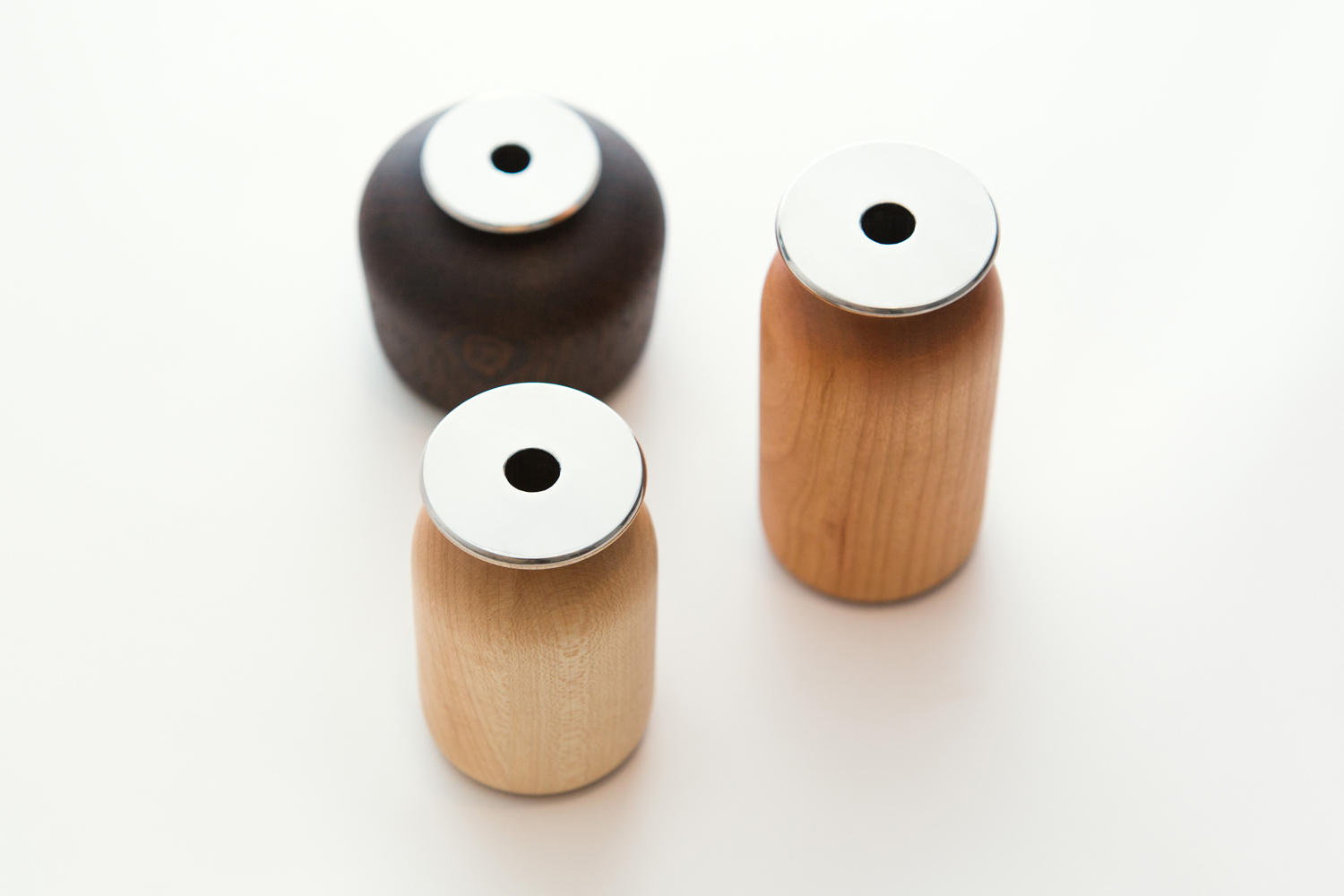 Photo by Yosuke Owashi
MINAMO
2014
Prototype
Flower vase
MINAMO is a flower vase collection with wooden base and a polished stainless steel lid on the top of it, which completely mirrors its surroundings like the water surface. When flowers and plants are arranged in it, the attractive image created makes the time stand still, inducing a sense of ephemerality and richness of natural life.
鏡面のステンレスを水面に見立てたフラワーベース。ステンレスで作られた水面は揺らぎも無く周囲の風景を映し込む。そこに花や植物が生けられたとき、一瞬時がとまったような不思議な感覚に惹き込まれ、自然の儚さや潤いを際立たせる。
© CheatHost INC. All Rights Reserved.