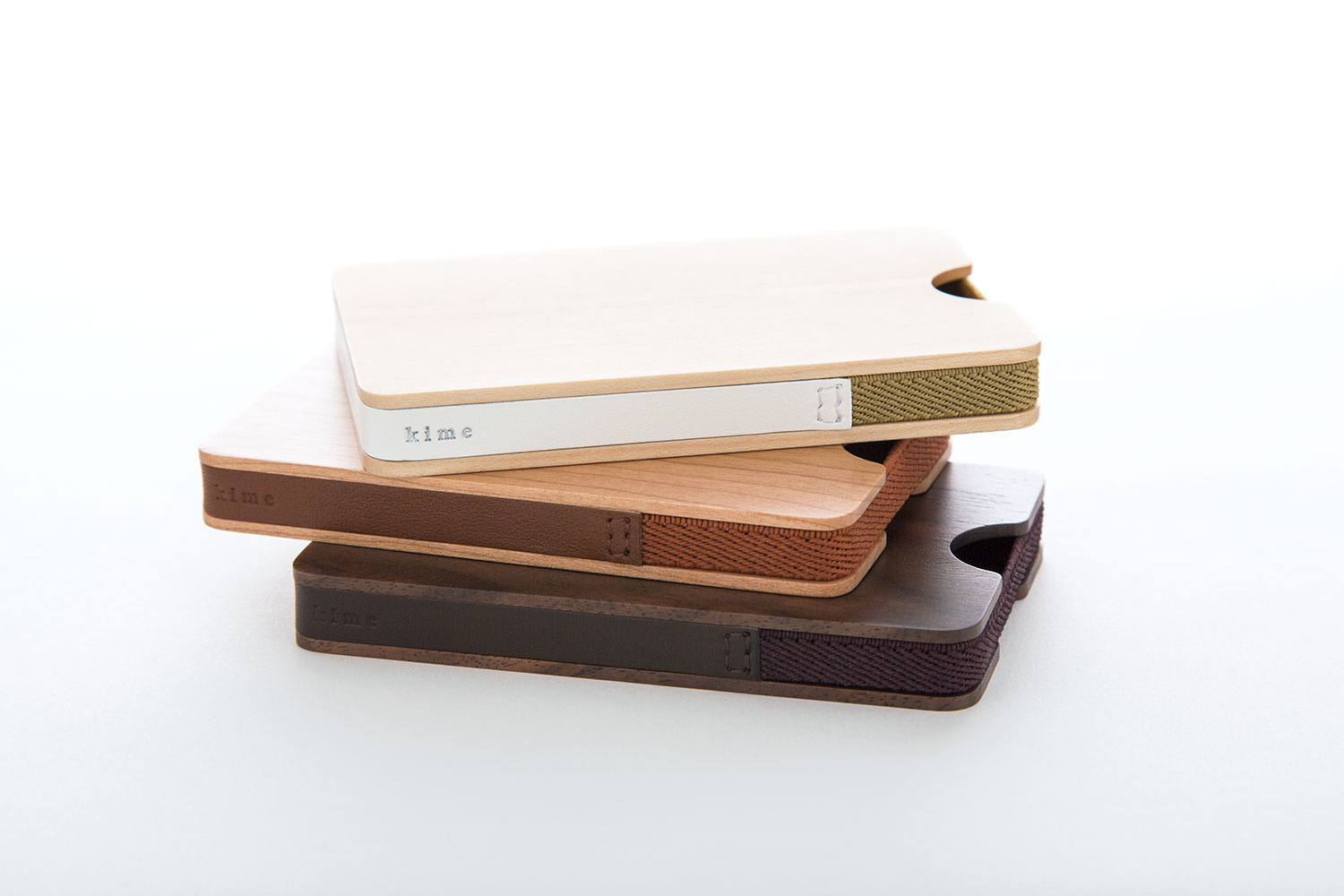 km10 CARD CASE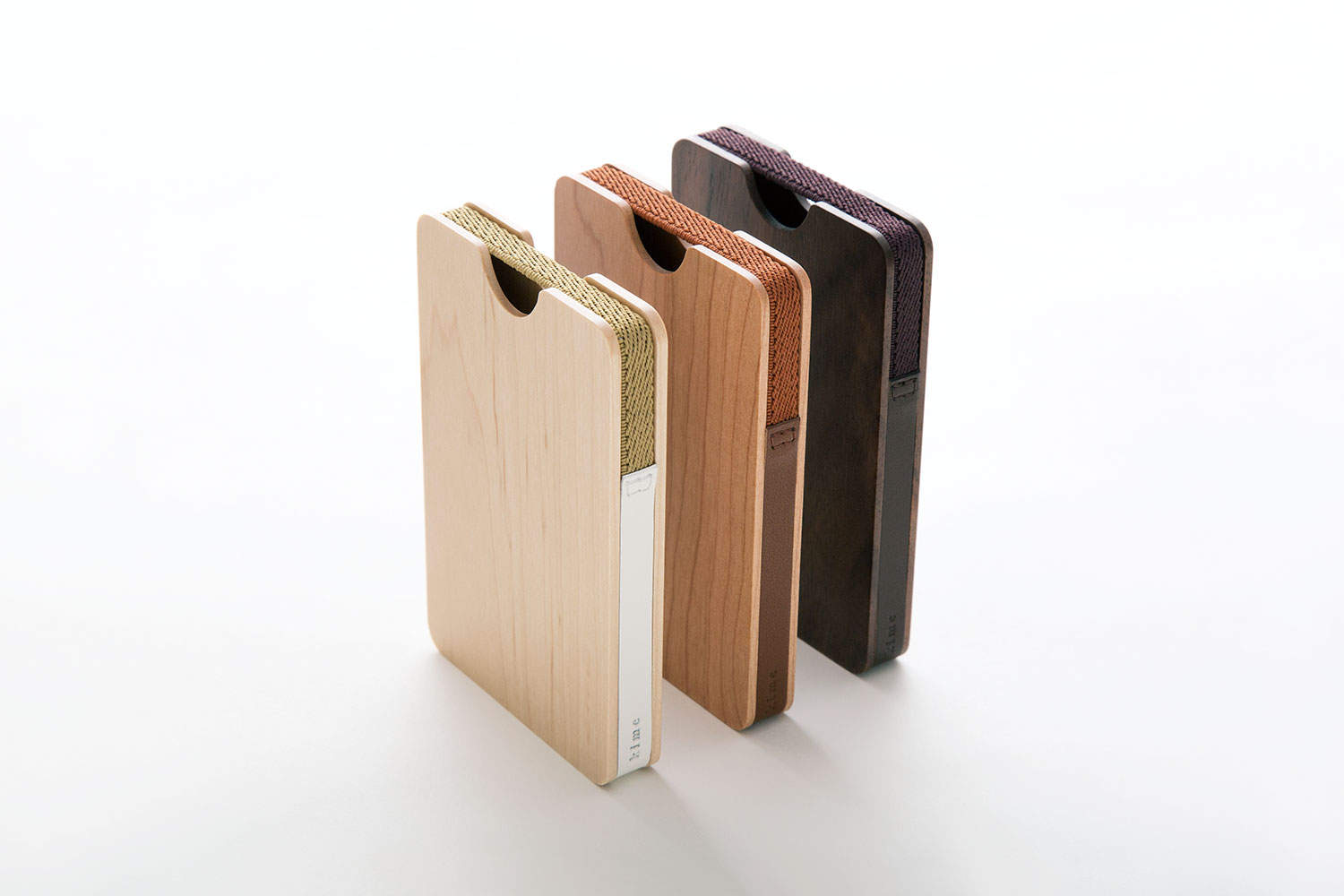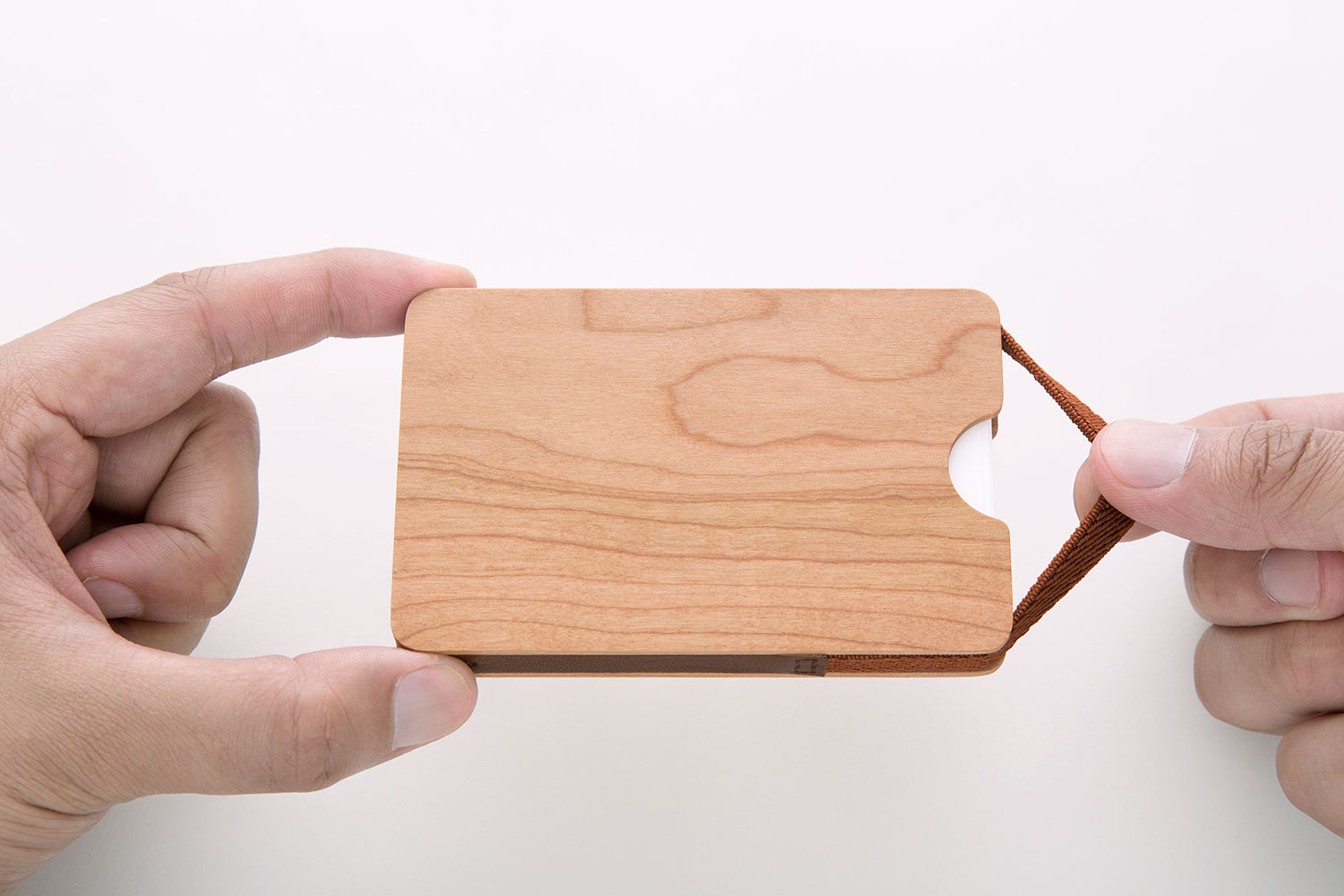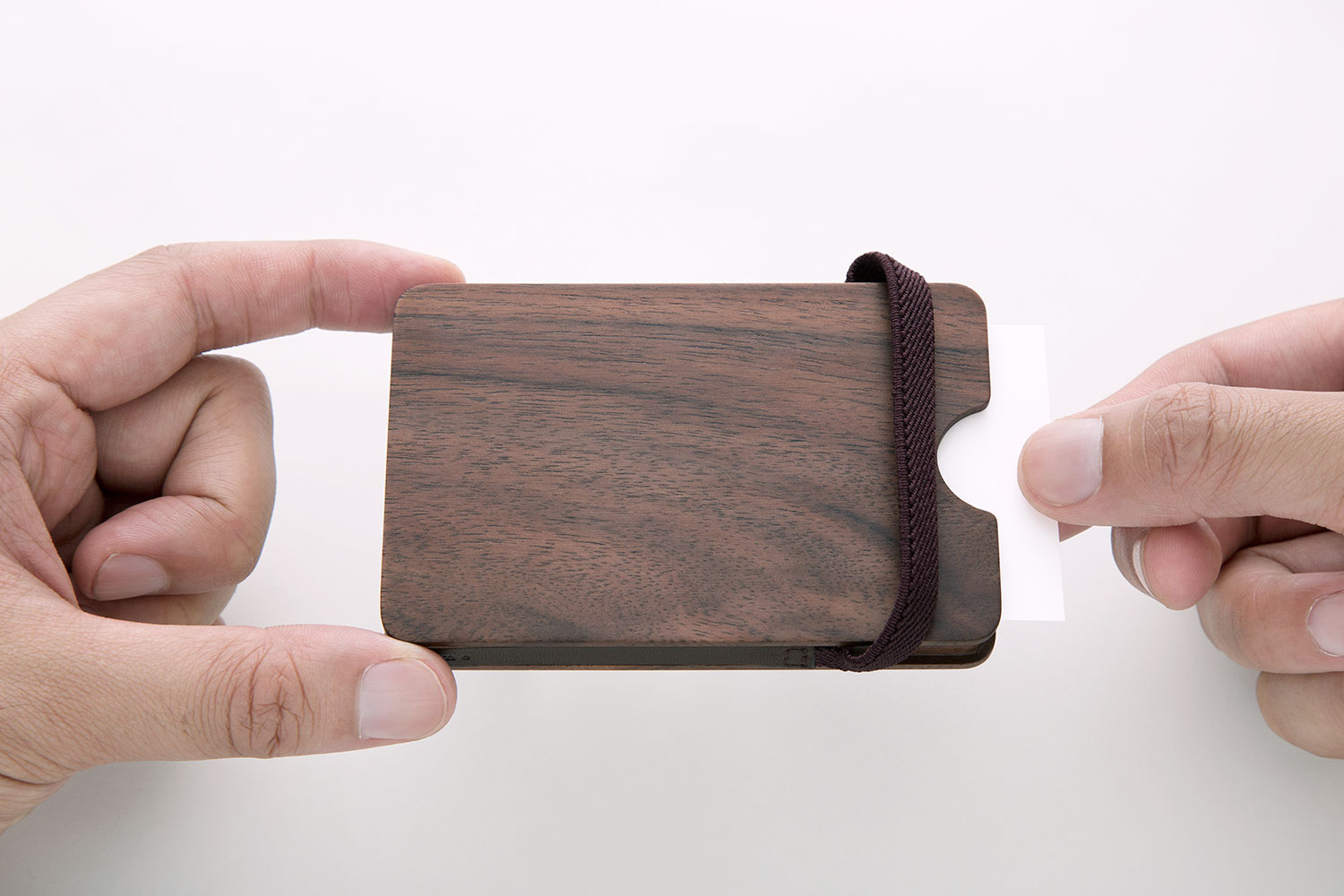 Photo by Yosuke Owashi
kime 2013
2013
kime by DREAMY PERSON
Card case
"kime" collection expresses the desire to bring to modern life tools that are full of charm. The wood, with its unique texture and grain, gives a strong sense of warmth and vitality. These tools are created by Asahikawa craftsmen who love wood and know everything about it. The CARD CASE combines a wooden body with an elastic fabric band to keep business cards or credit cards in place.
木にはぬくもりや安心感を得られる独特の「肌理」があり、その表面に見える「木目」には力強い生命力が感じられます。北海道旭川発の「kime」。この「kime」というブランドネームには木の「肌理」と「木目」の魅力に溢れた道具を現代生活にお届けしたいという想いが込められています。それらの道具は木を愛し、木を知り尽くした旭川の職人が丹誠を込めて創り上げています。
新たにカードケースが加わりました。
© CheatHost INC. All Rights Reserved.