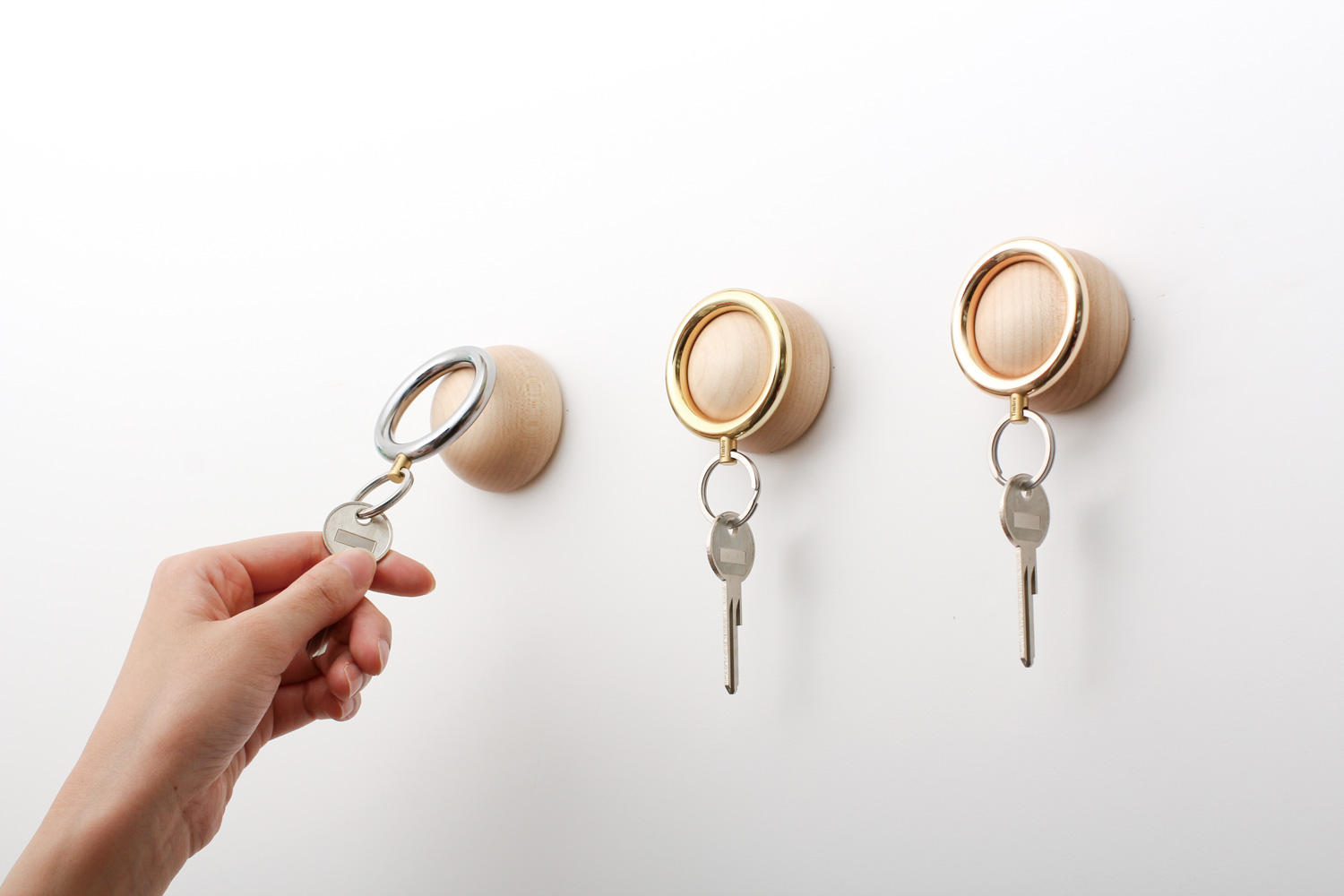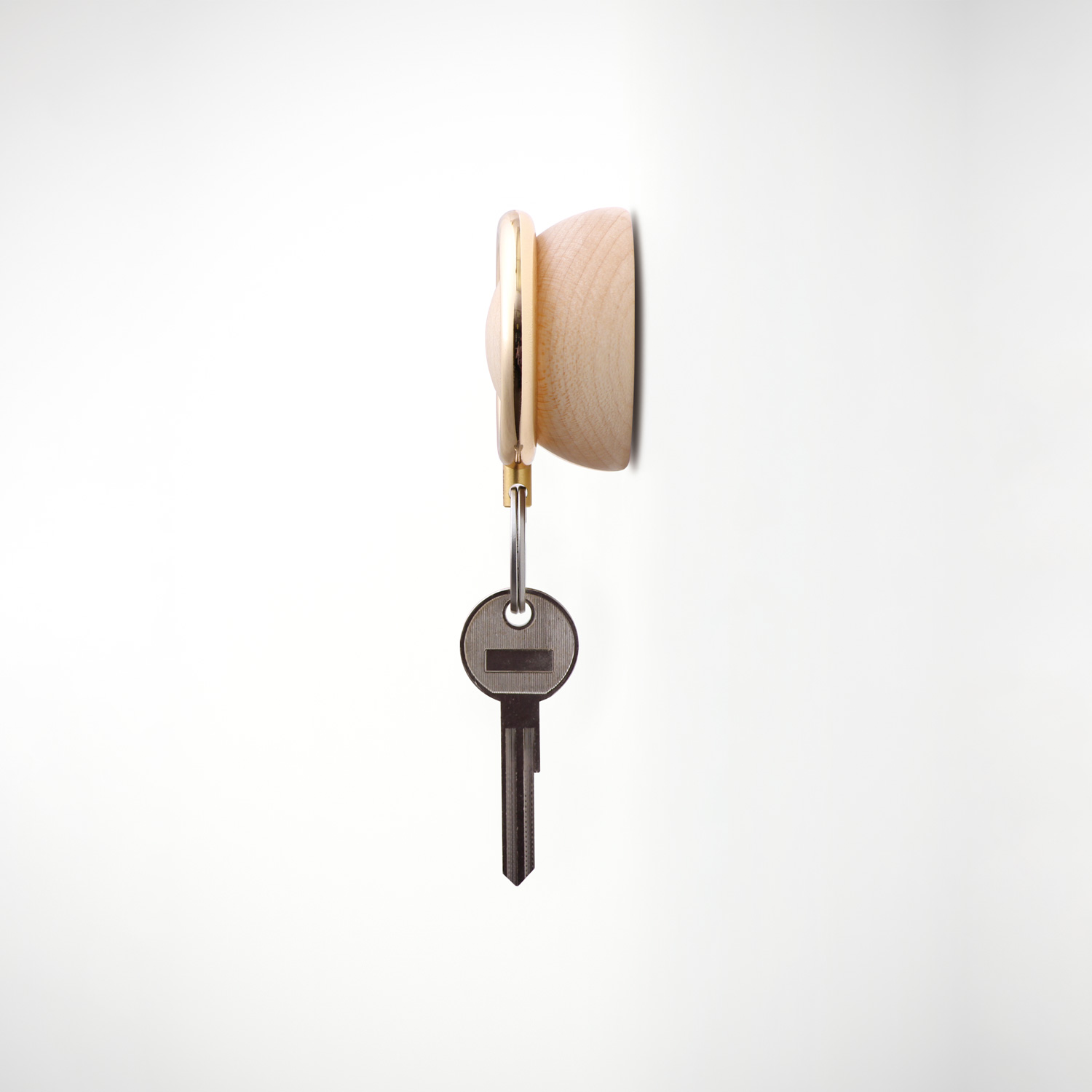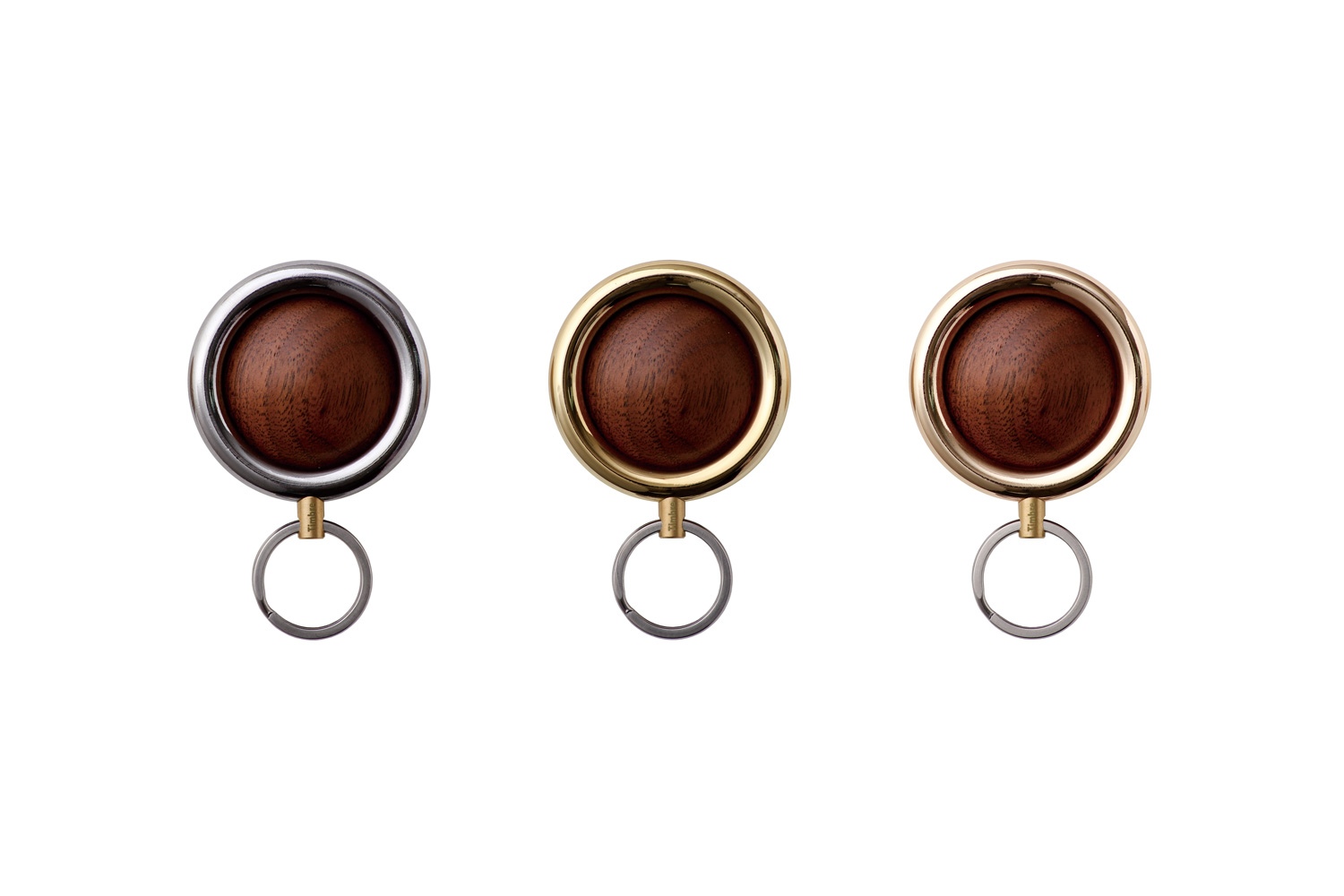 WAKKA
WAKKA is a simple yet beautiful and smart keychain. The metallic finishings give a high-end perception to it, both when you bring the keys around or when you place them on its wooden holder with a magnet. Just place WAKKA close to its holder and the magnet will keep it with your keys in a place always easy to find.The ring part is usually welded by bending a round bar into a ring shape, but in this case it has been carved from scratch.
Wakkaは、カギを取る時に"タタッ"という小気味よい音が鳴るキーホルダーです。木部のベースにリングが吸い付き、迷子になりがちなカギのお気に入りの居場所を決める事が出来ます。
リング部分は、通常は丸棒をリング状に曲げて溶接しますが、wakkaは一から削り出してすことでよりスムーズで美しい形状をつくることができました。
© CheatHost INC. All Rights Reserved.